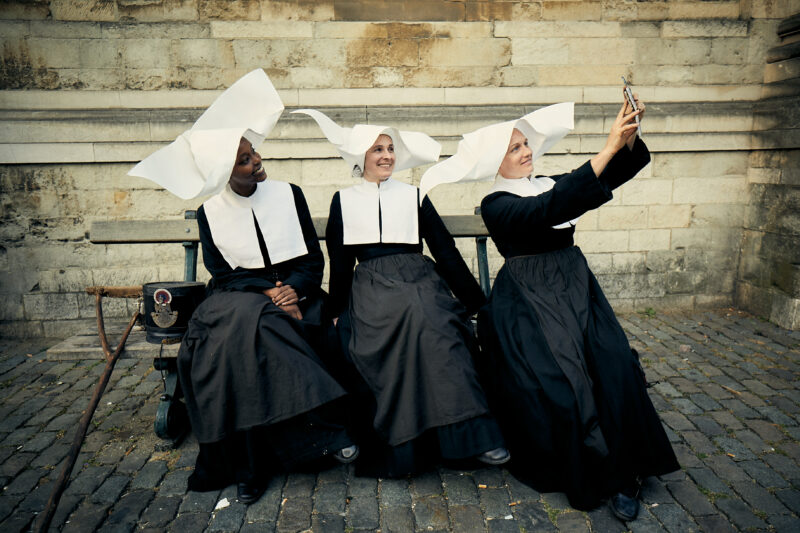 Supporting Artists
All the Hard Work, None of the Glamour.
Supporting Artists (SAs) are a huge part of any TV and movie production. Made famous by the Ricky Gervais TV series Extras, SAs are the foundation of any big scene that requires people in the background, whether on location or studio.
For the SA, filming days or nights are notoriously long, stretching over 10 hours or more. This excludes earlier call times for make-up and costumes checks, and time to de-rig once filming is over. Big battle scenes may involve days or even weeks in 'boot camp' for SAs to learn military and weapon handling skills.
Long days on sets and waiting time between set ups takes its toll. But SAs must be ready to perform at a moment's notice when the call comes.
When not taking shots of principal artists, I found it fascinating to observe the way SAs use their free time for a little rest or to catch up with the real world, taking advantage of any place or situation they can.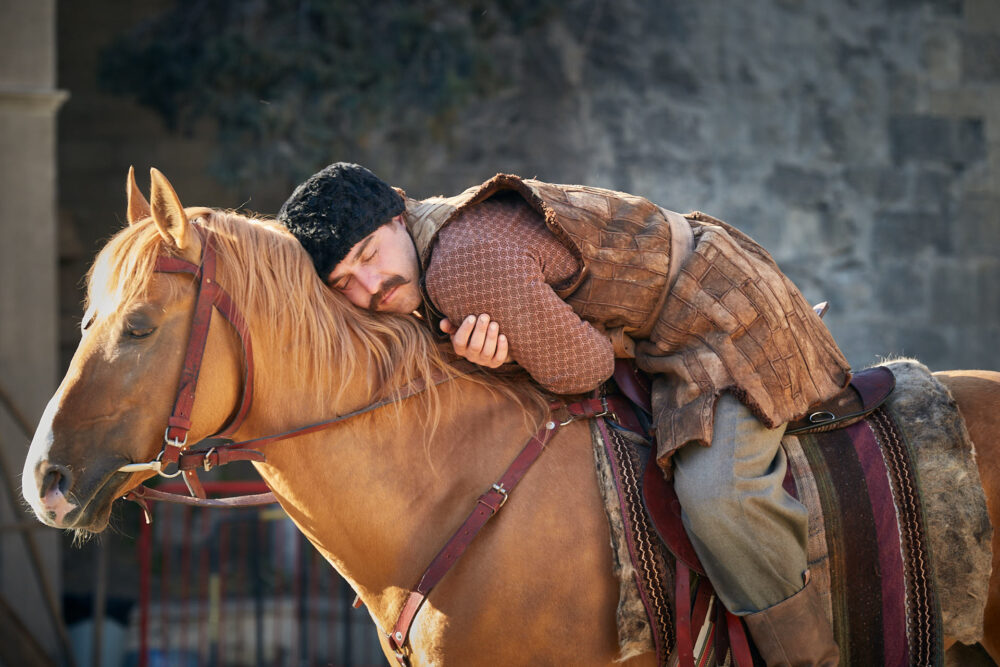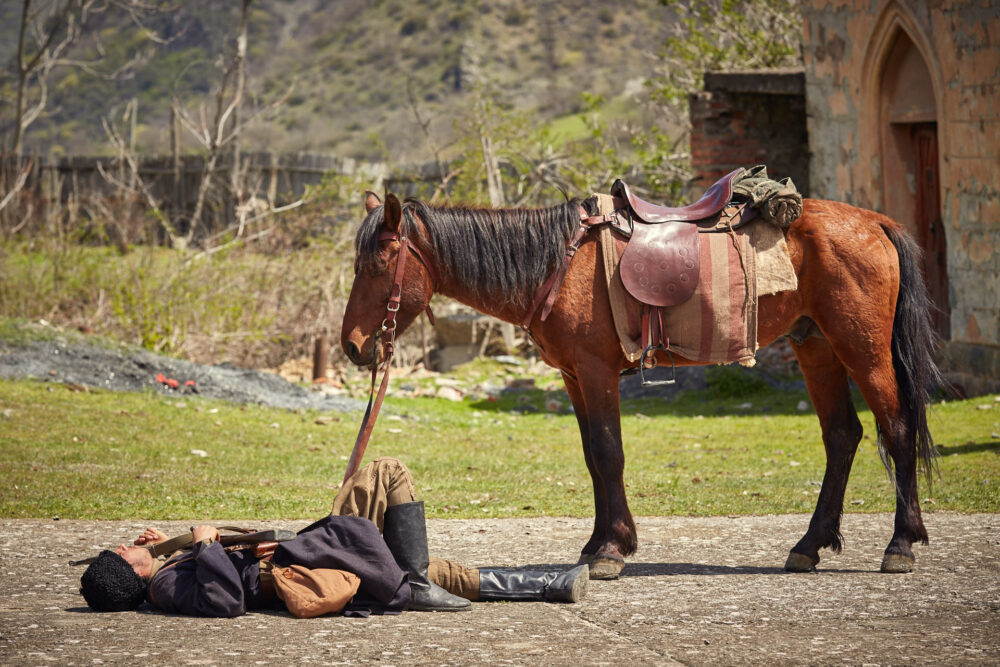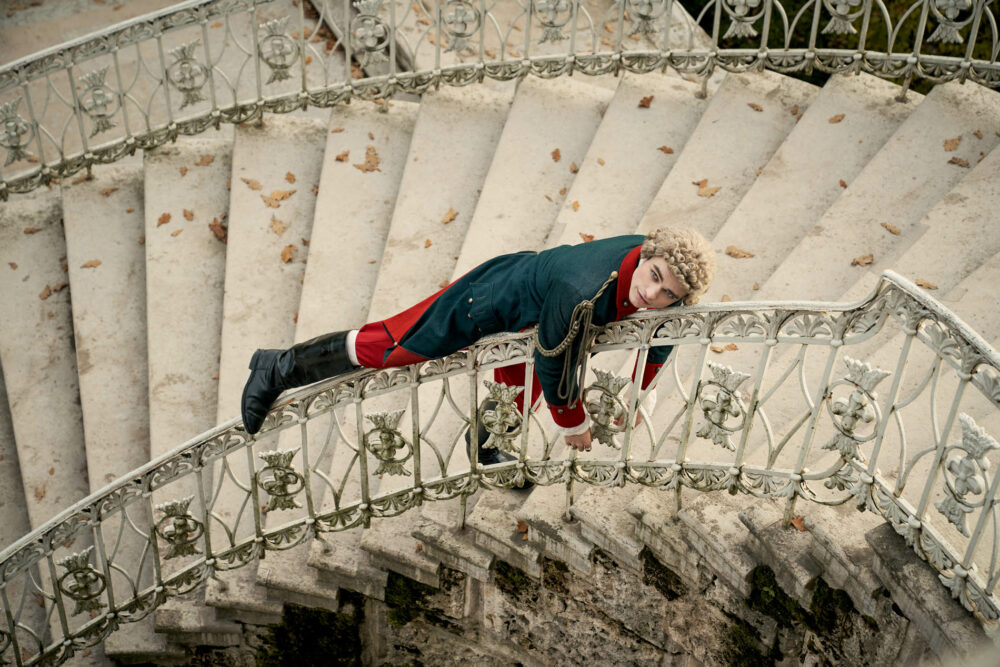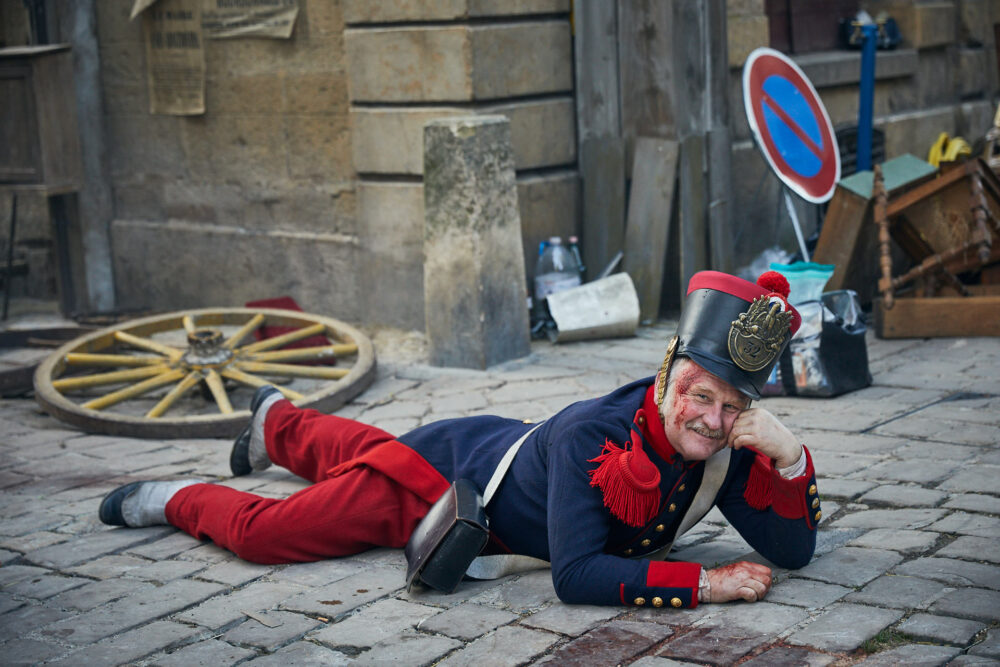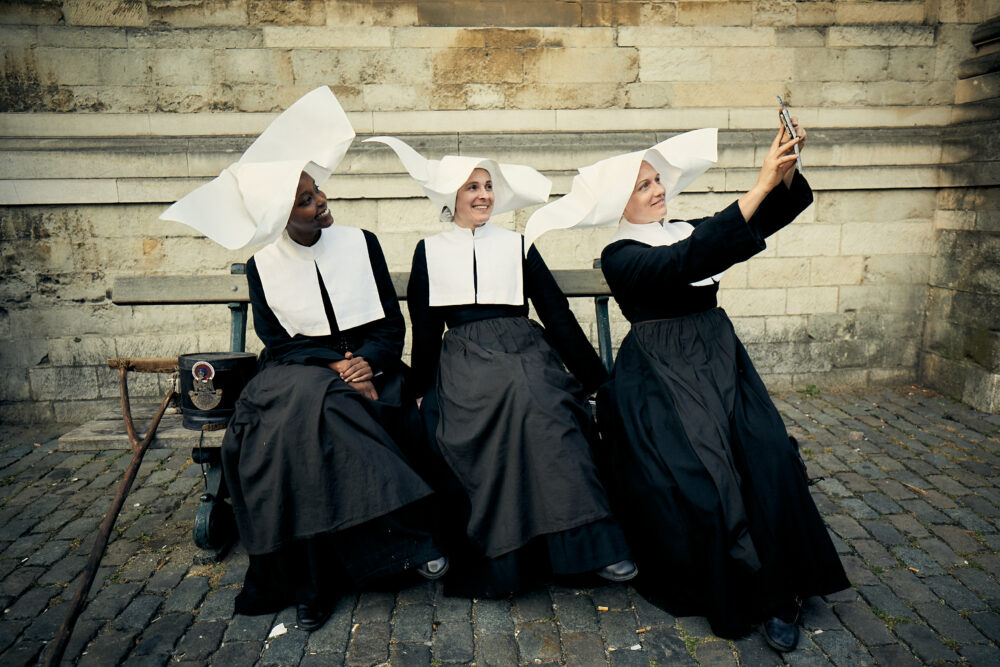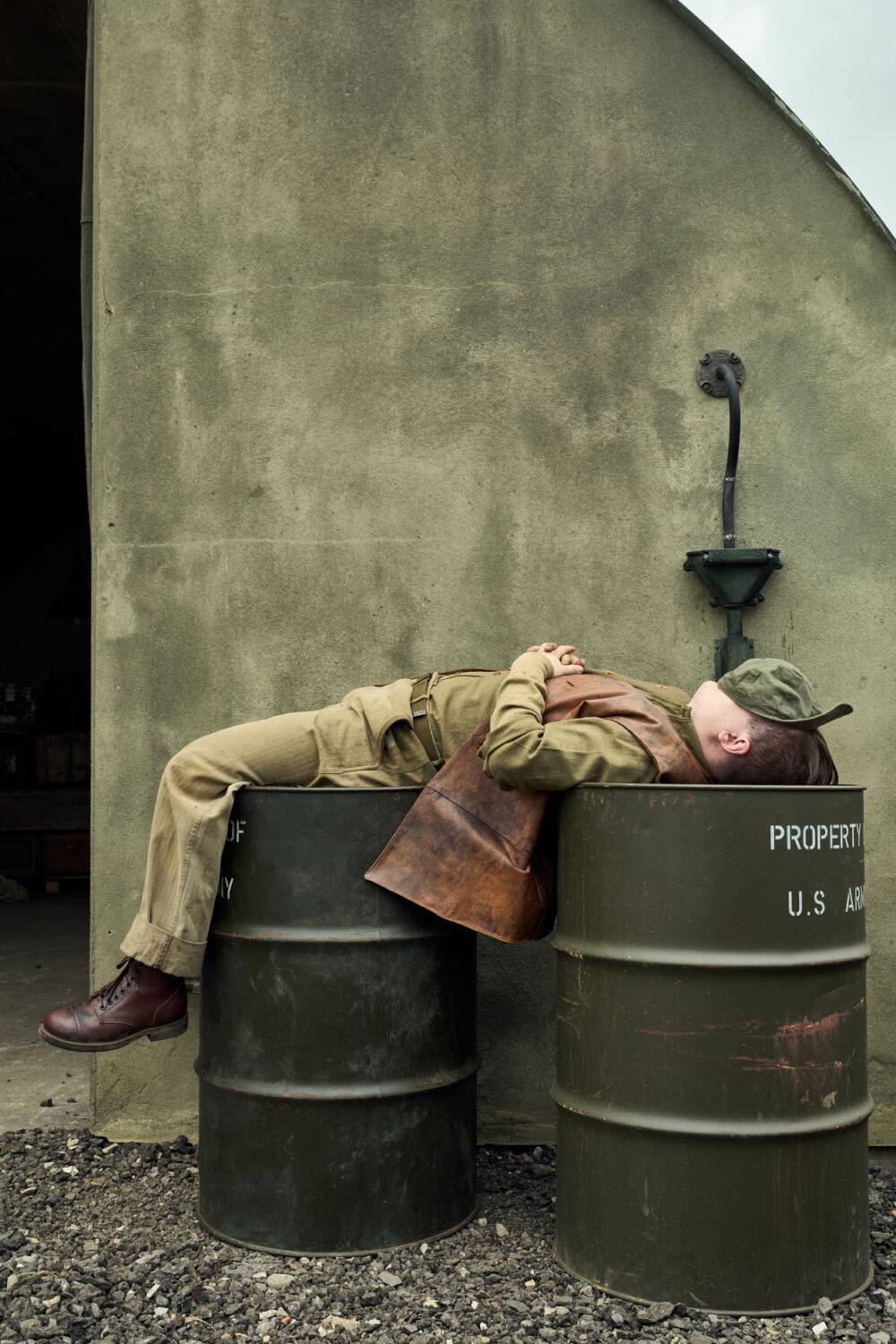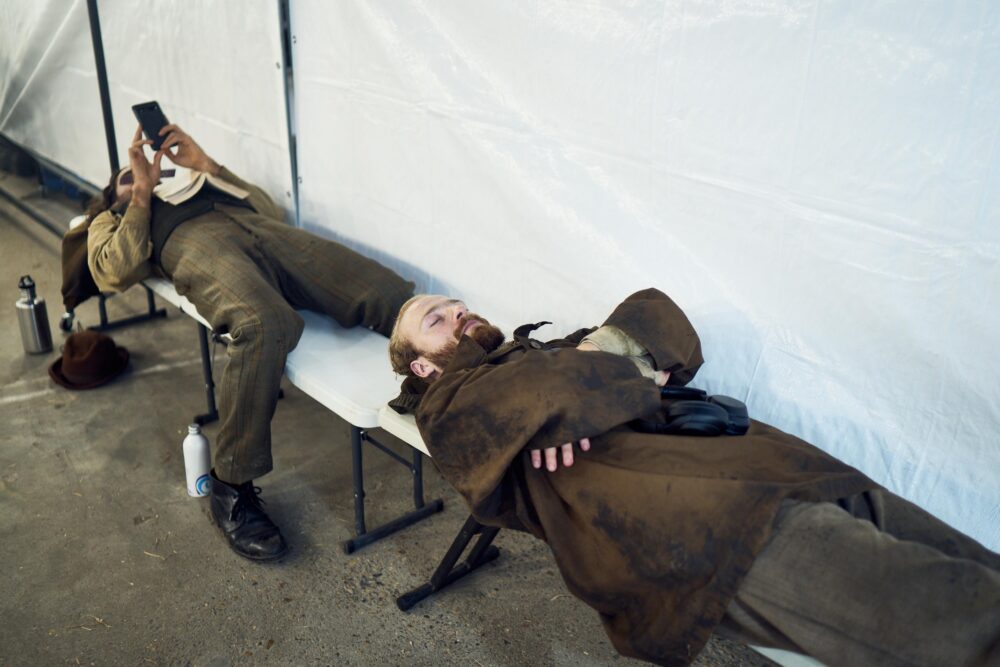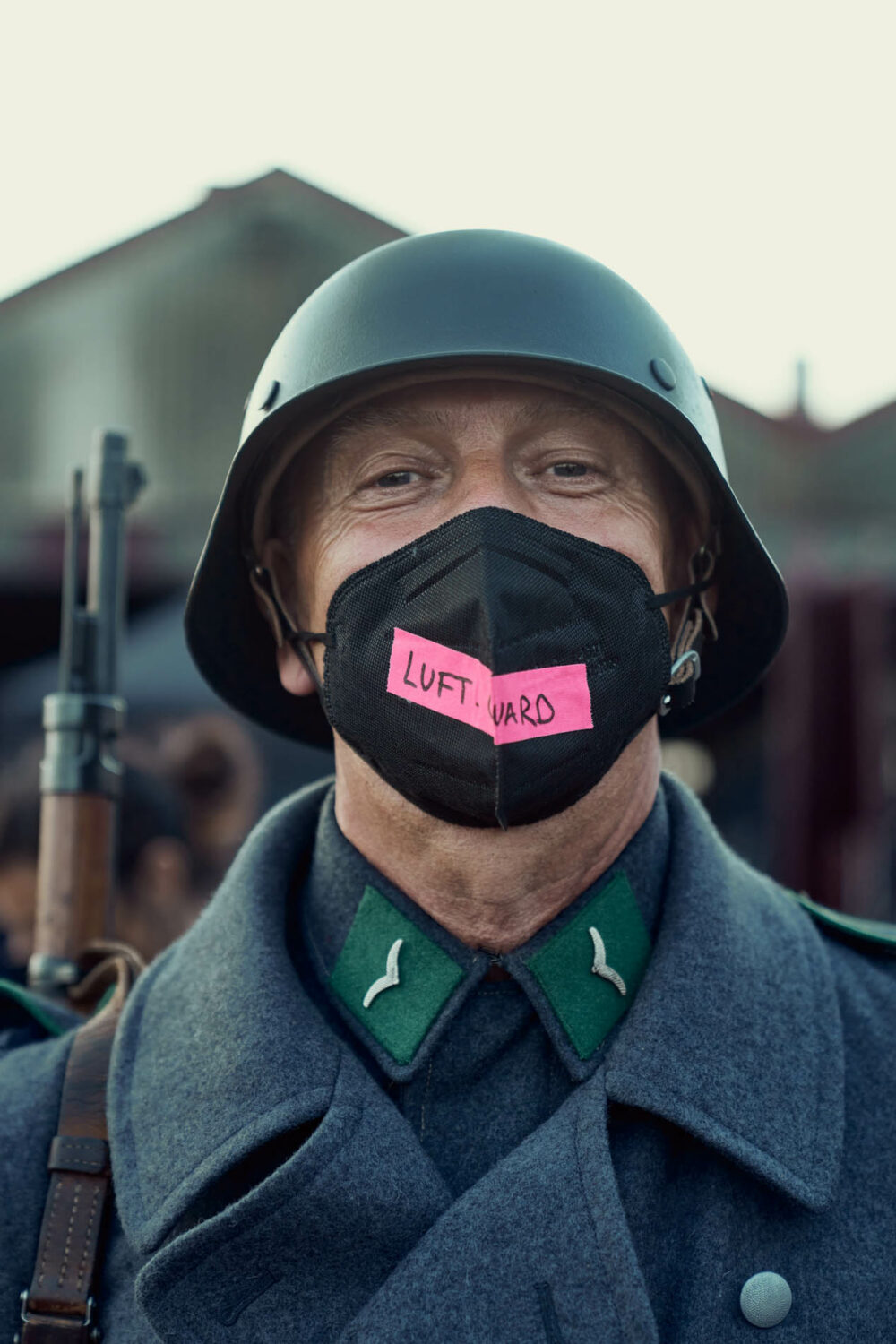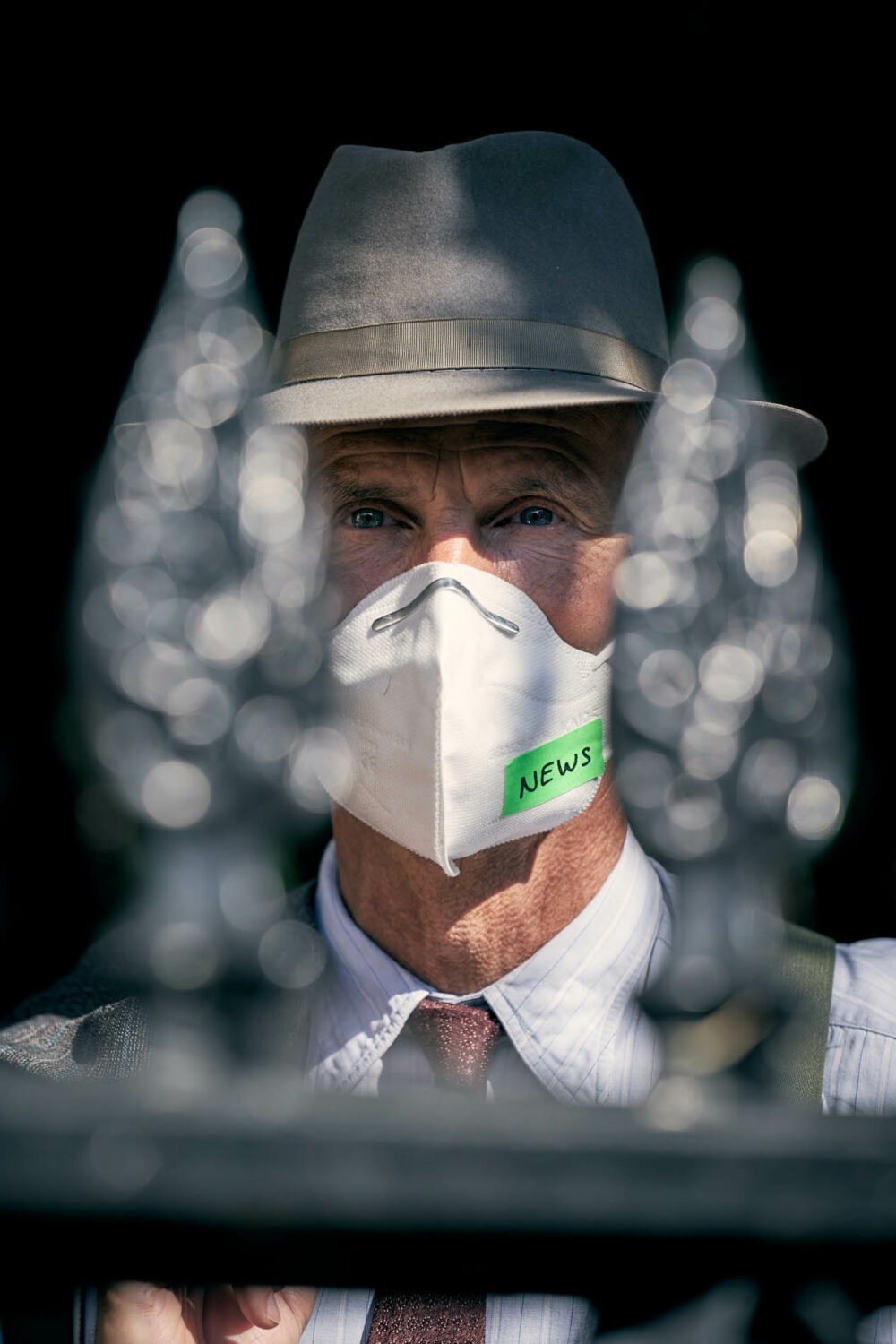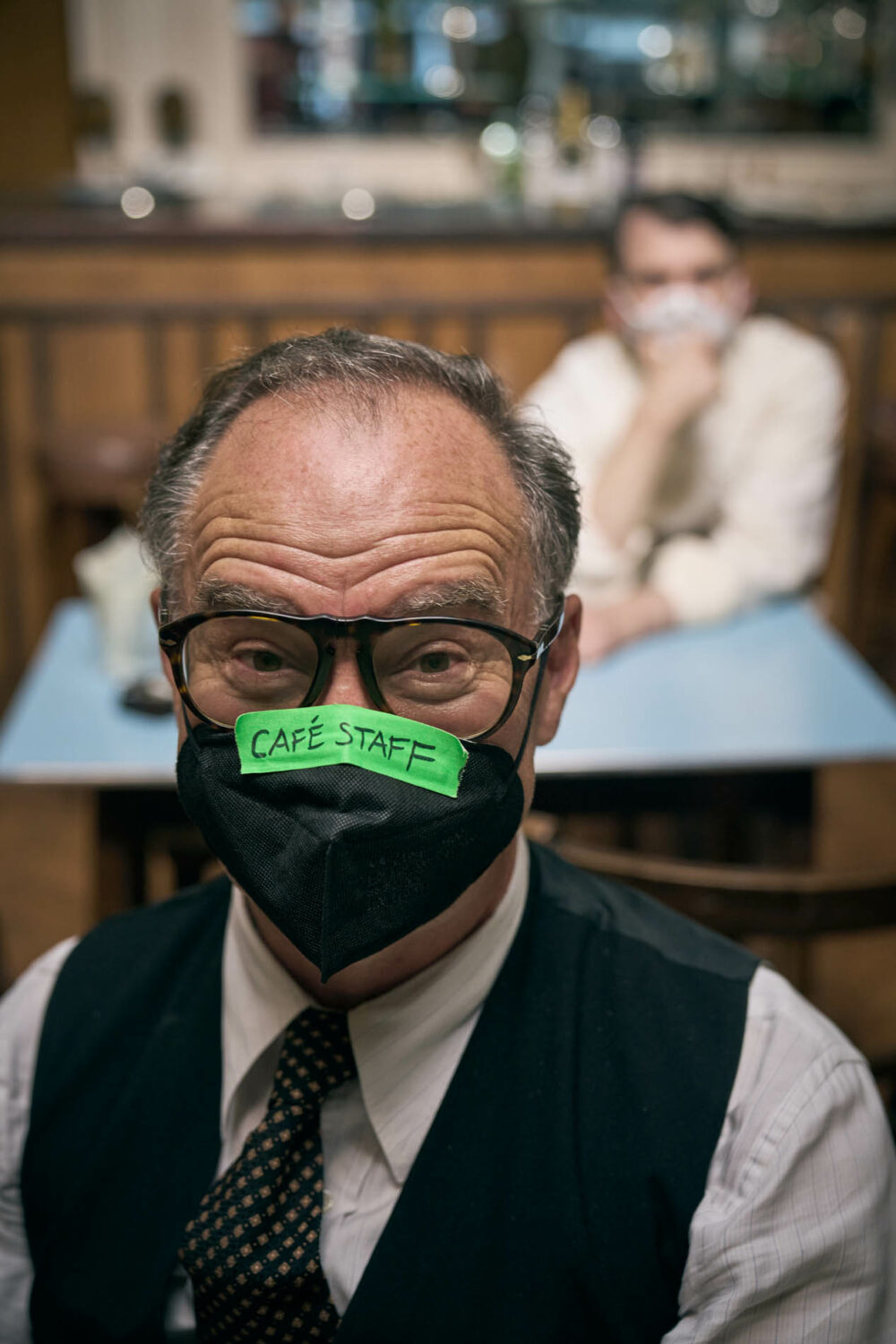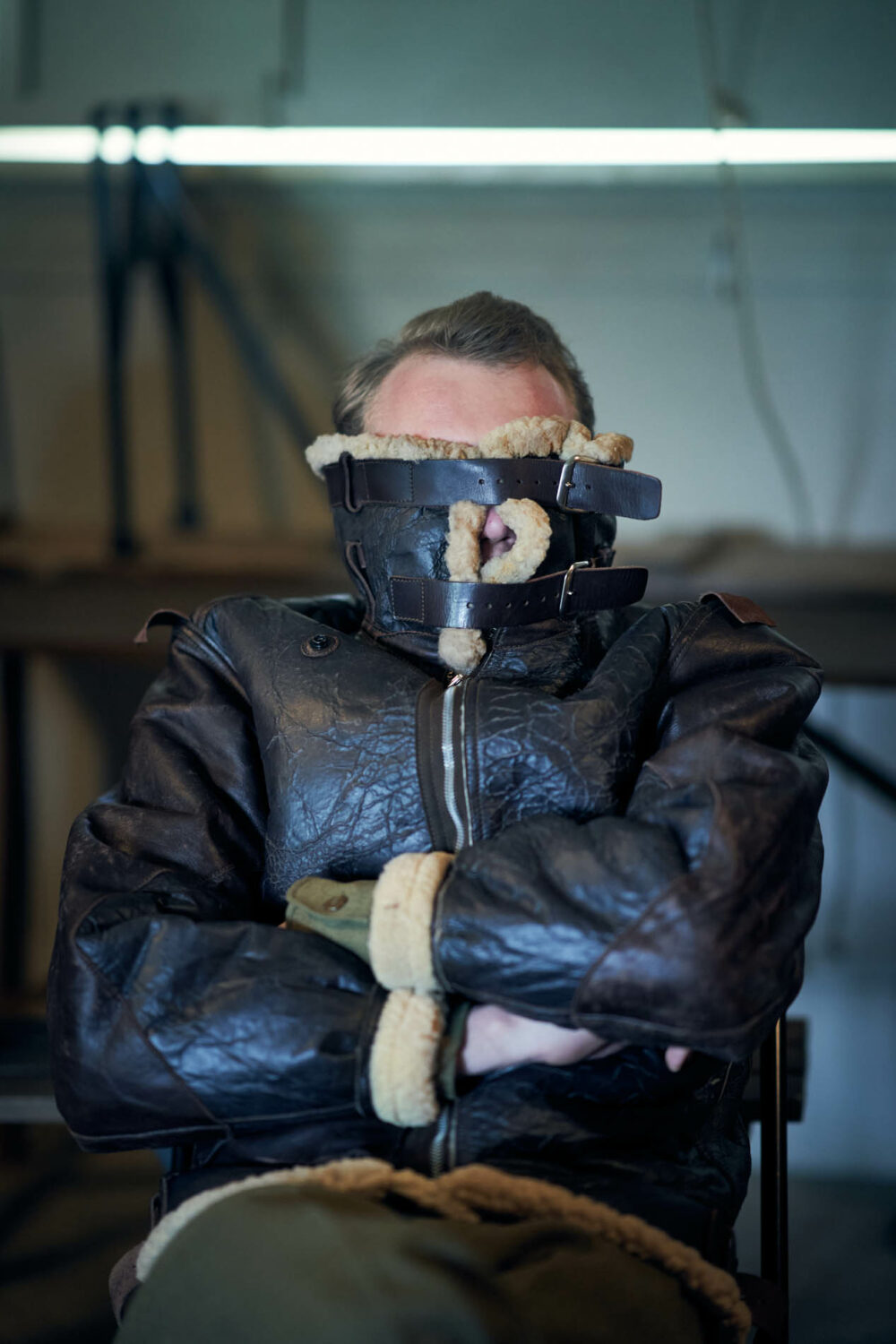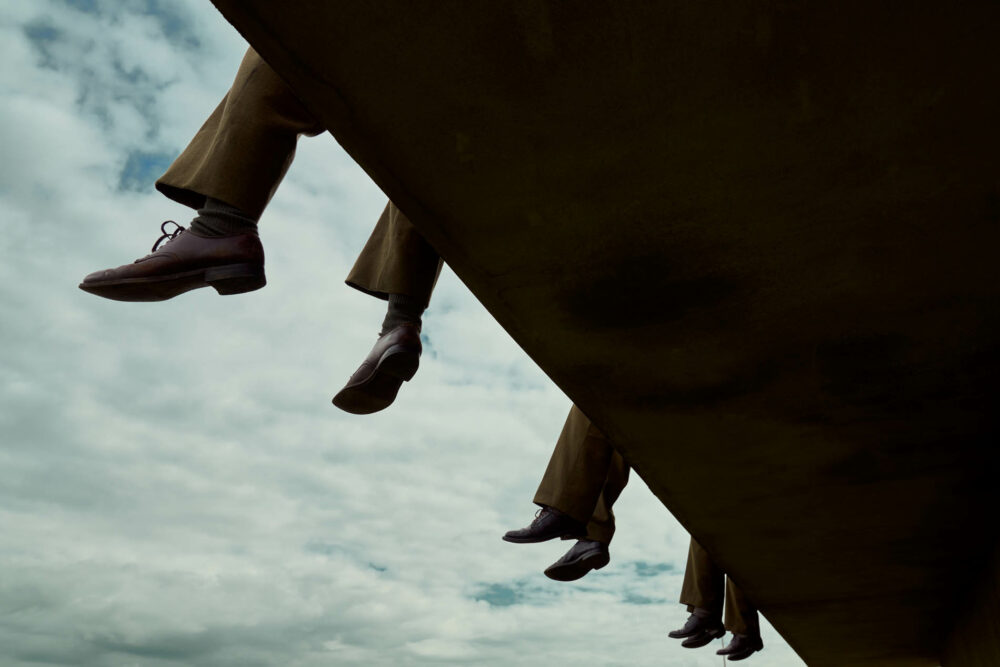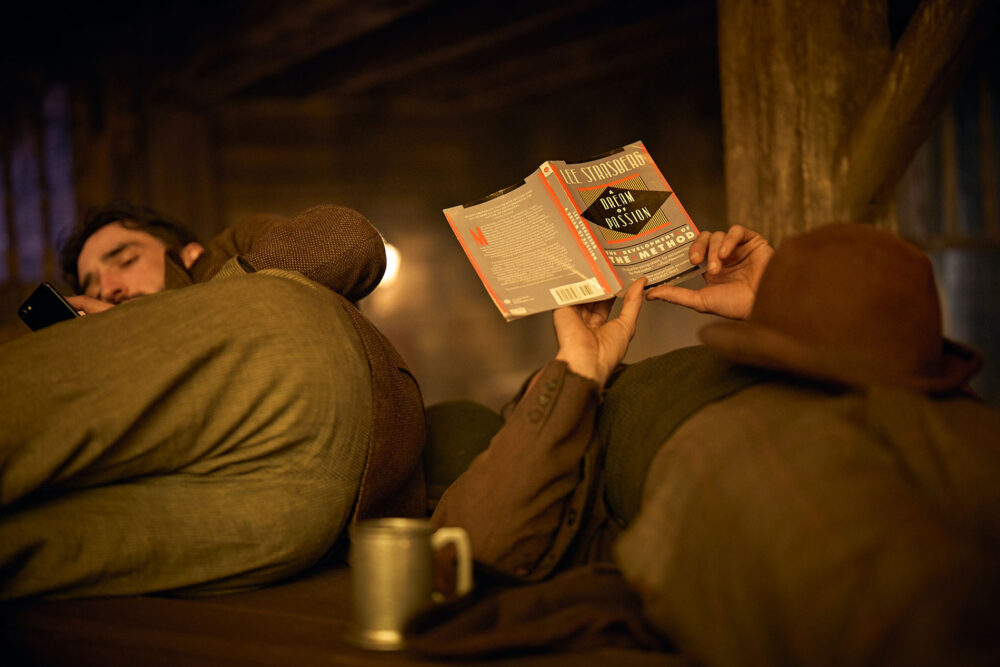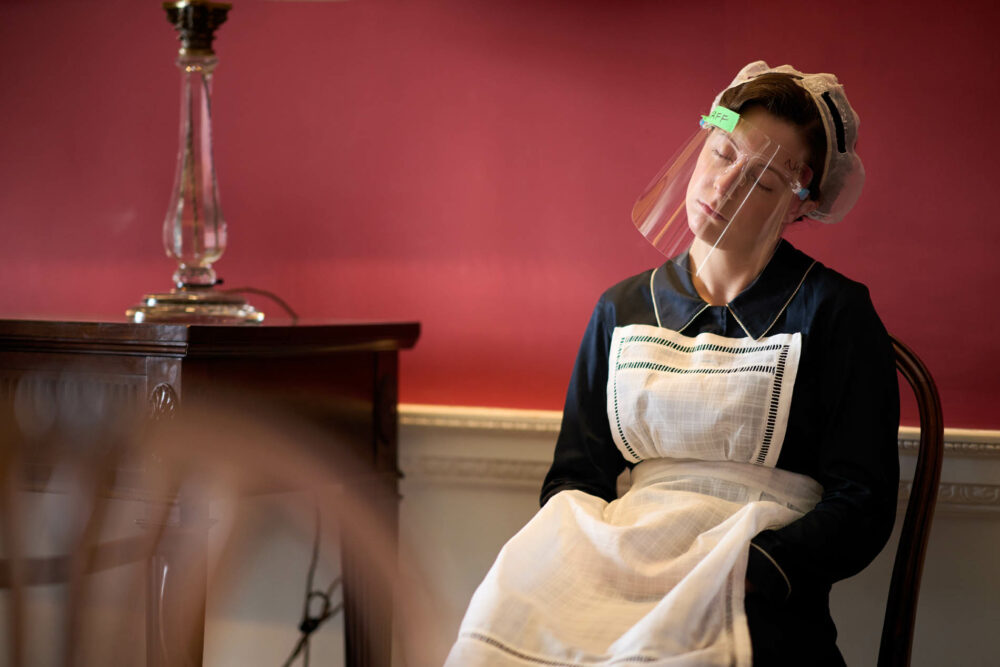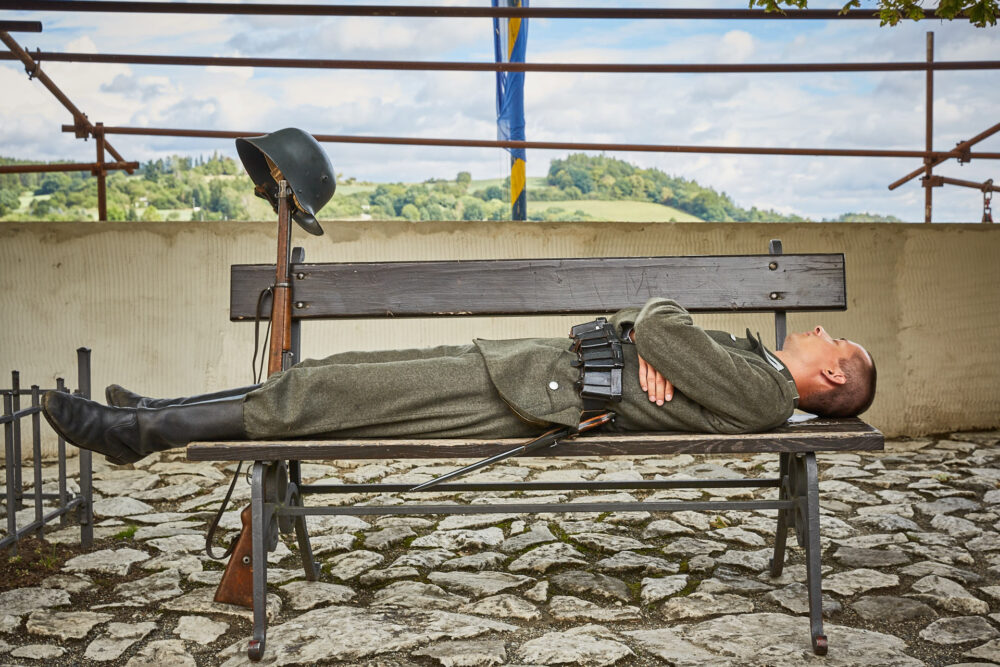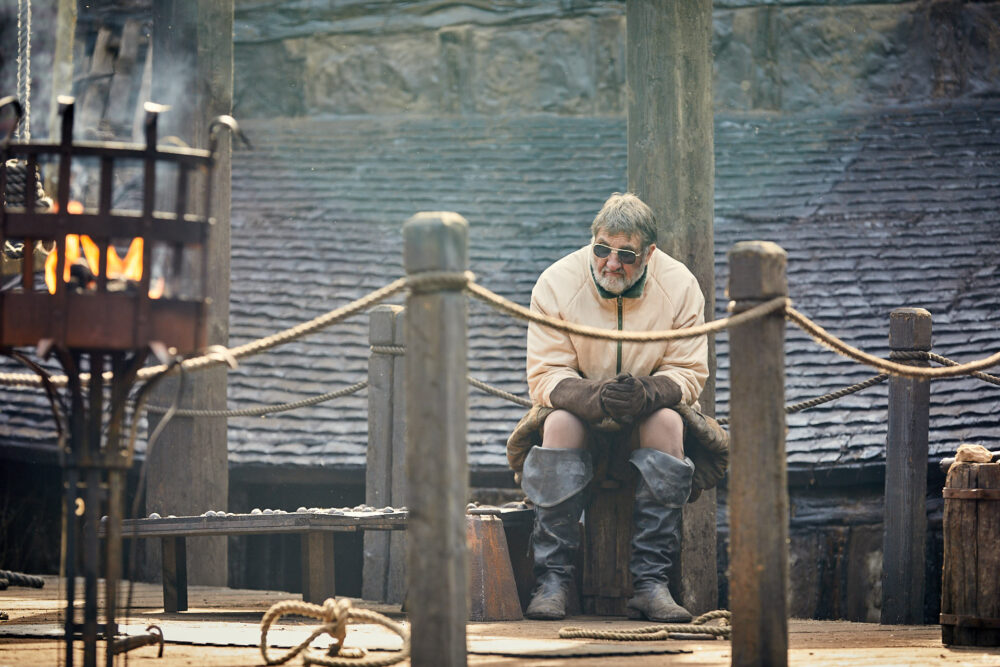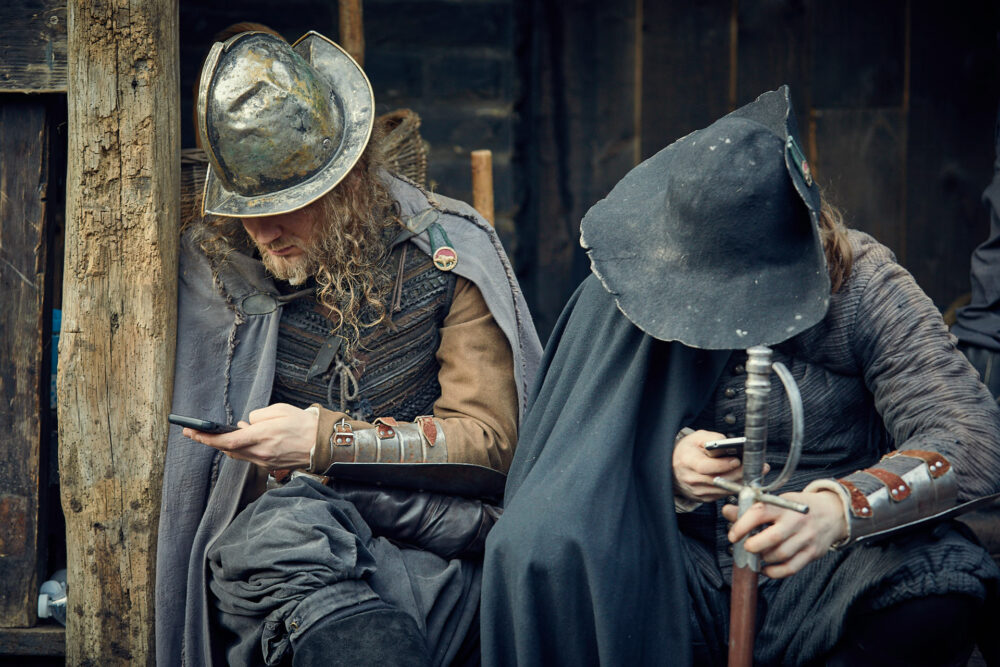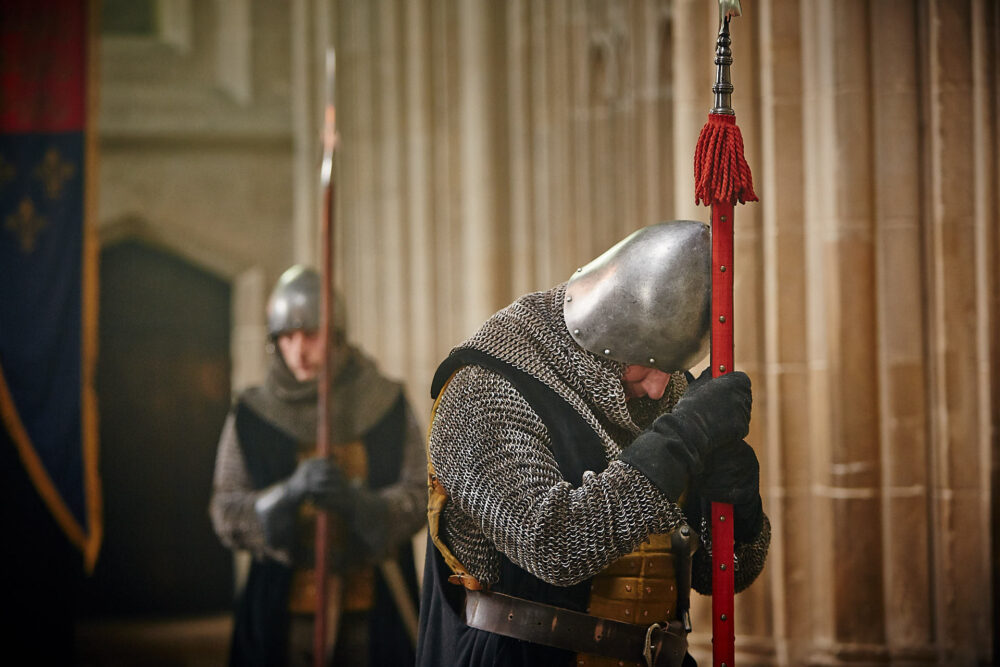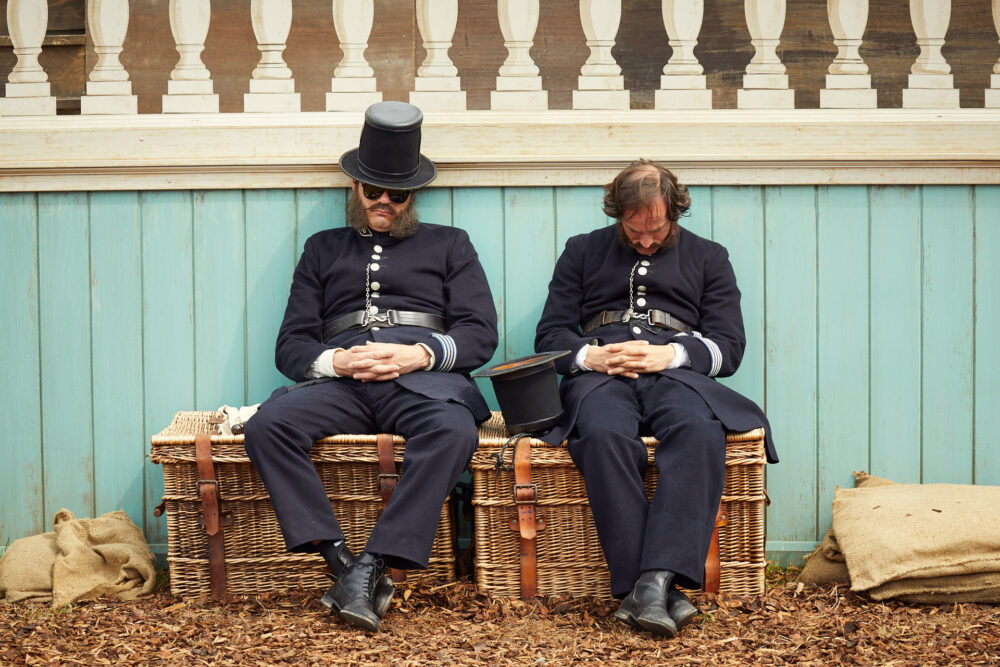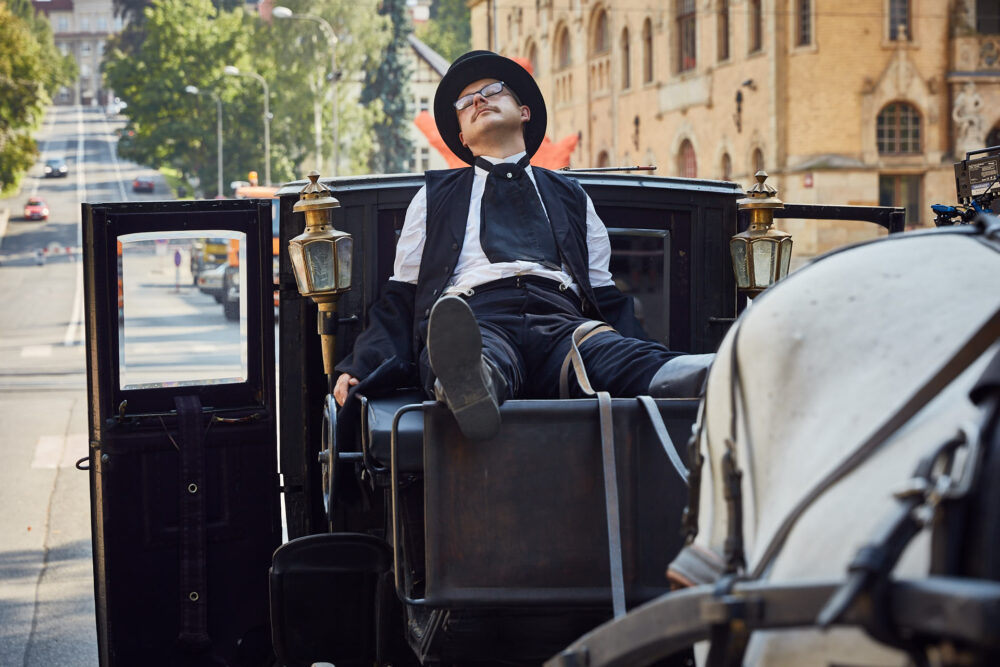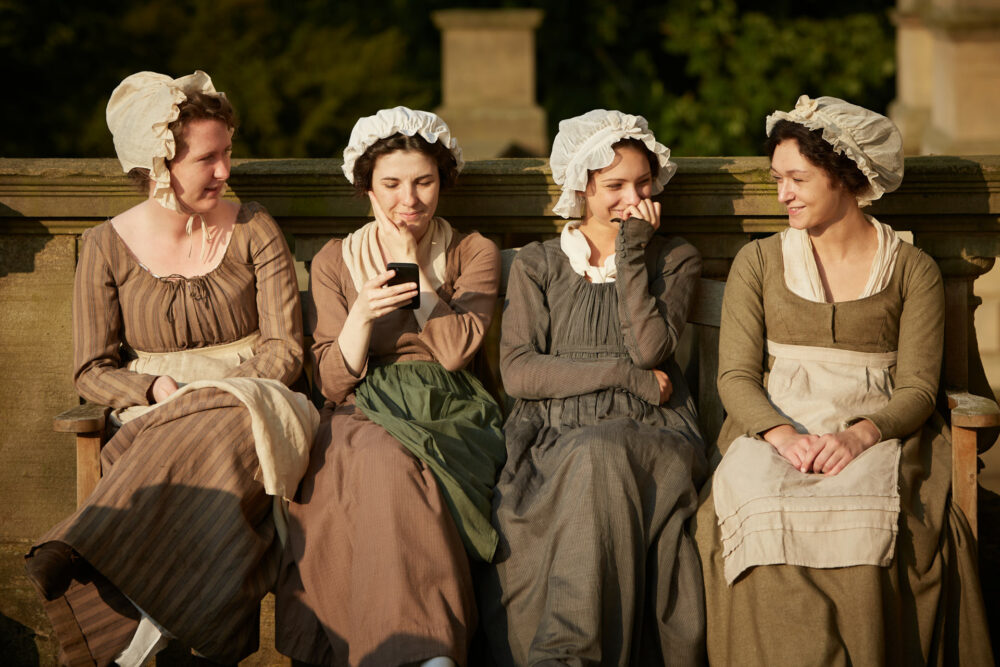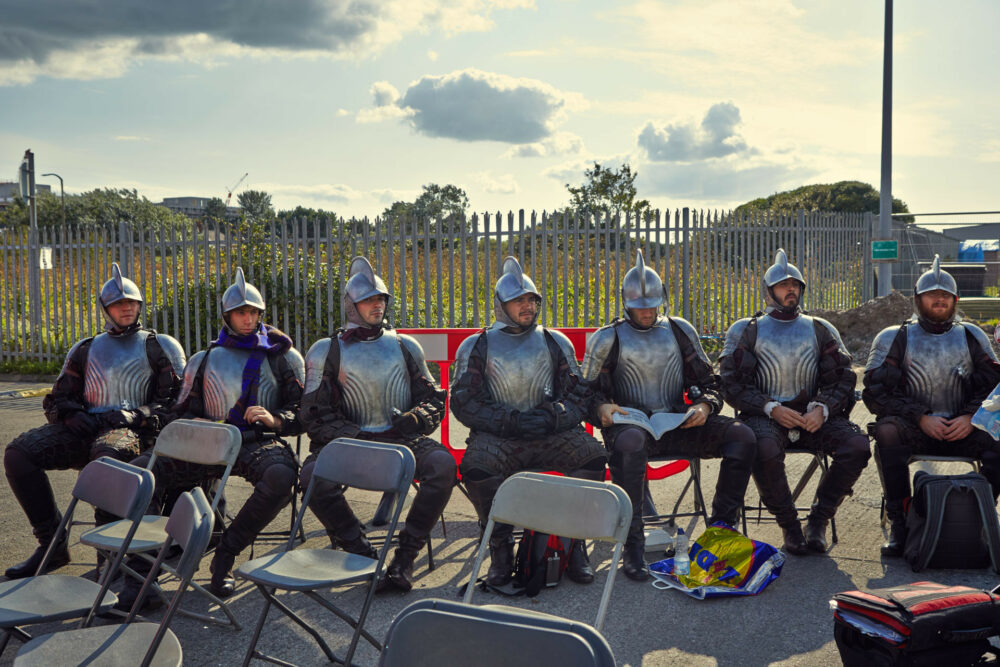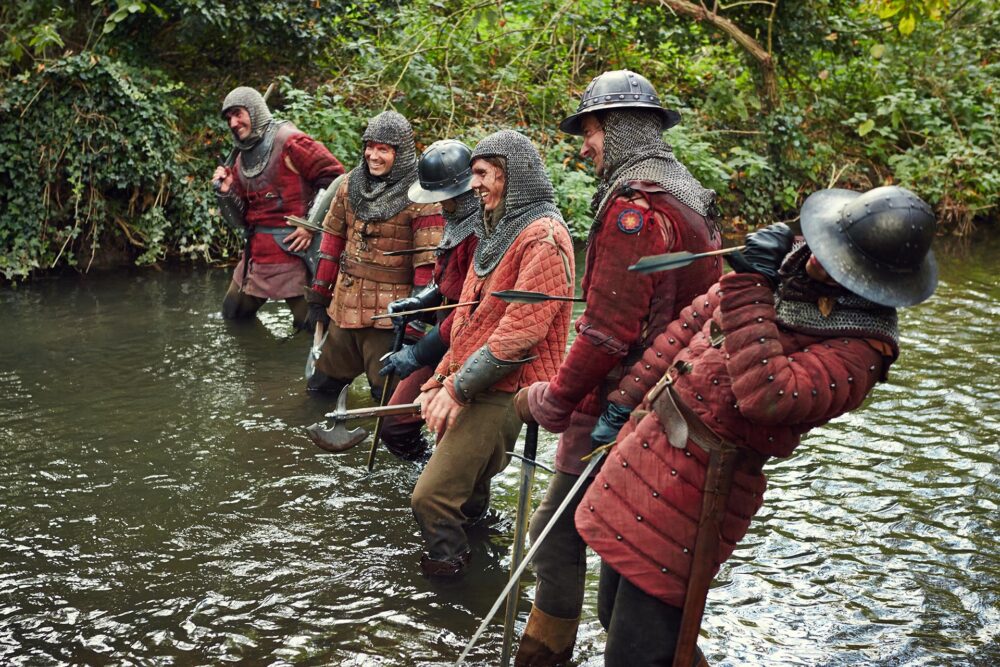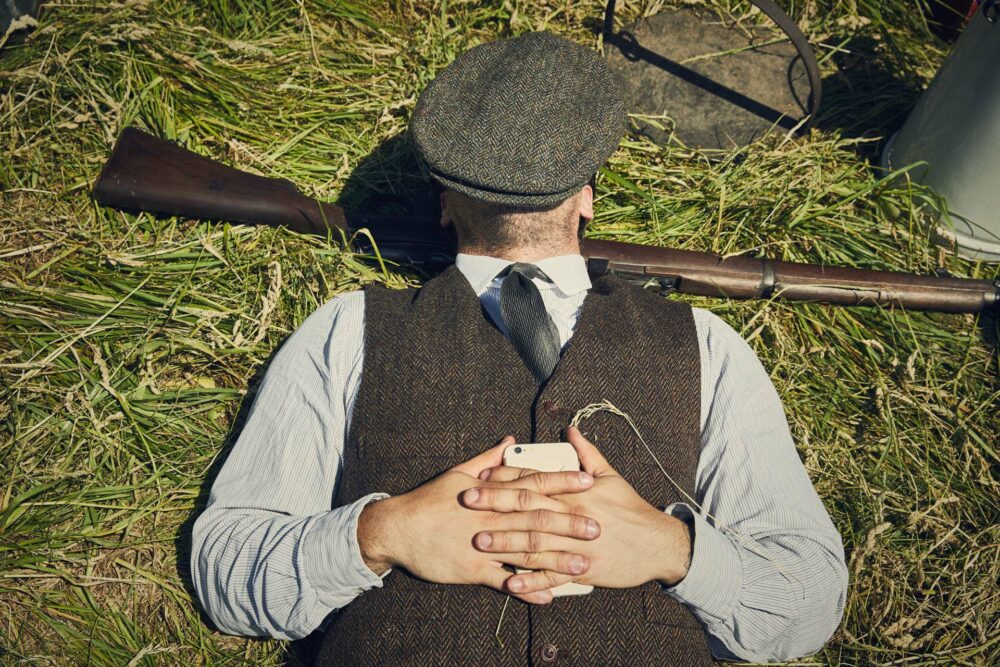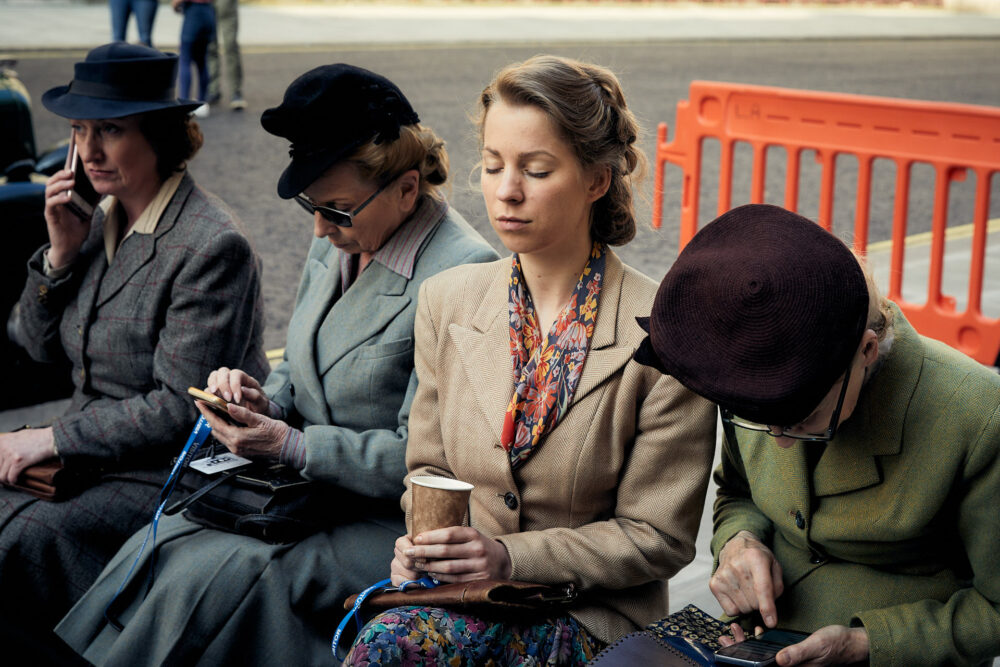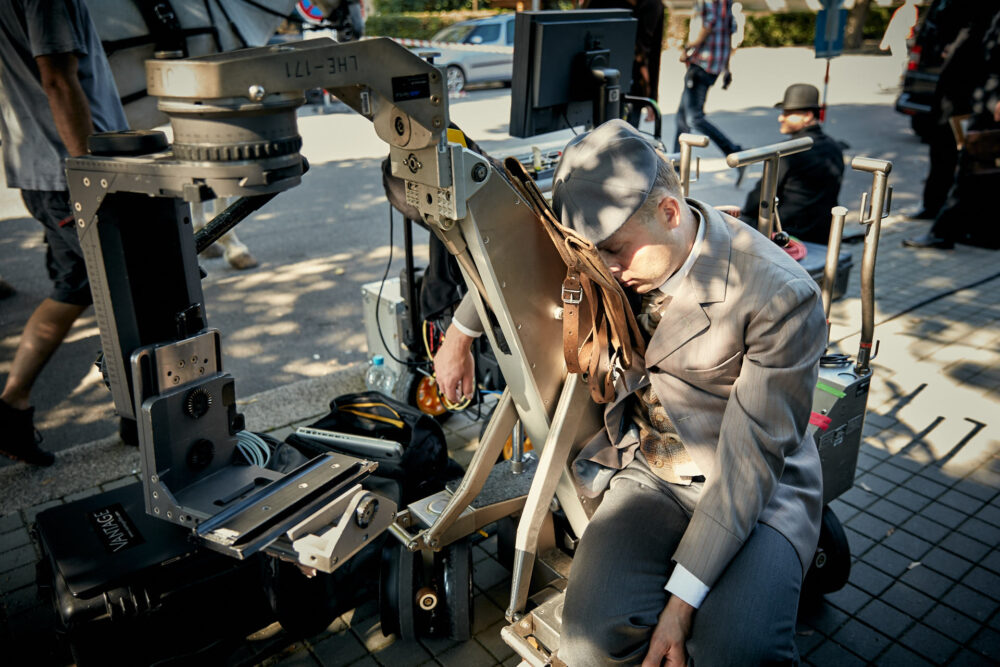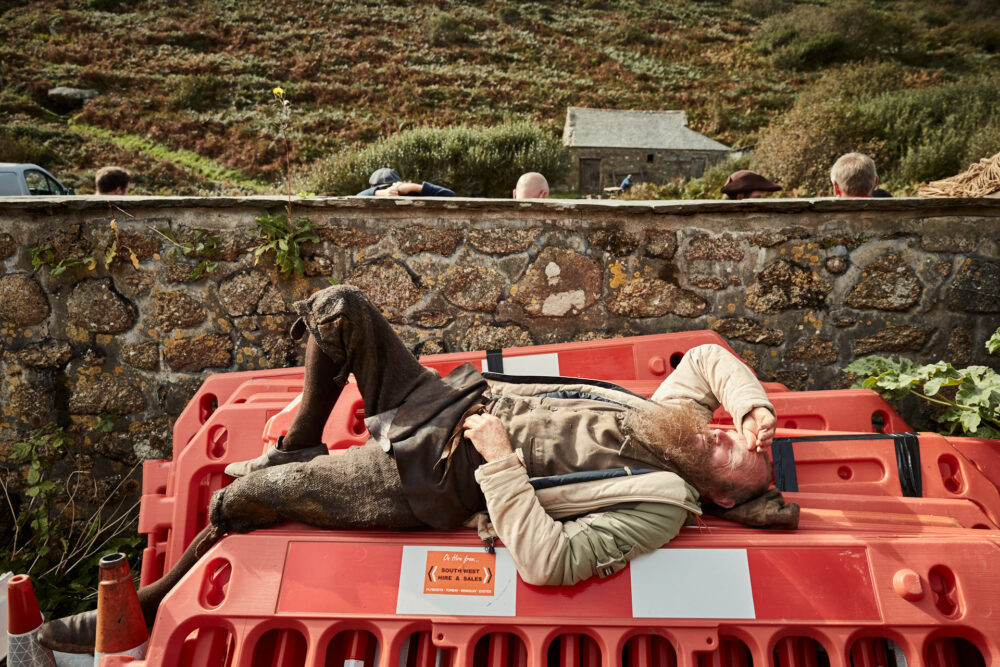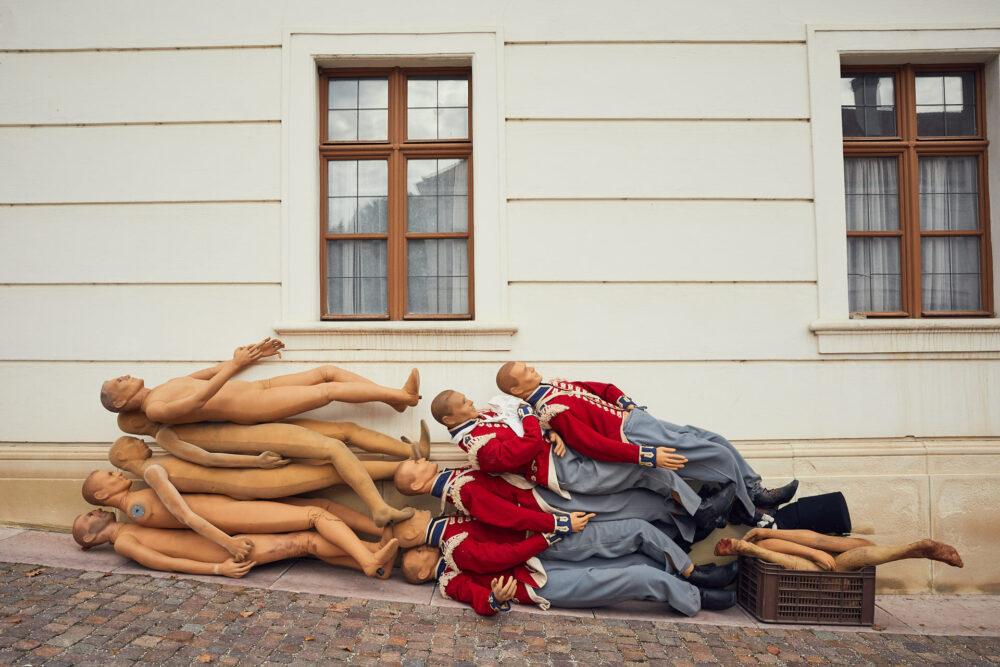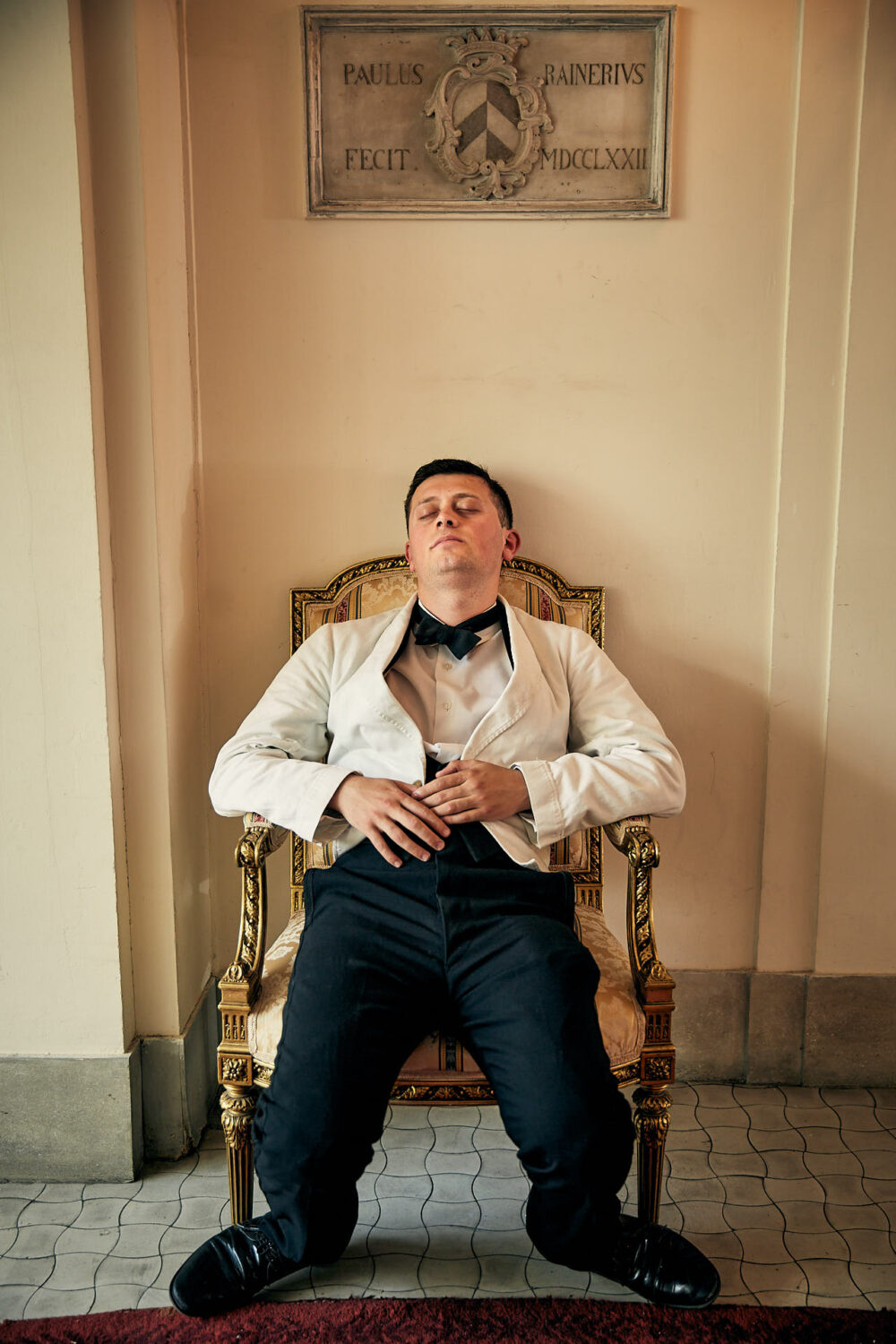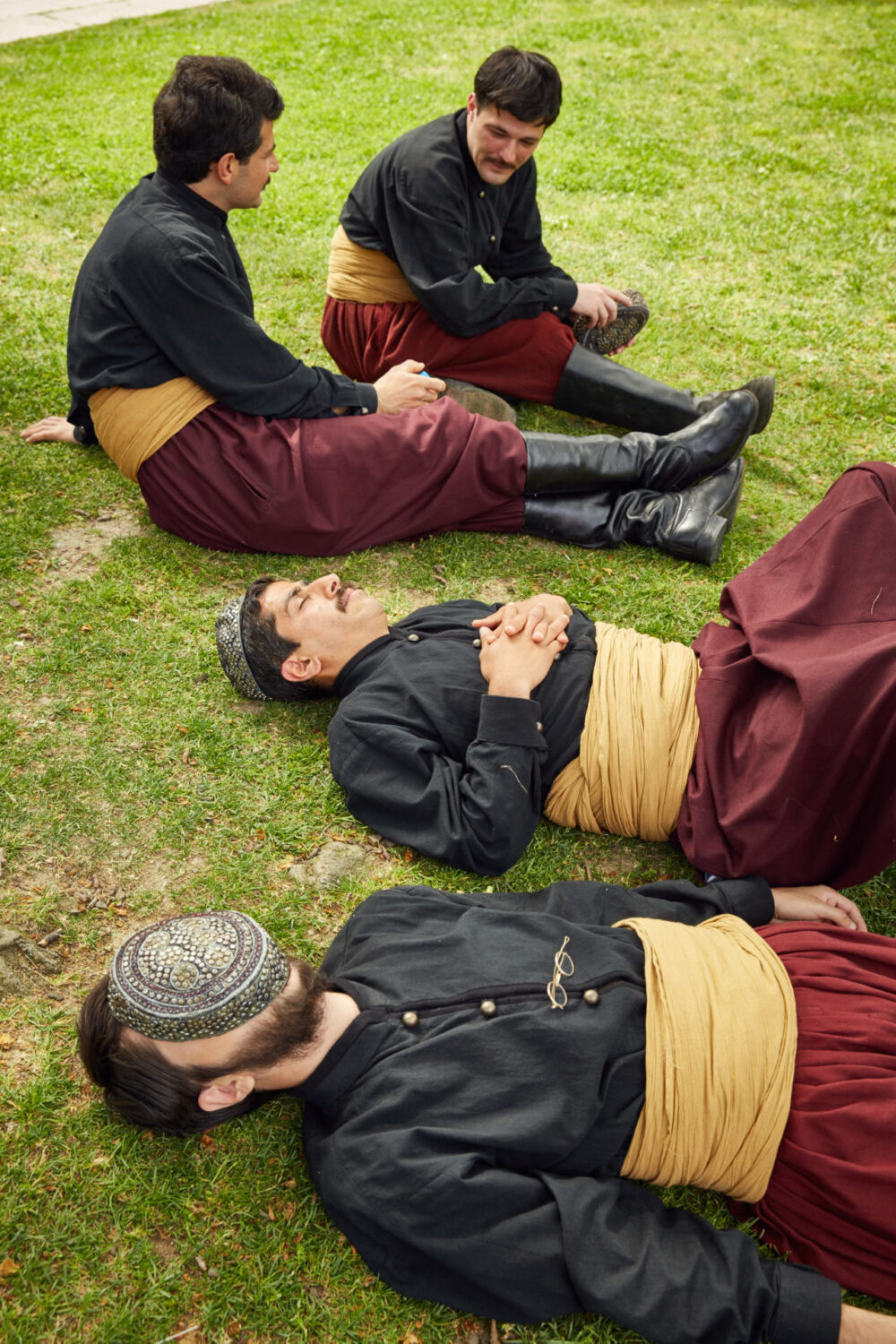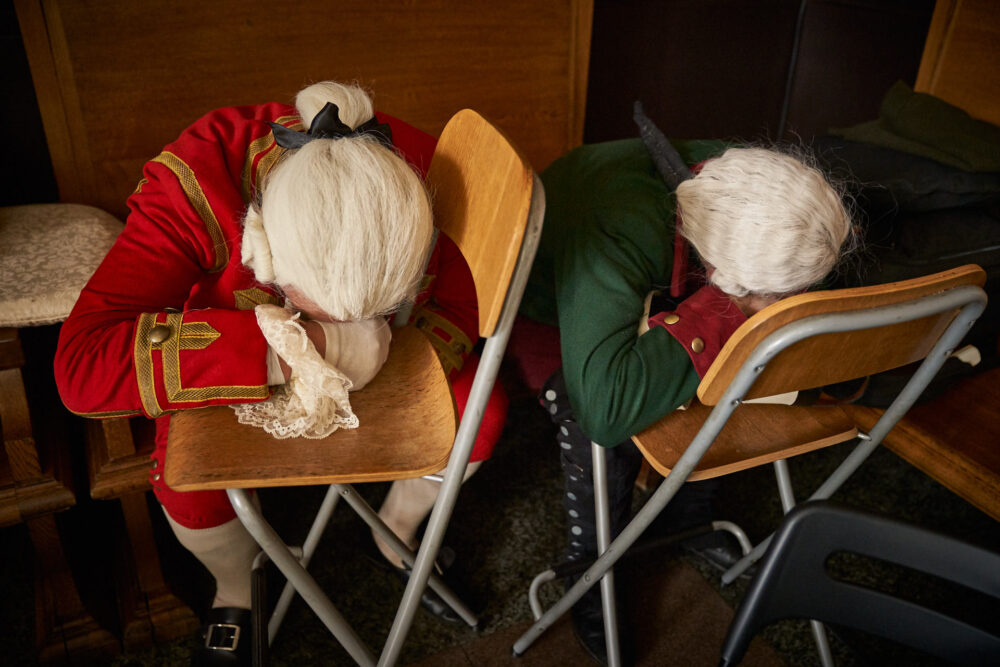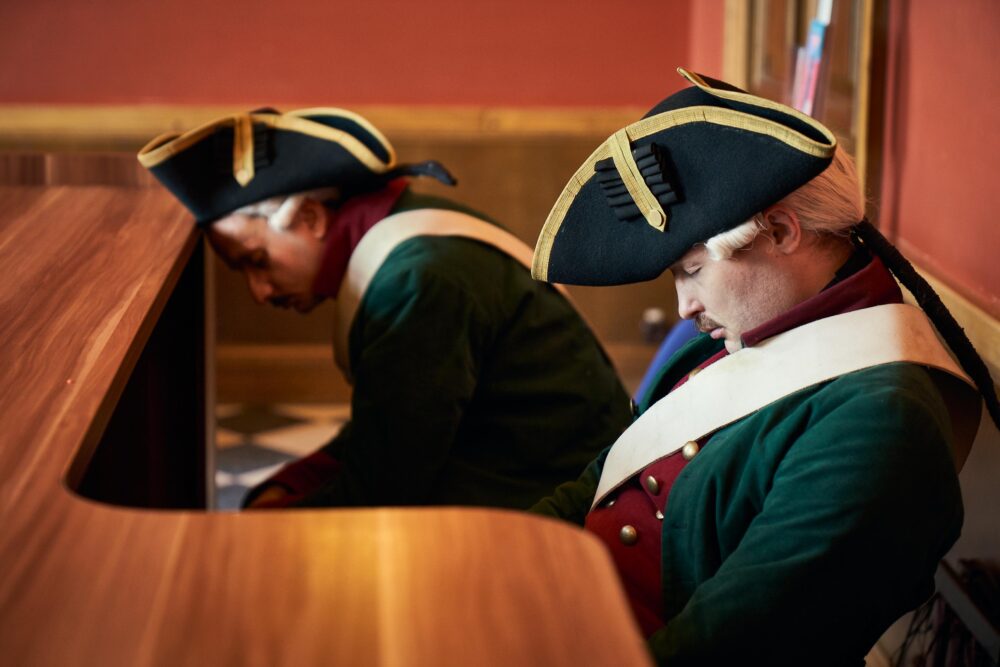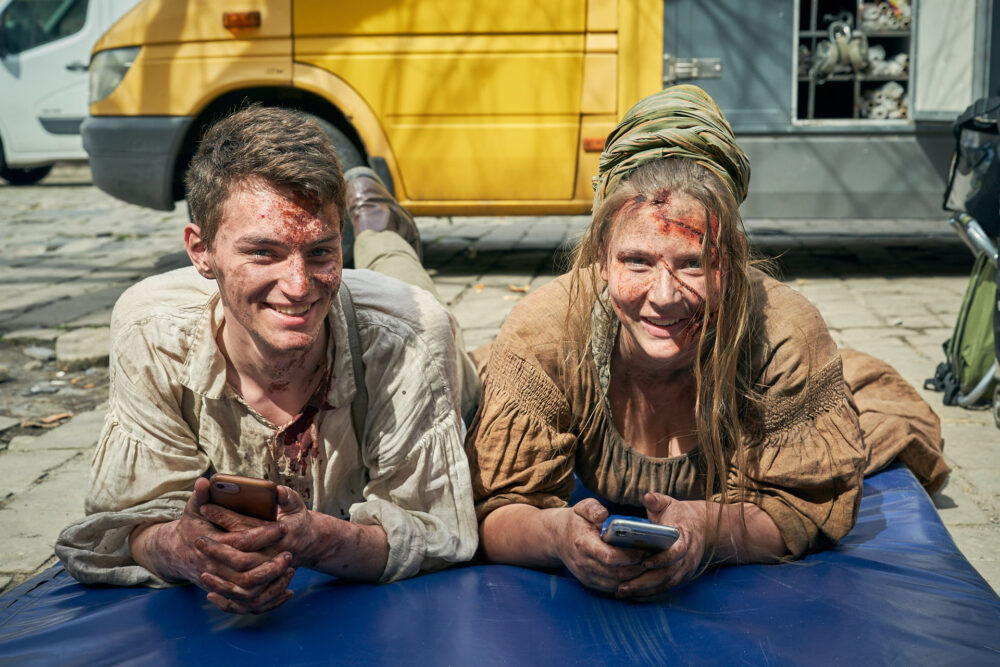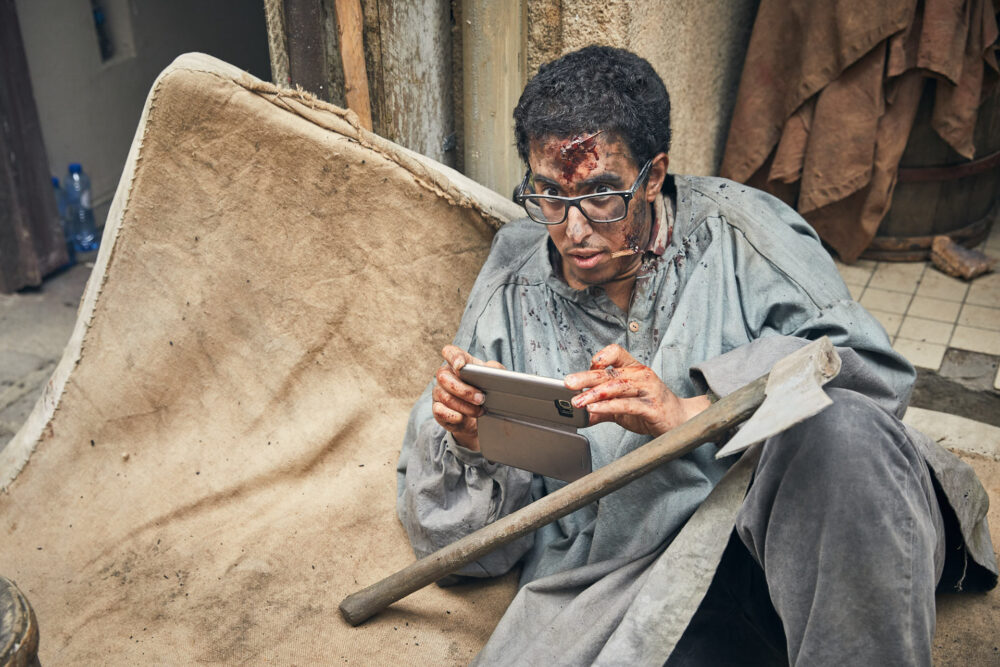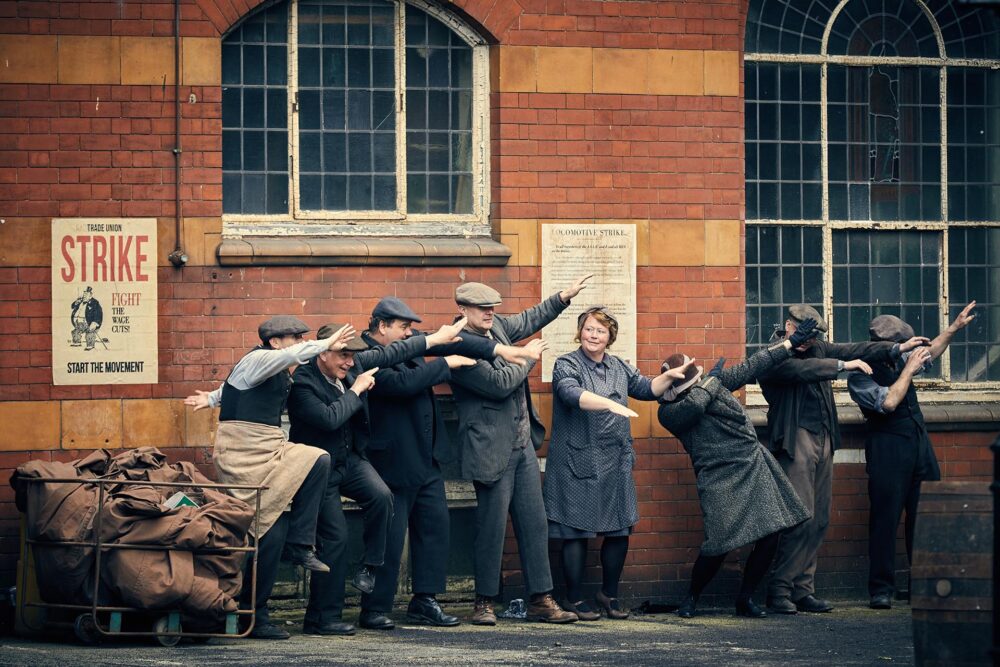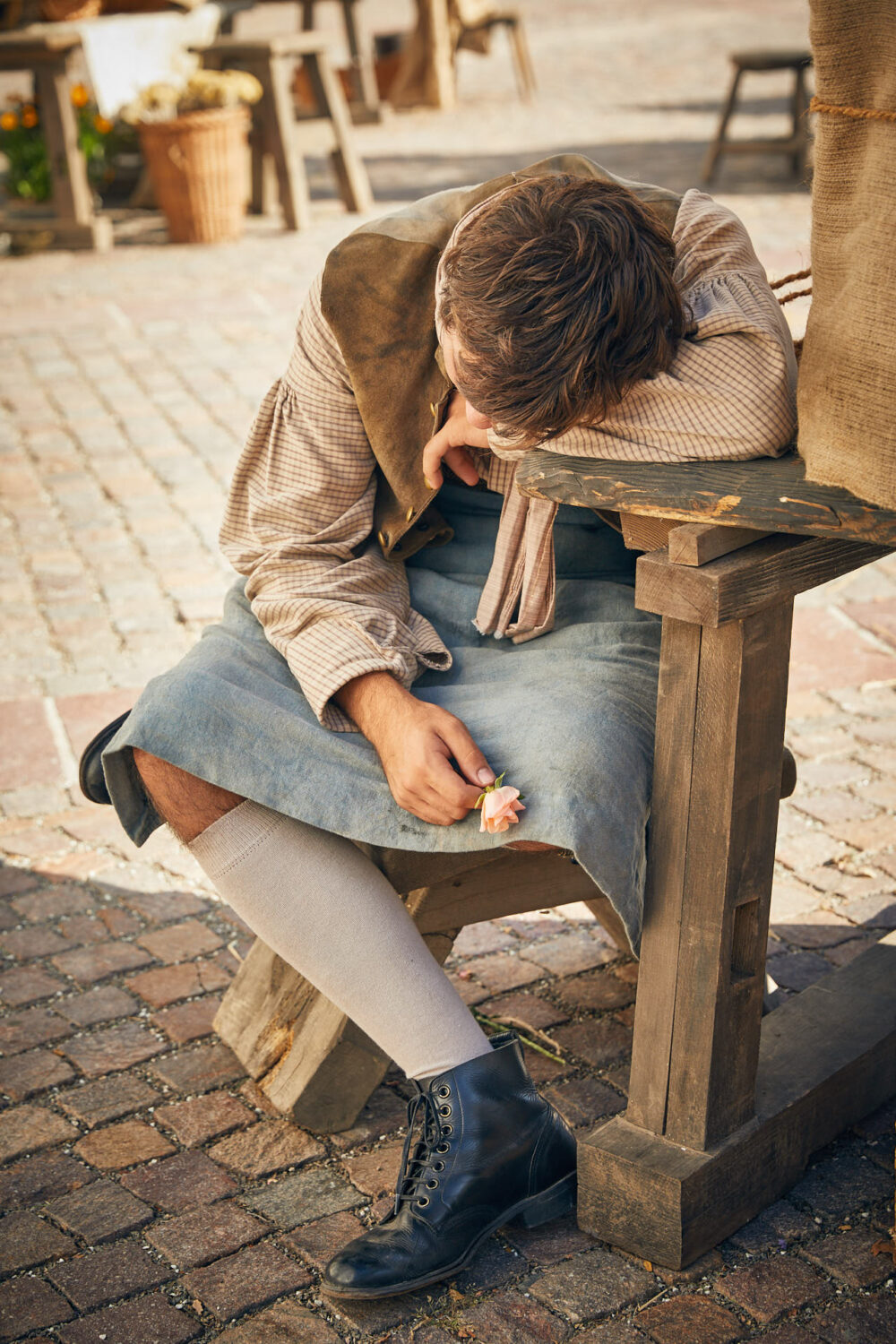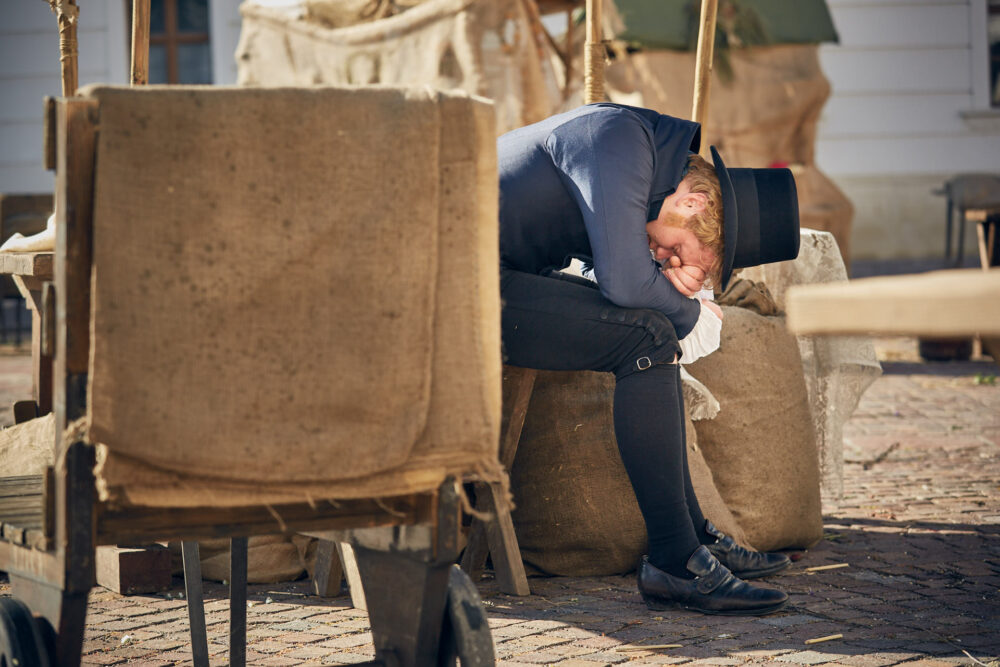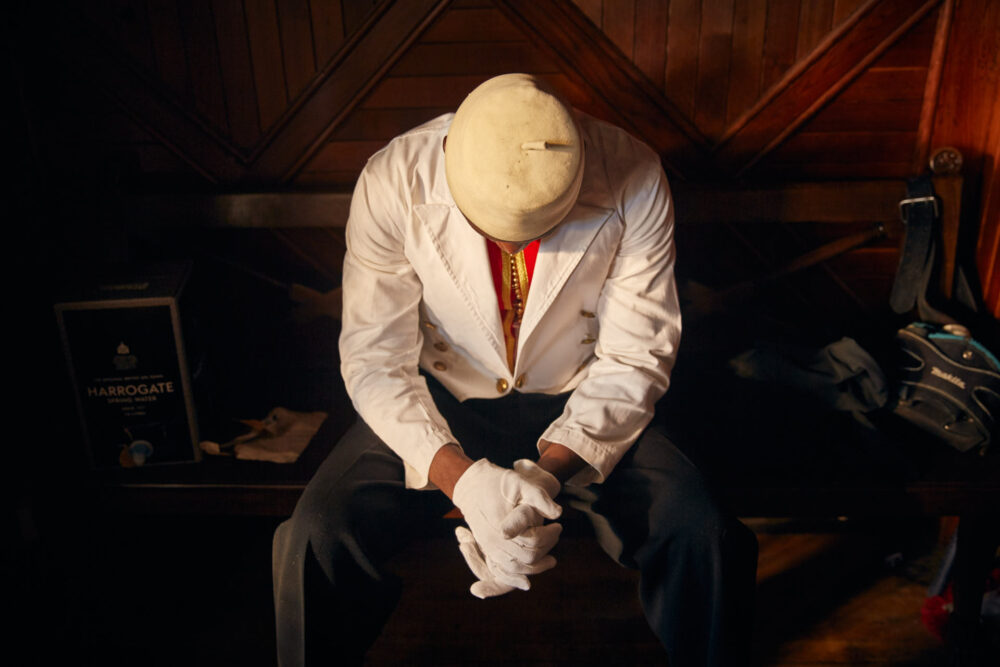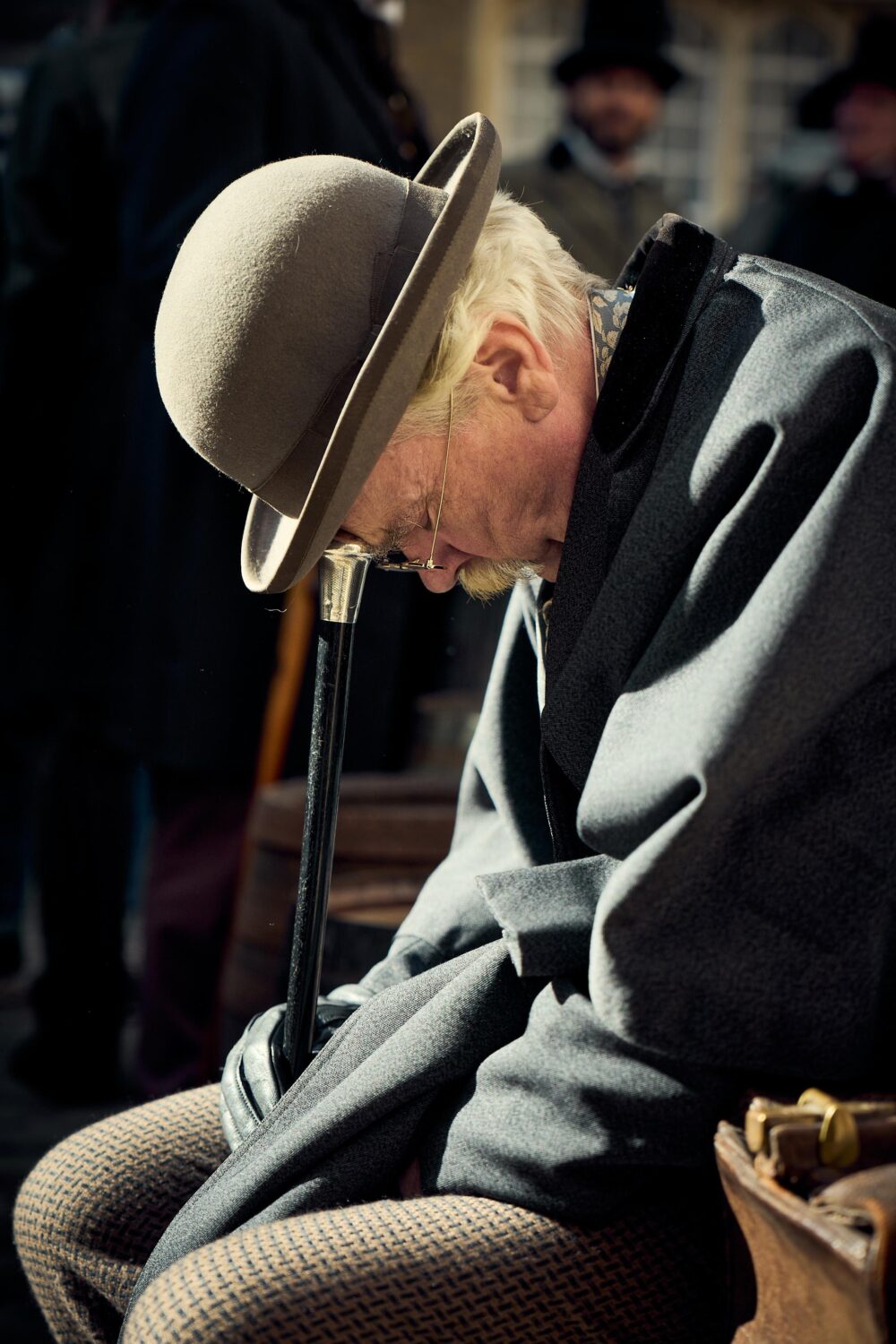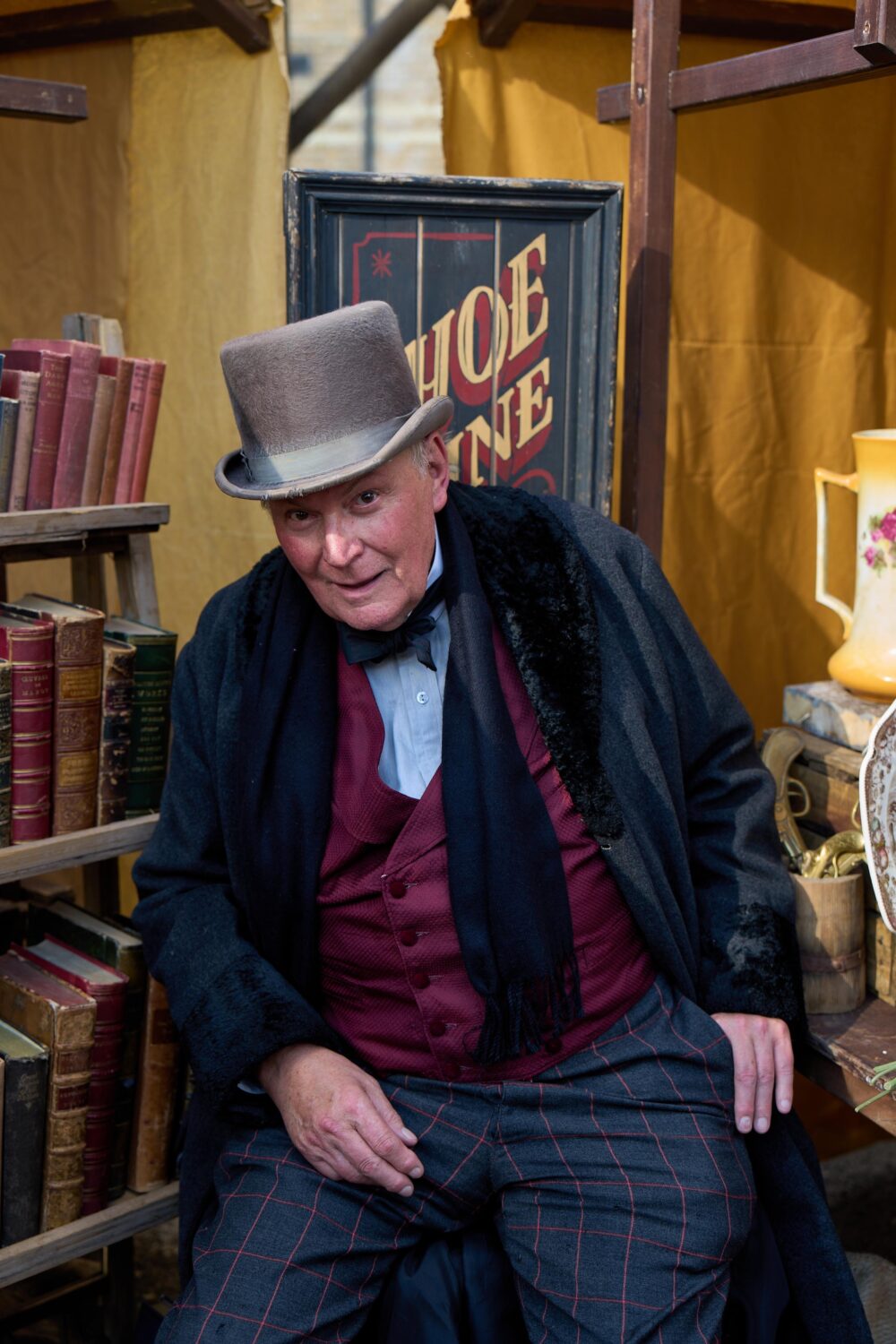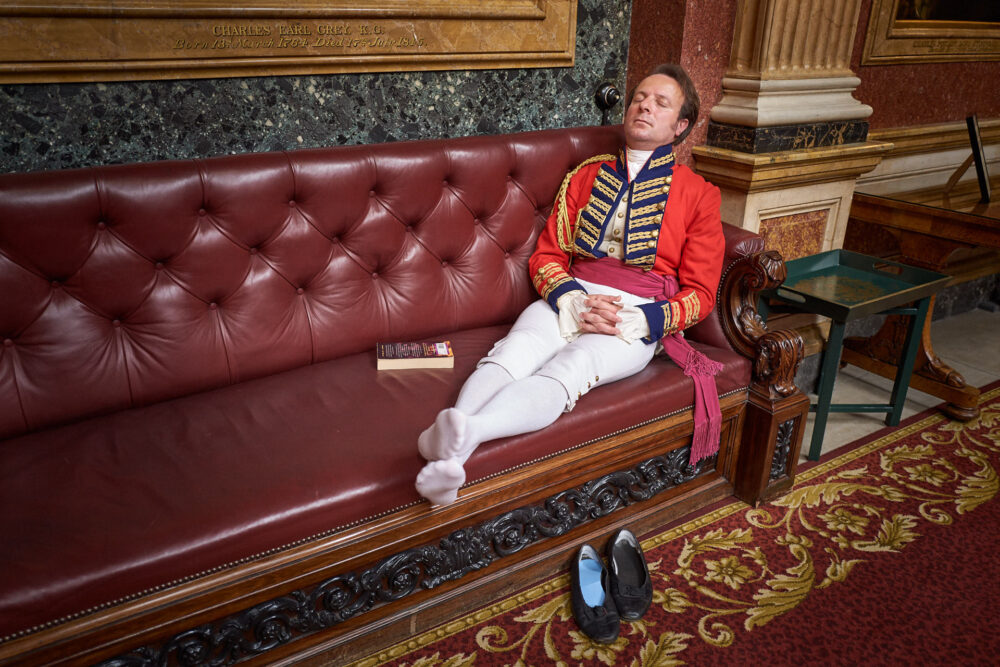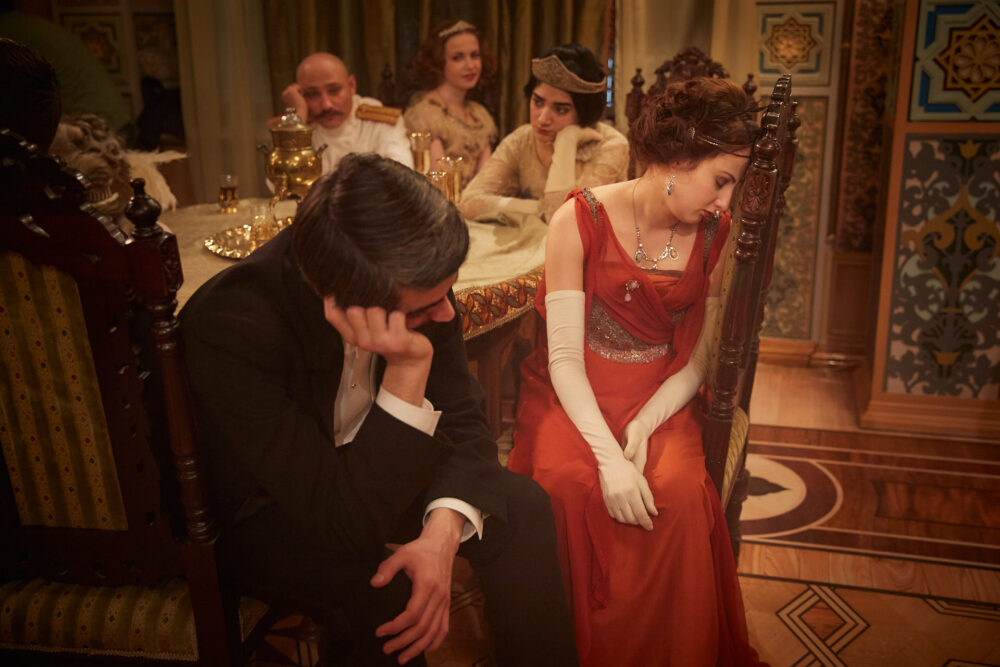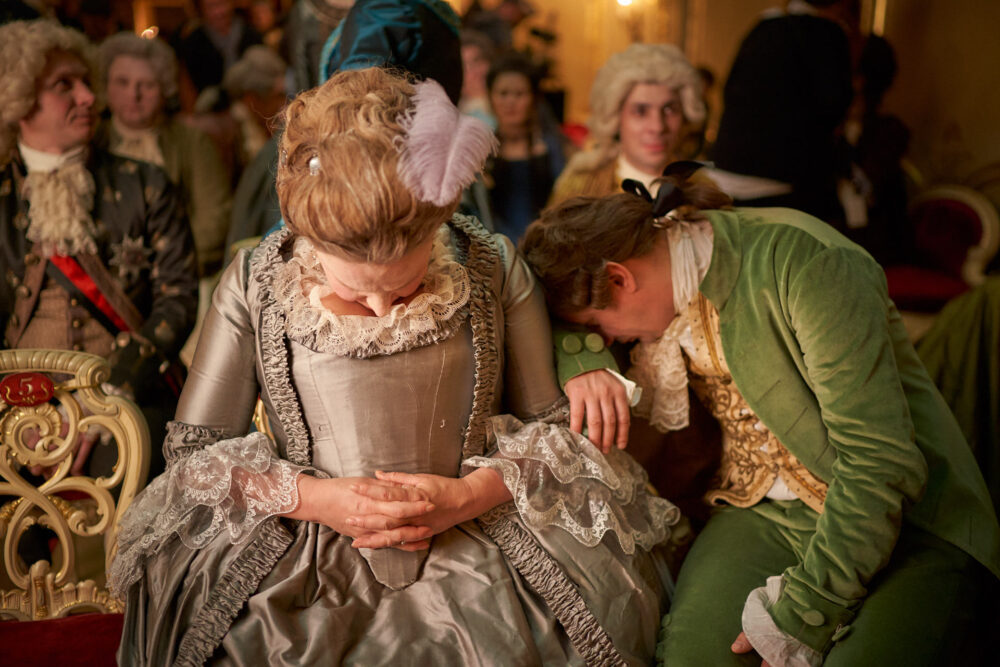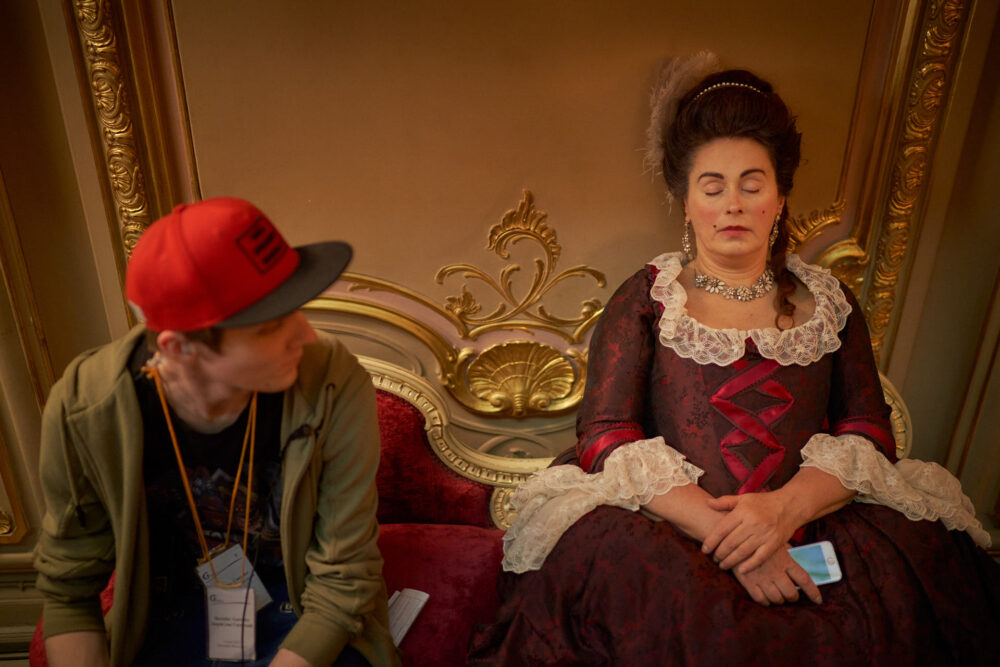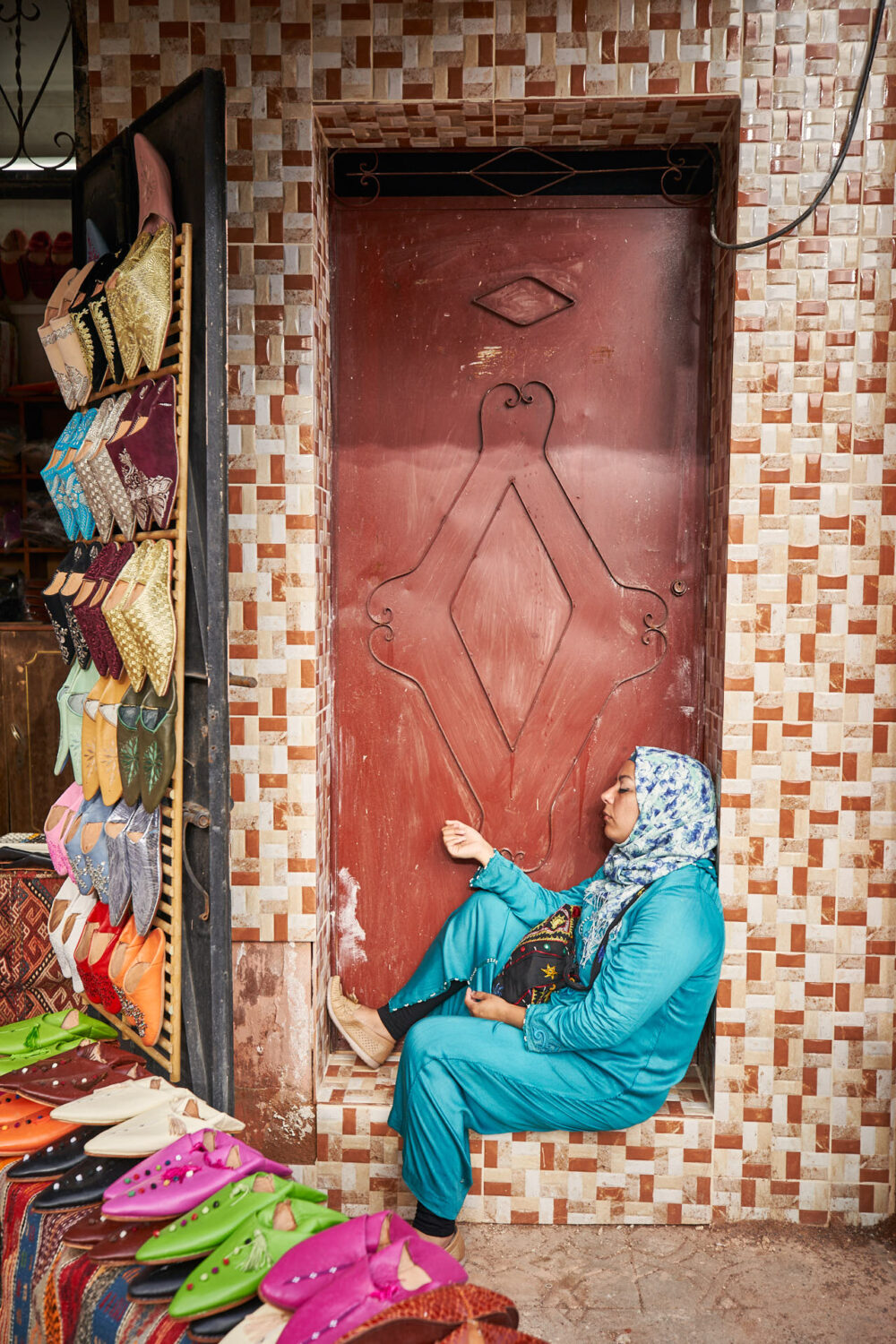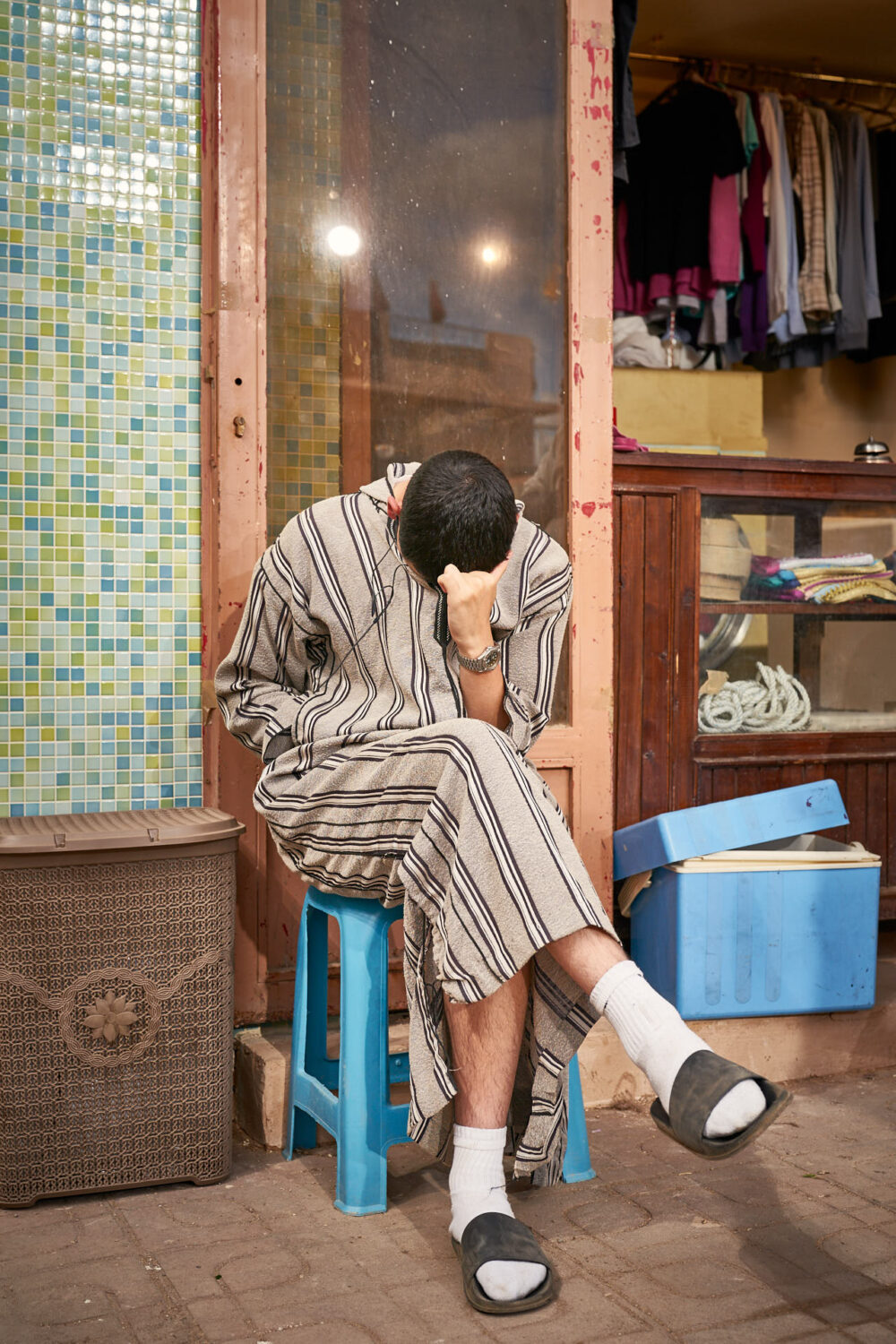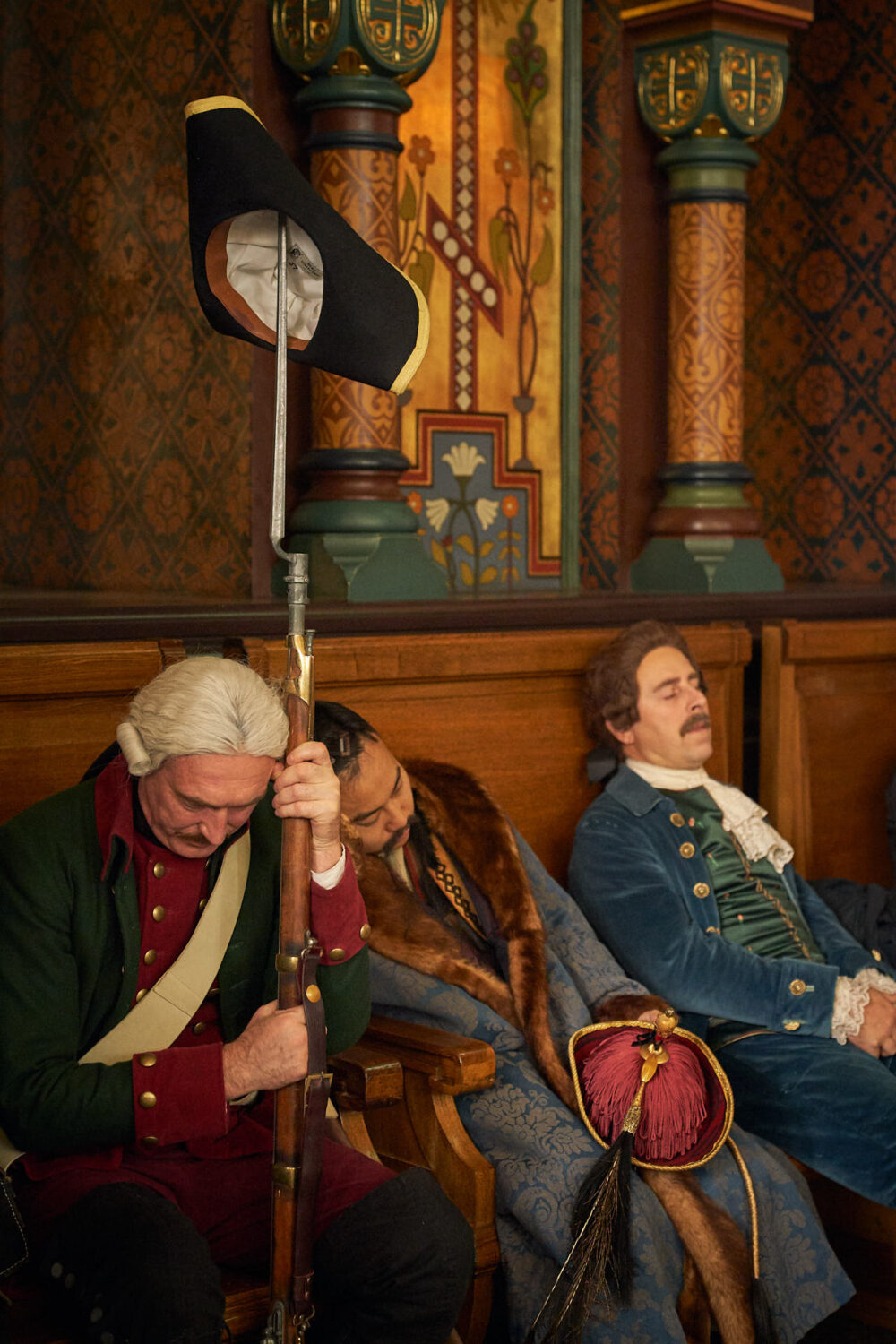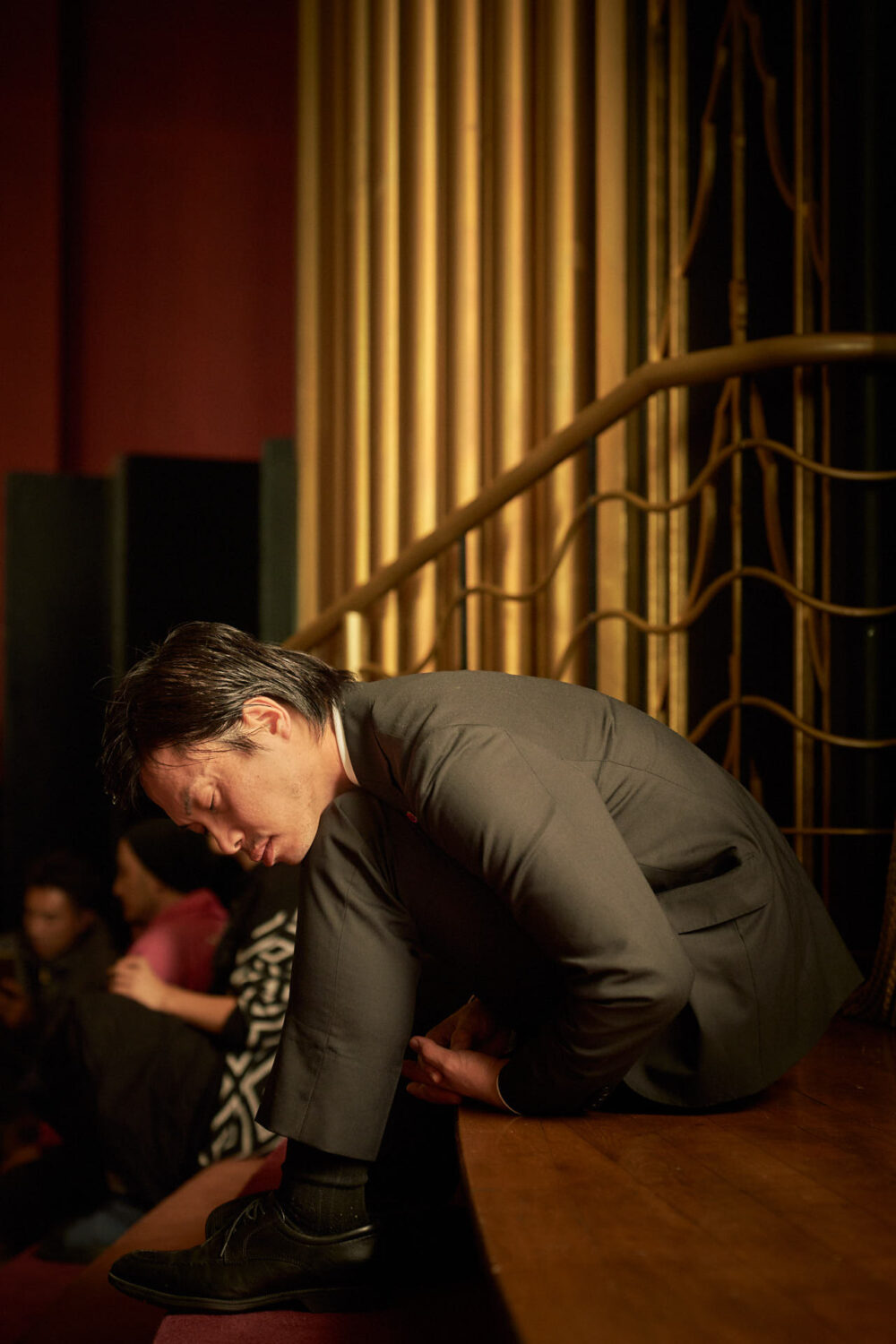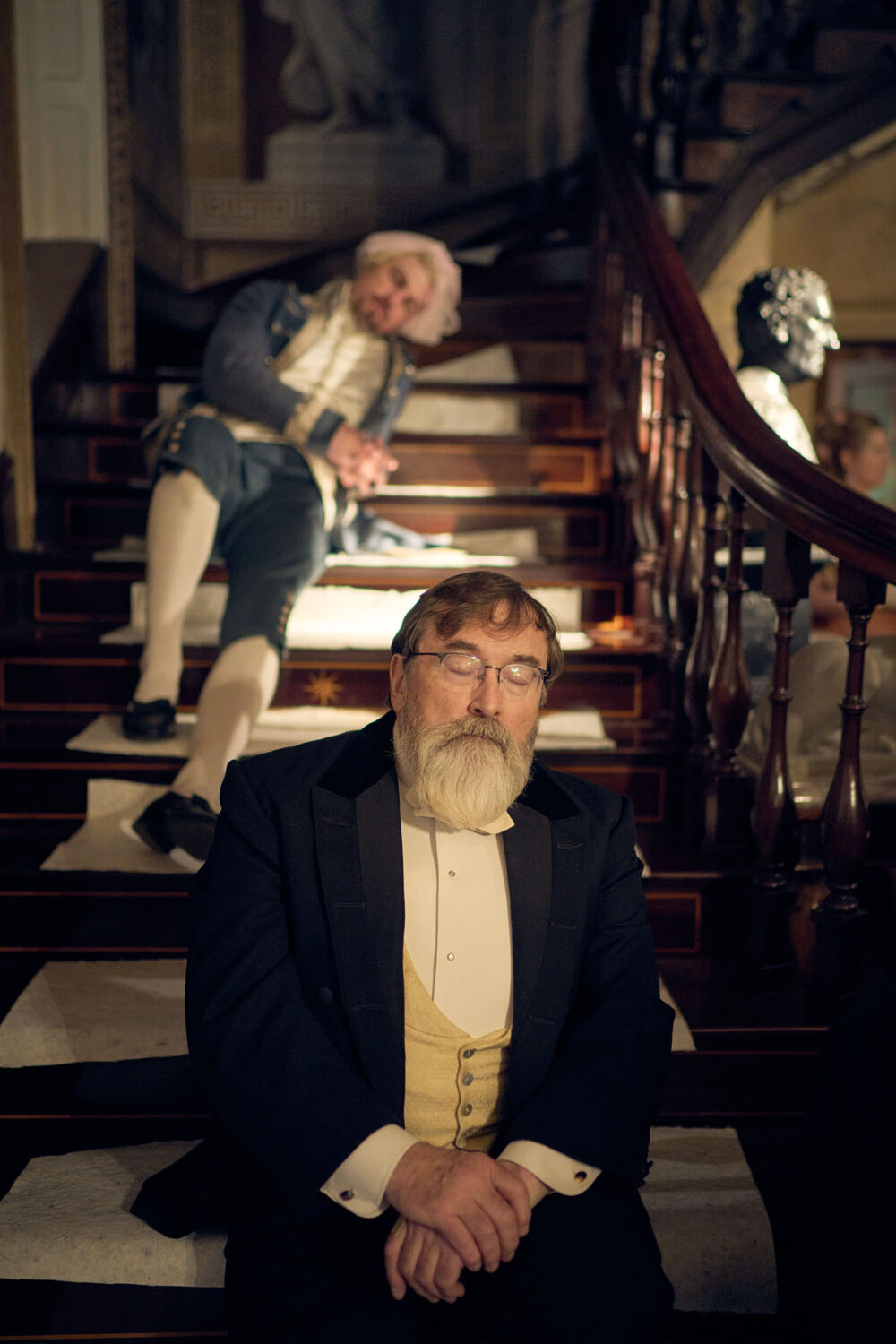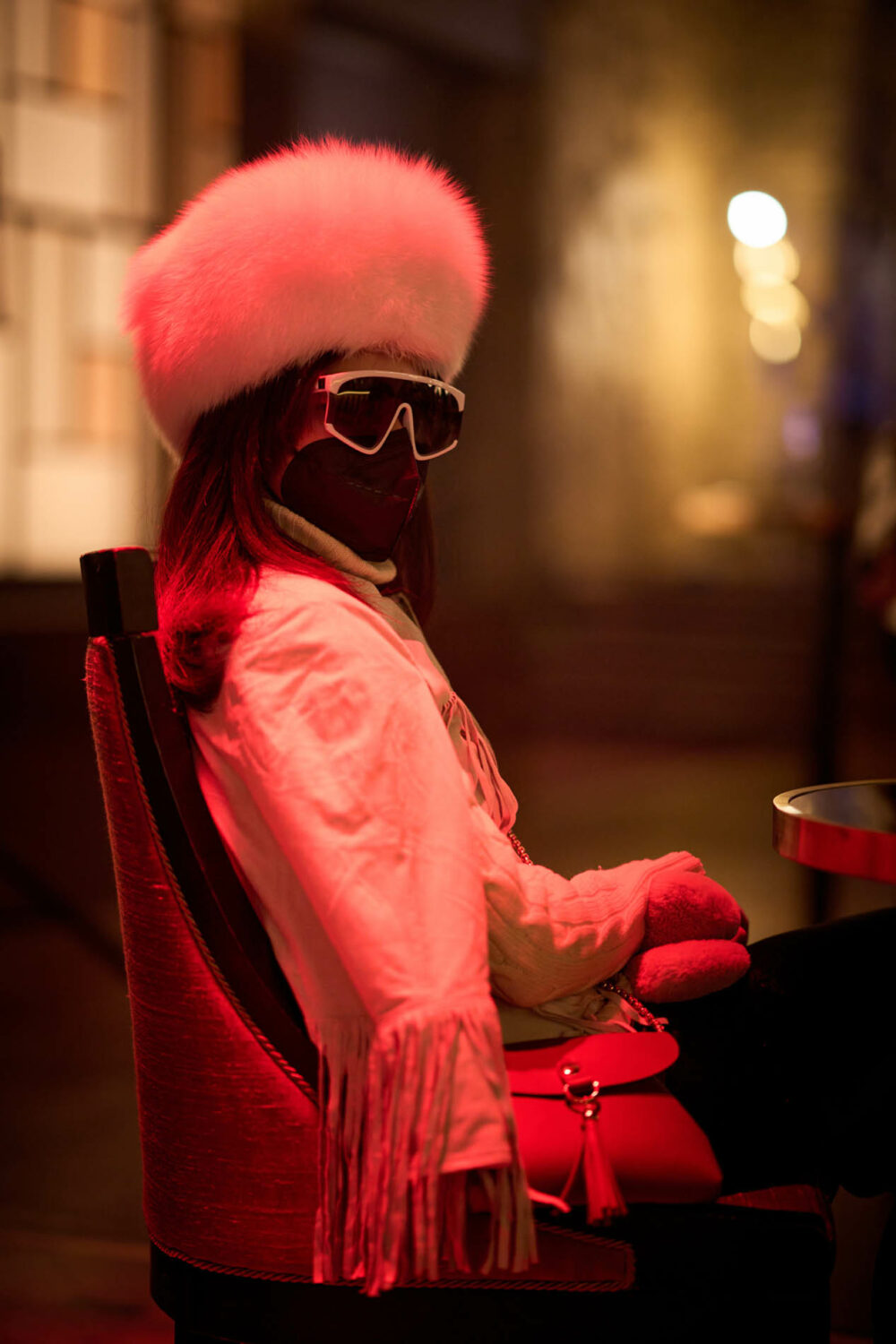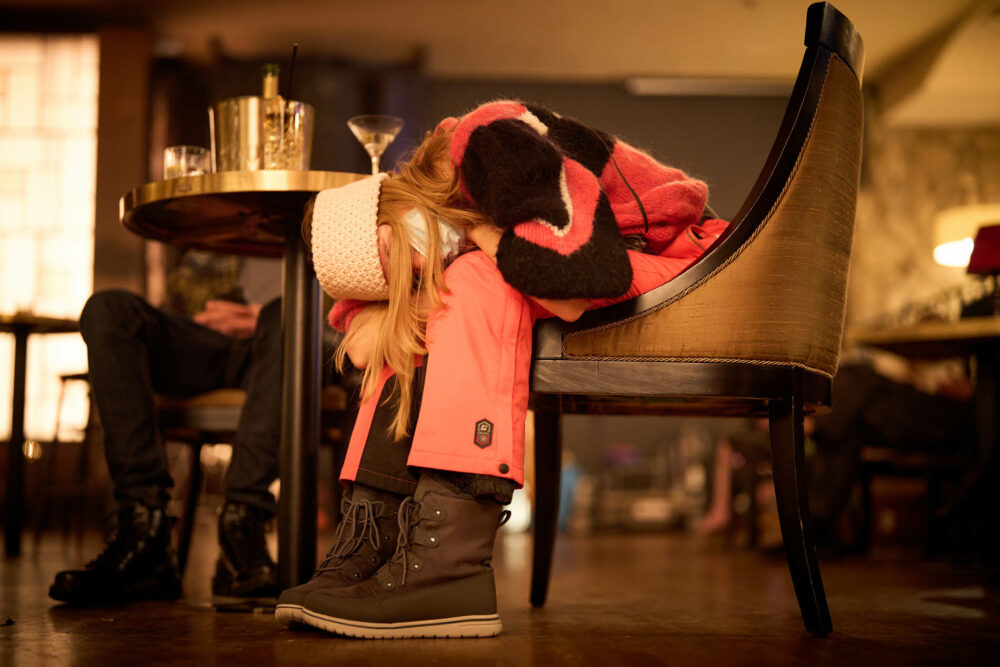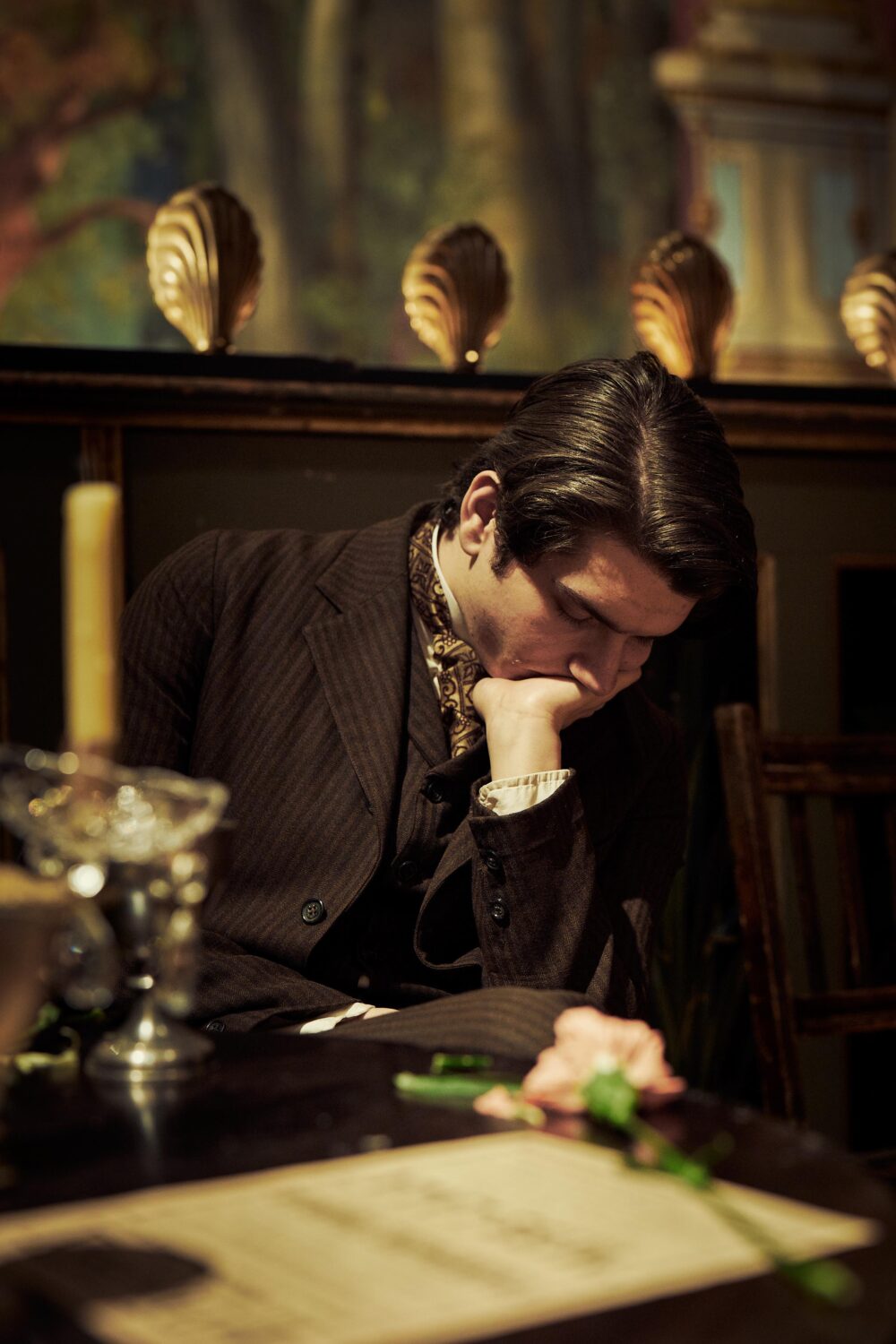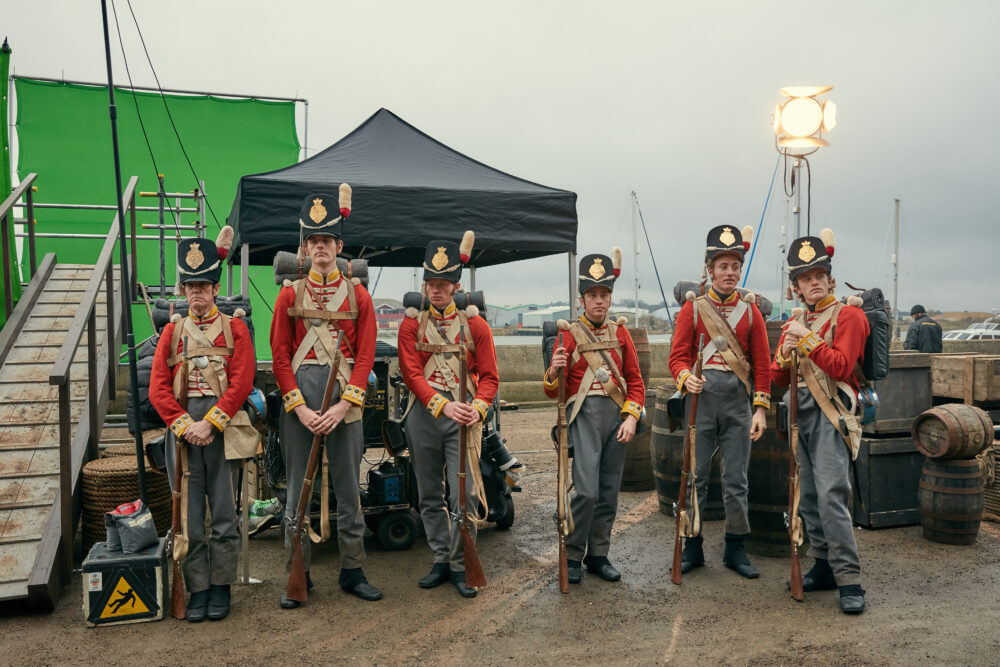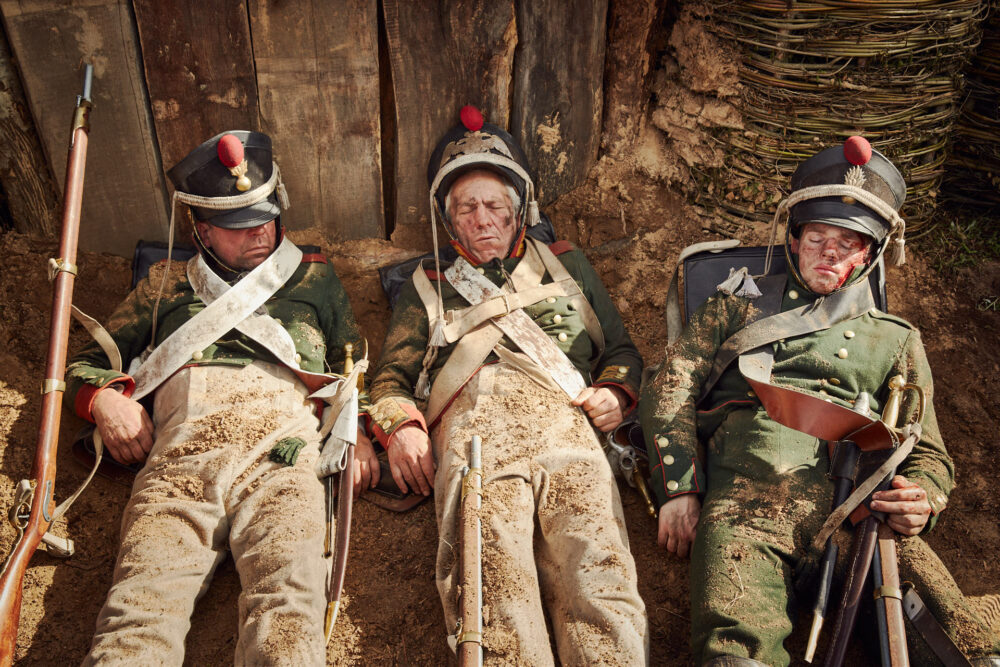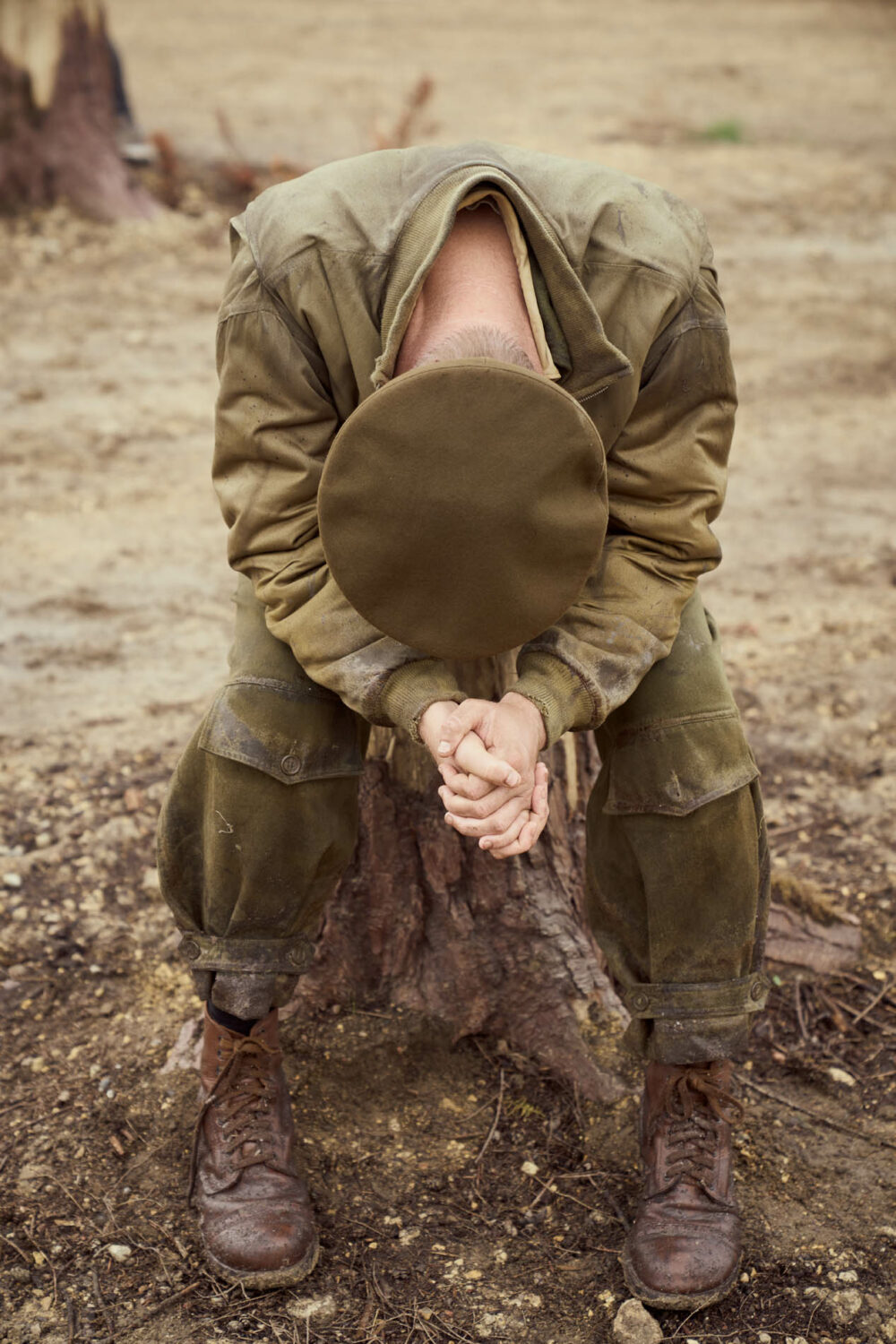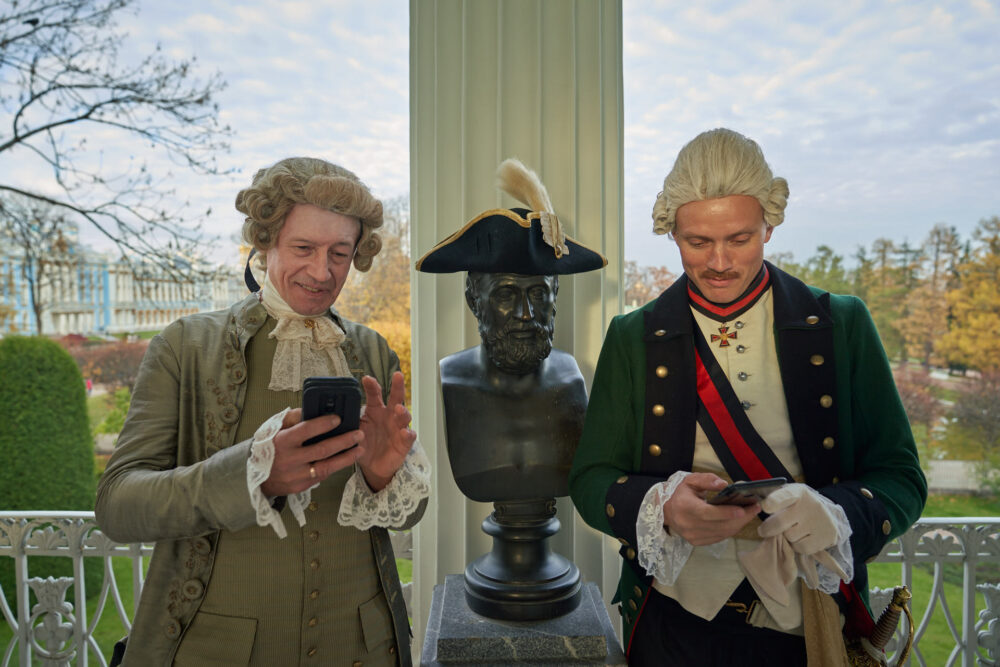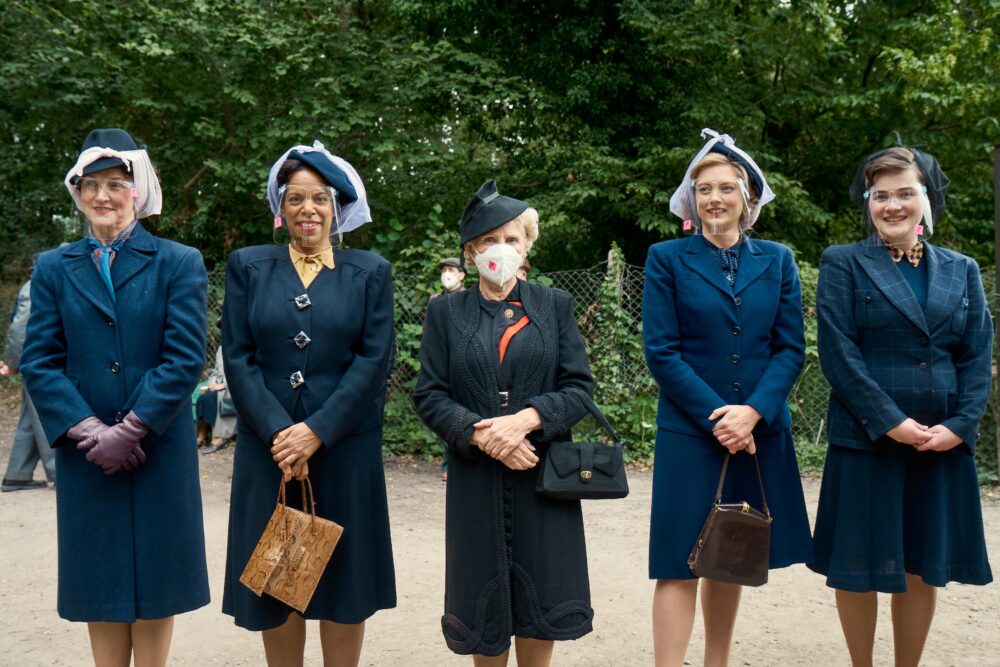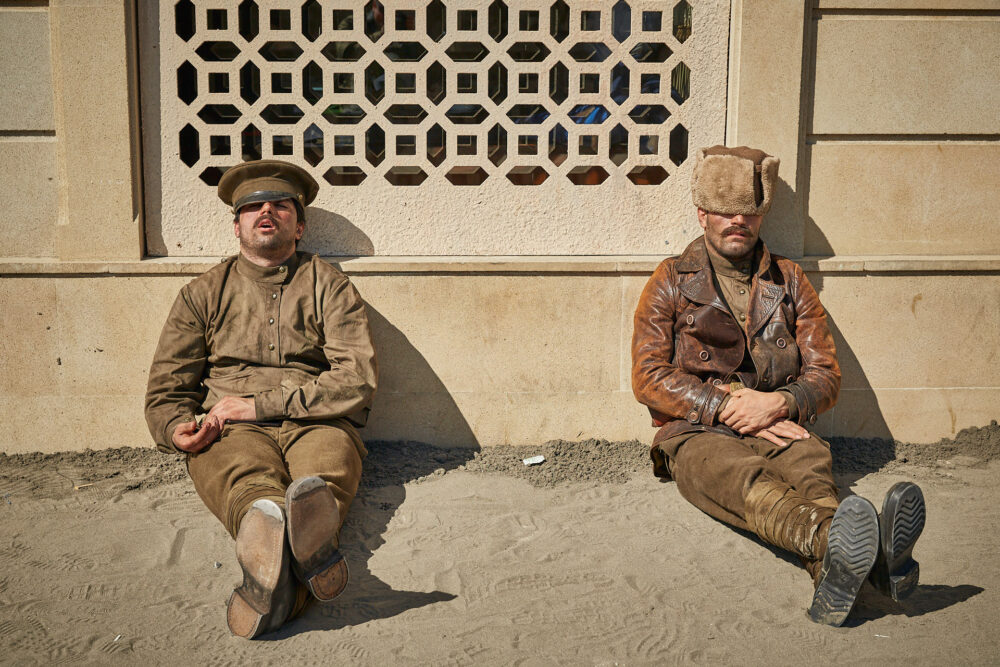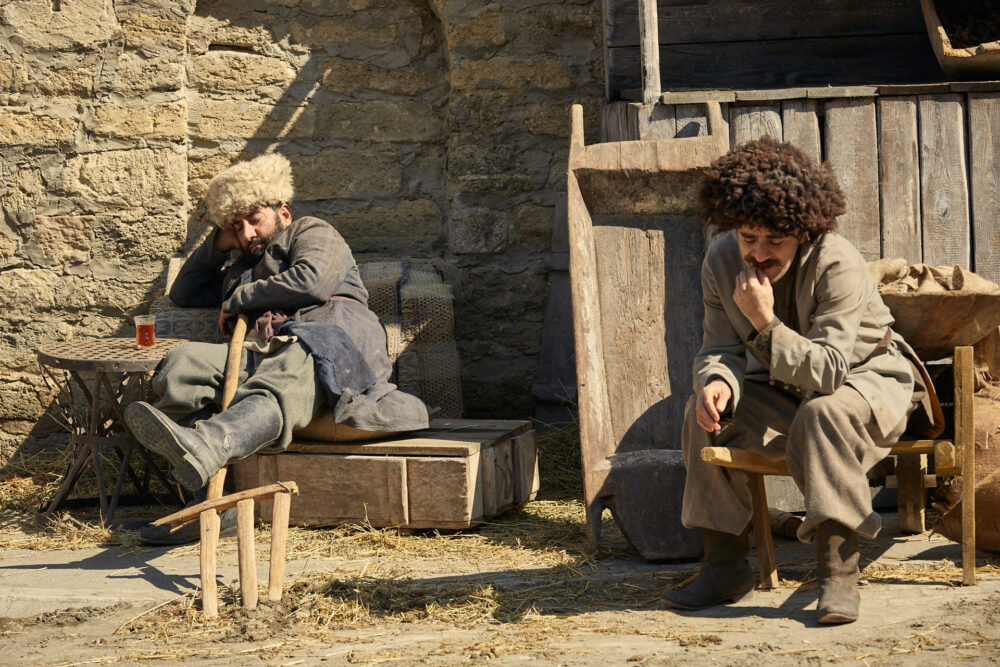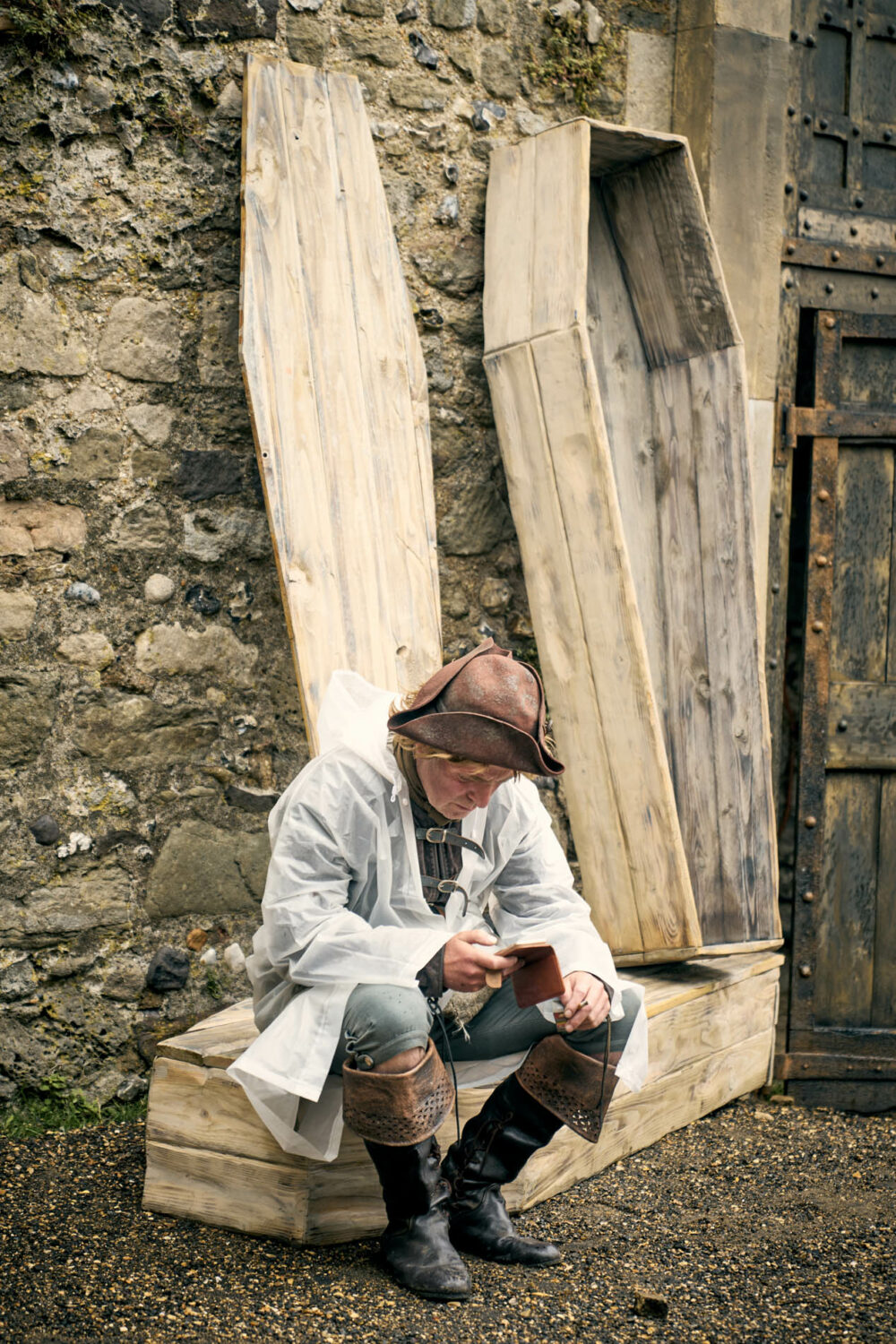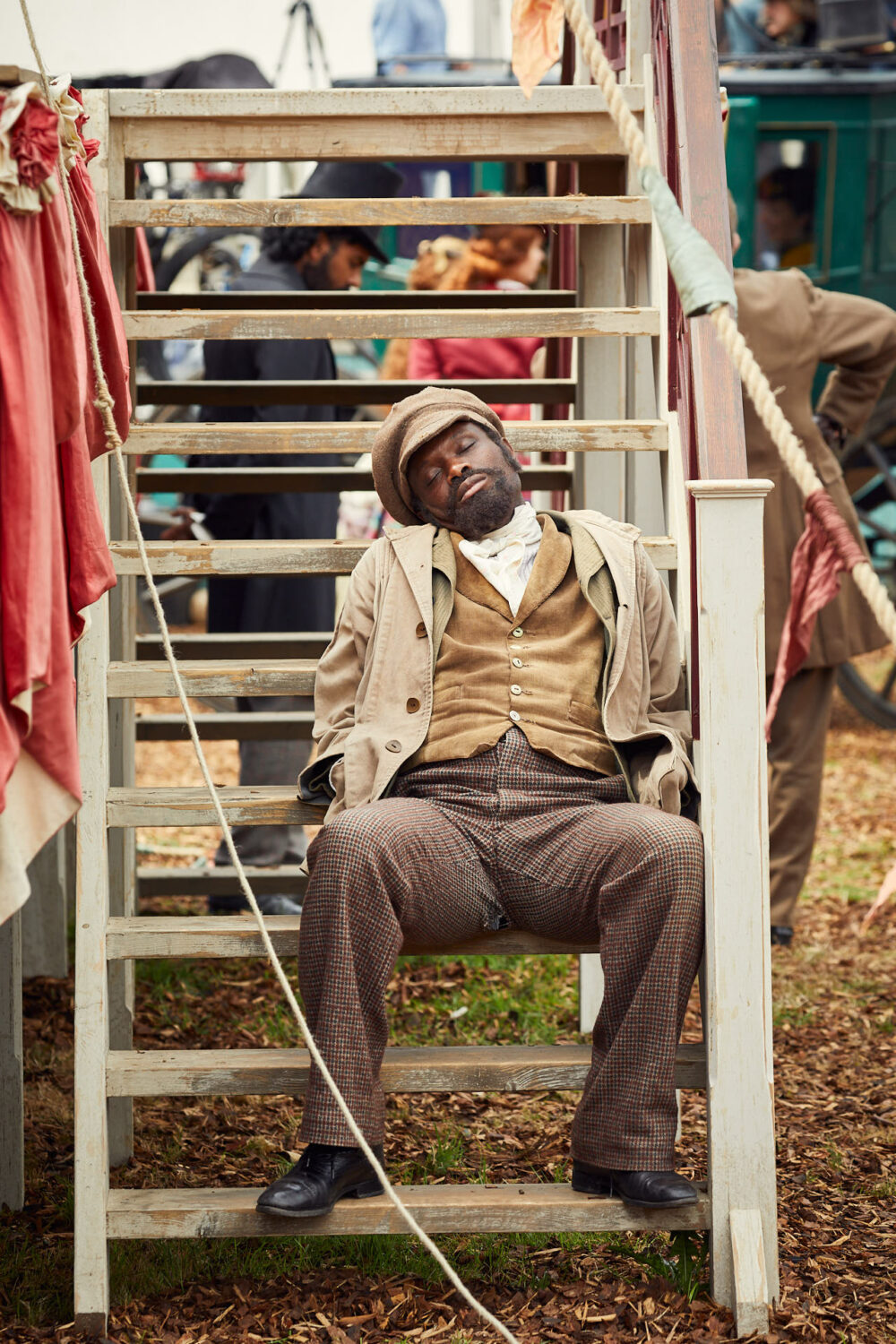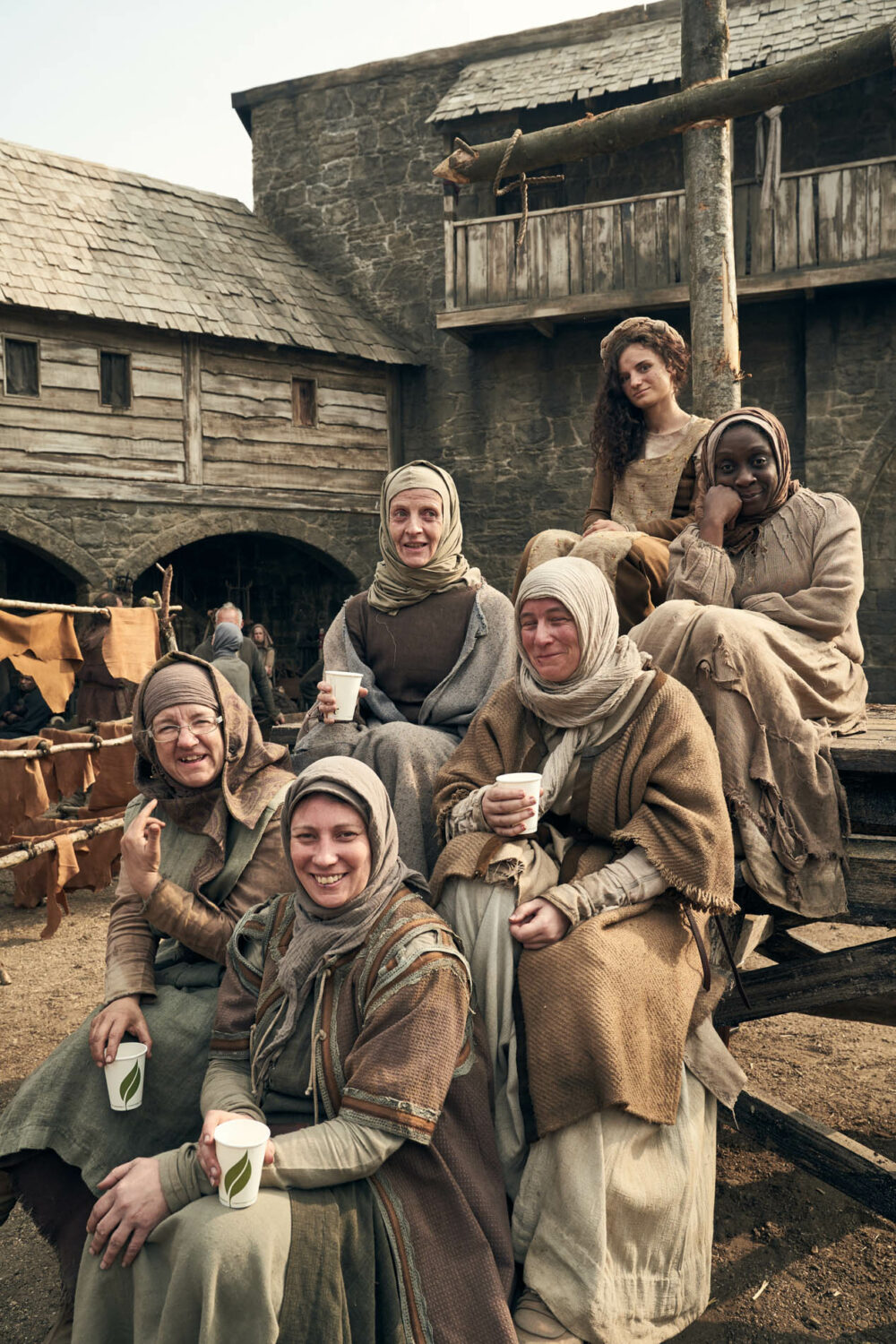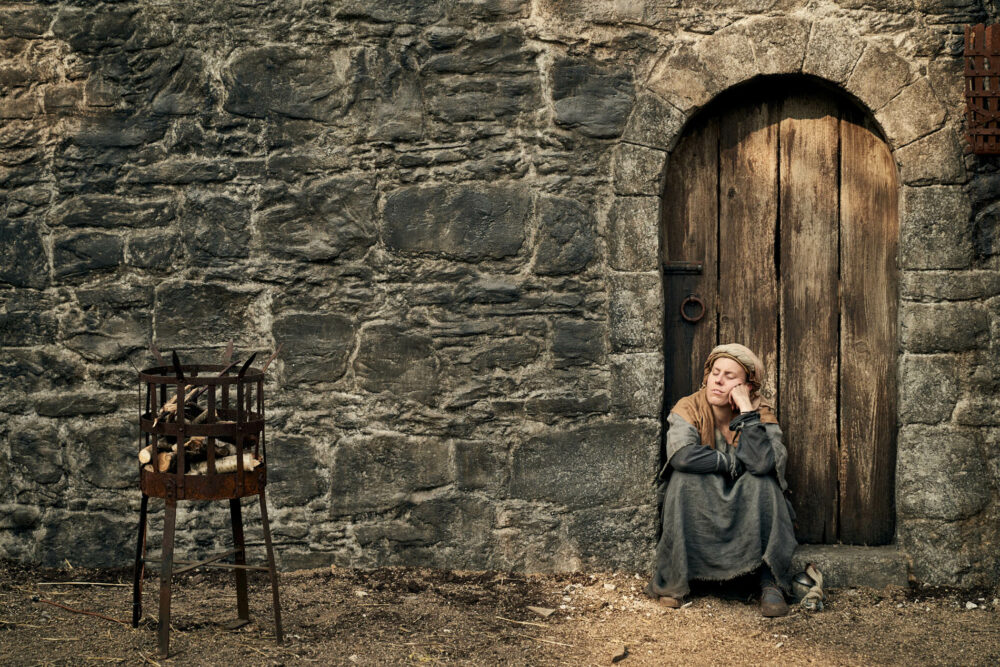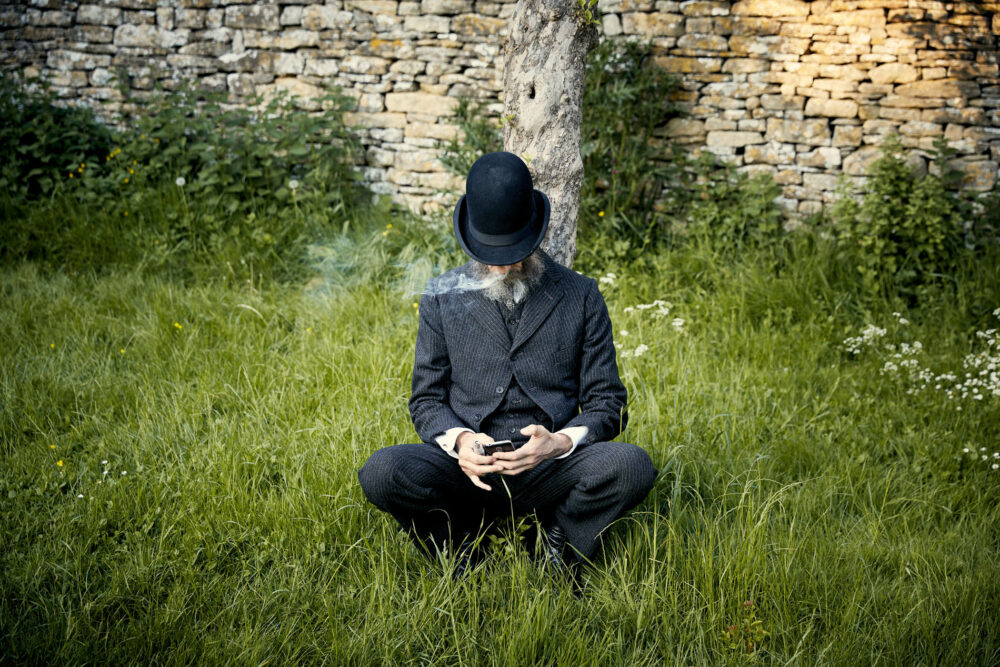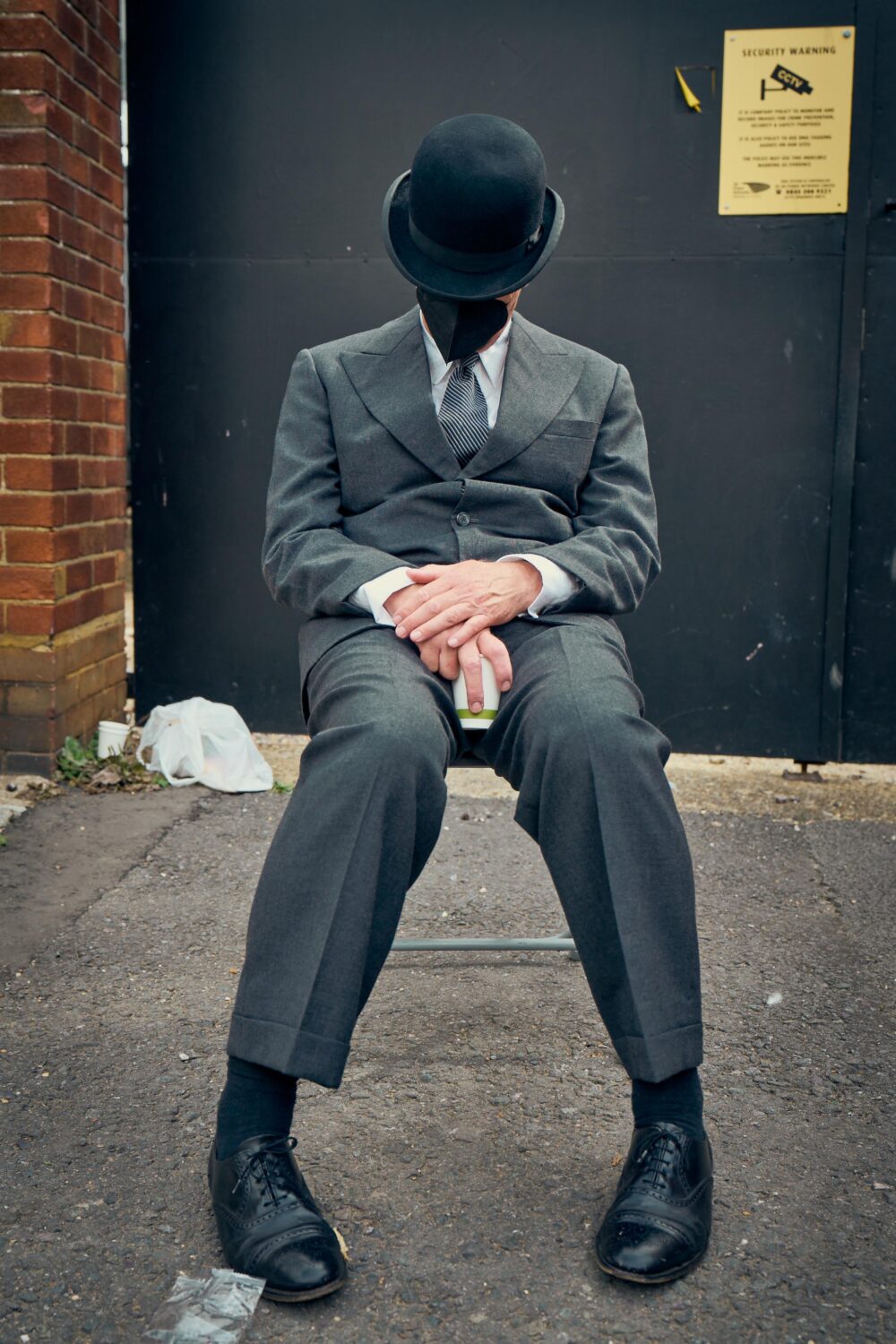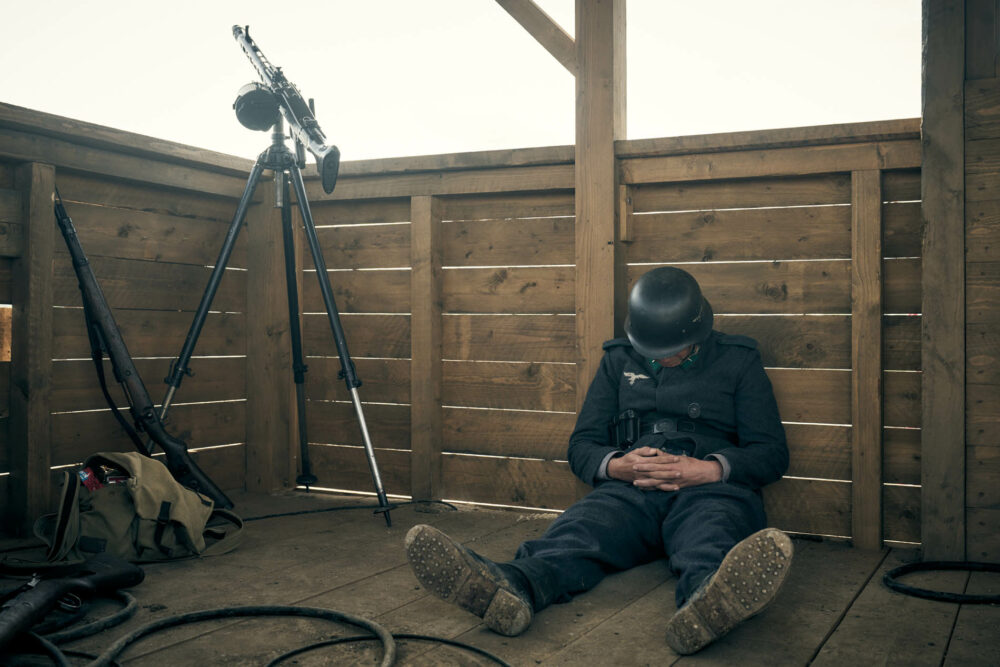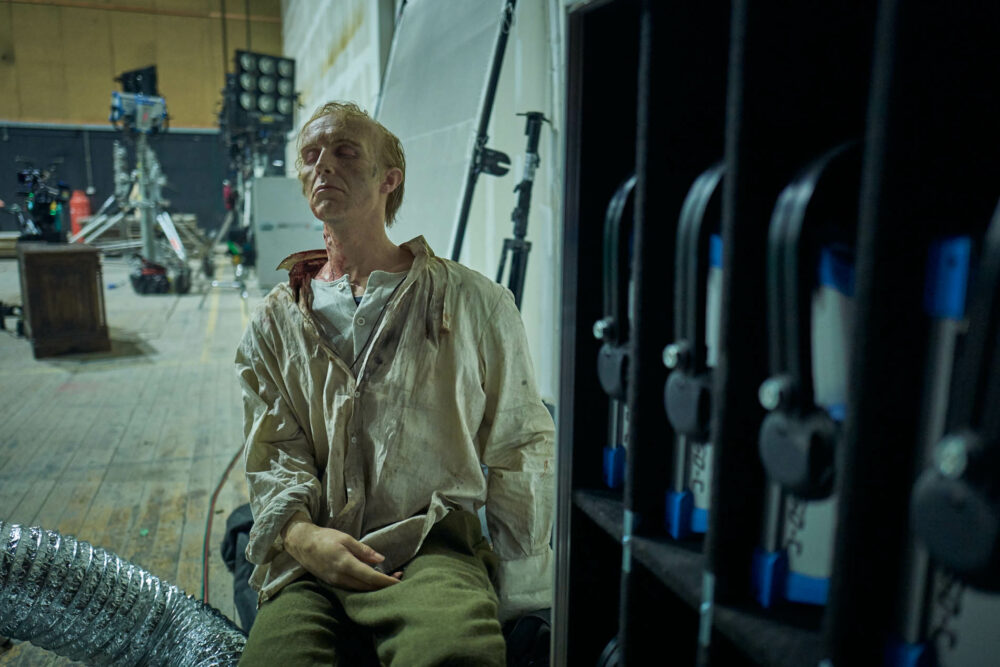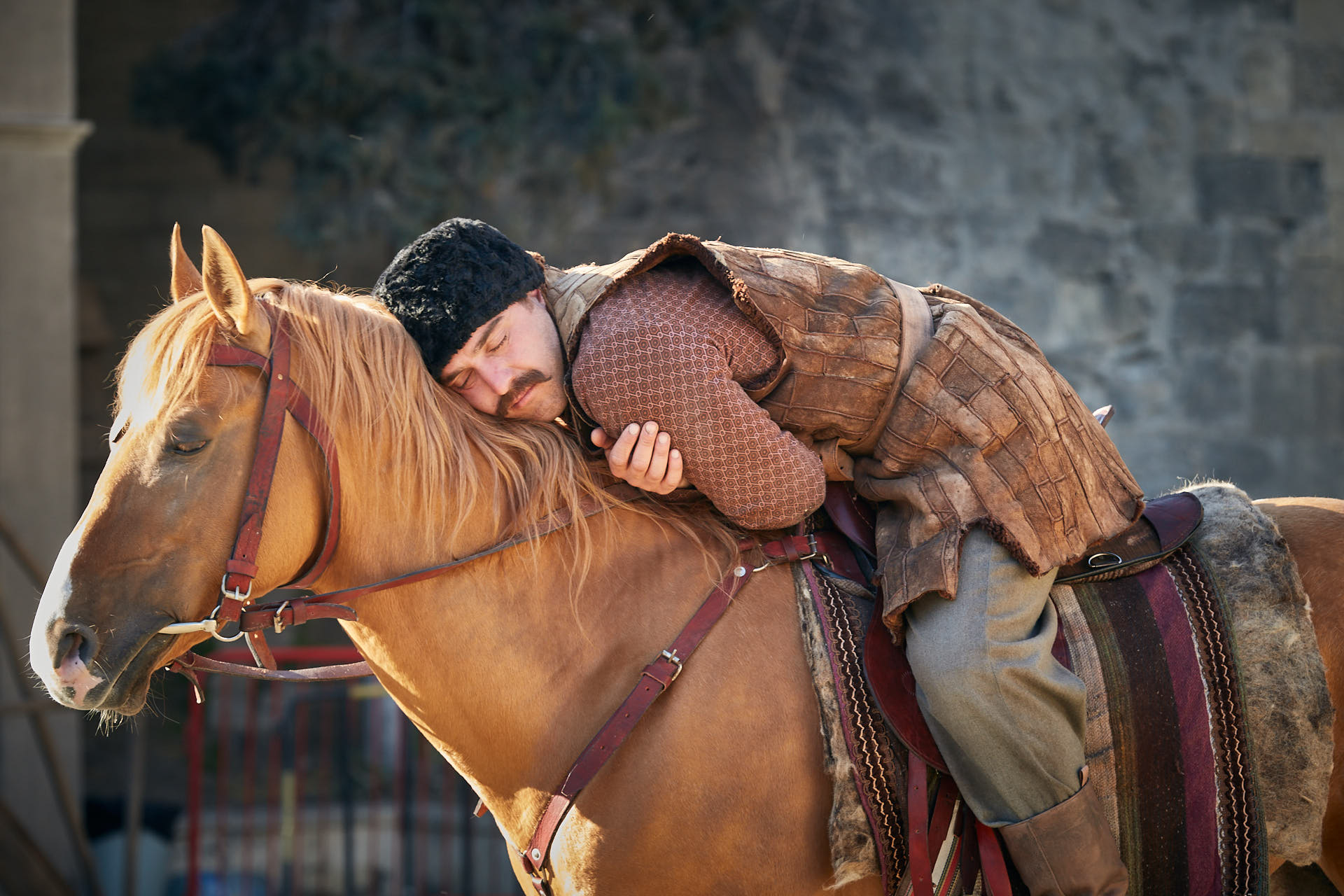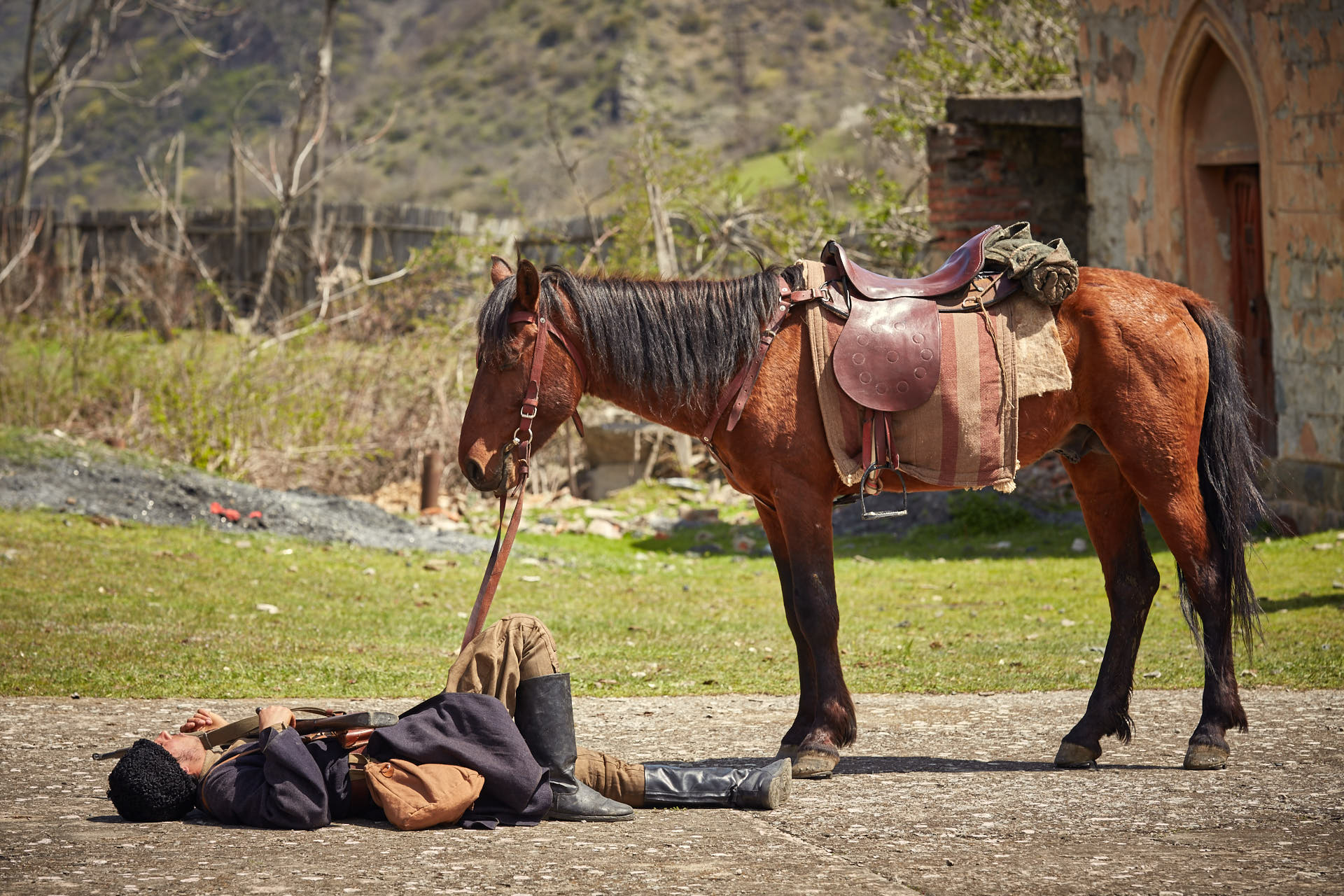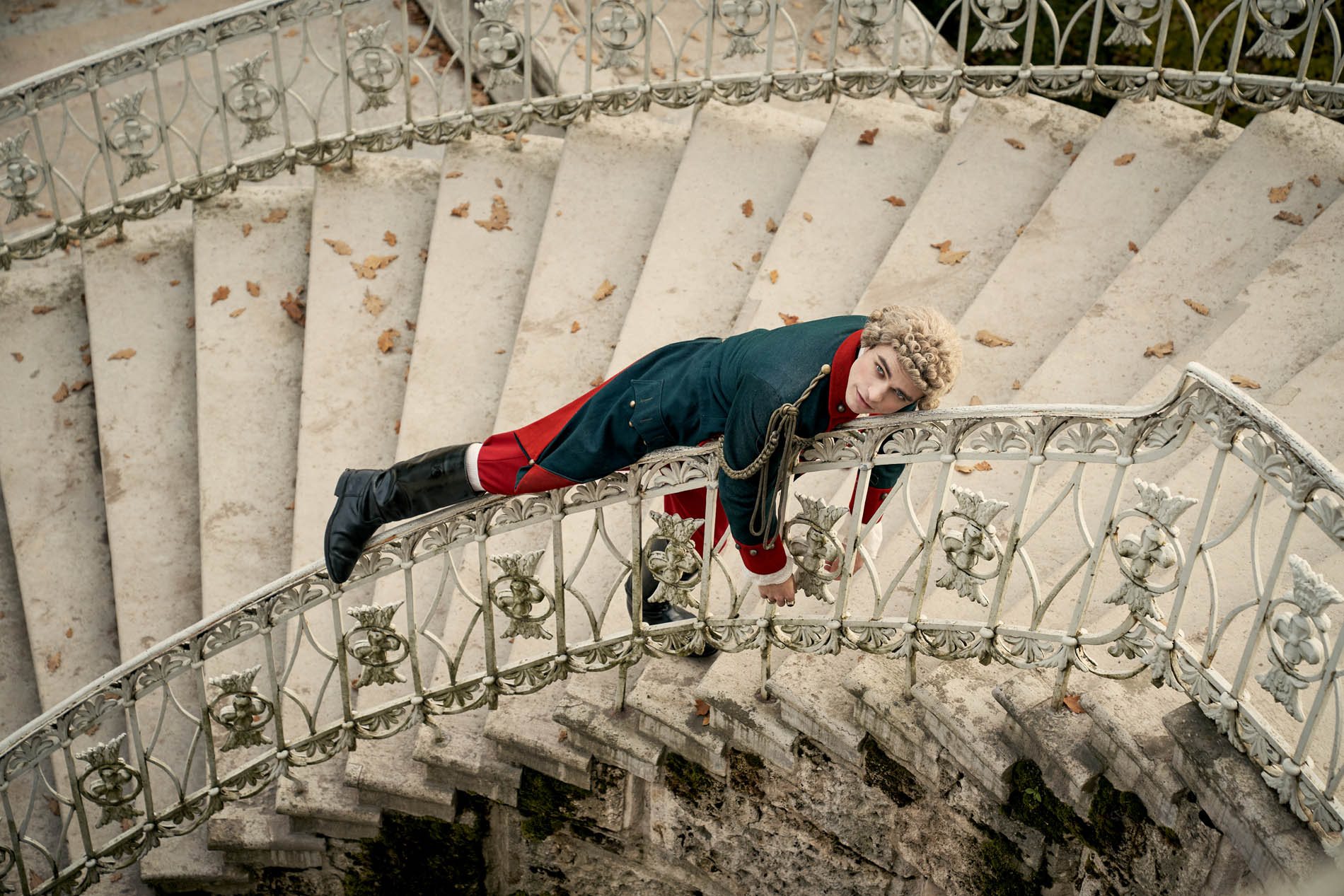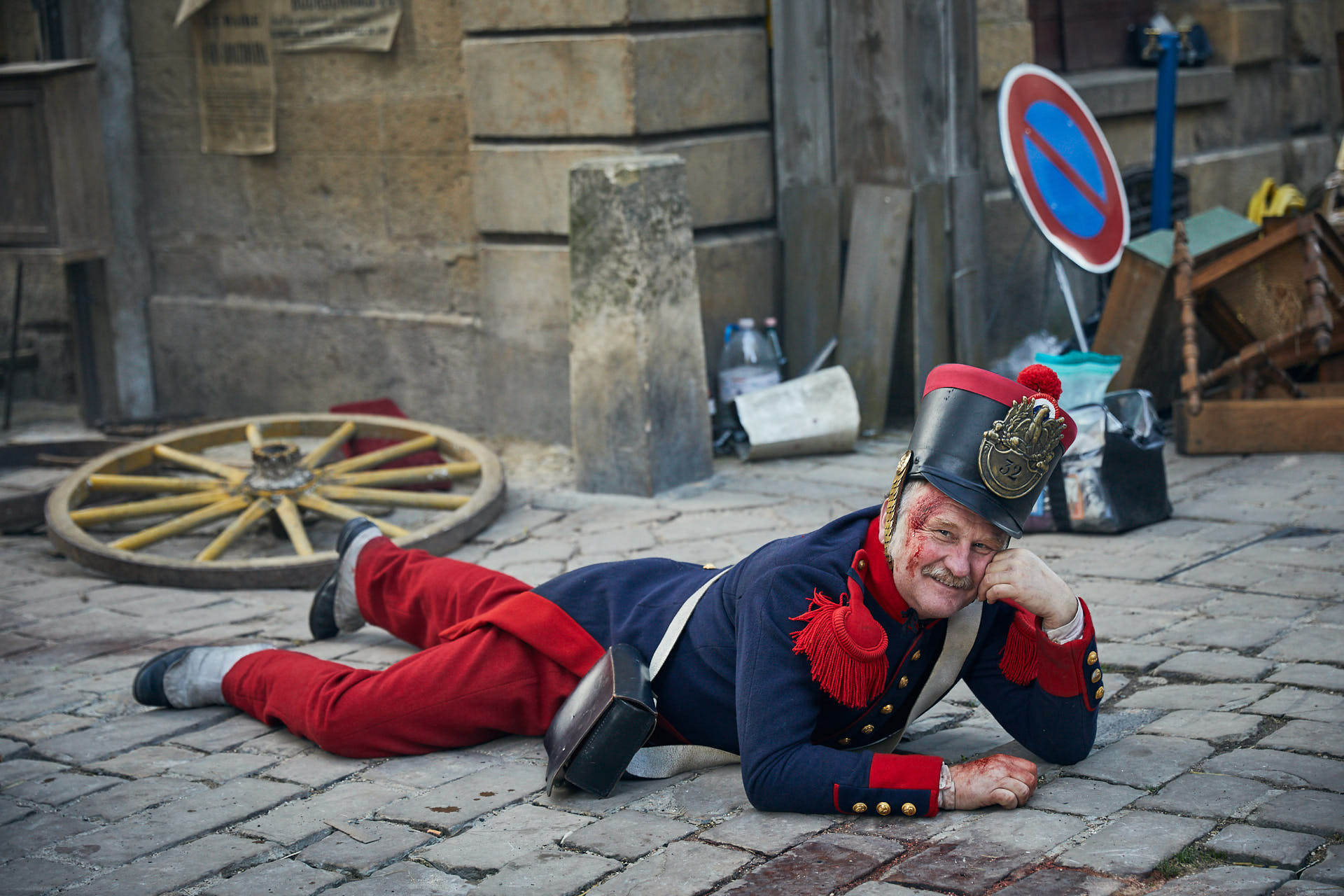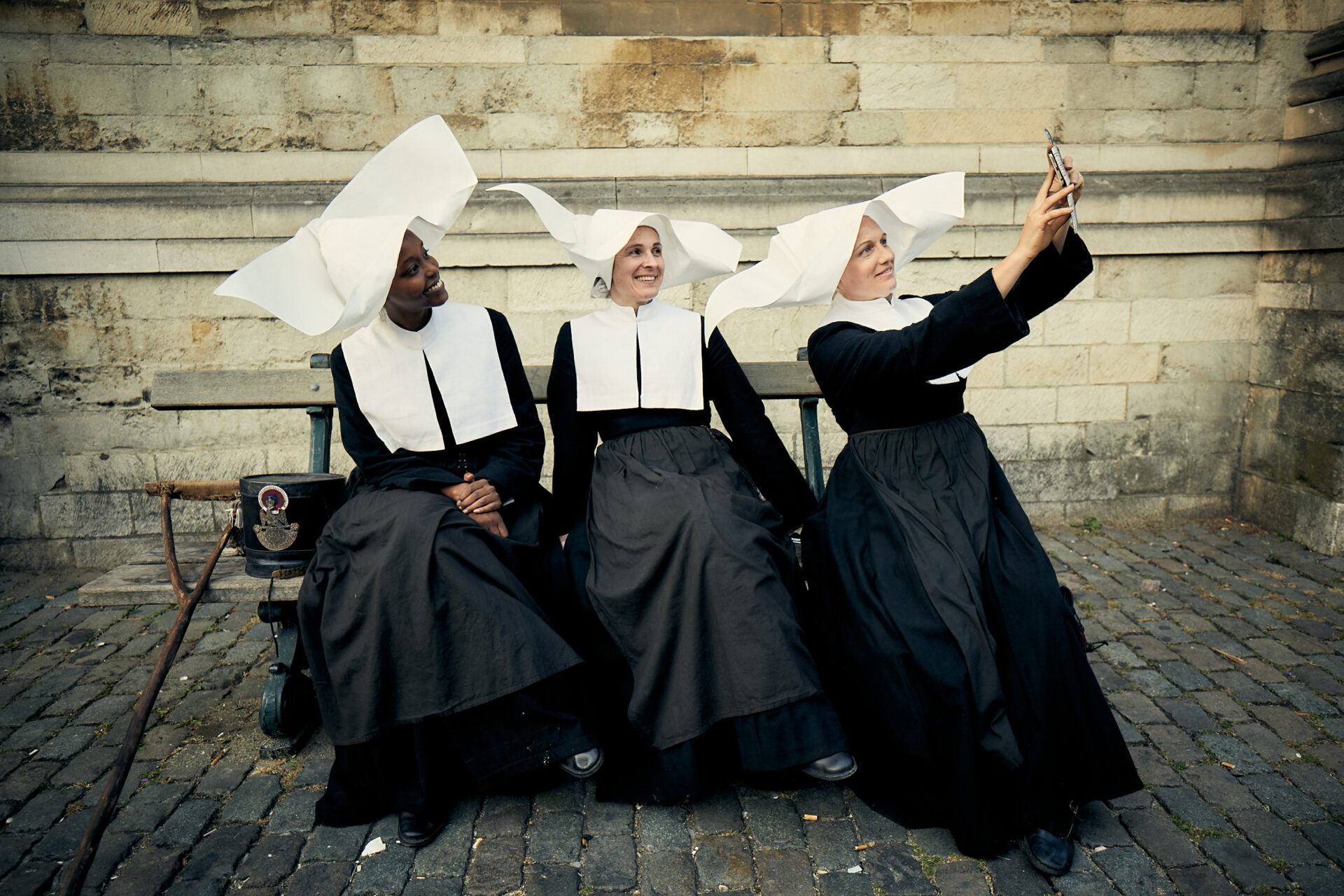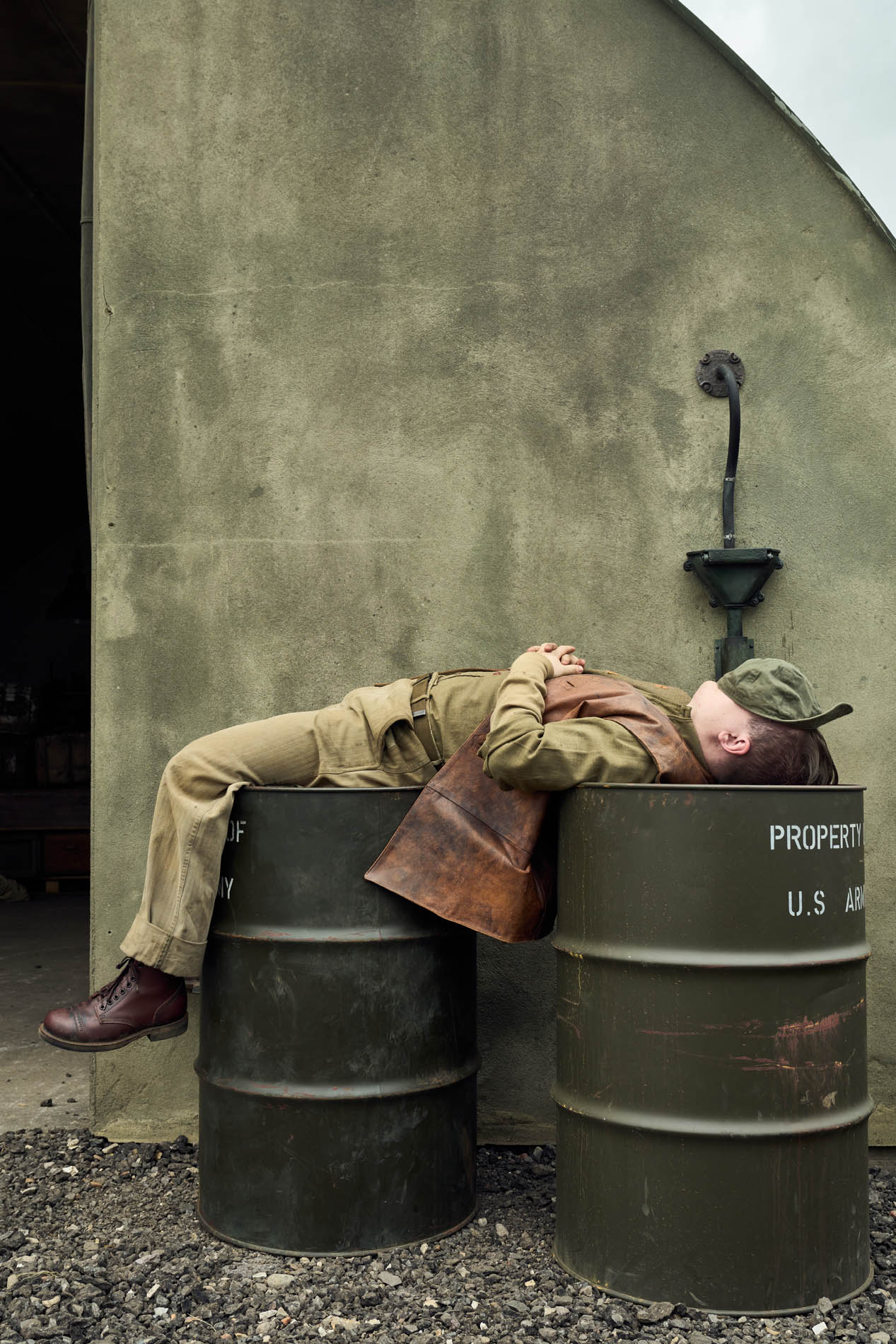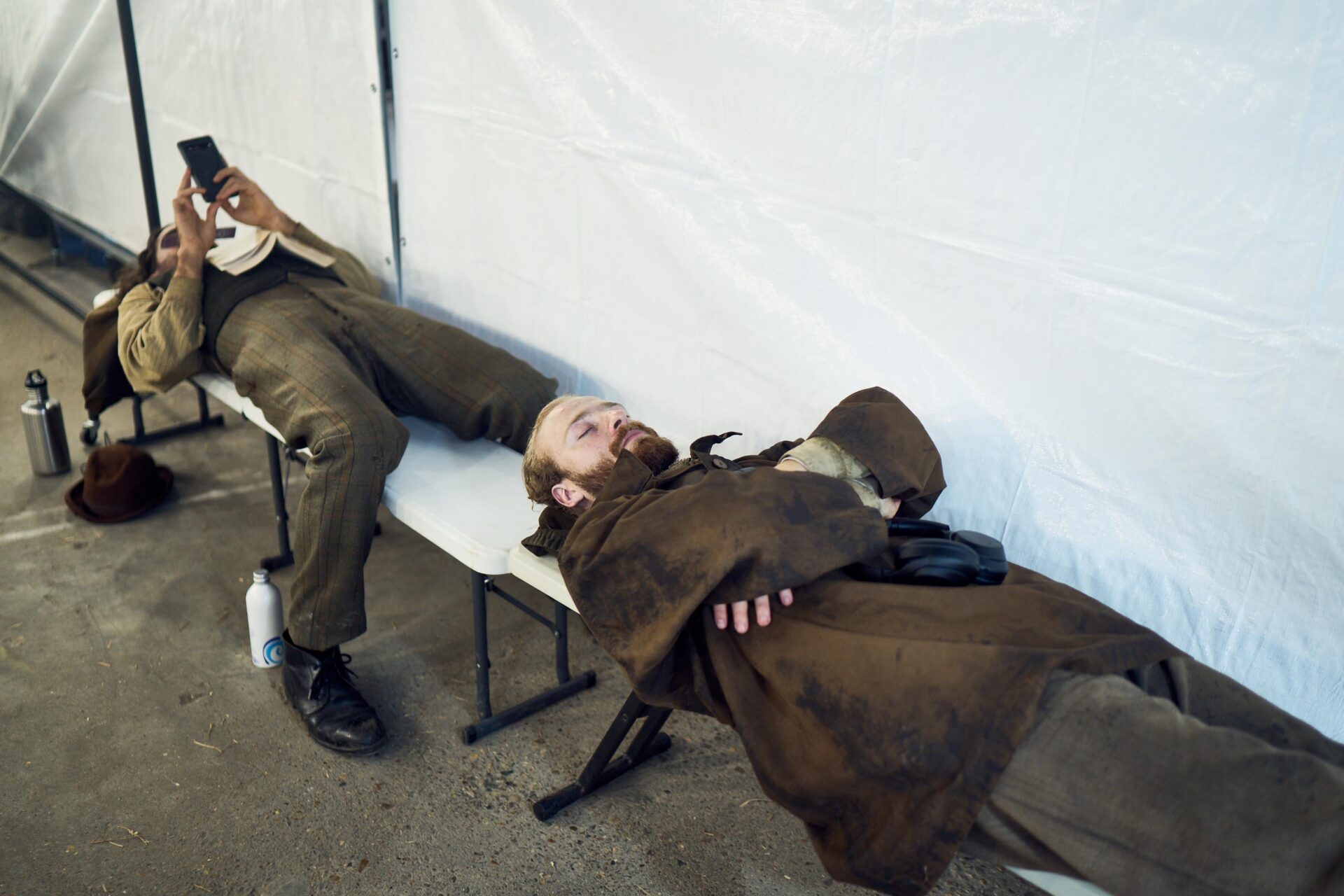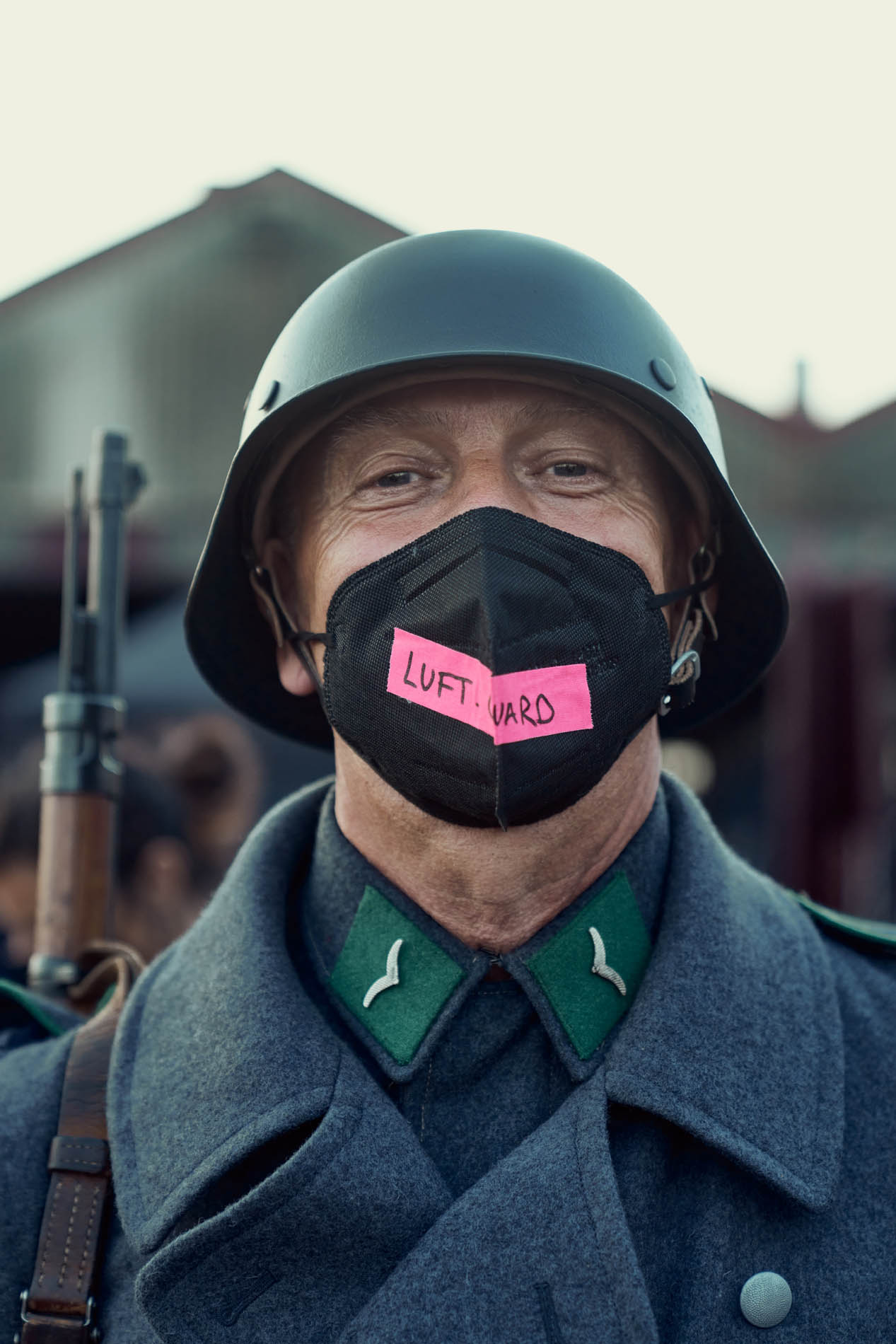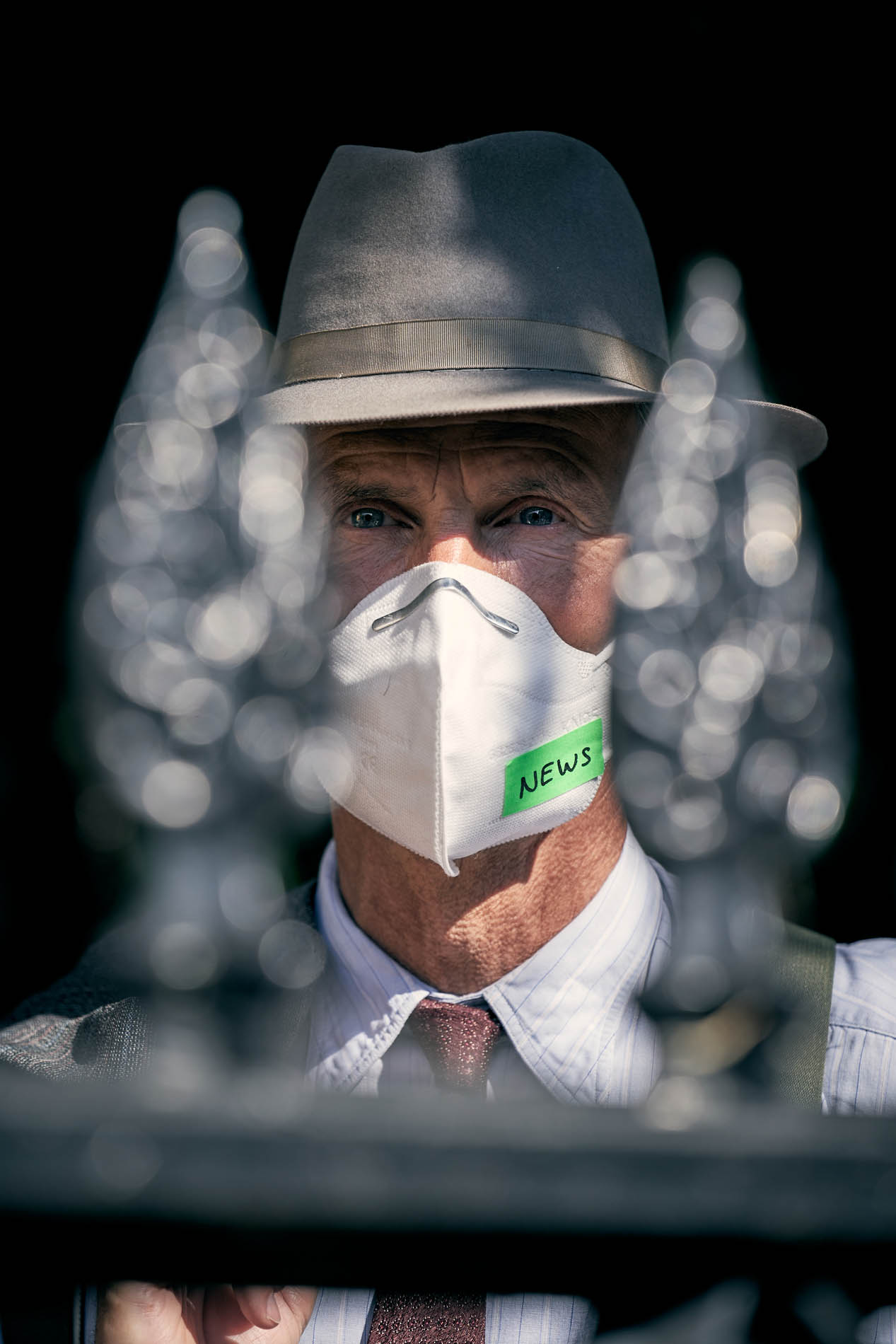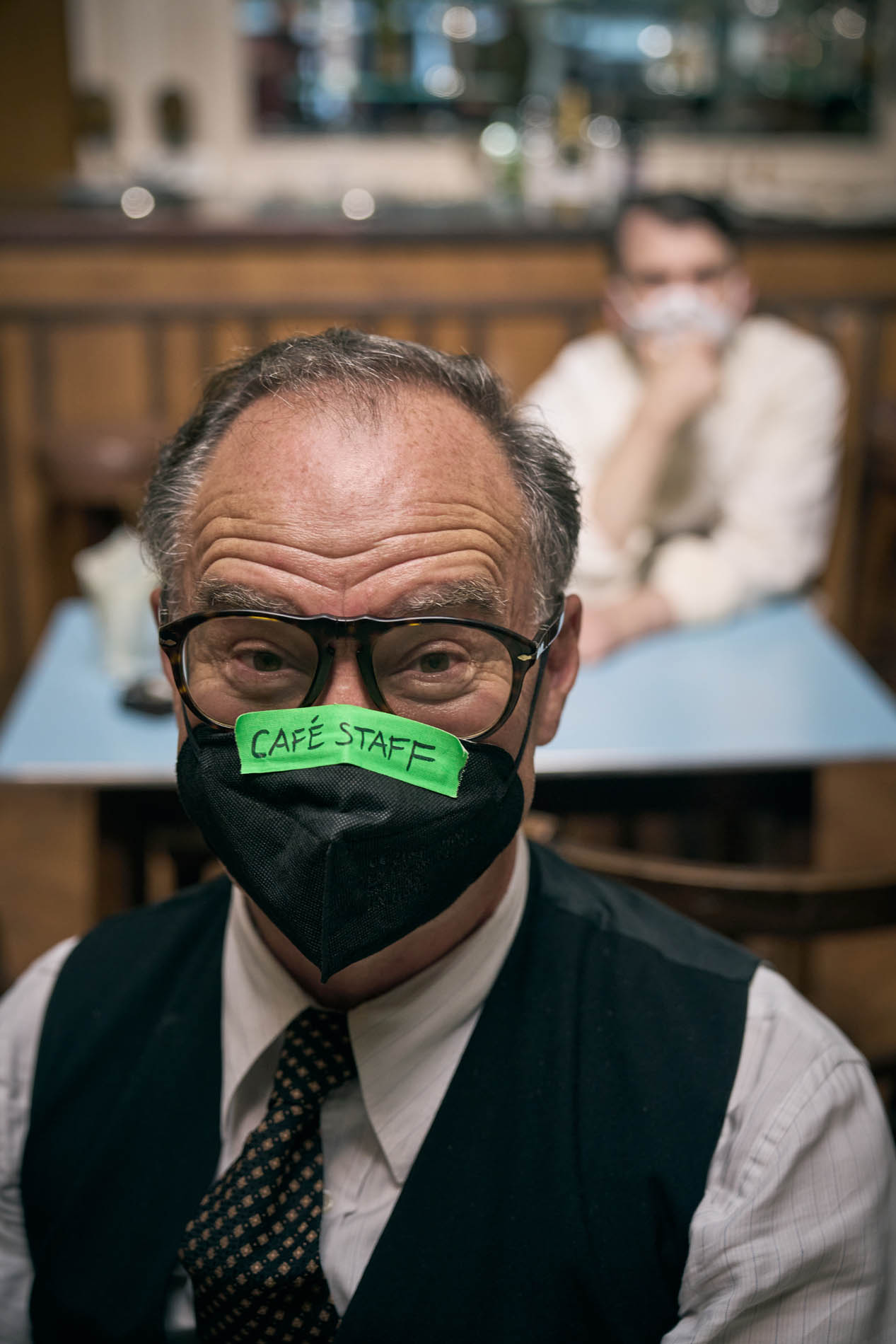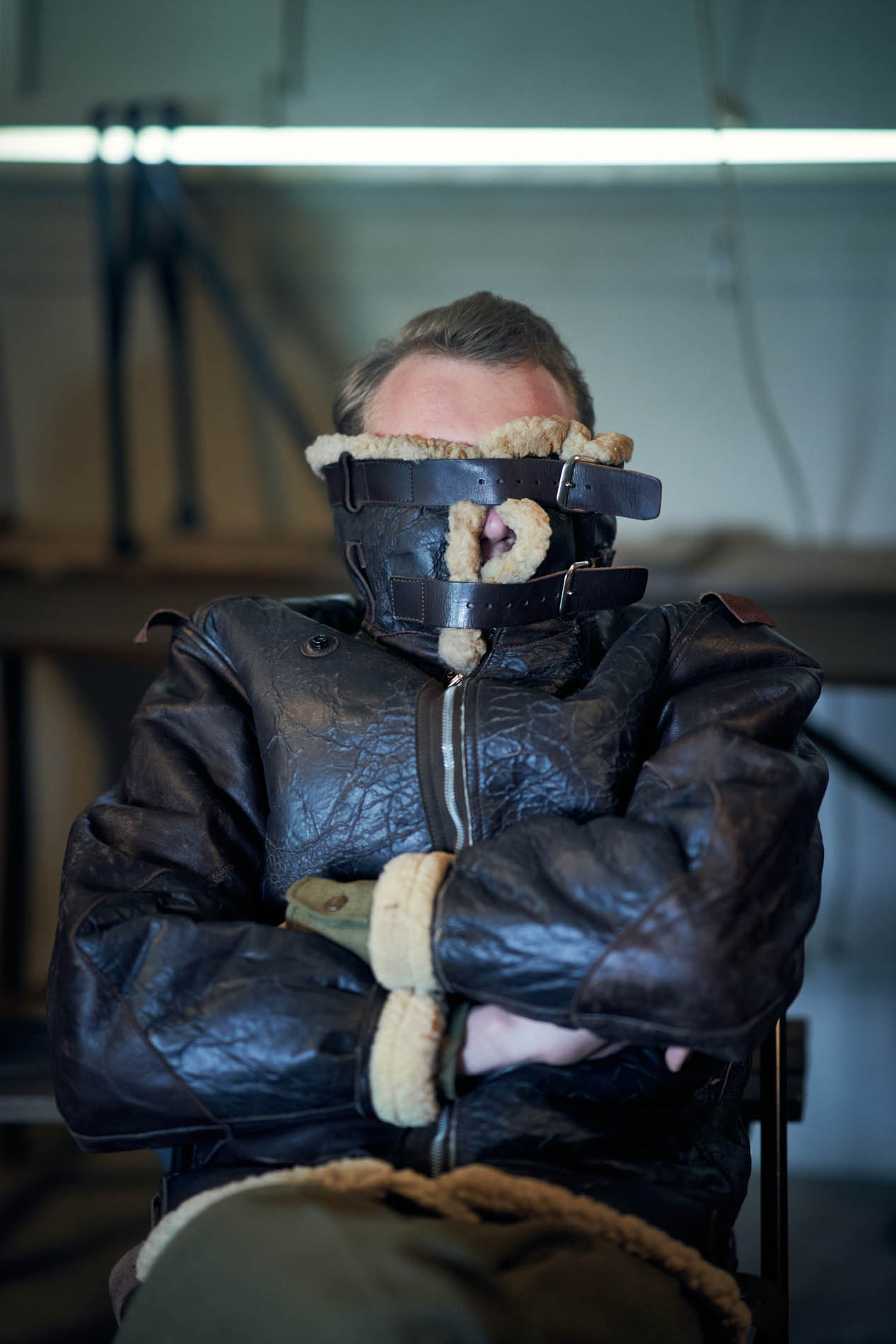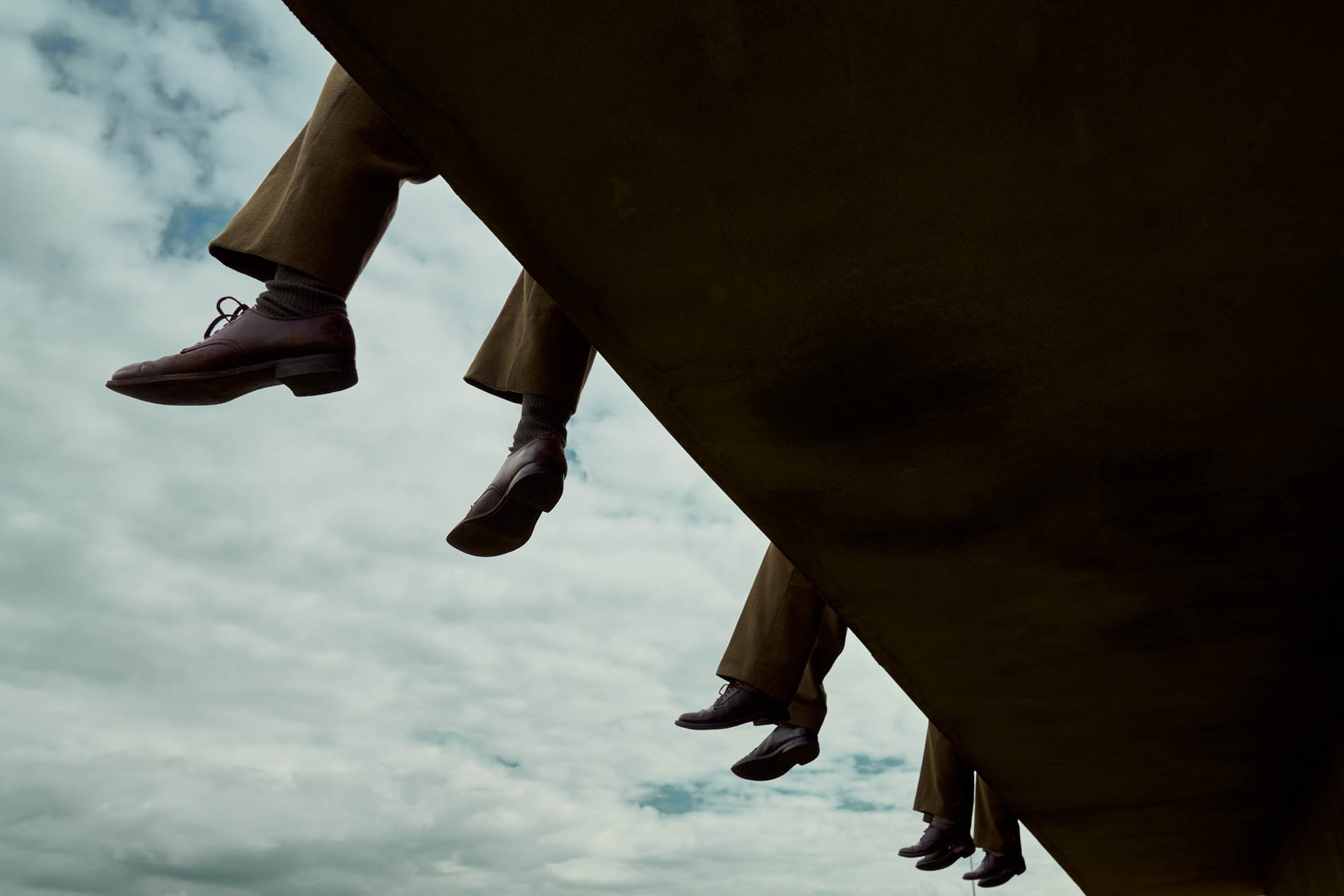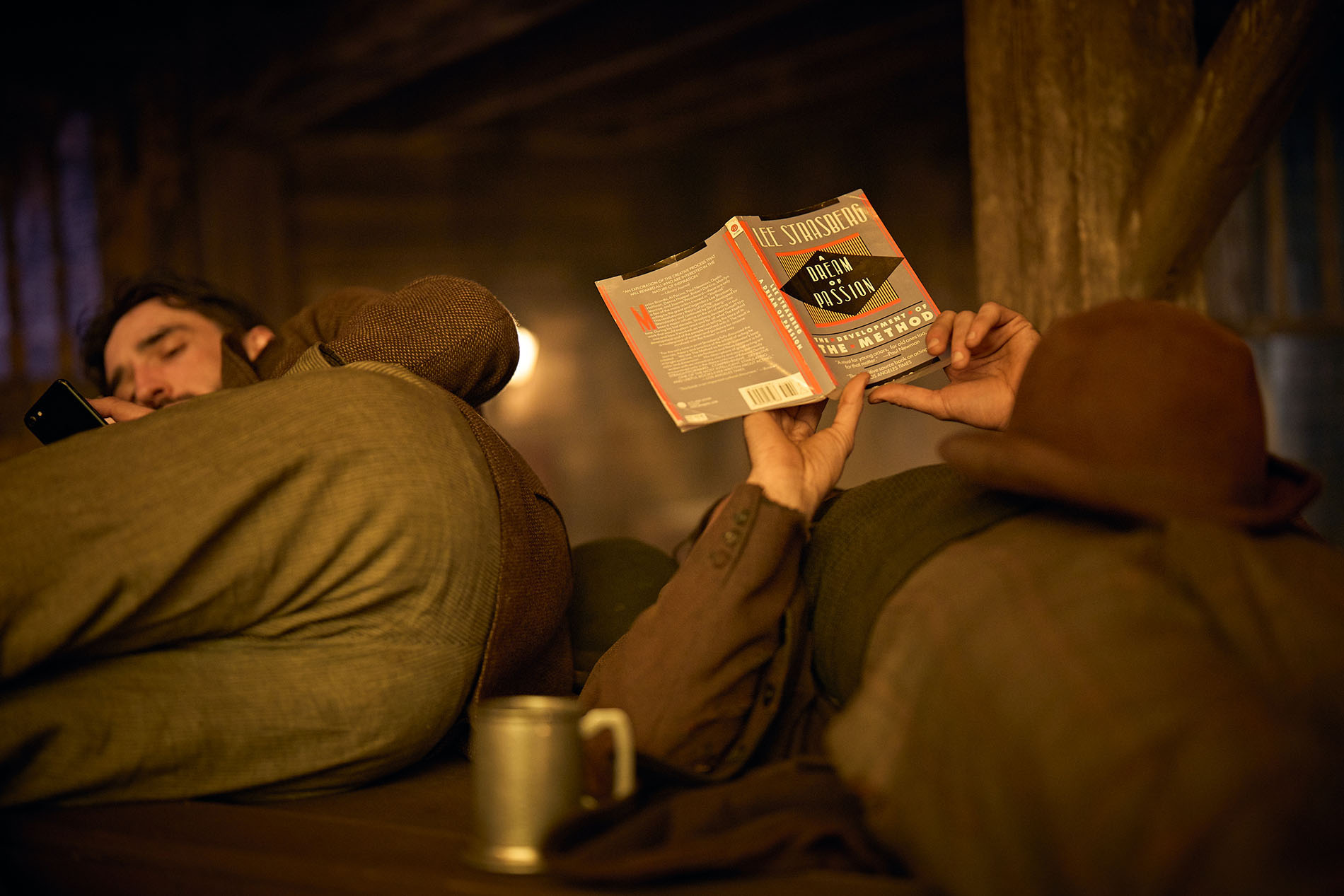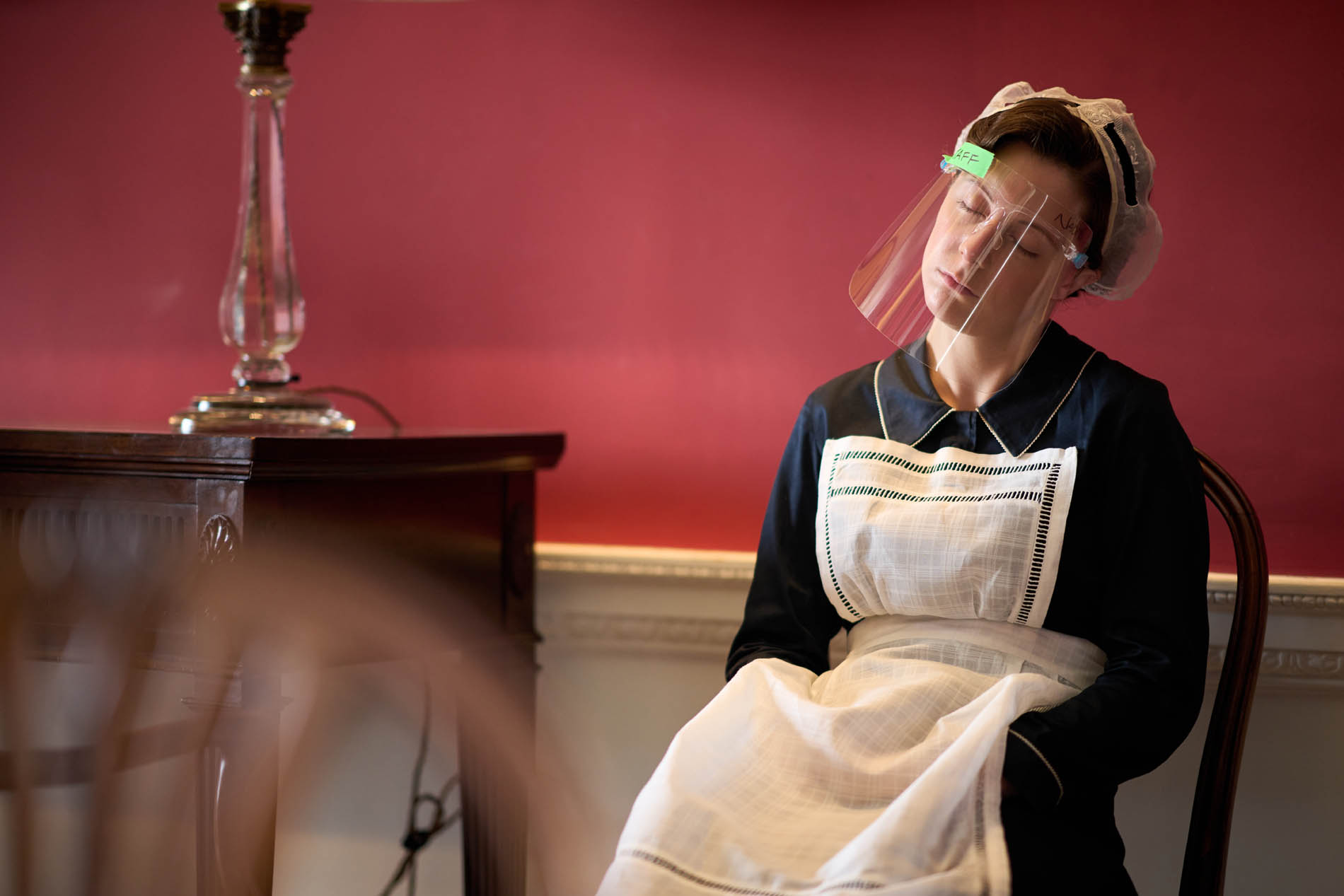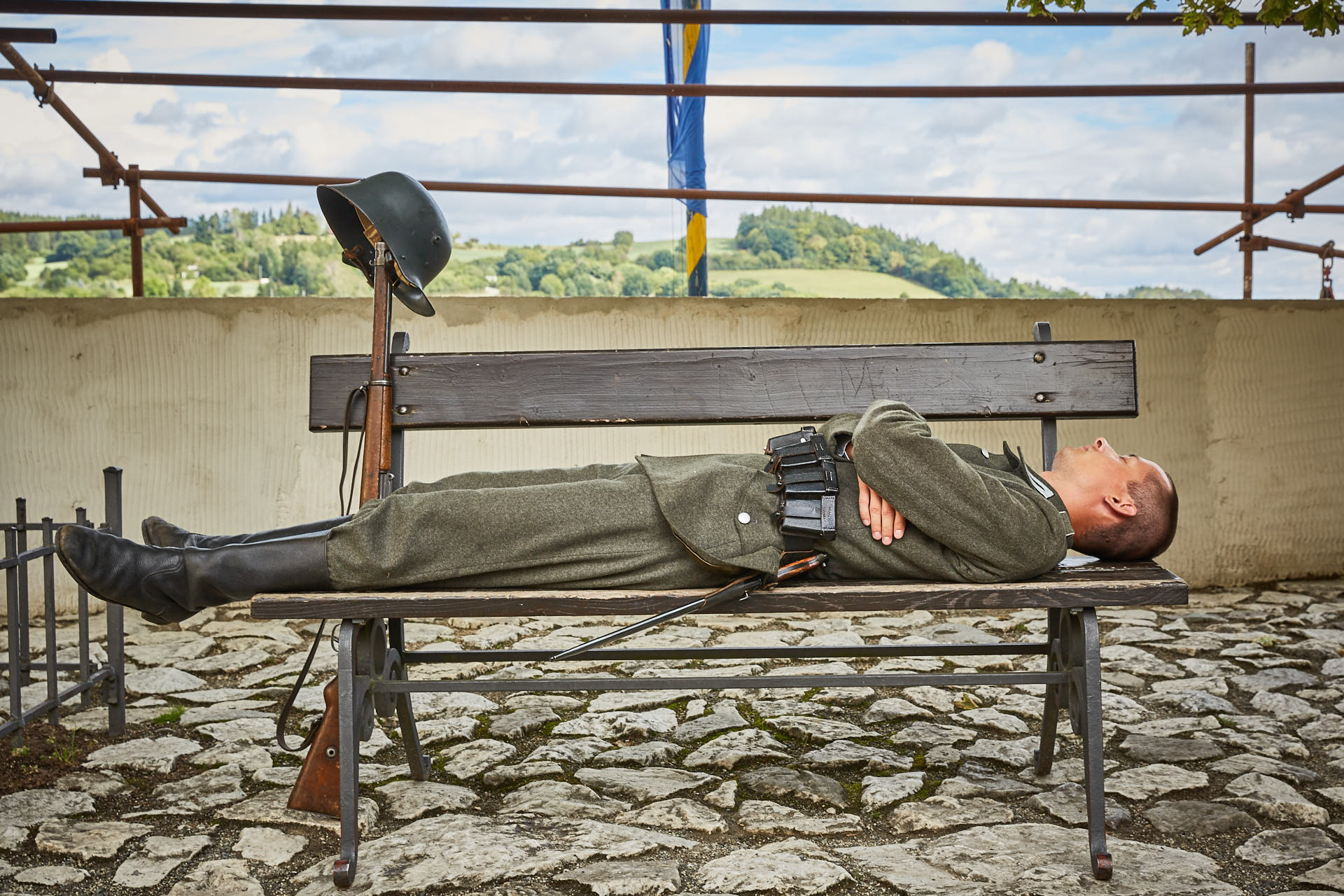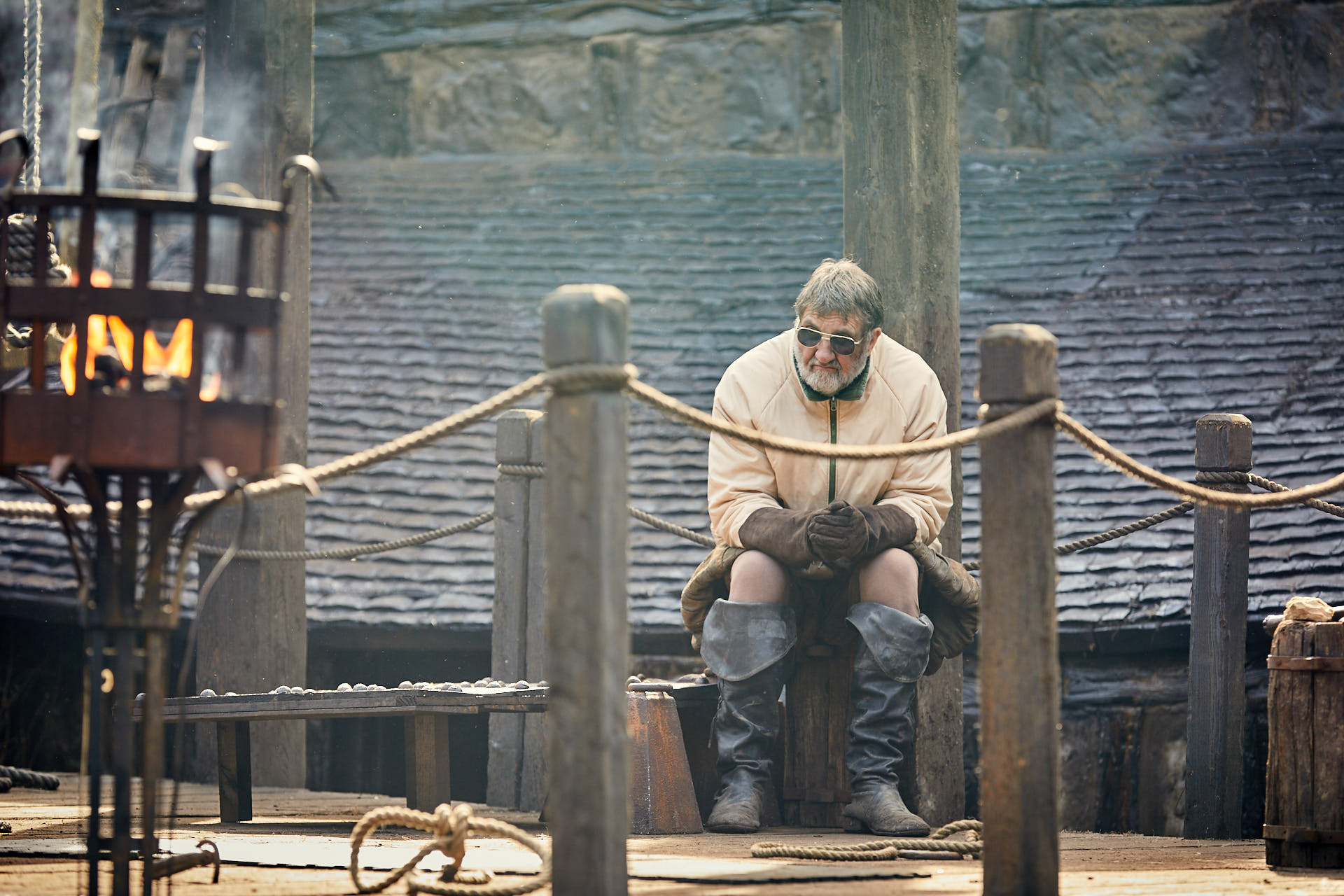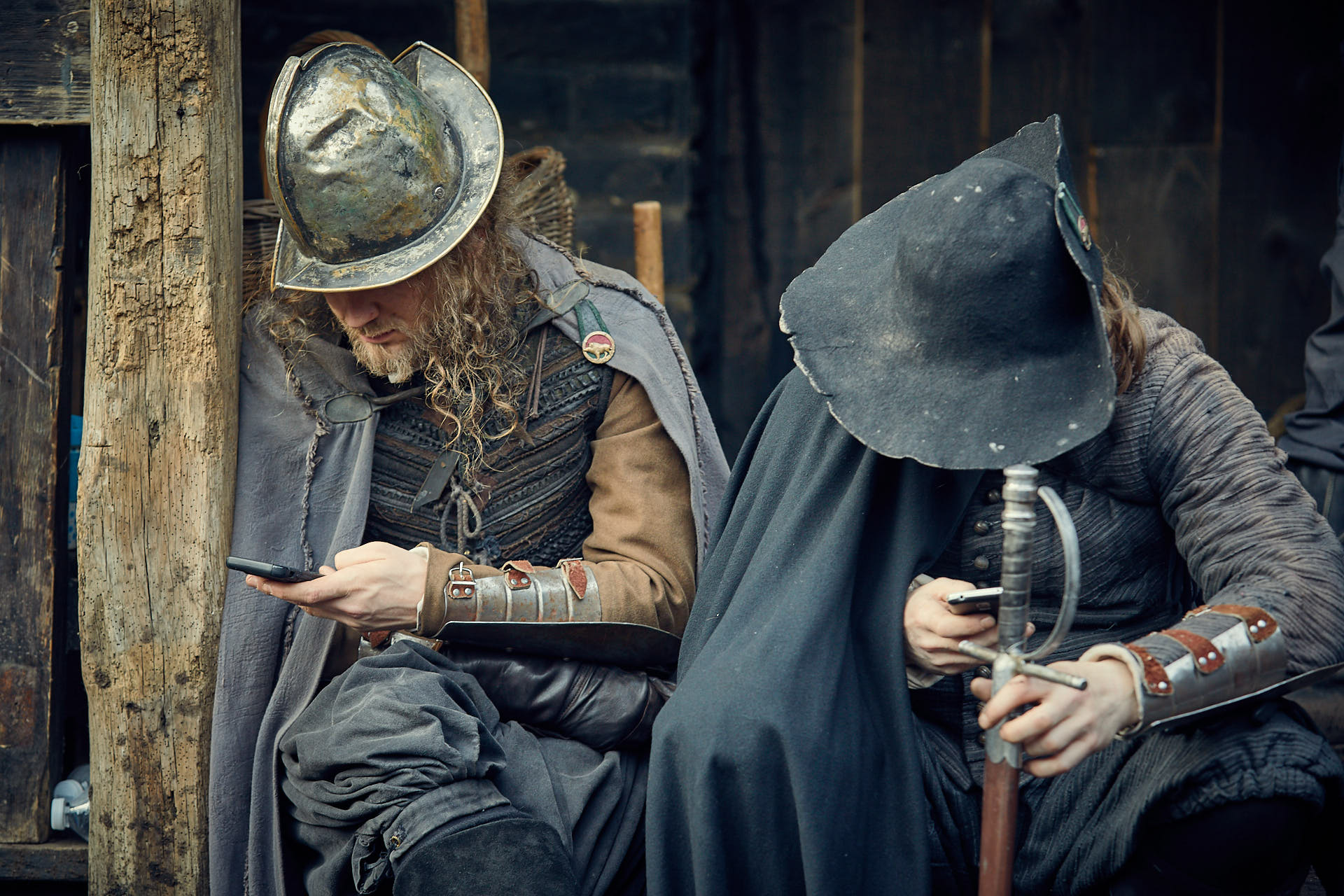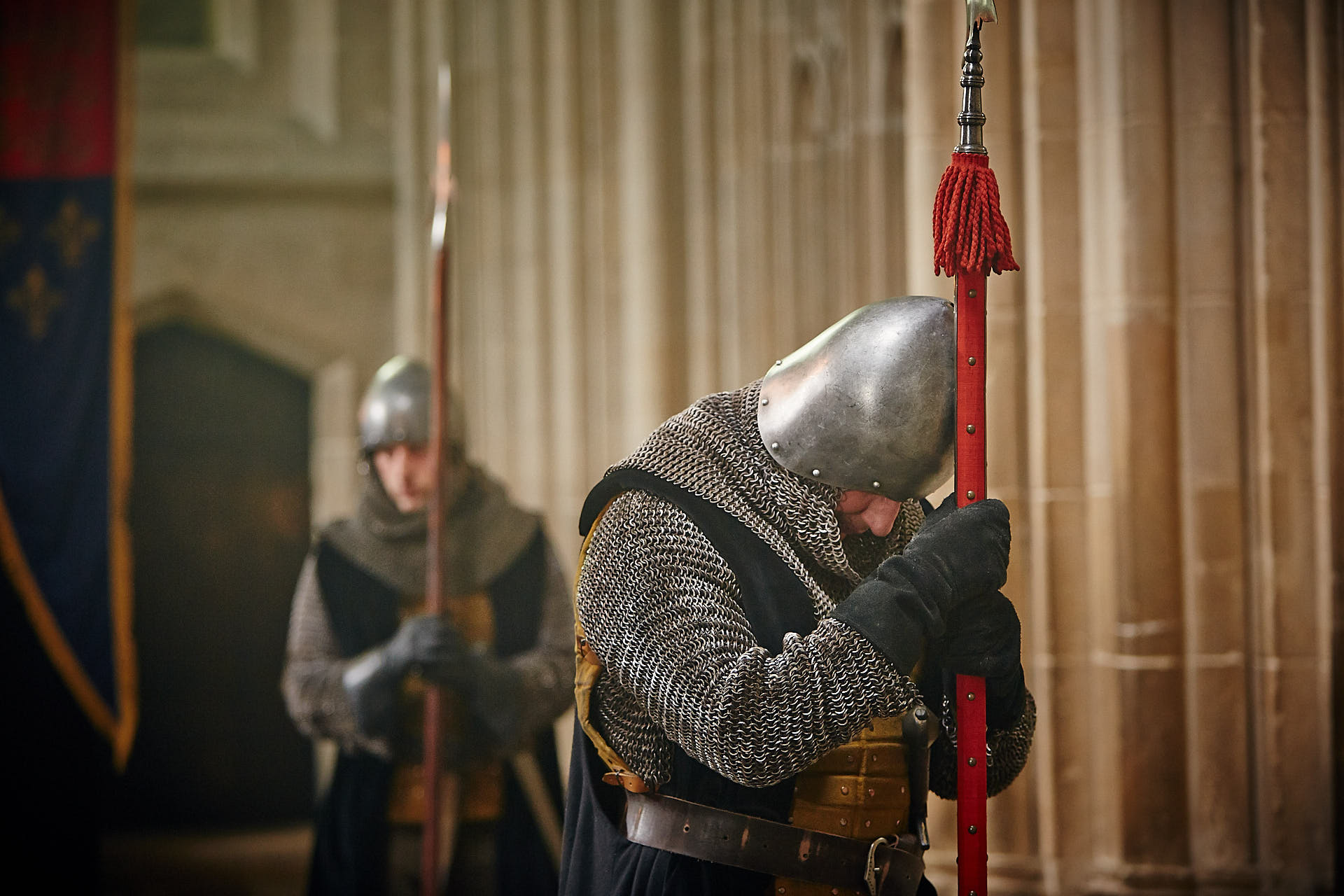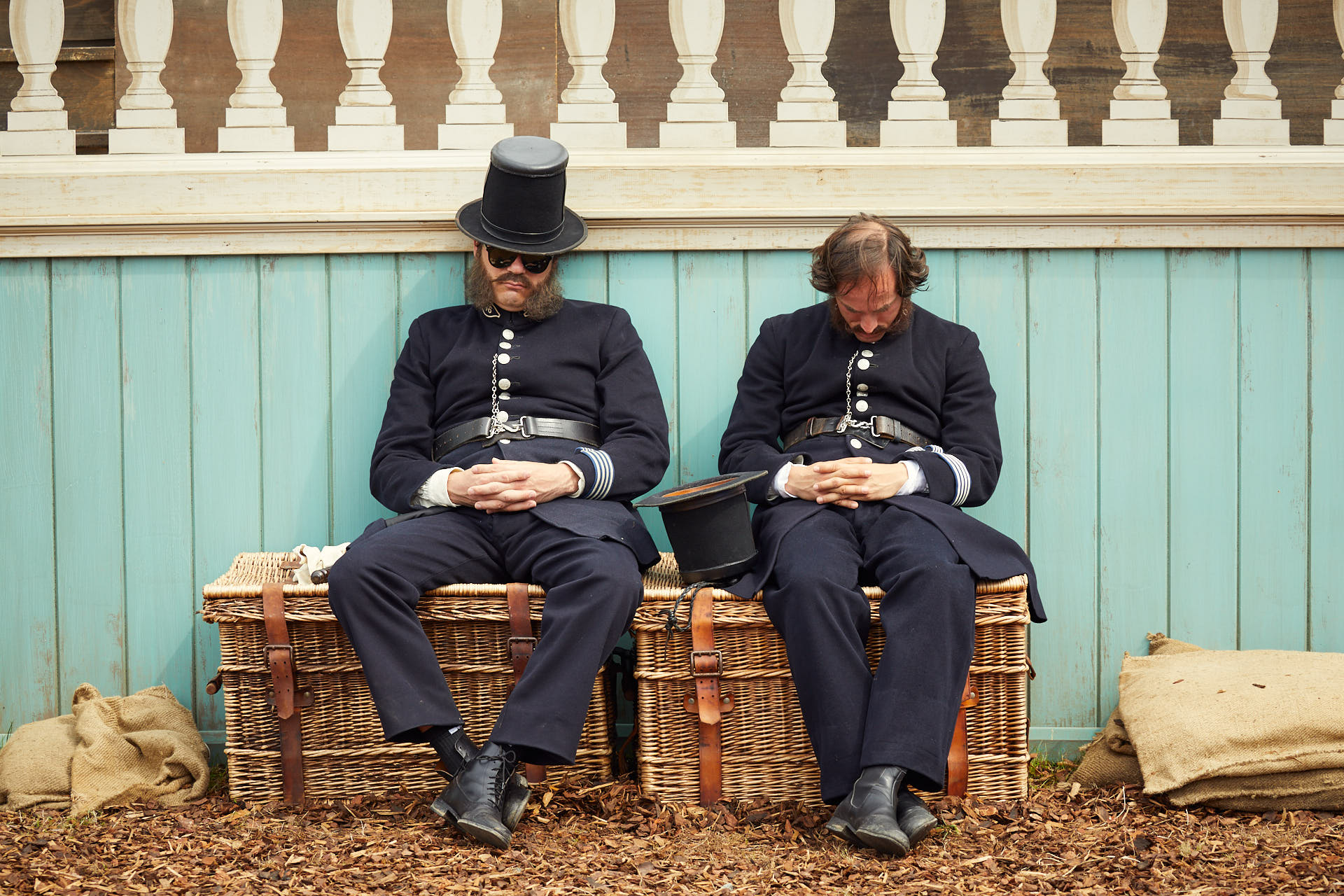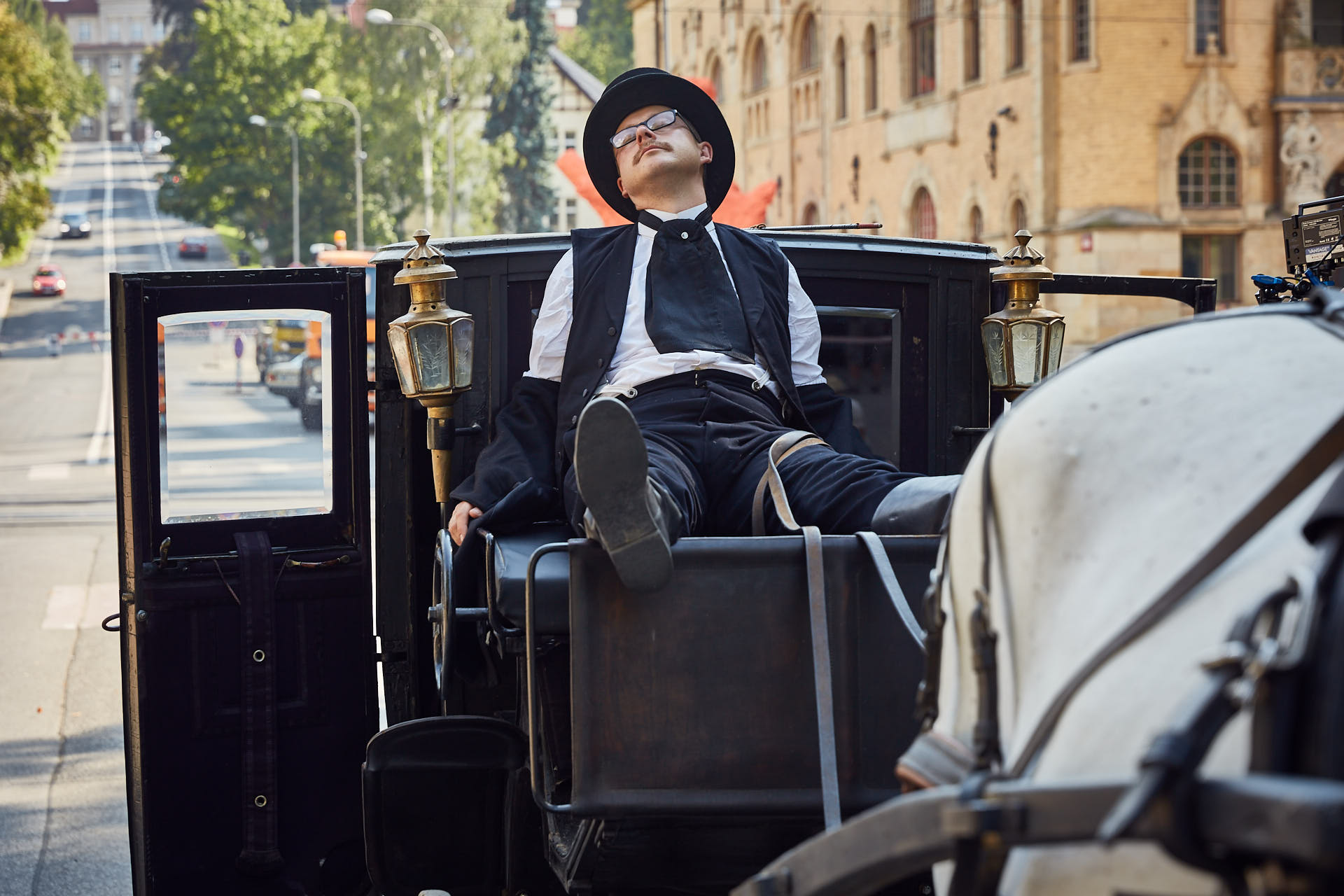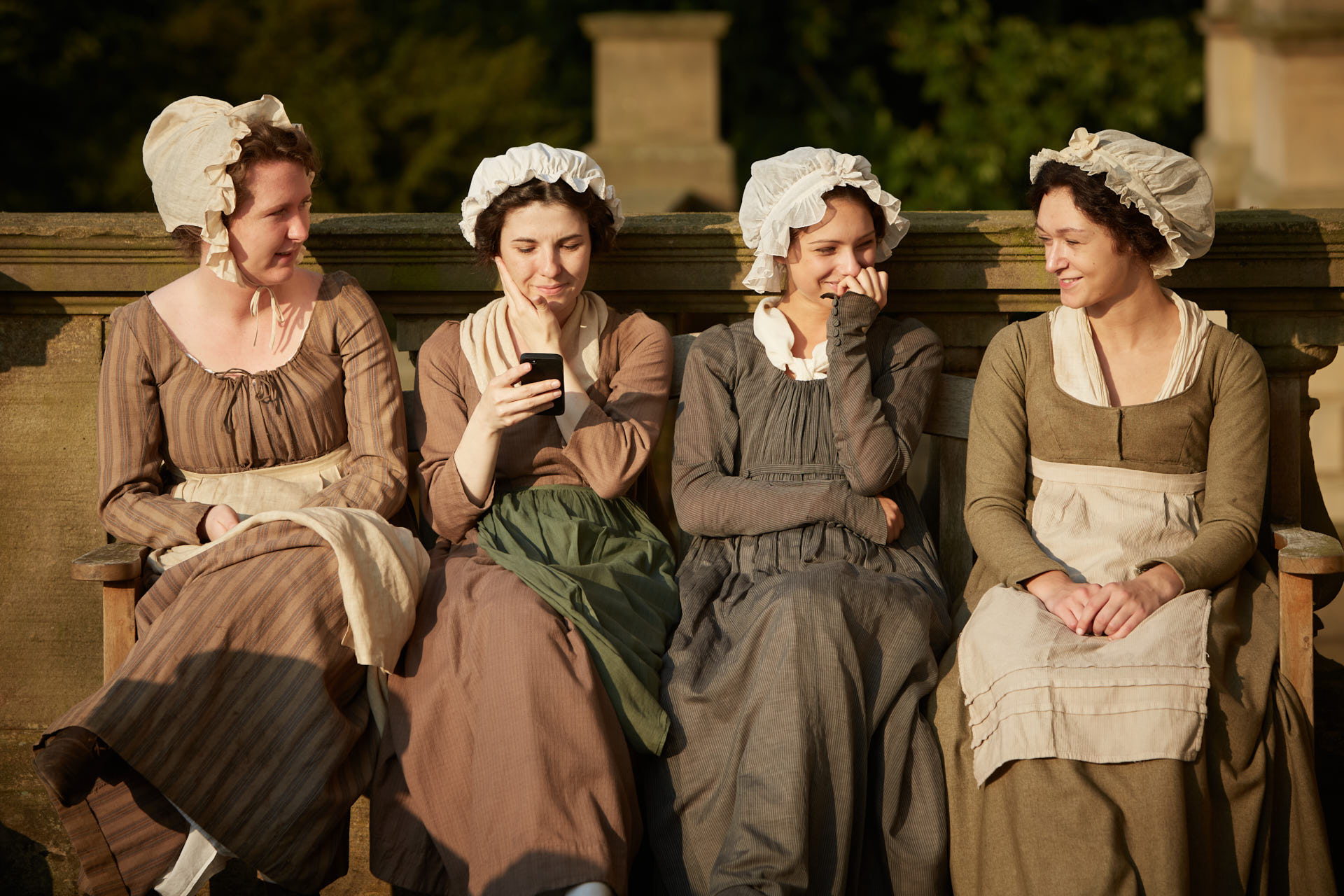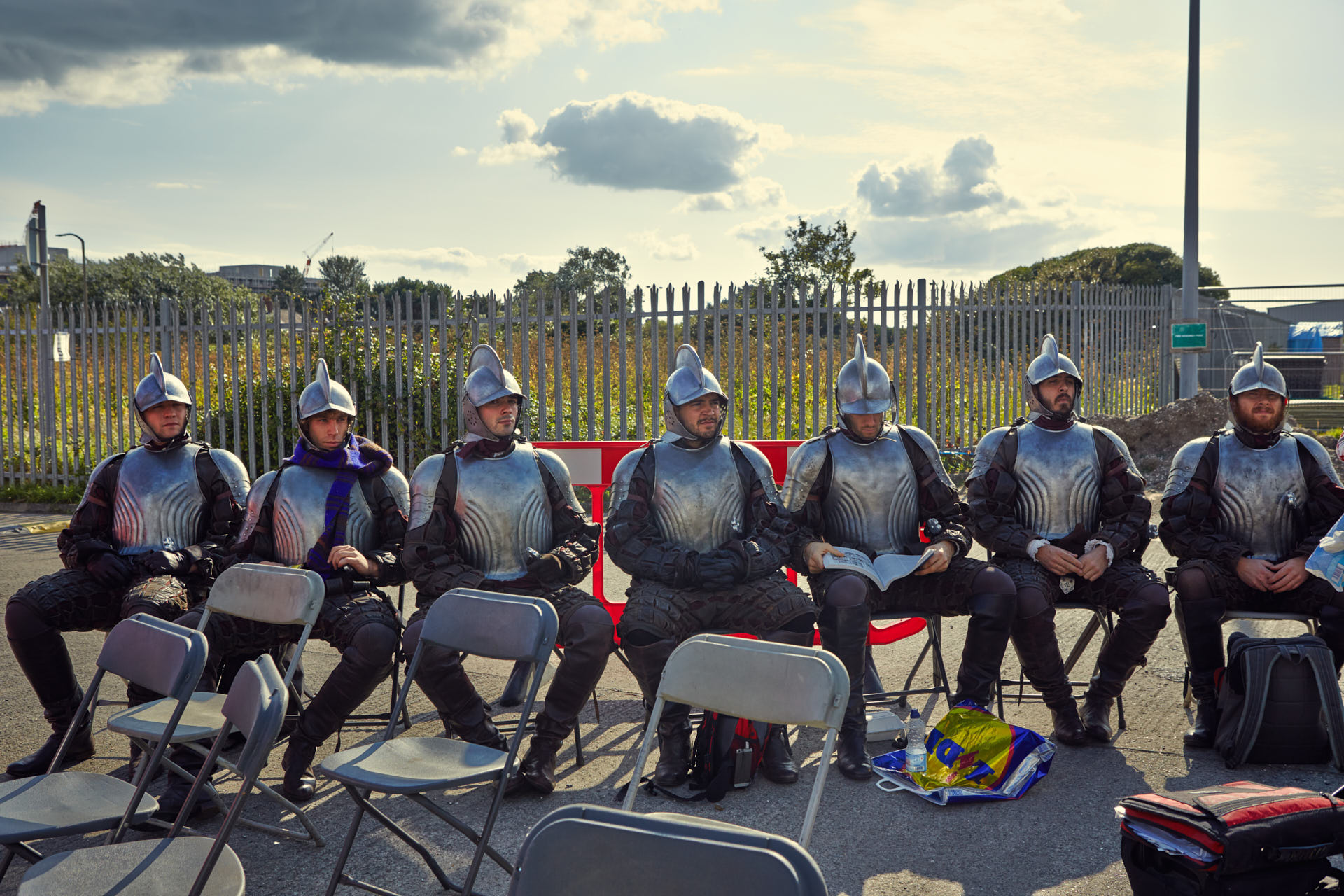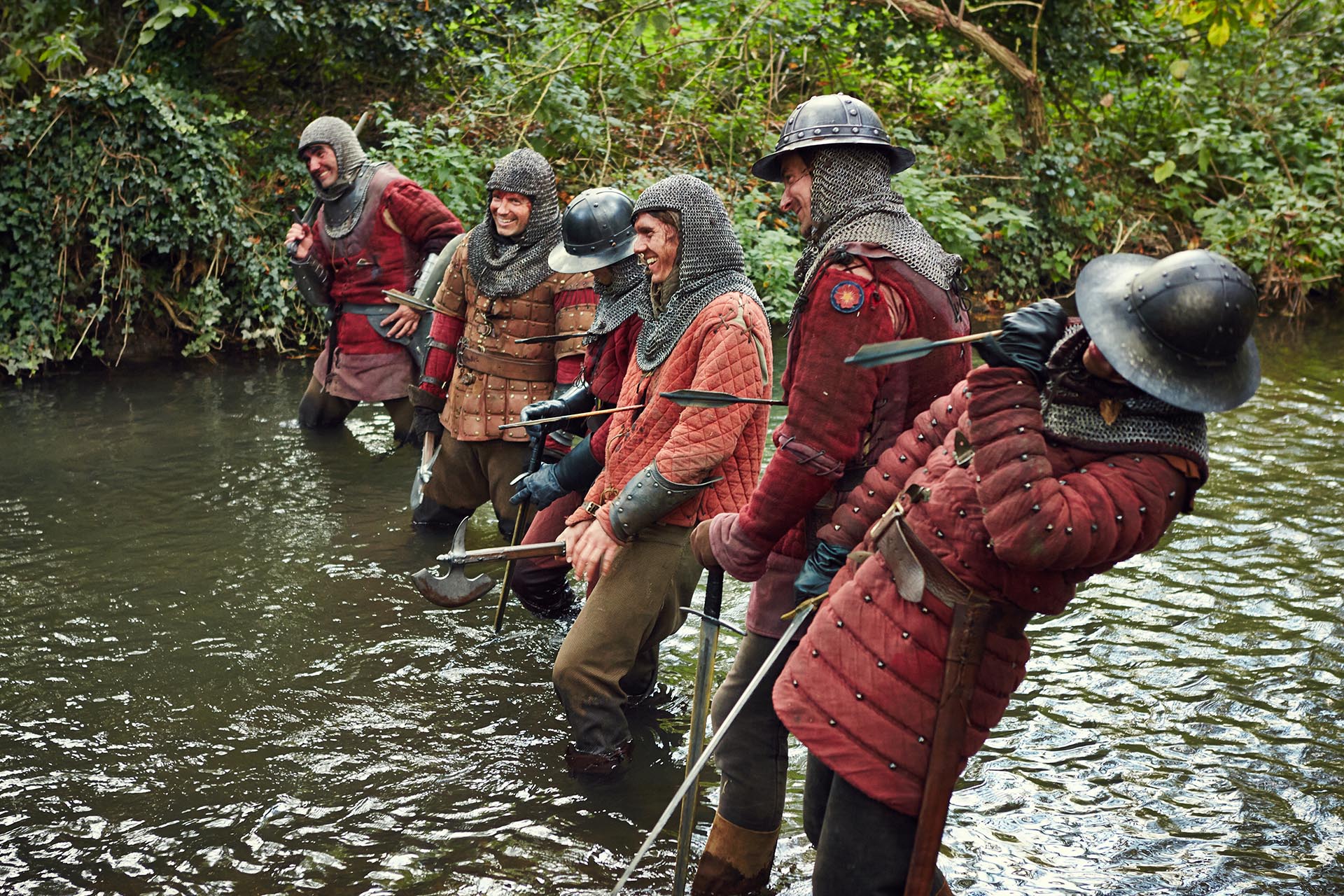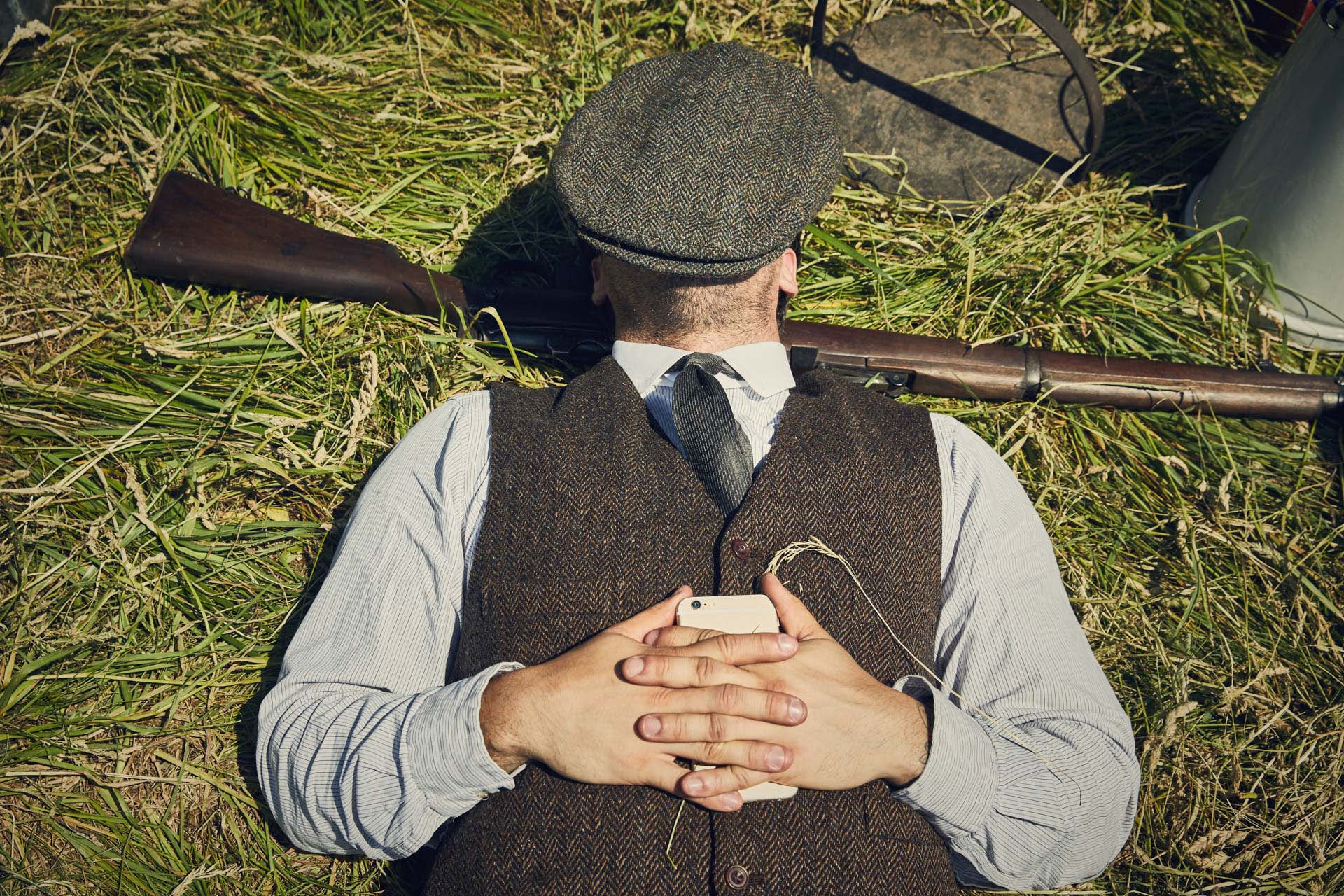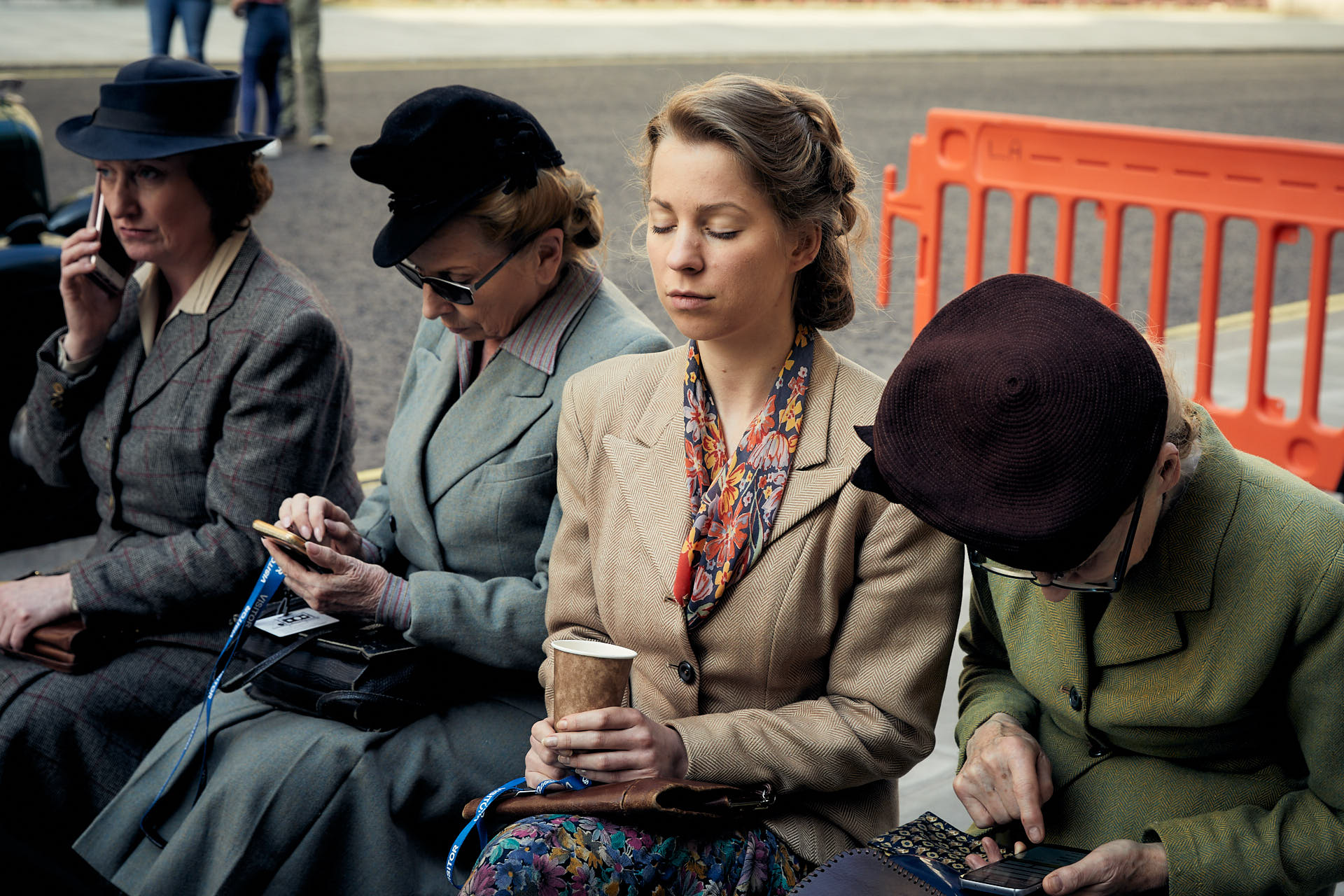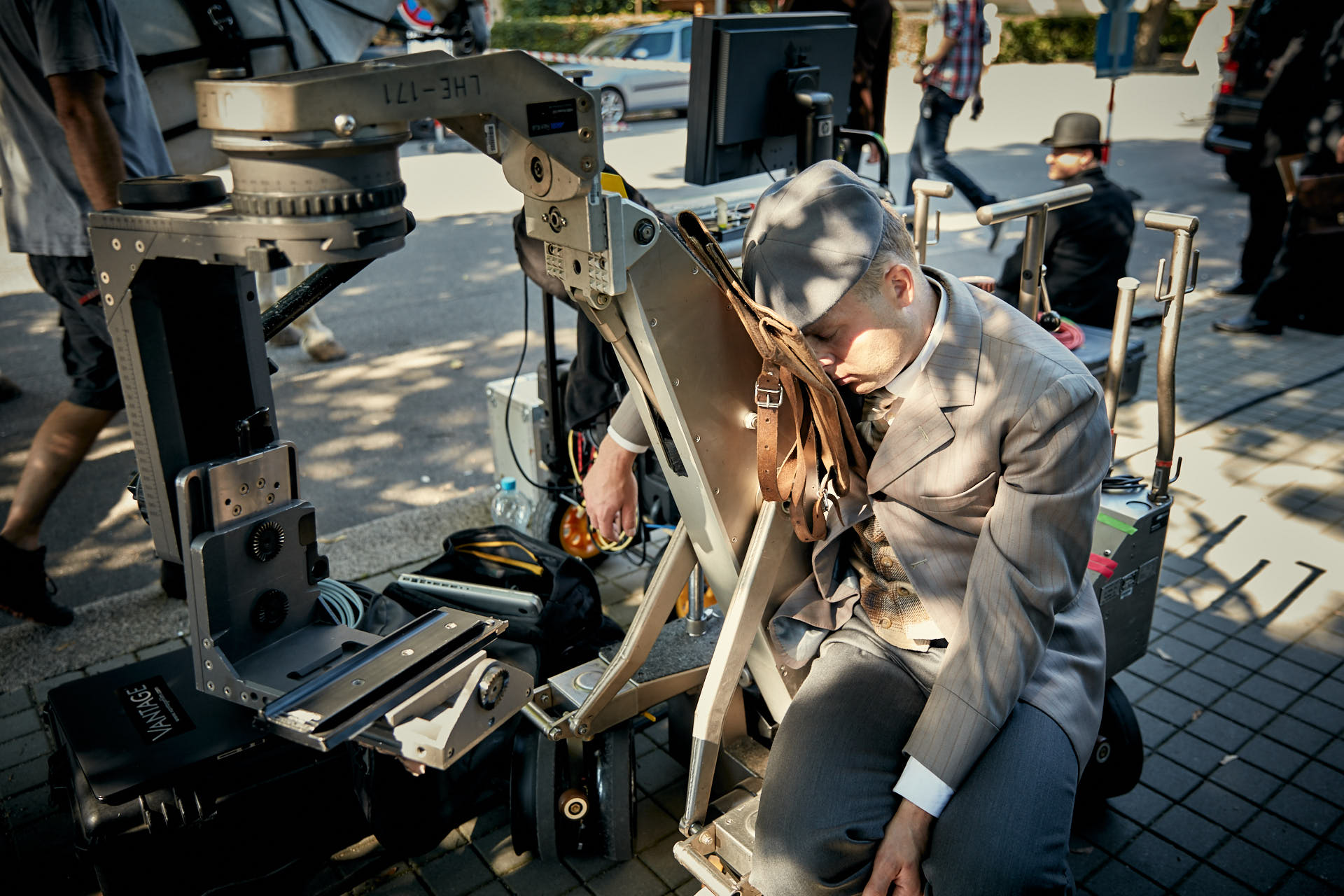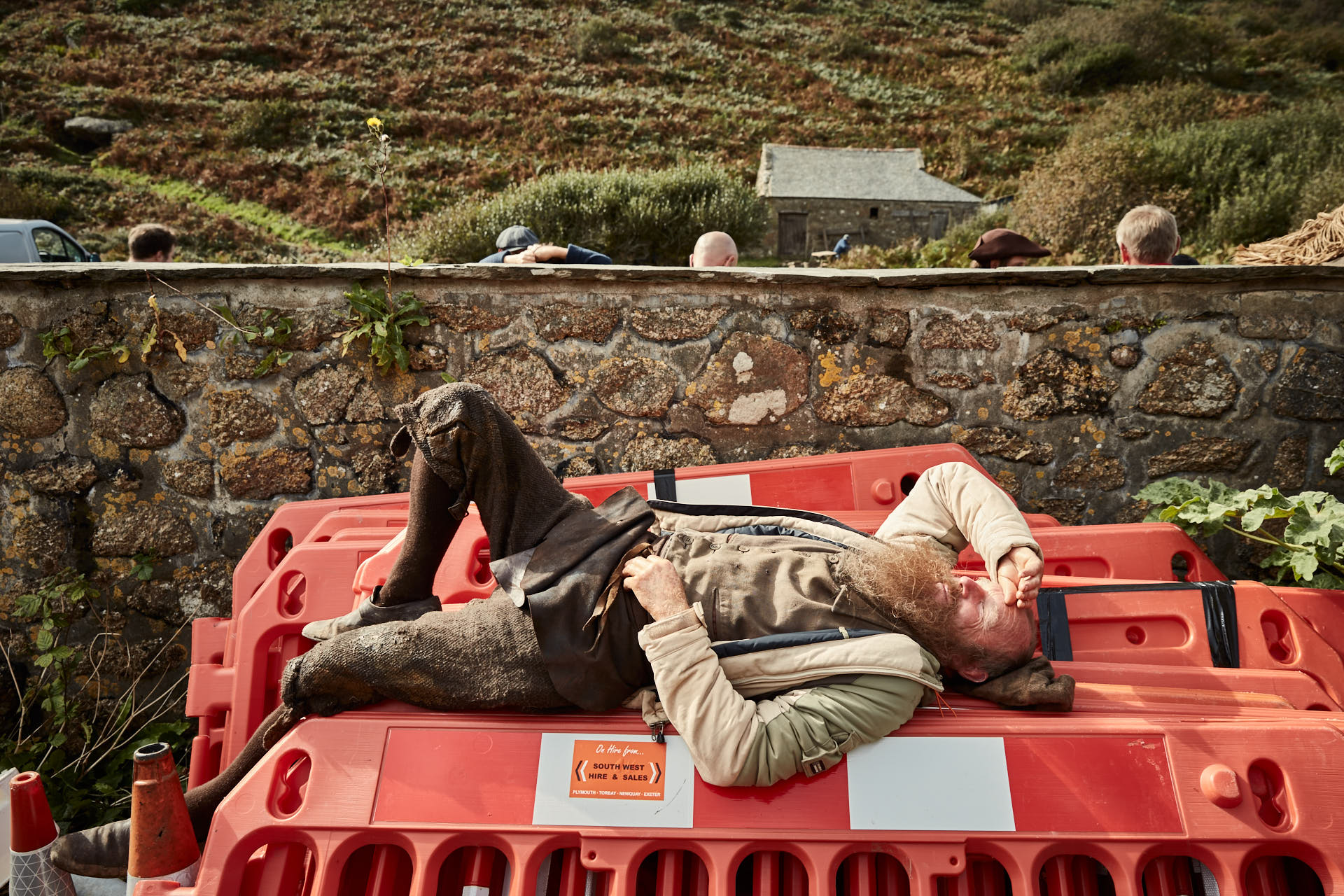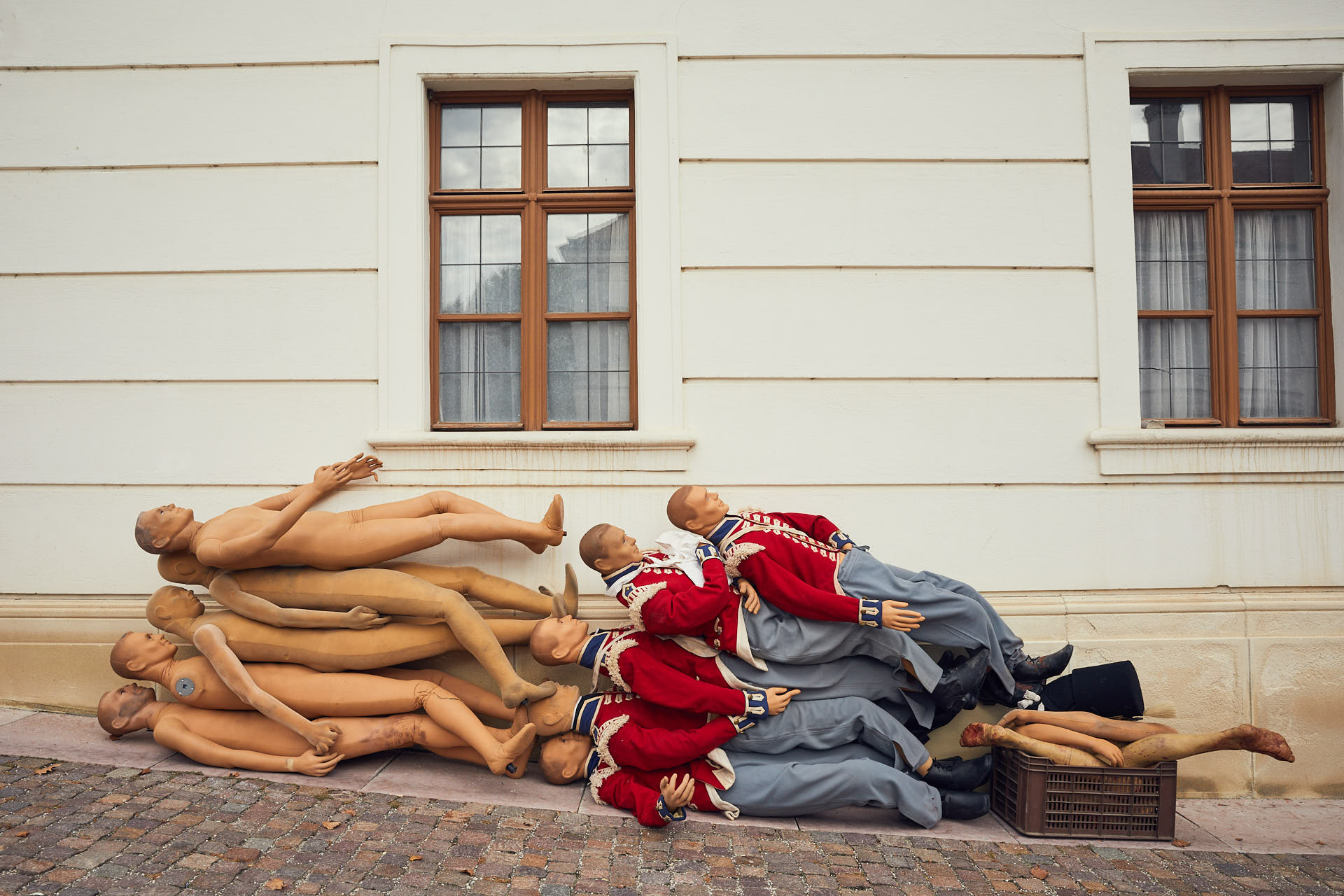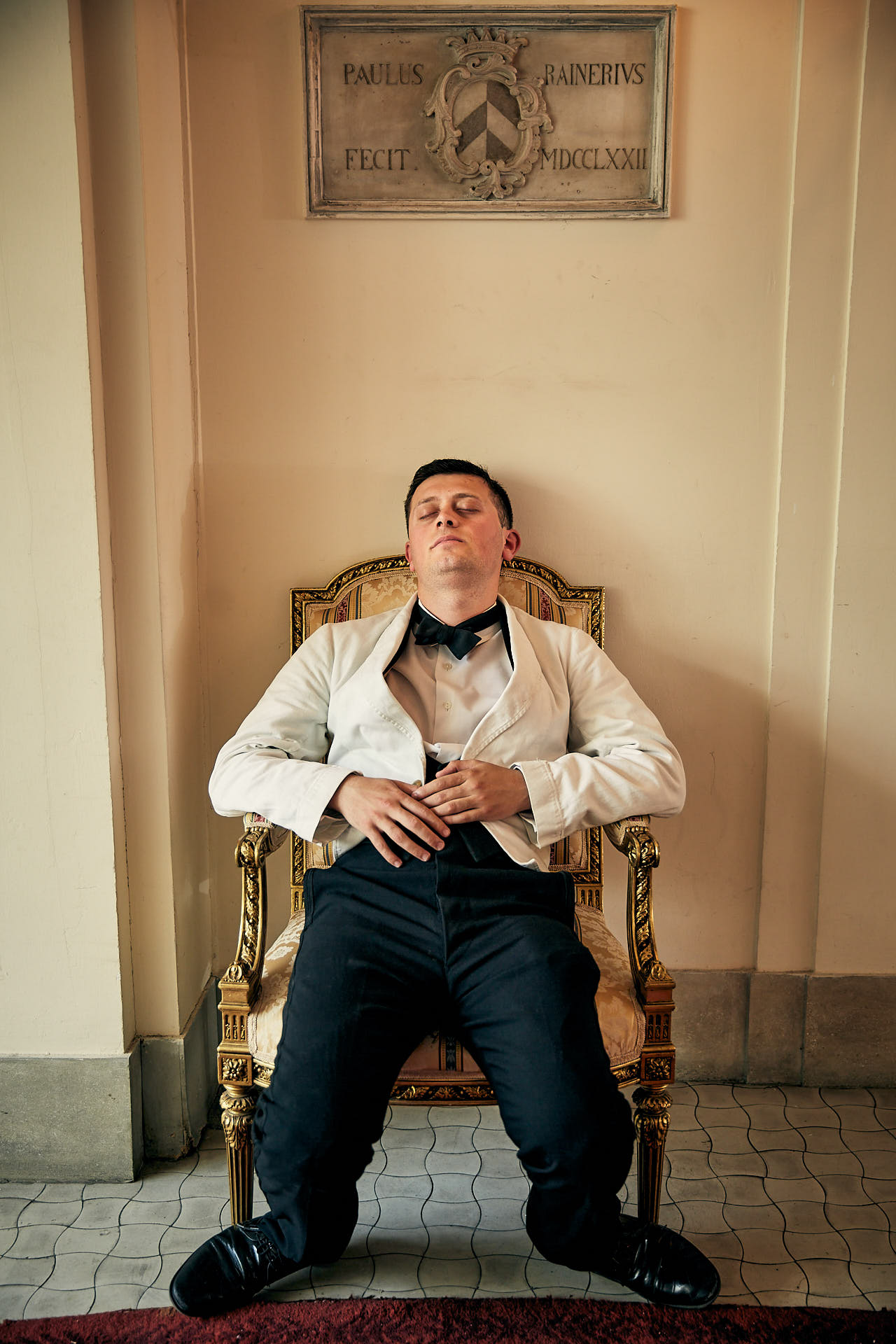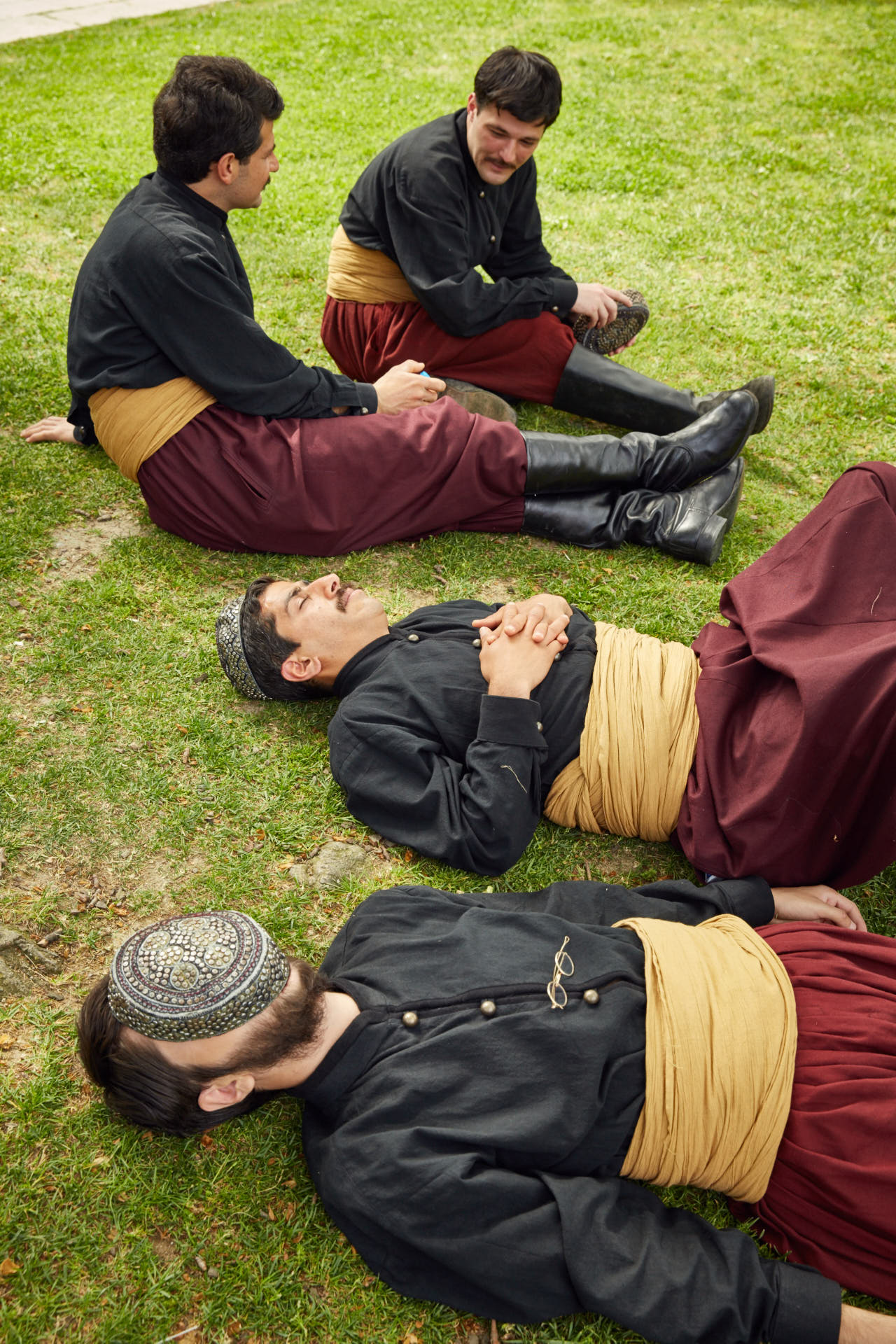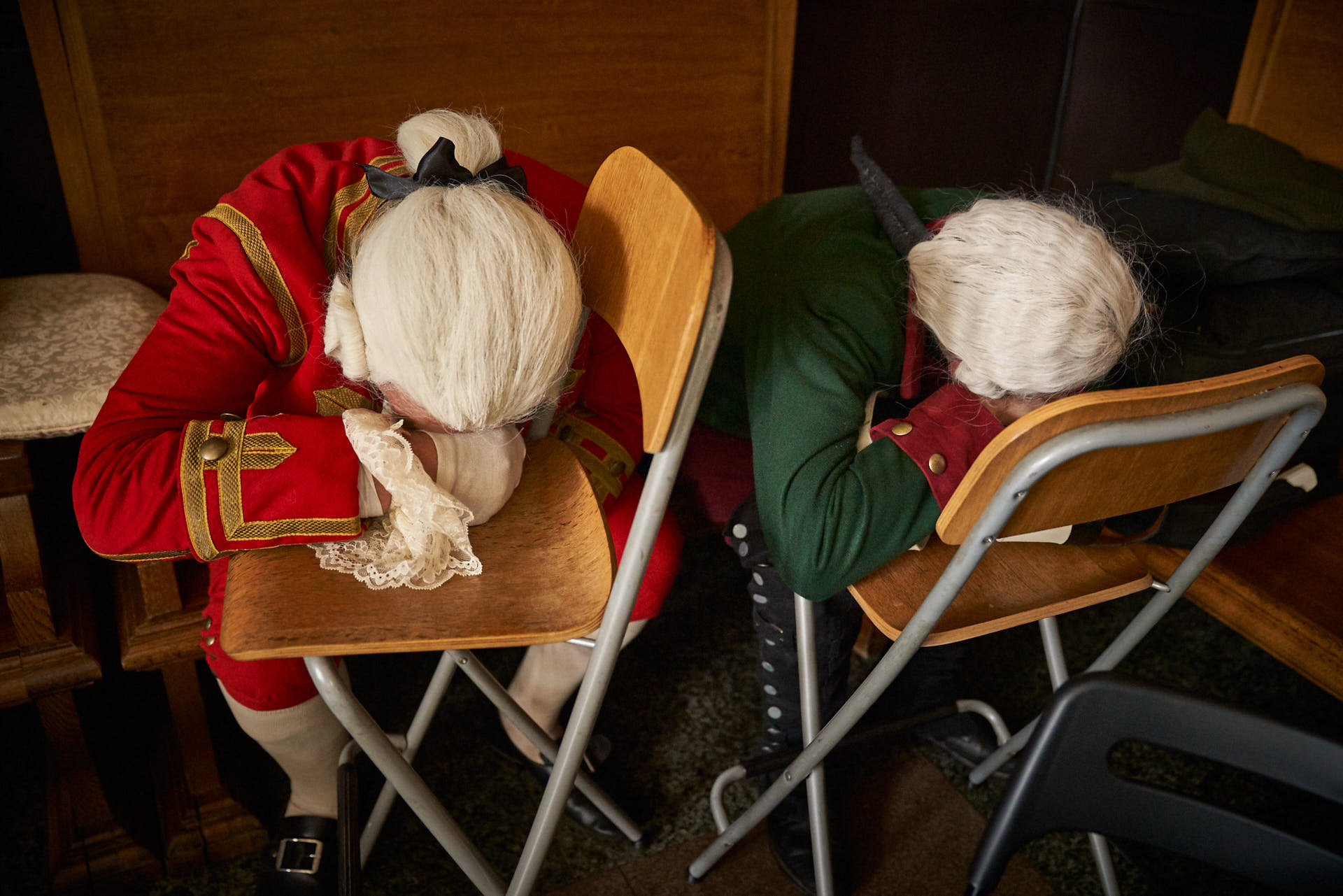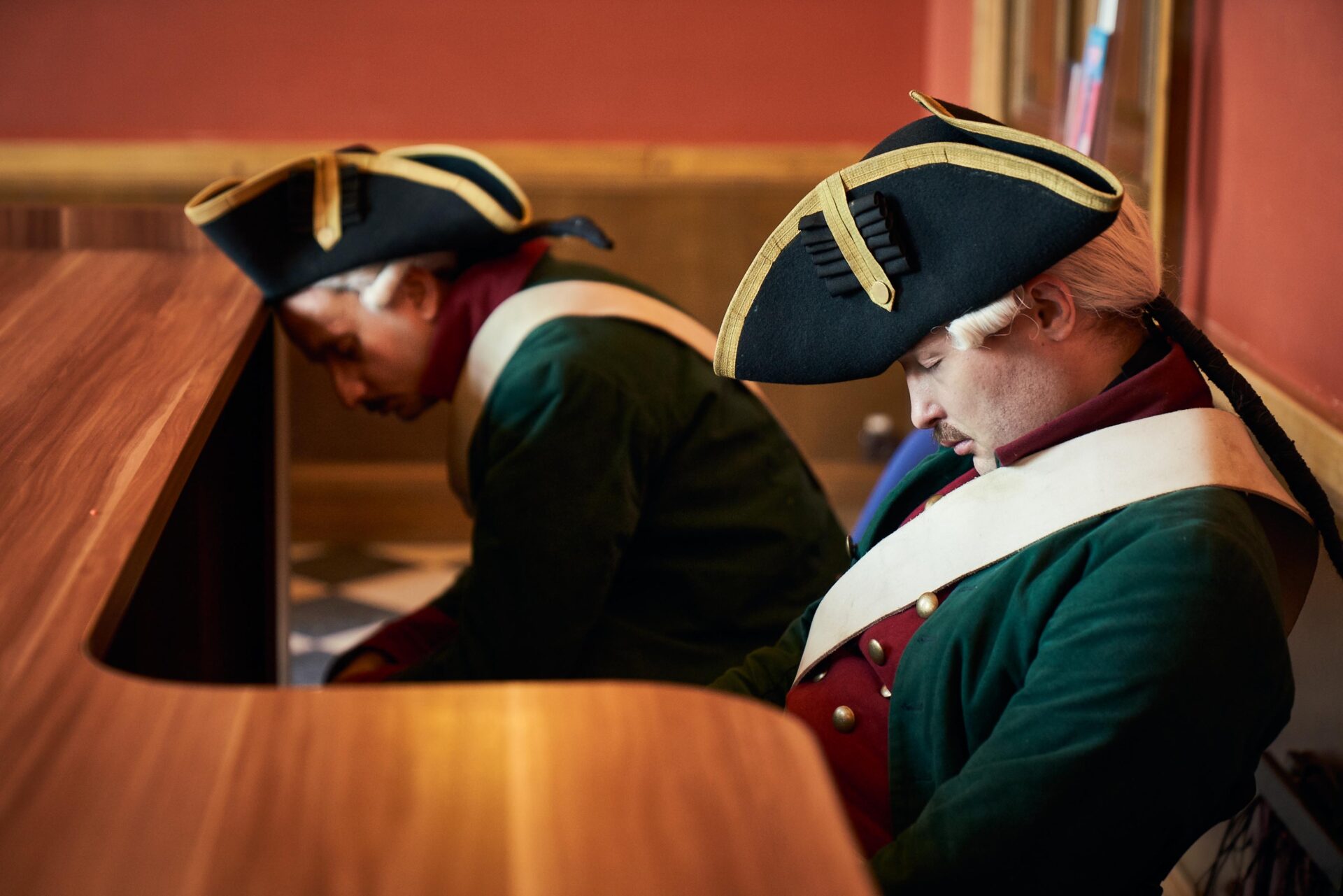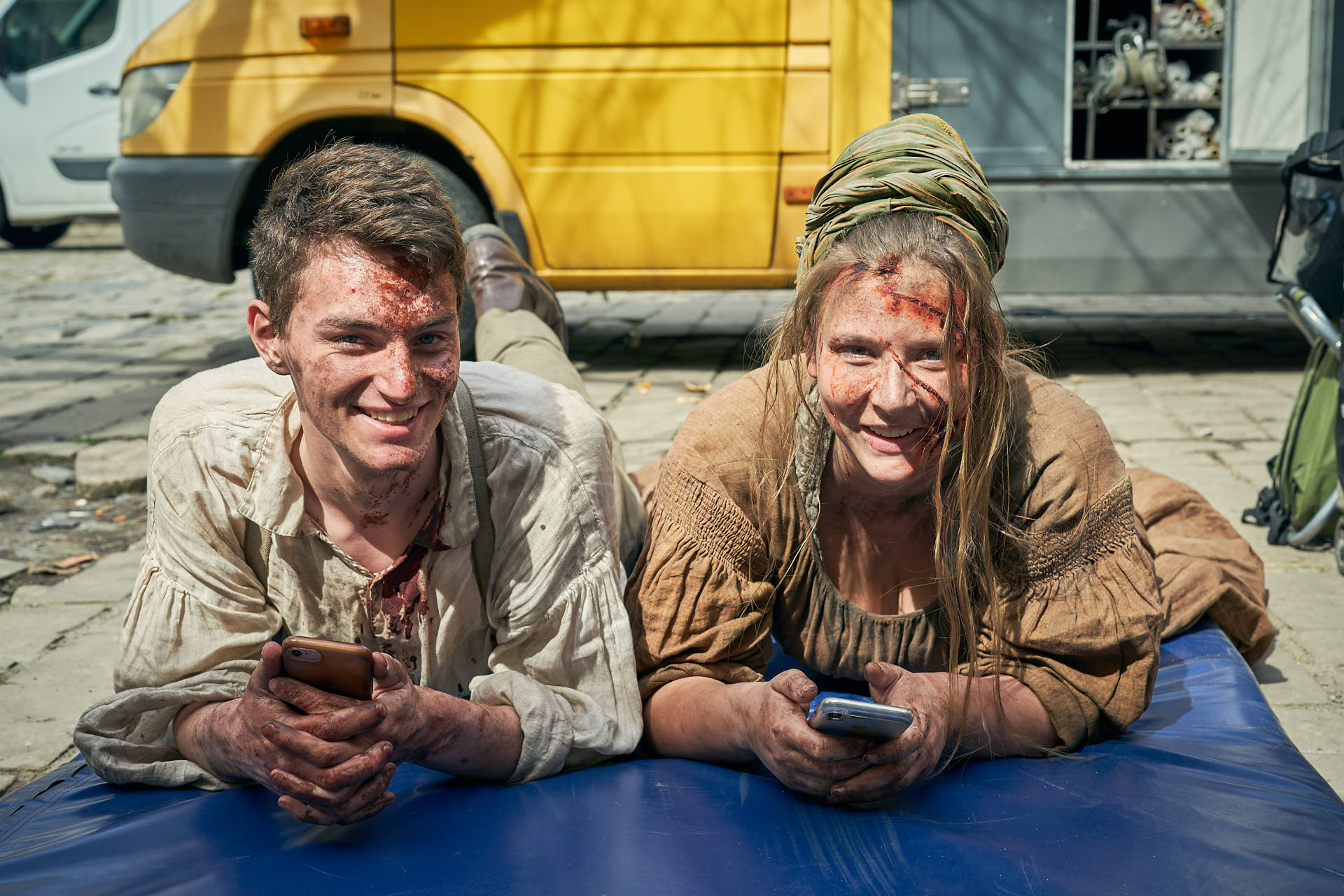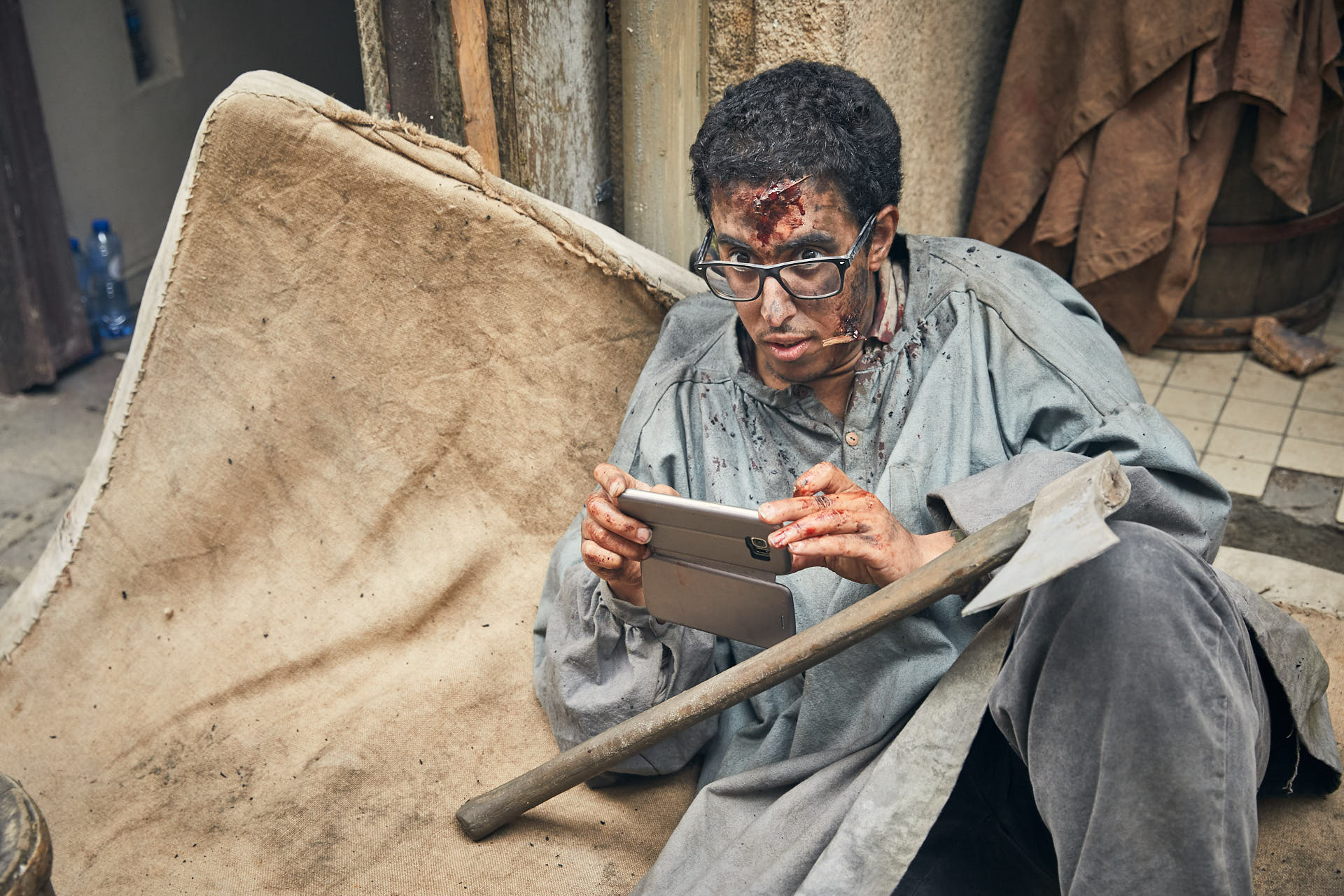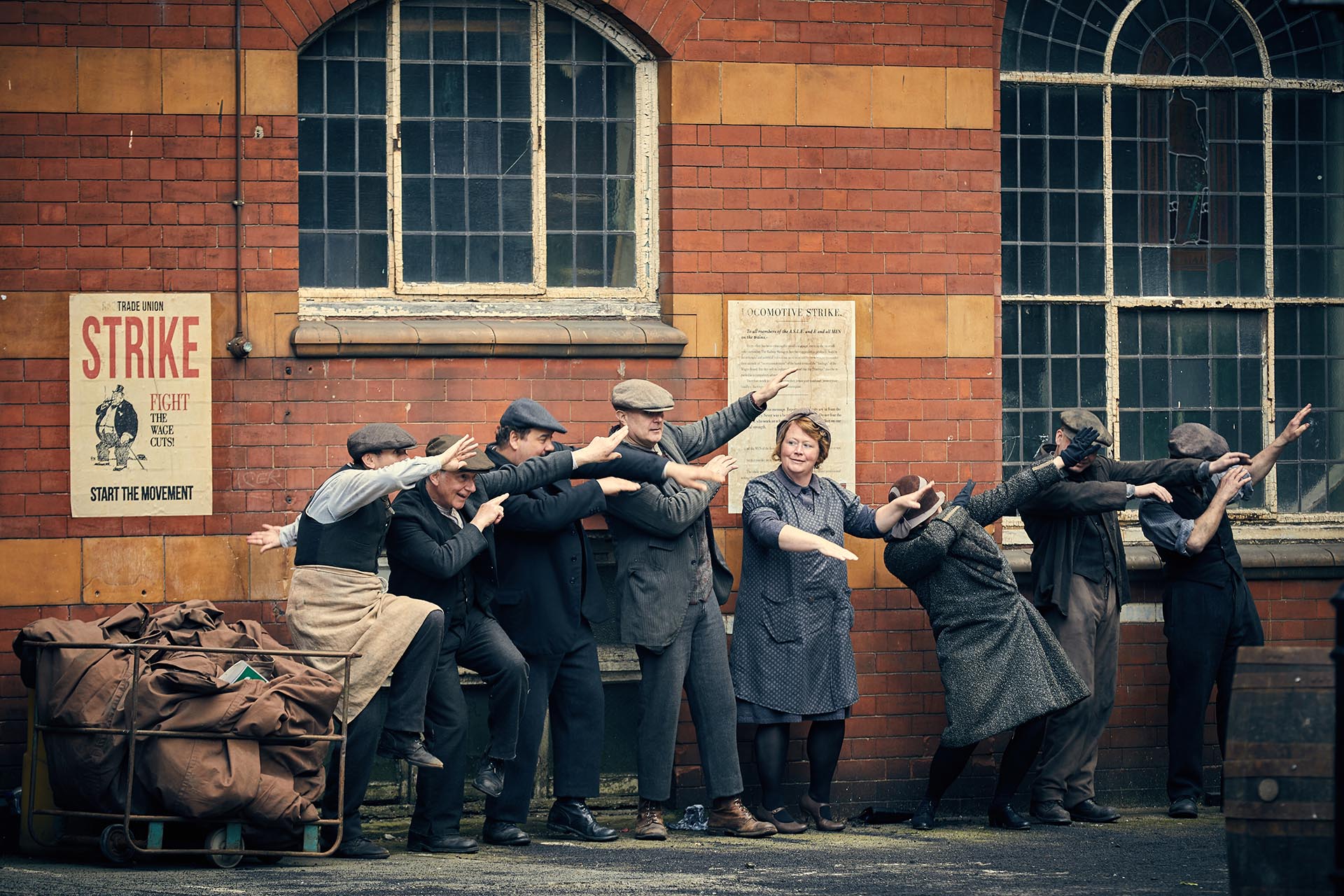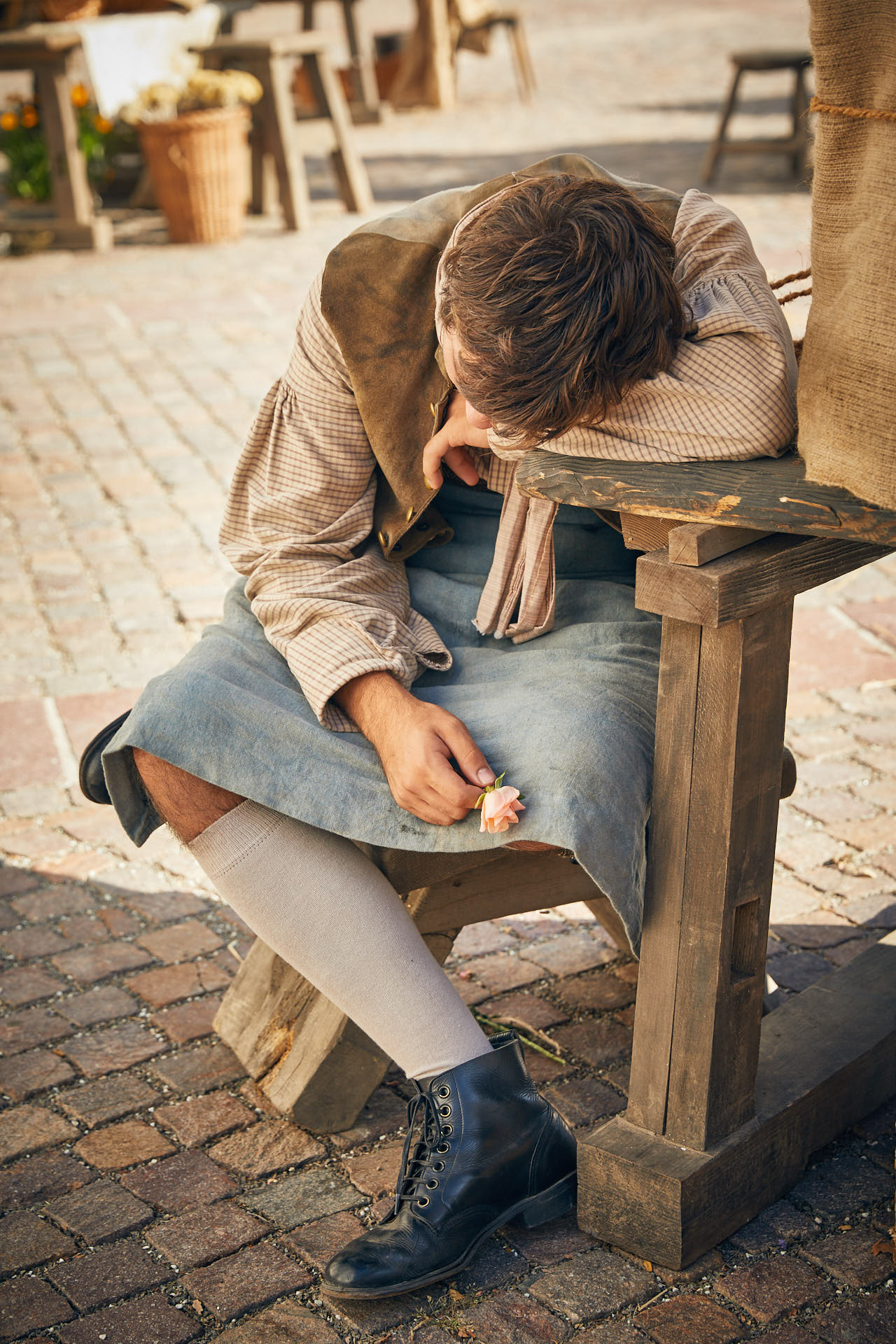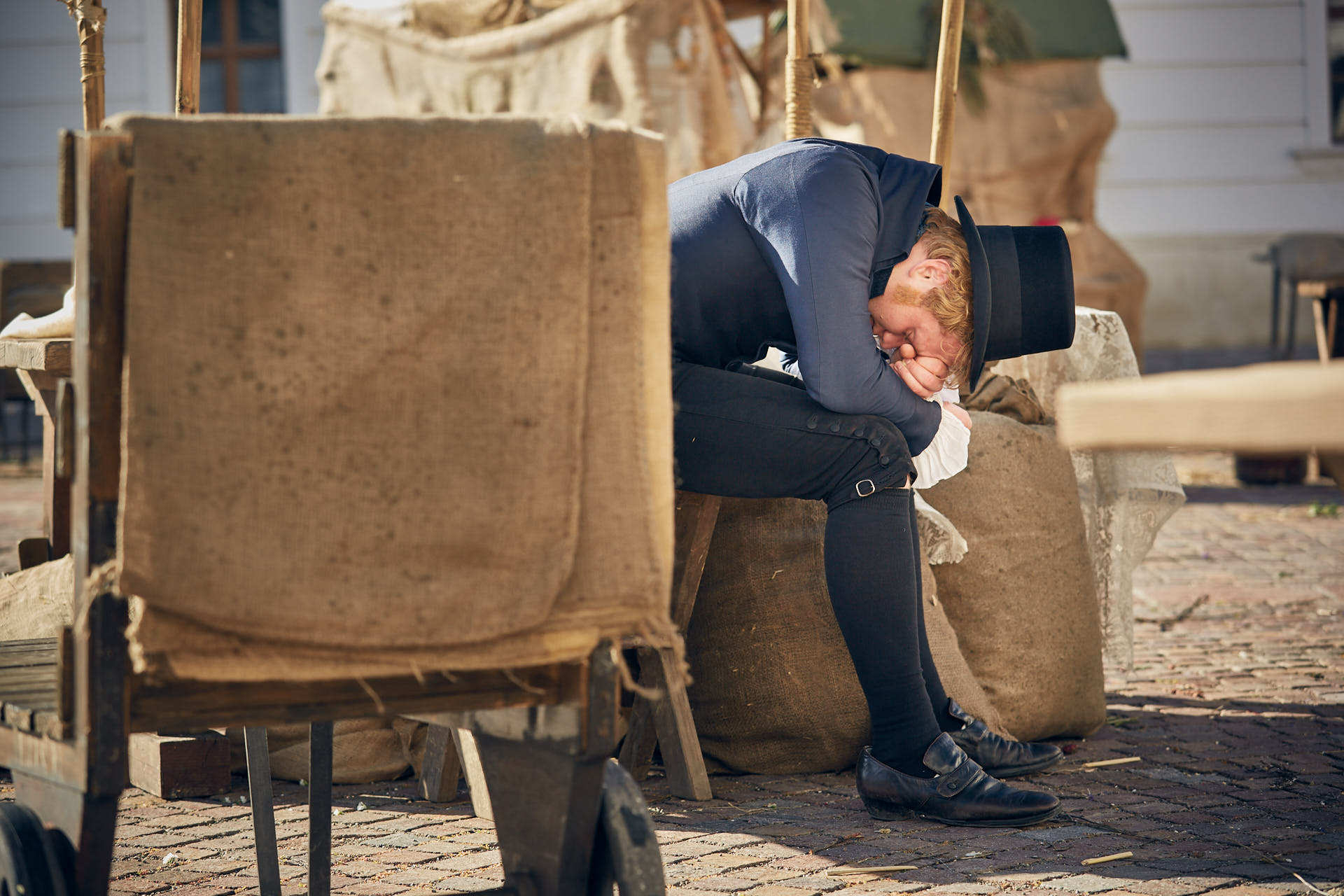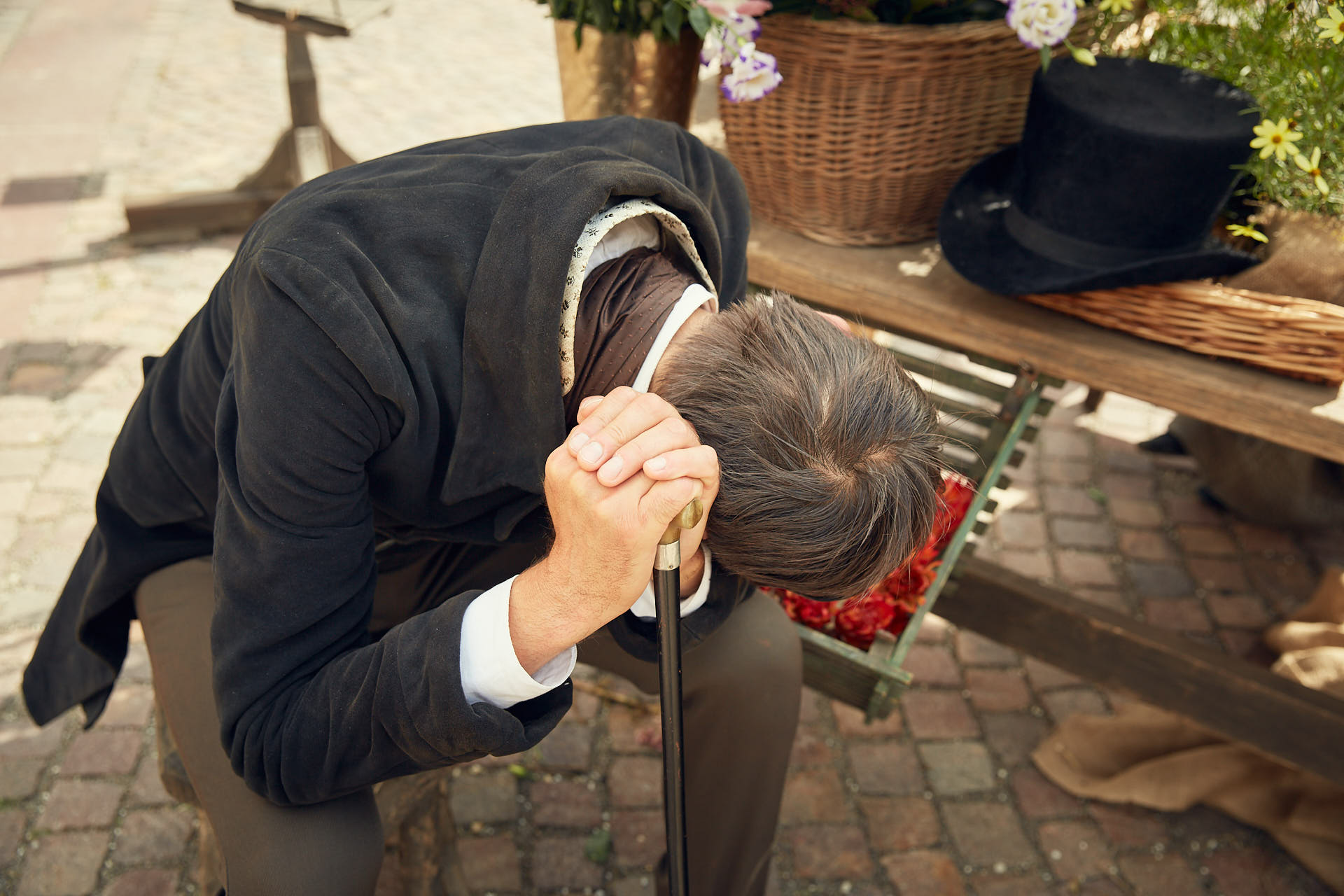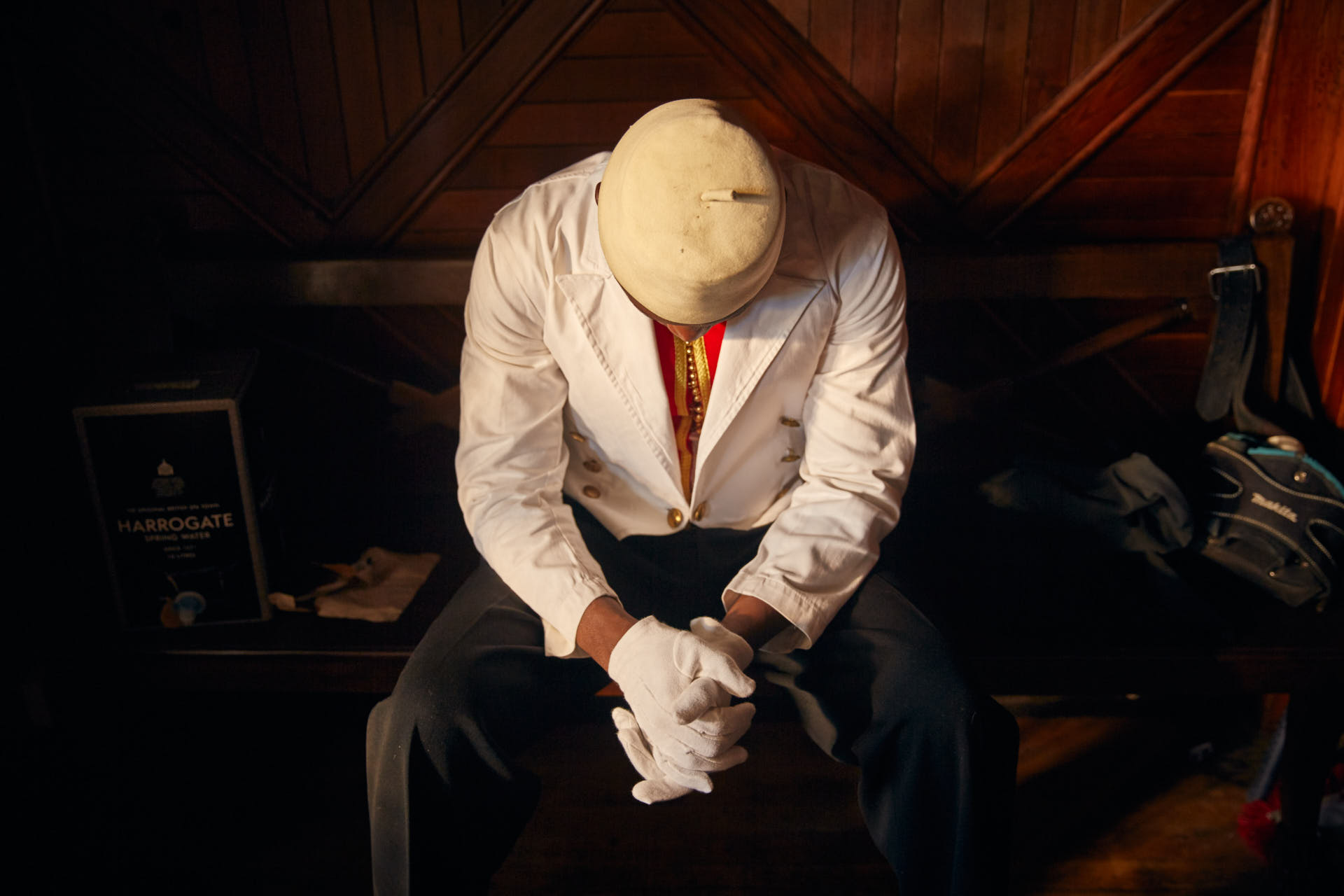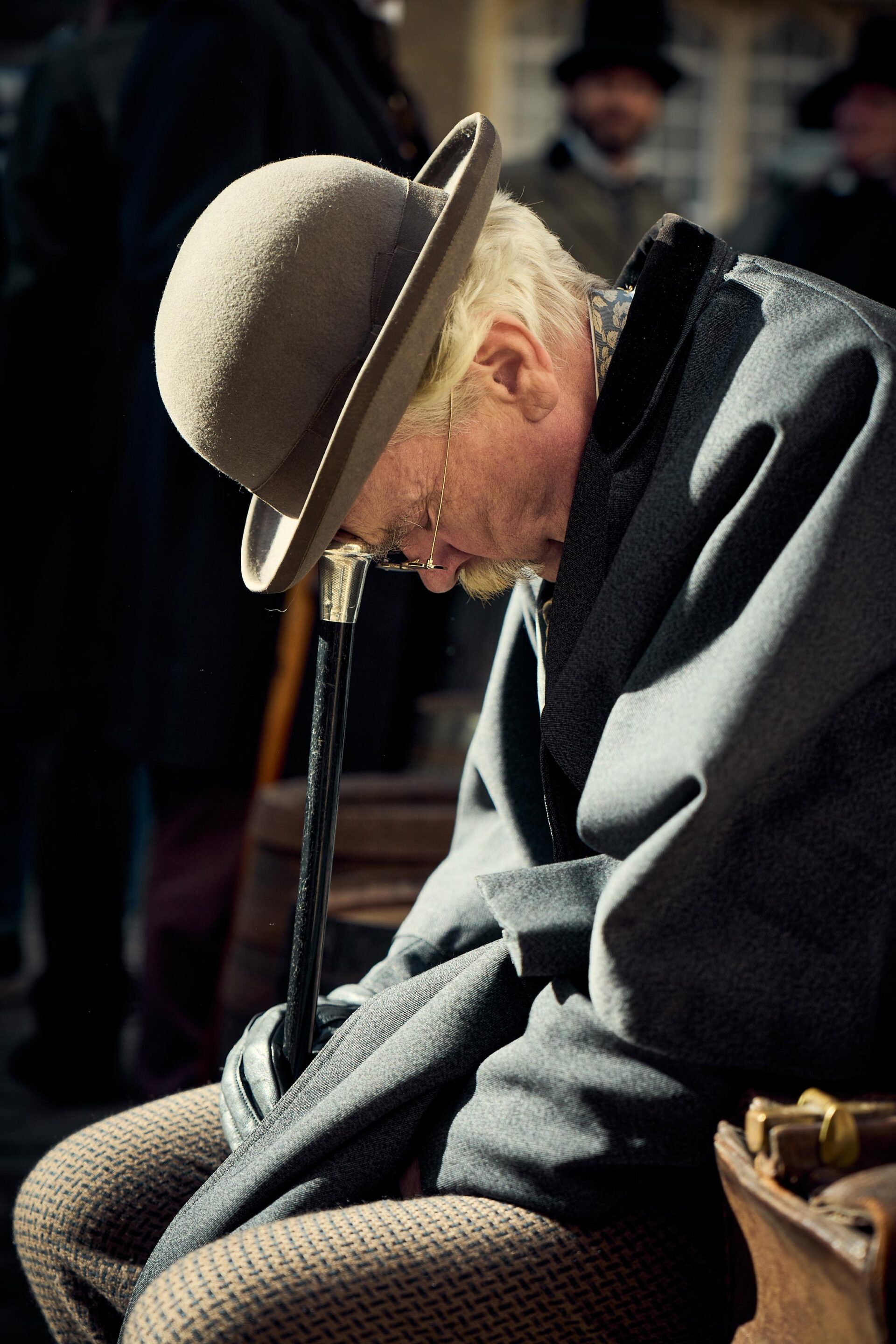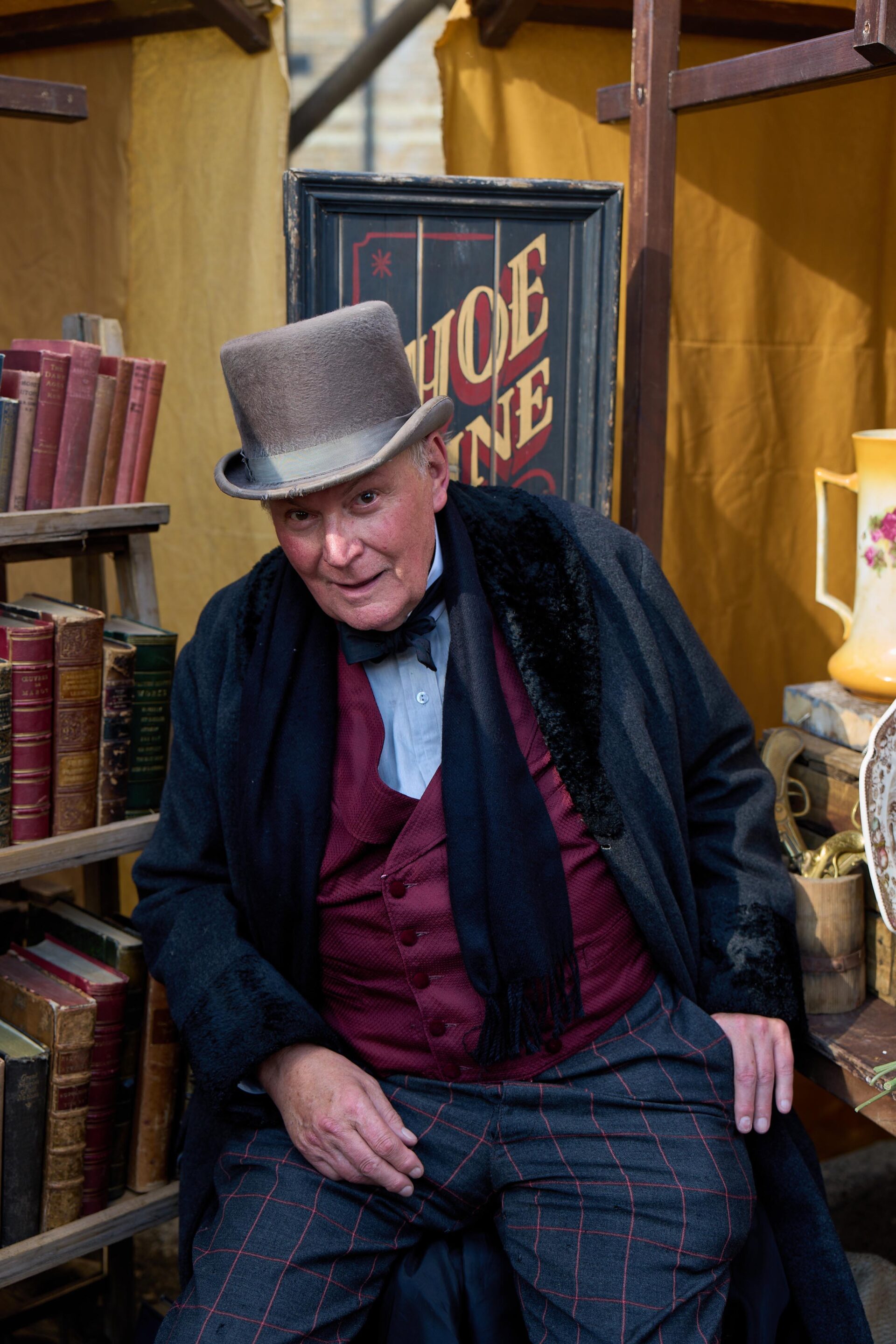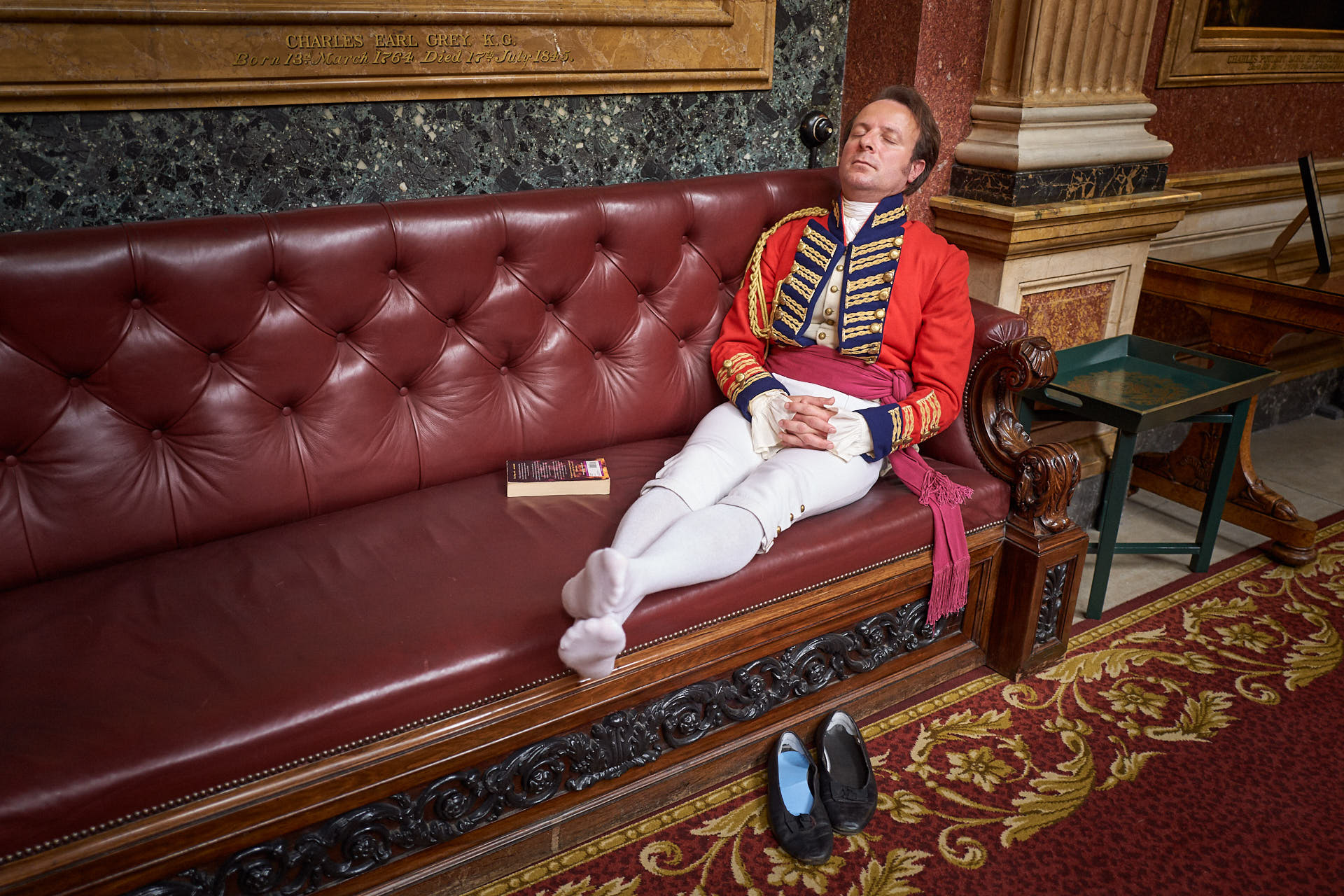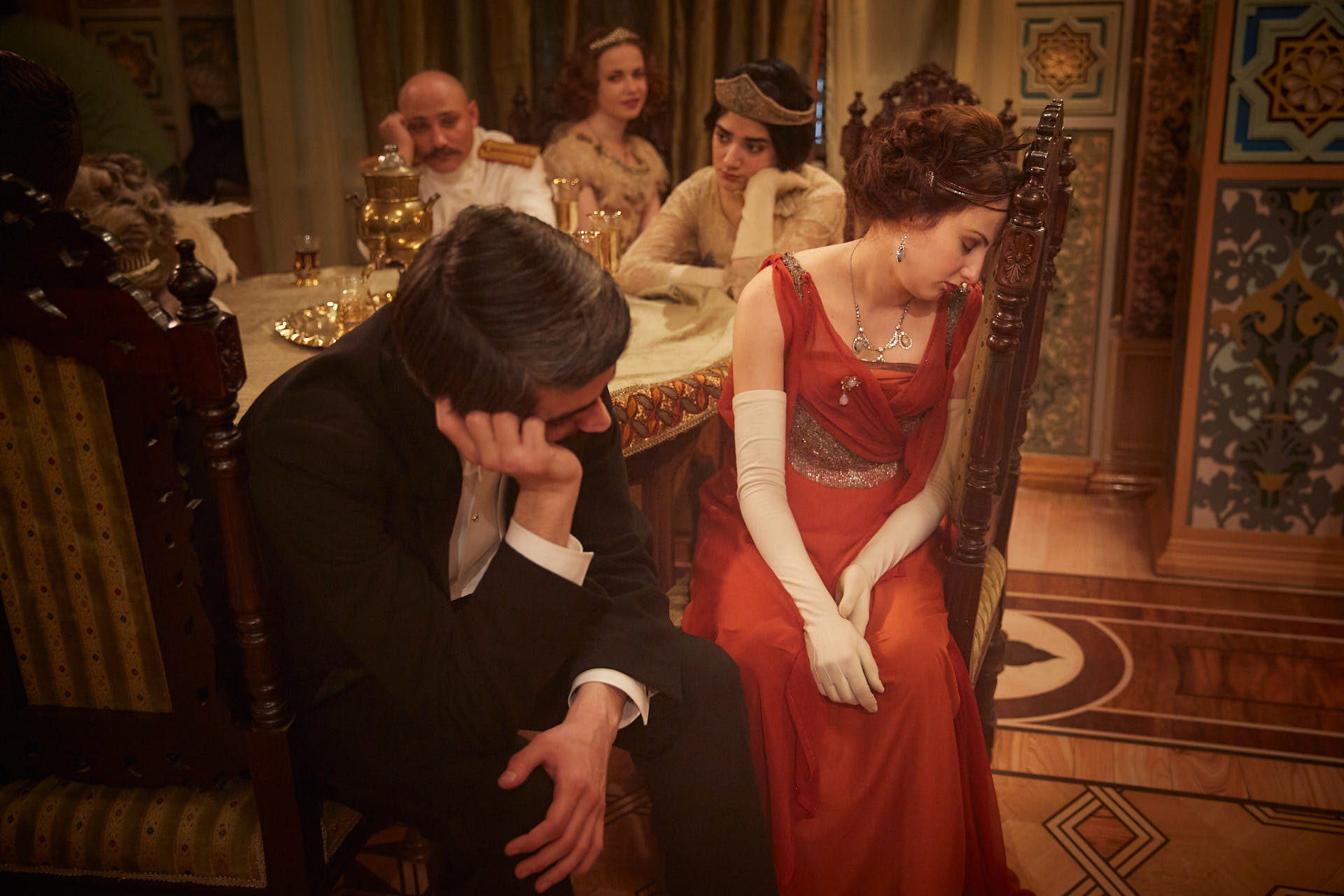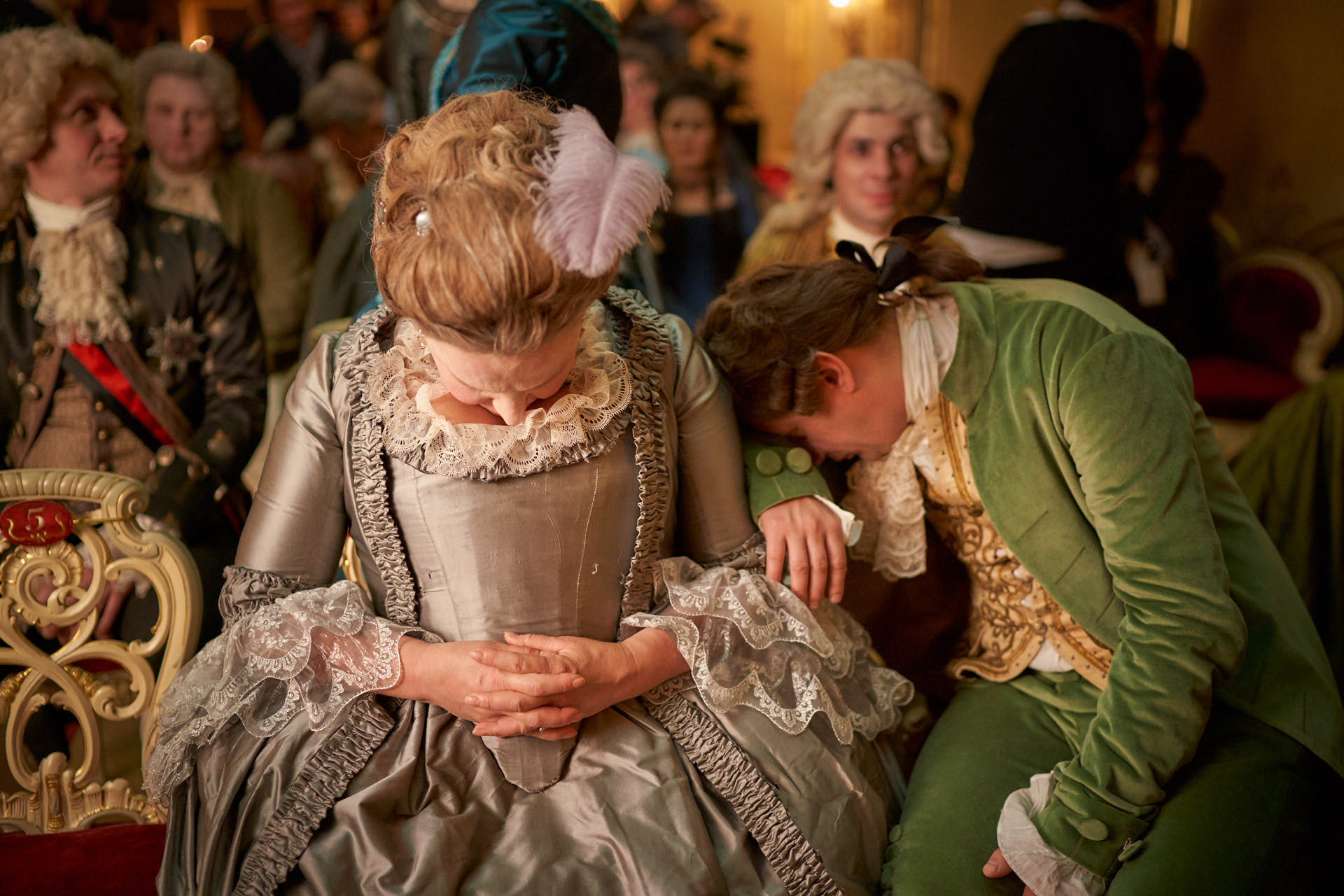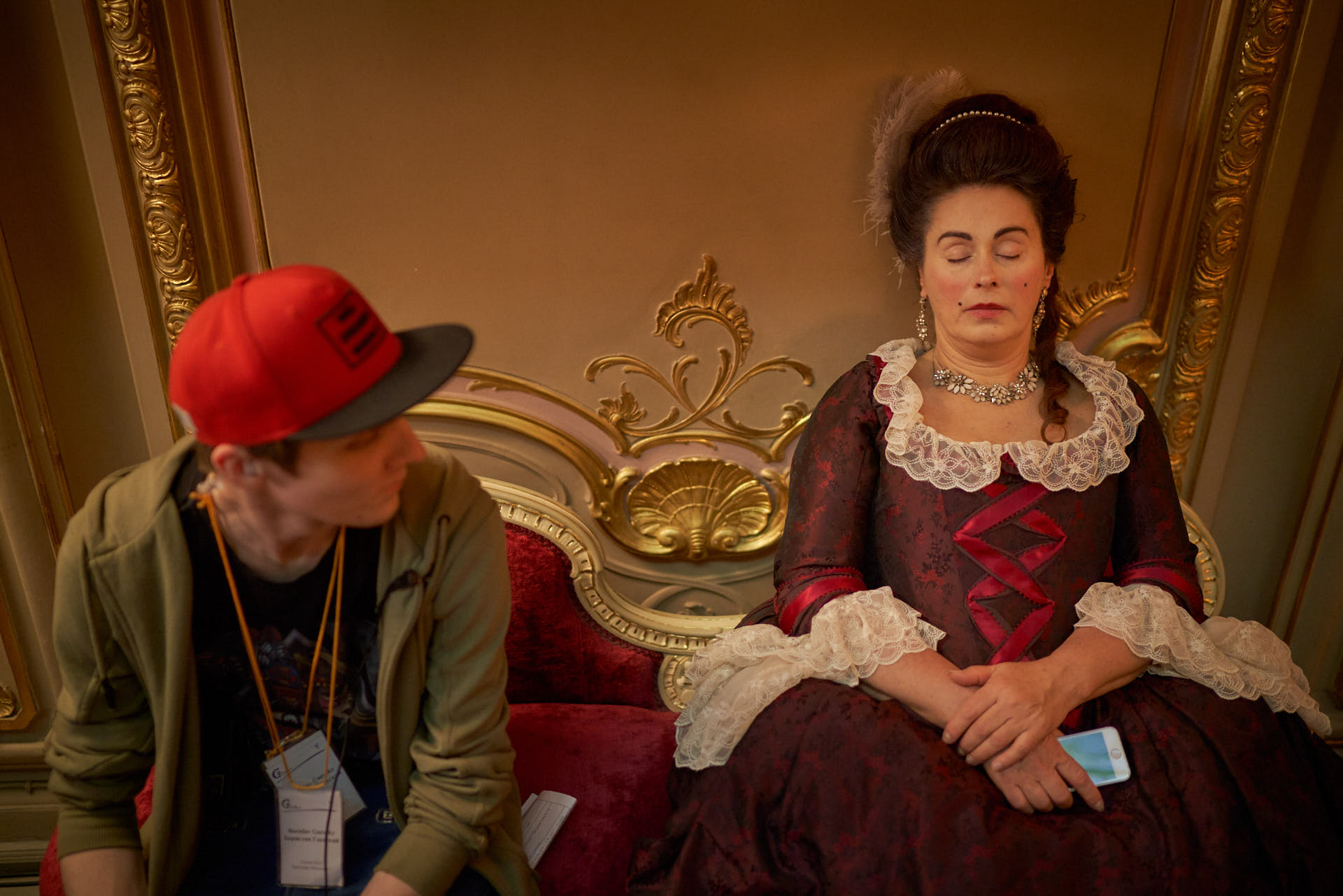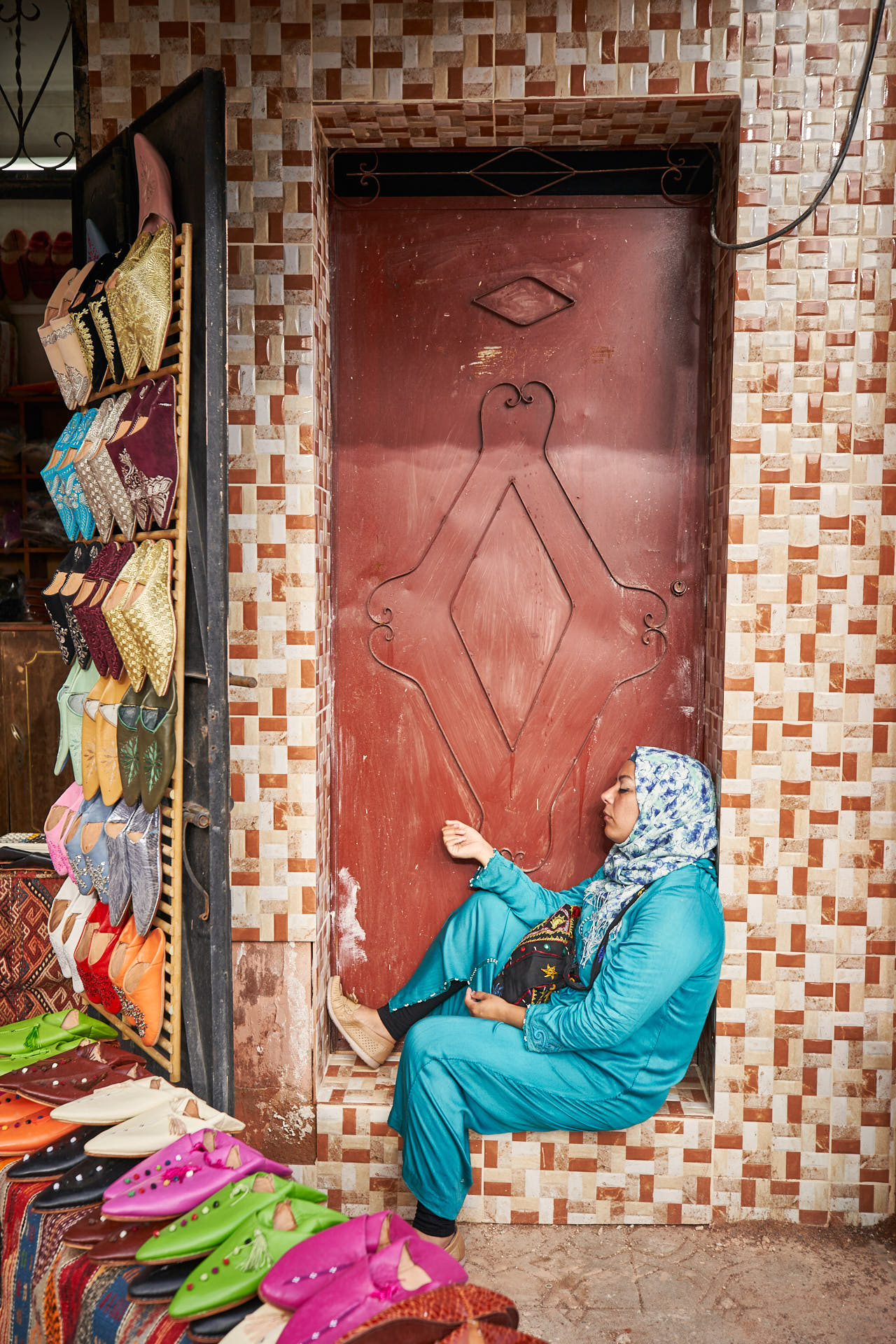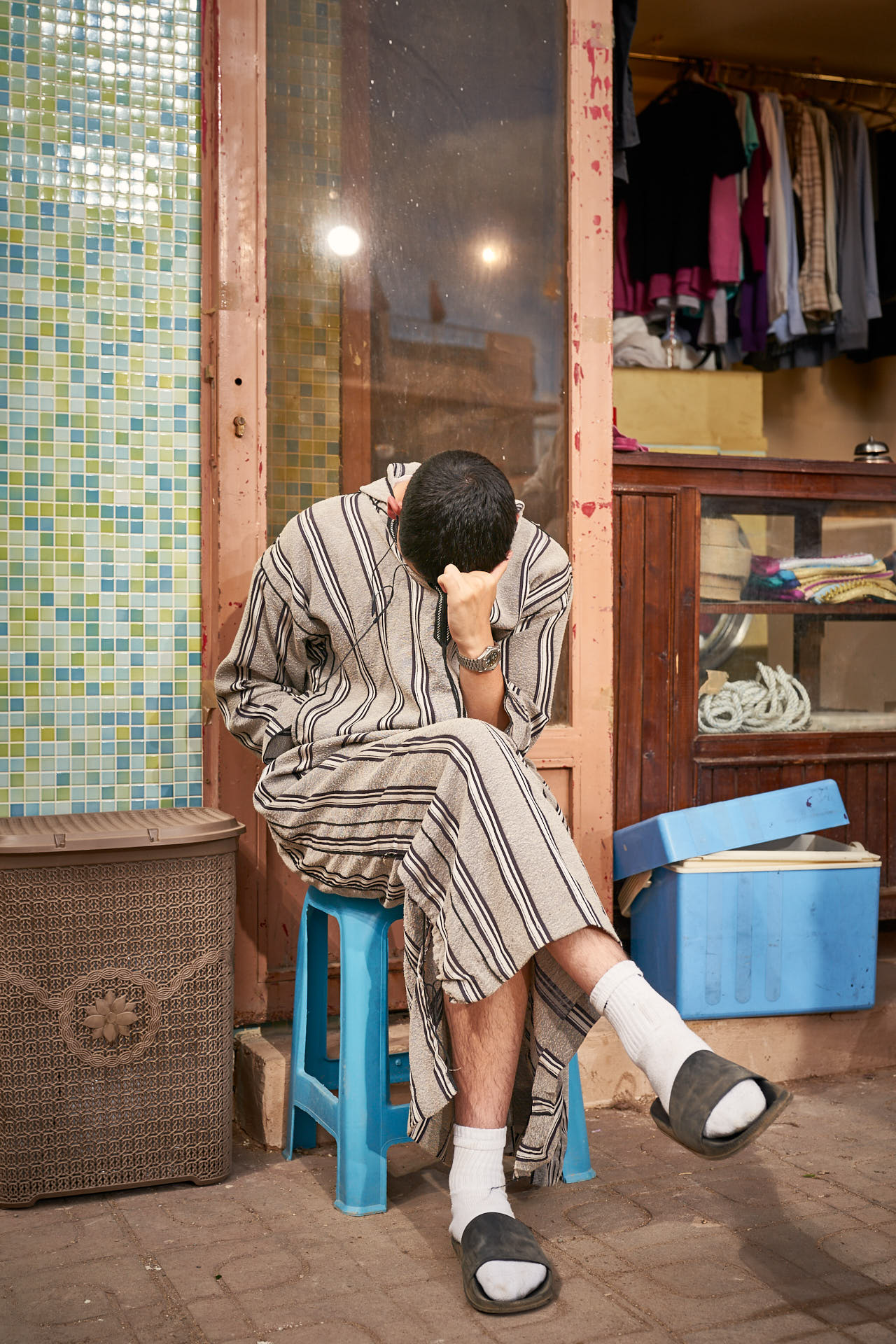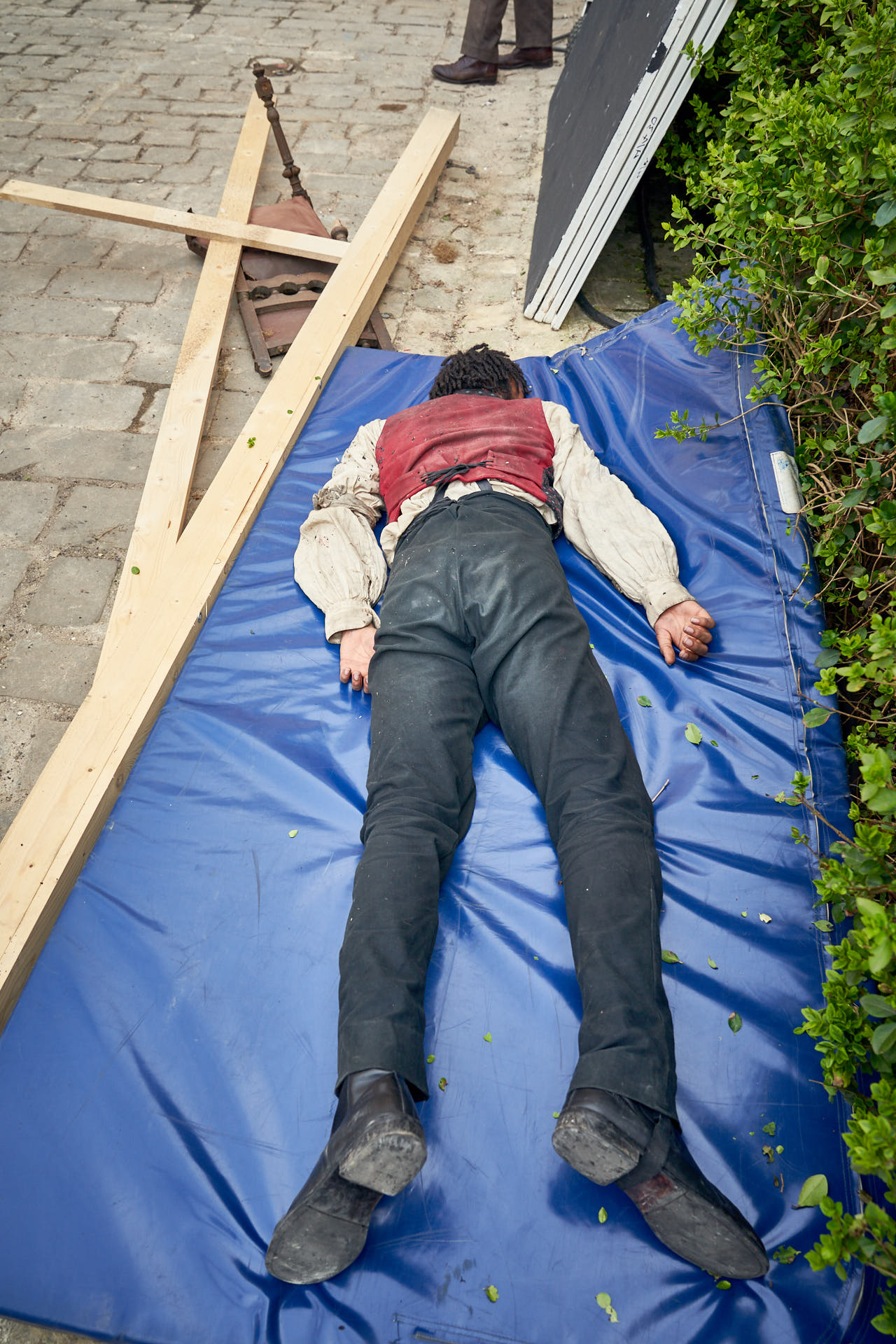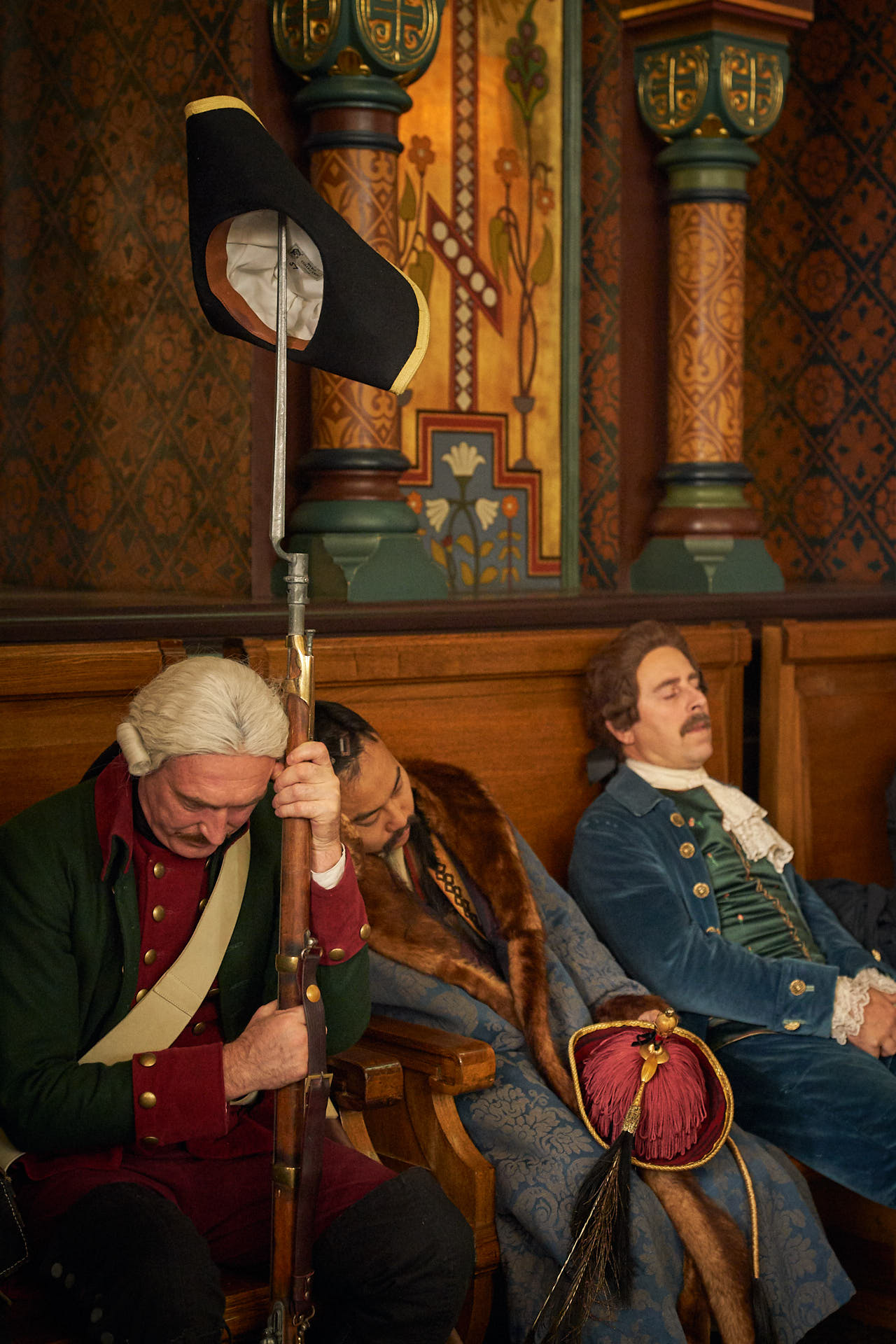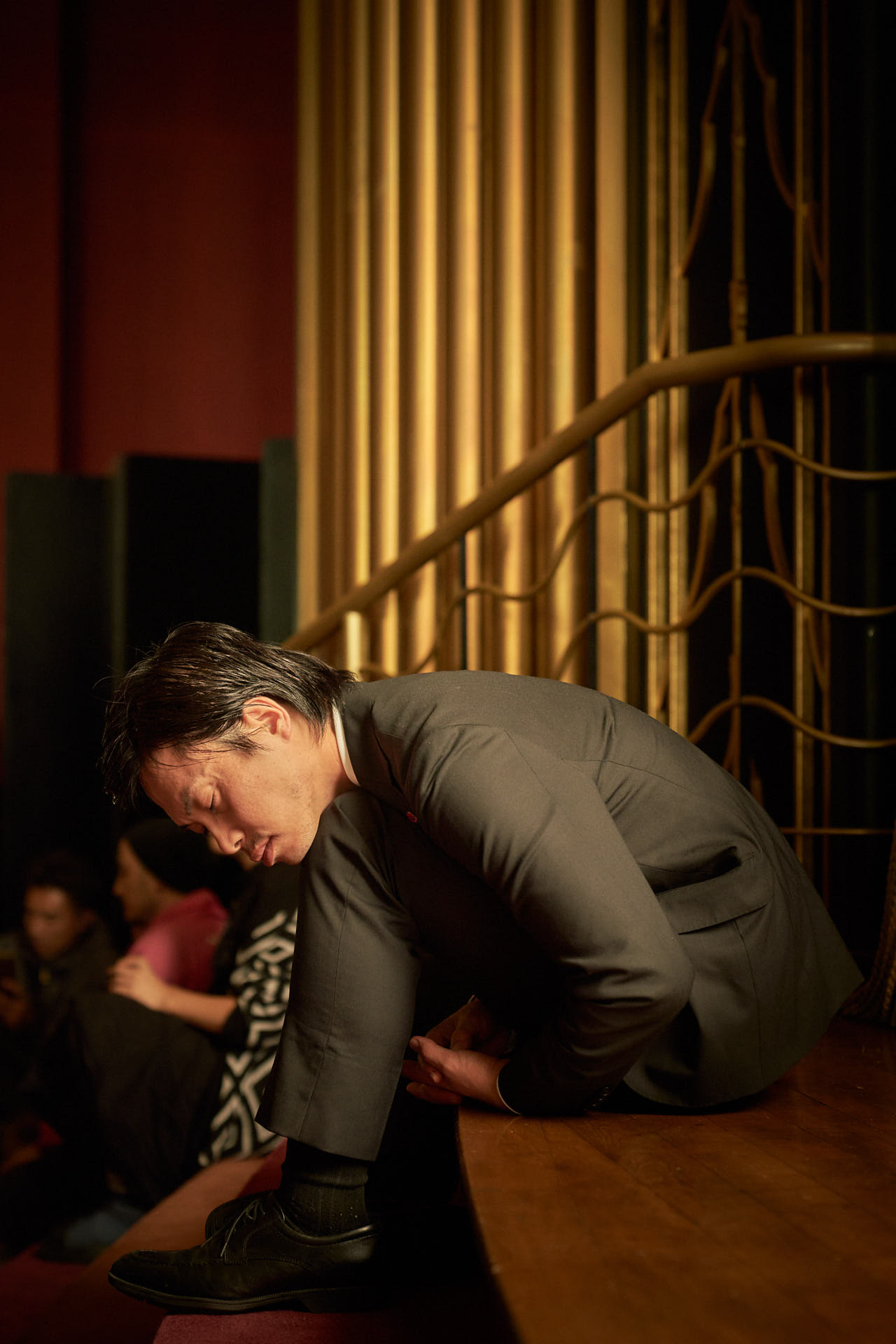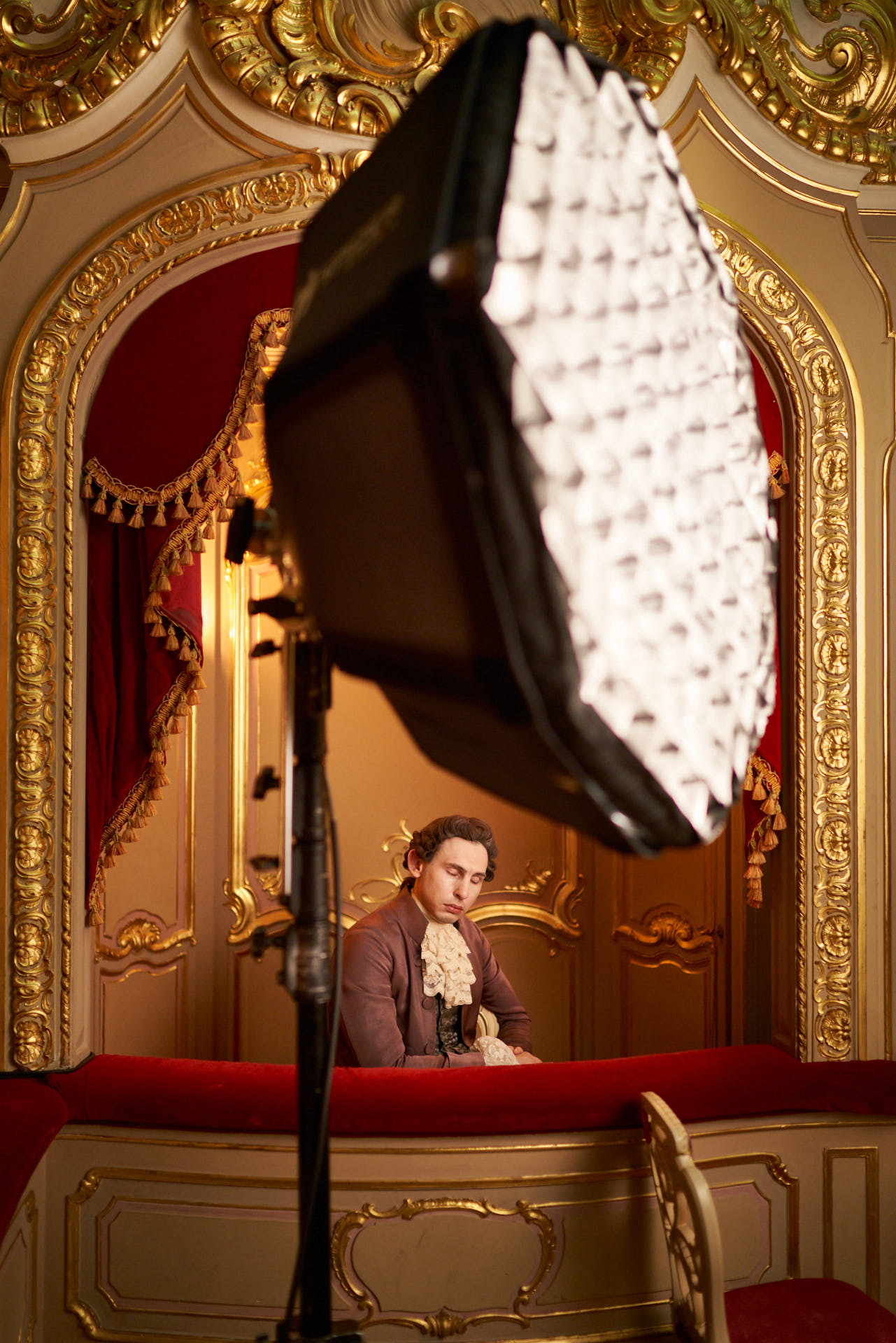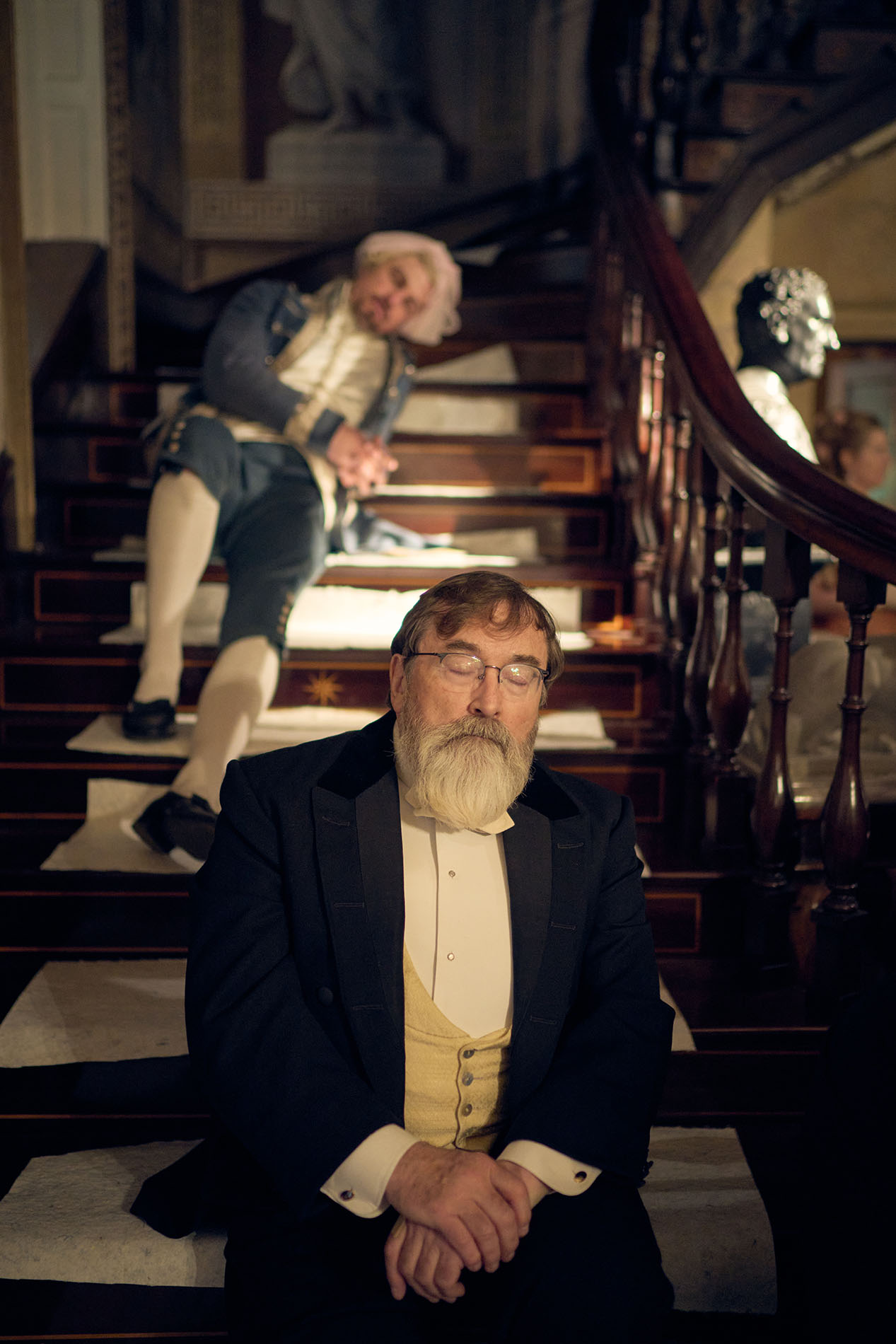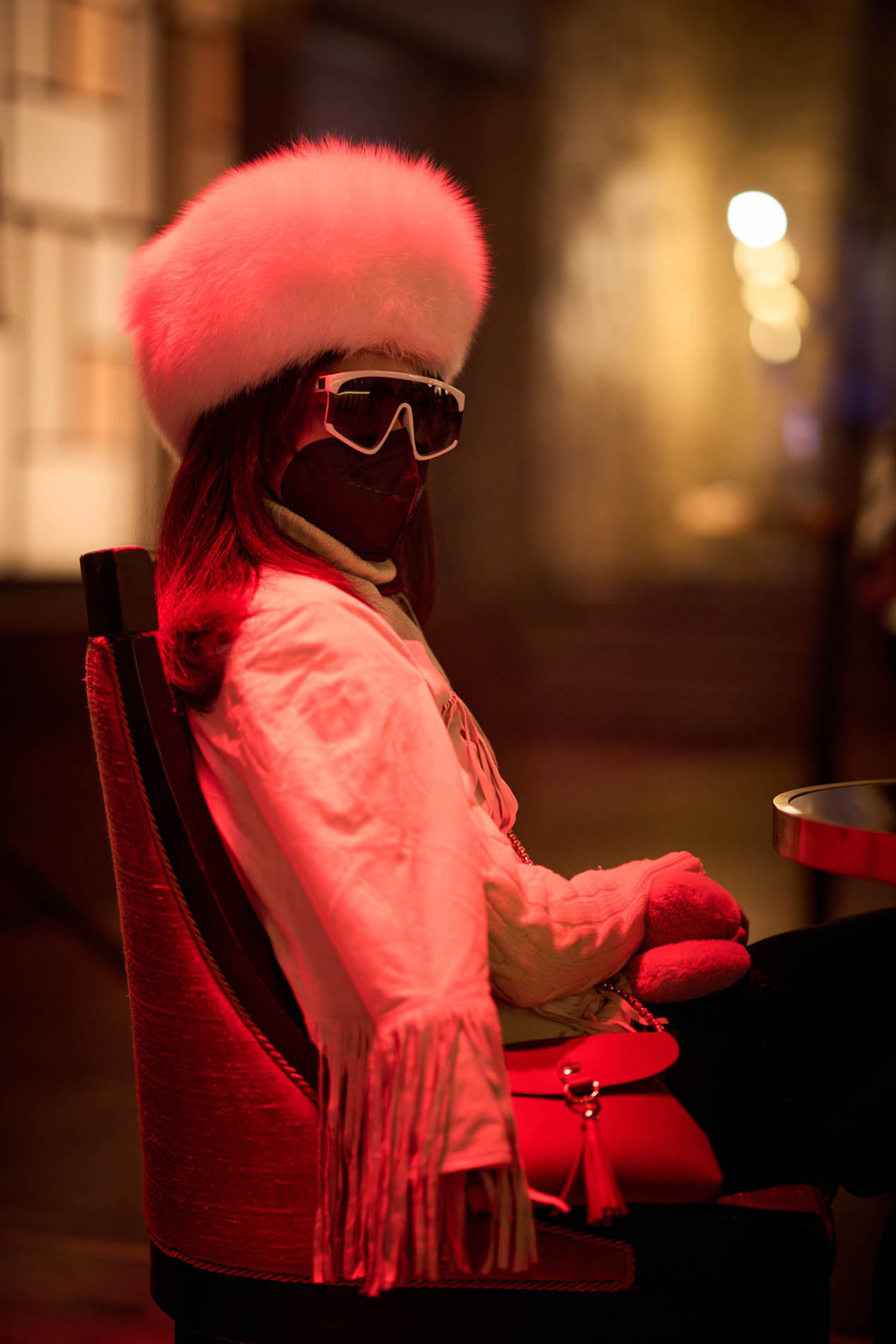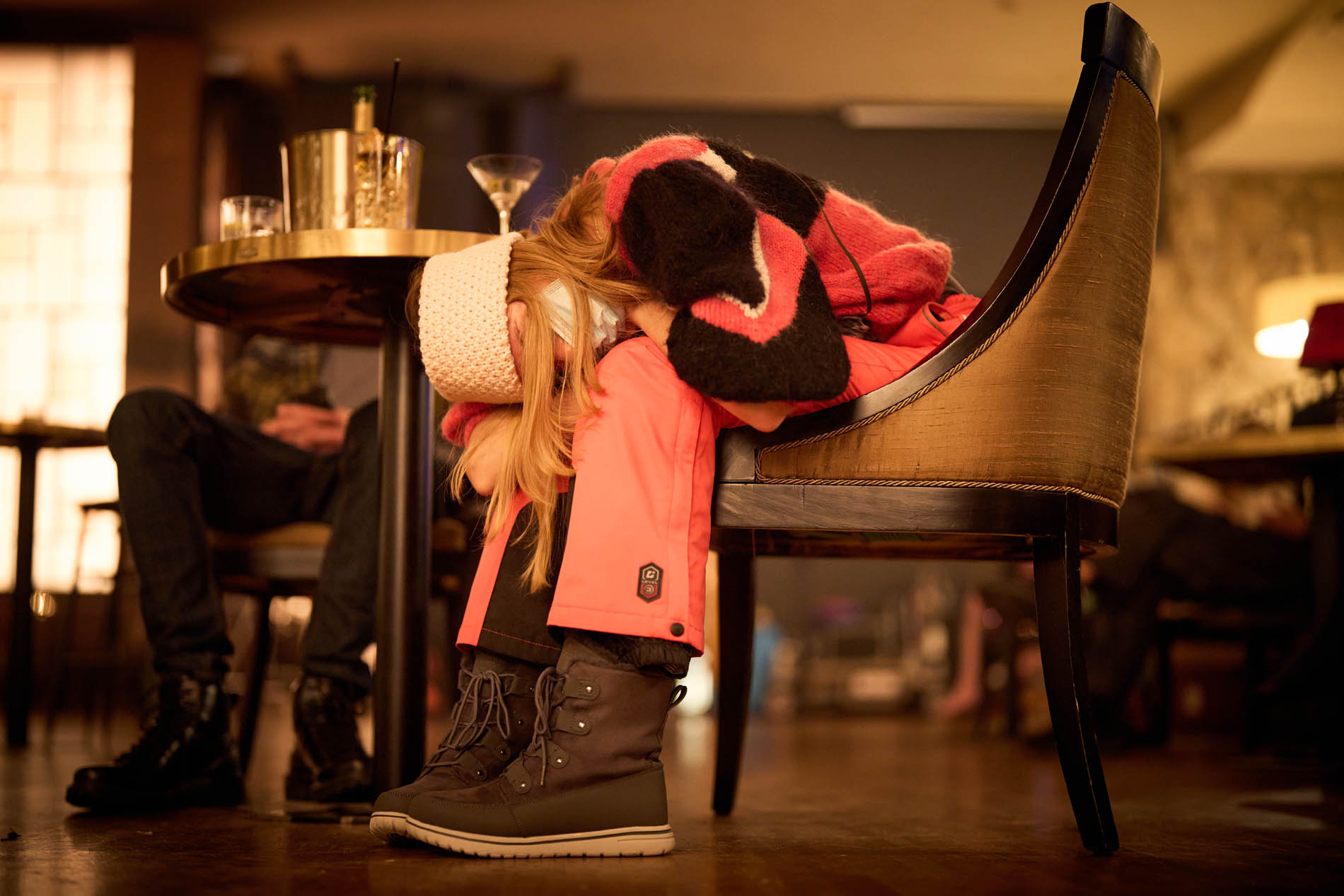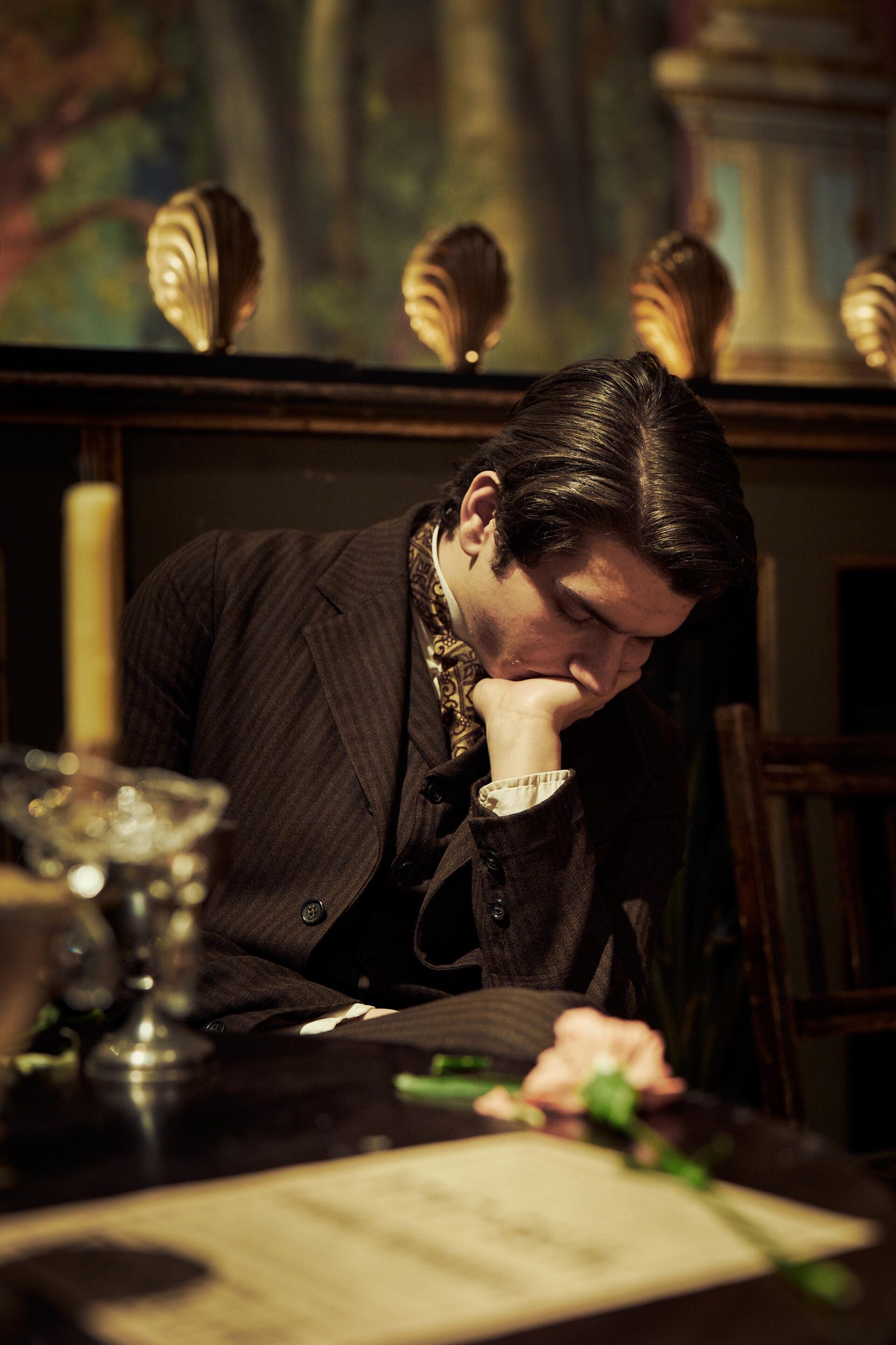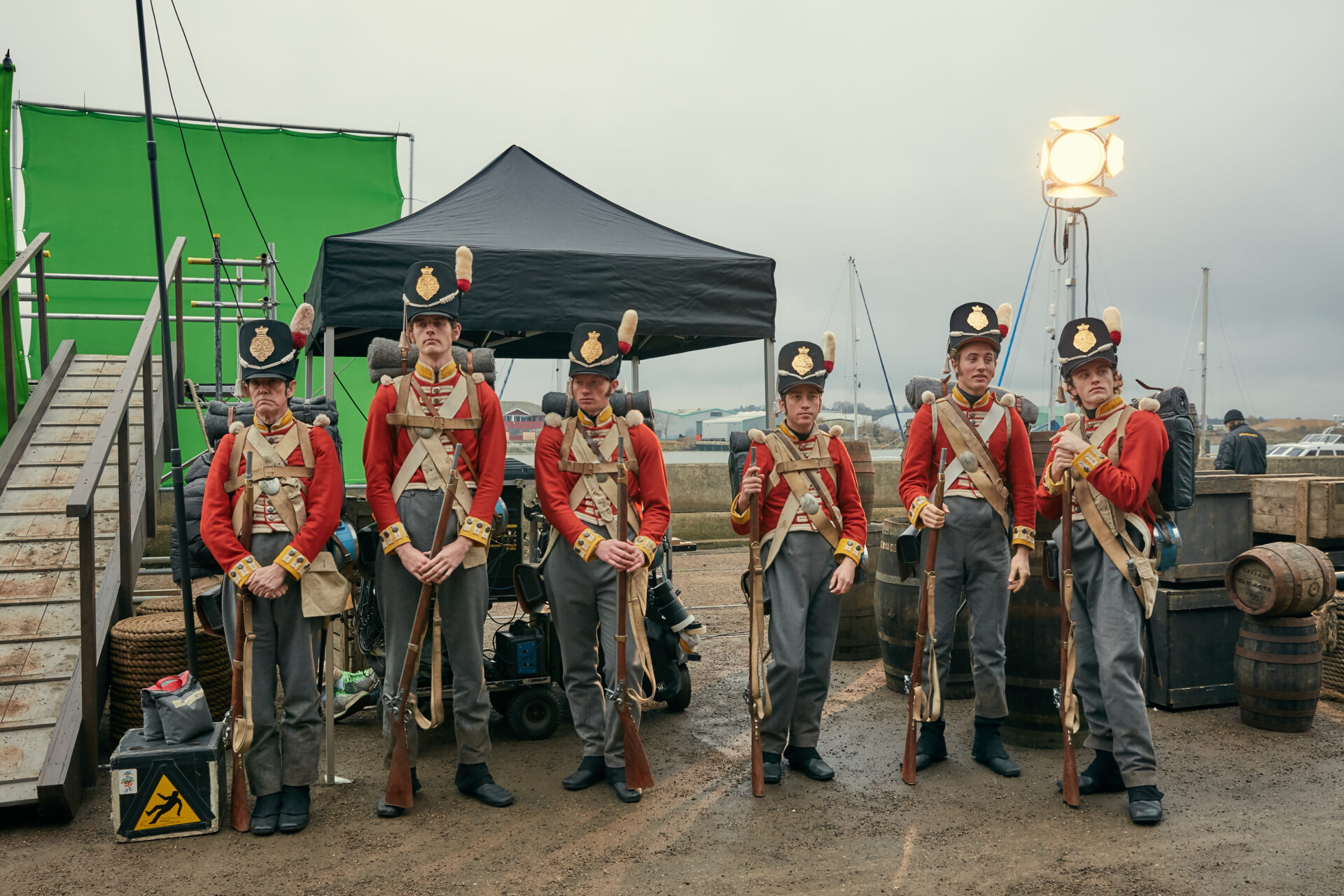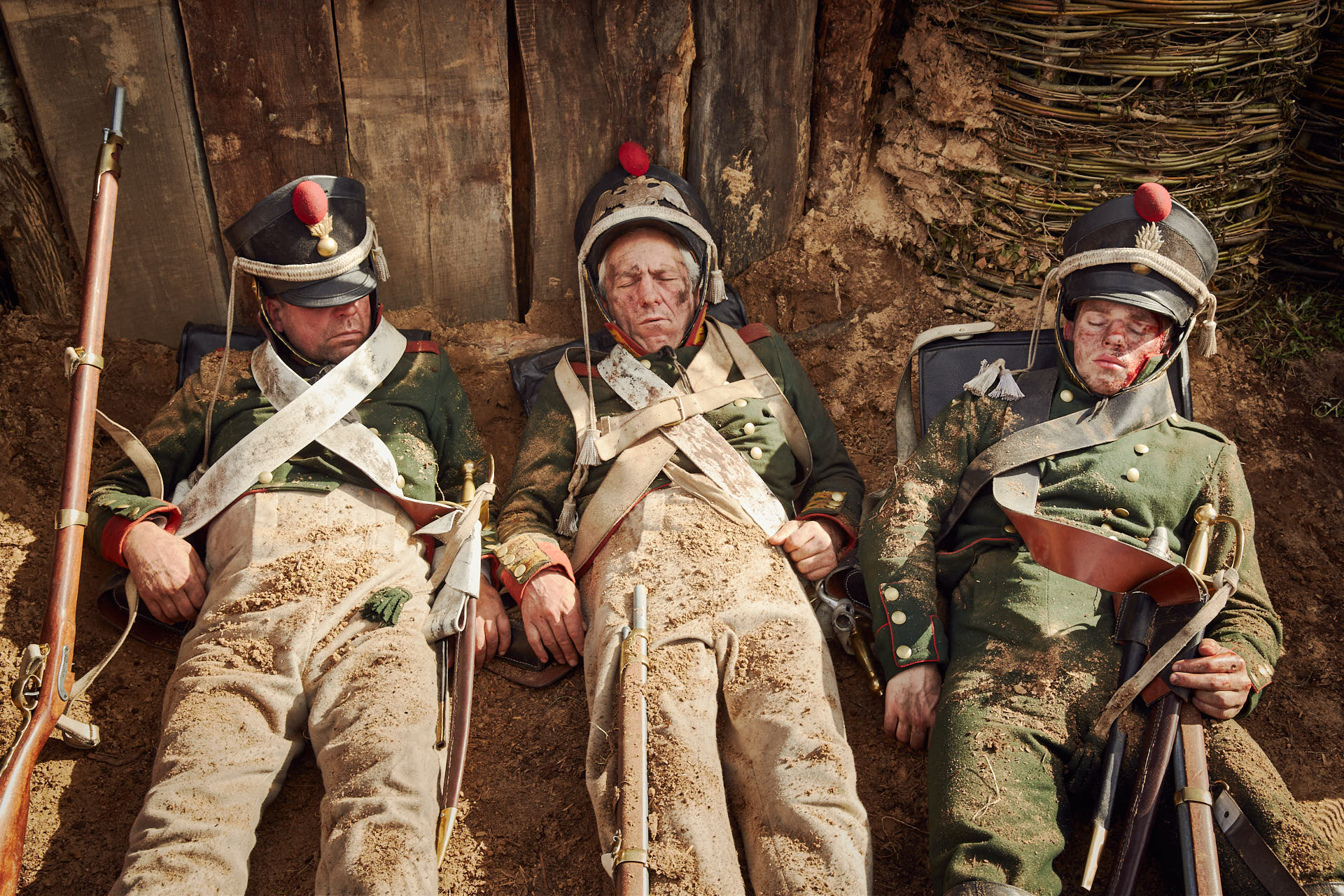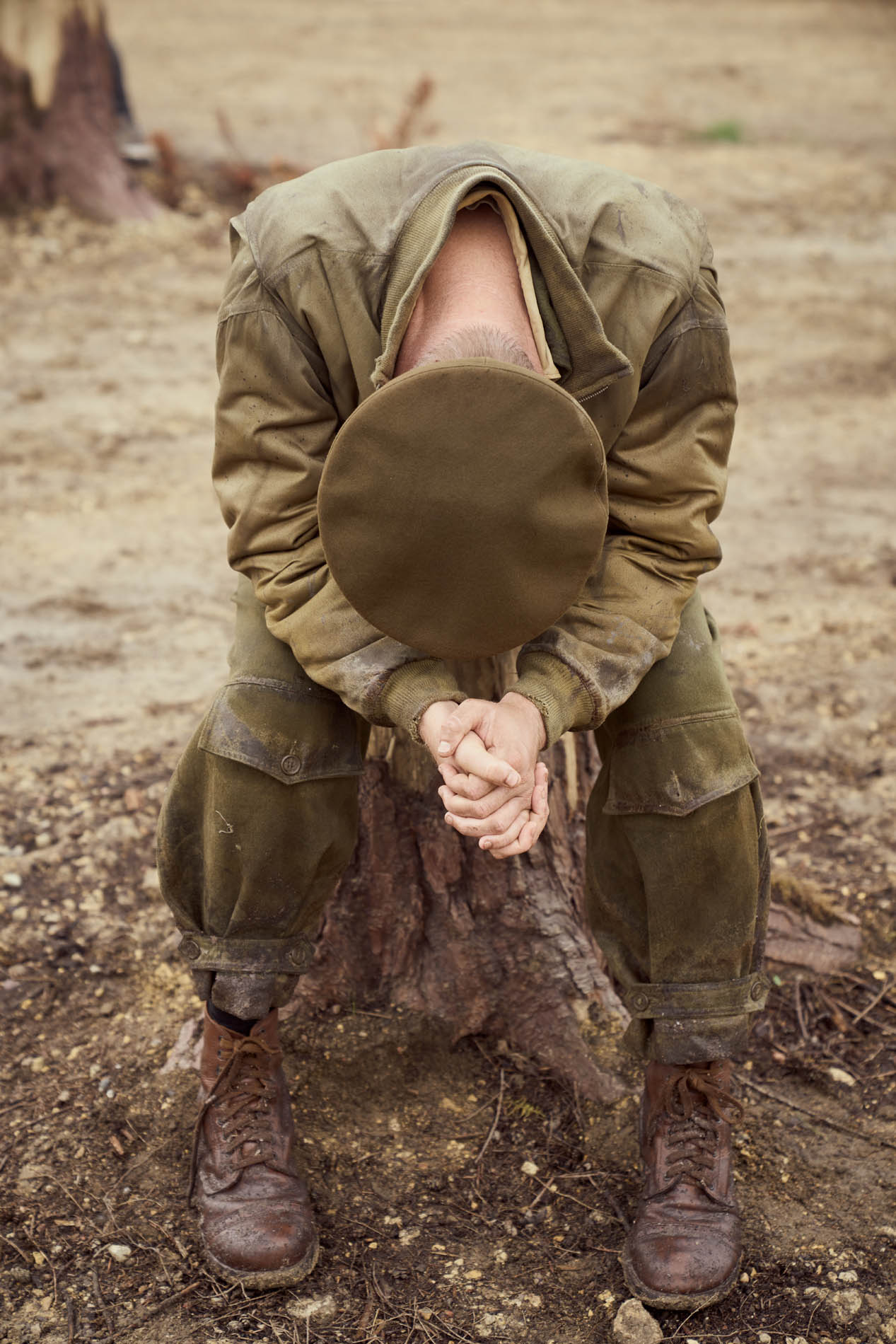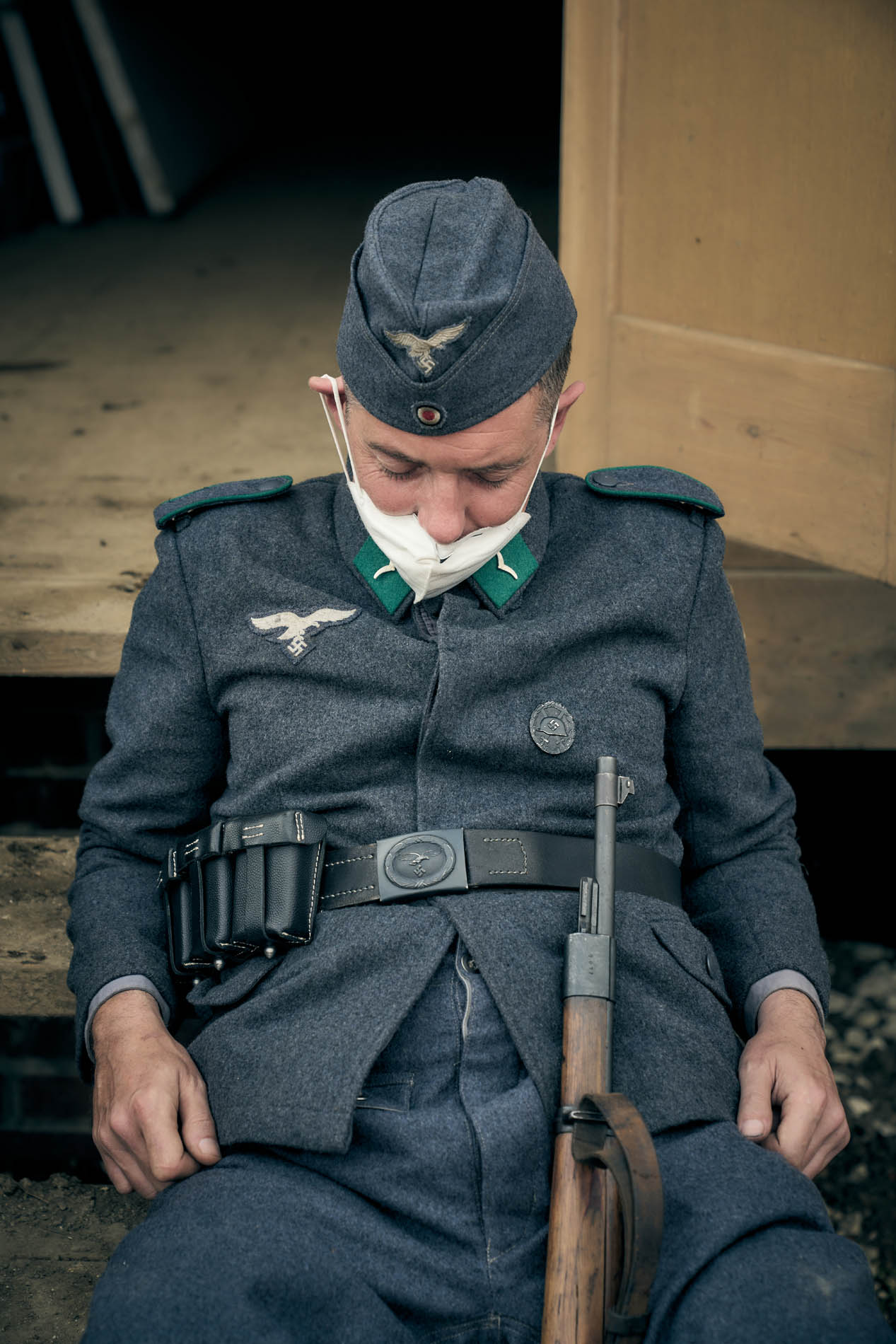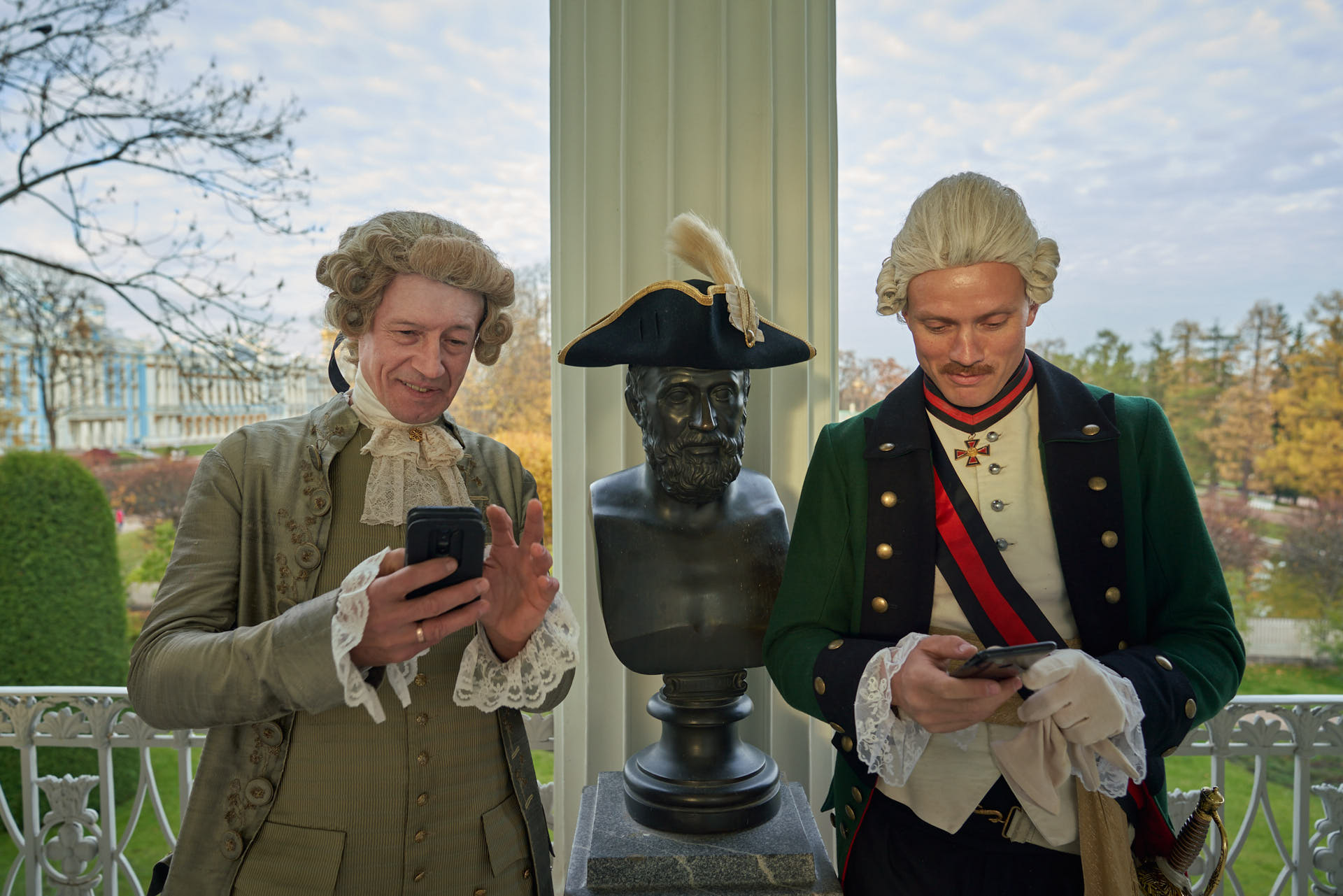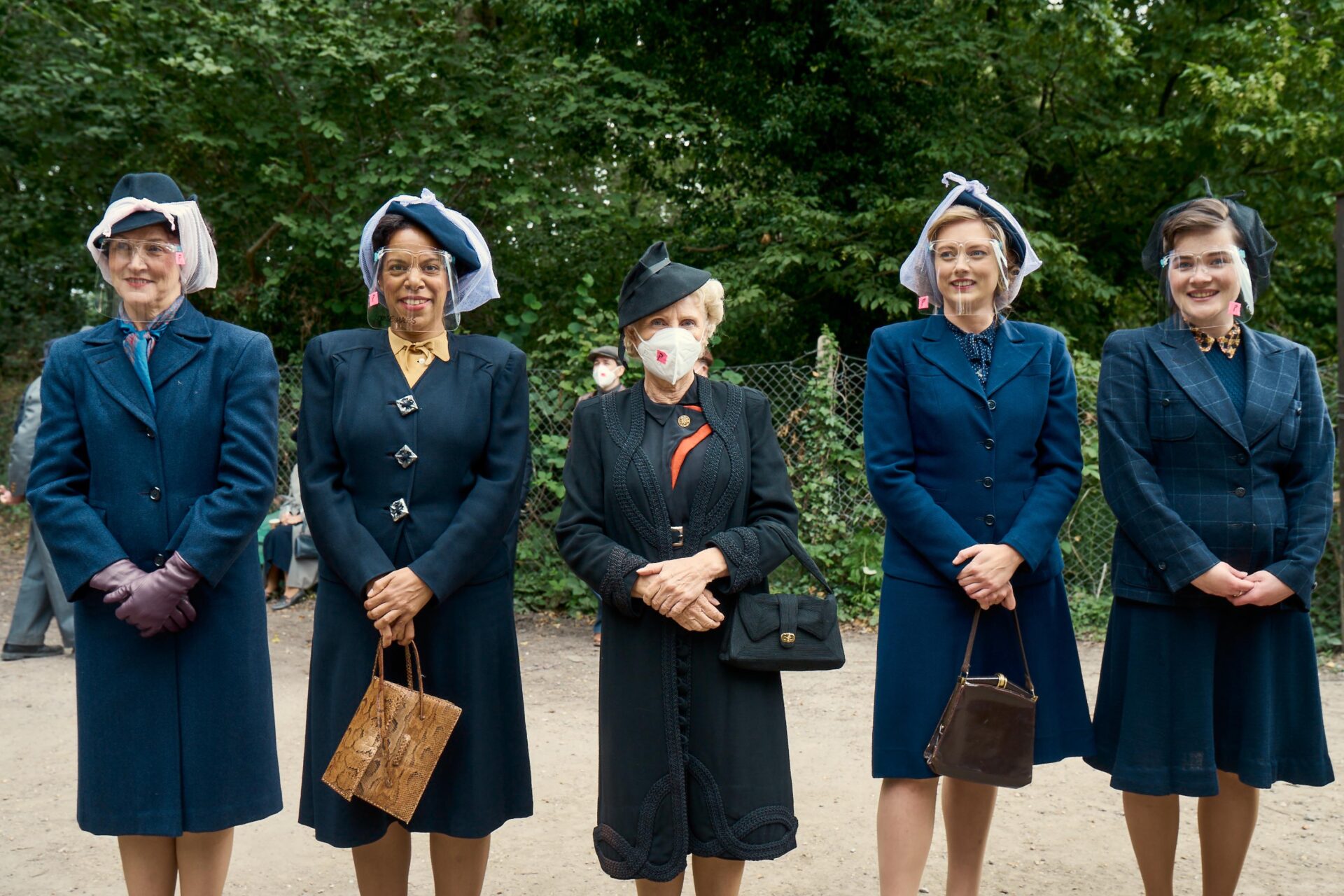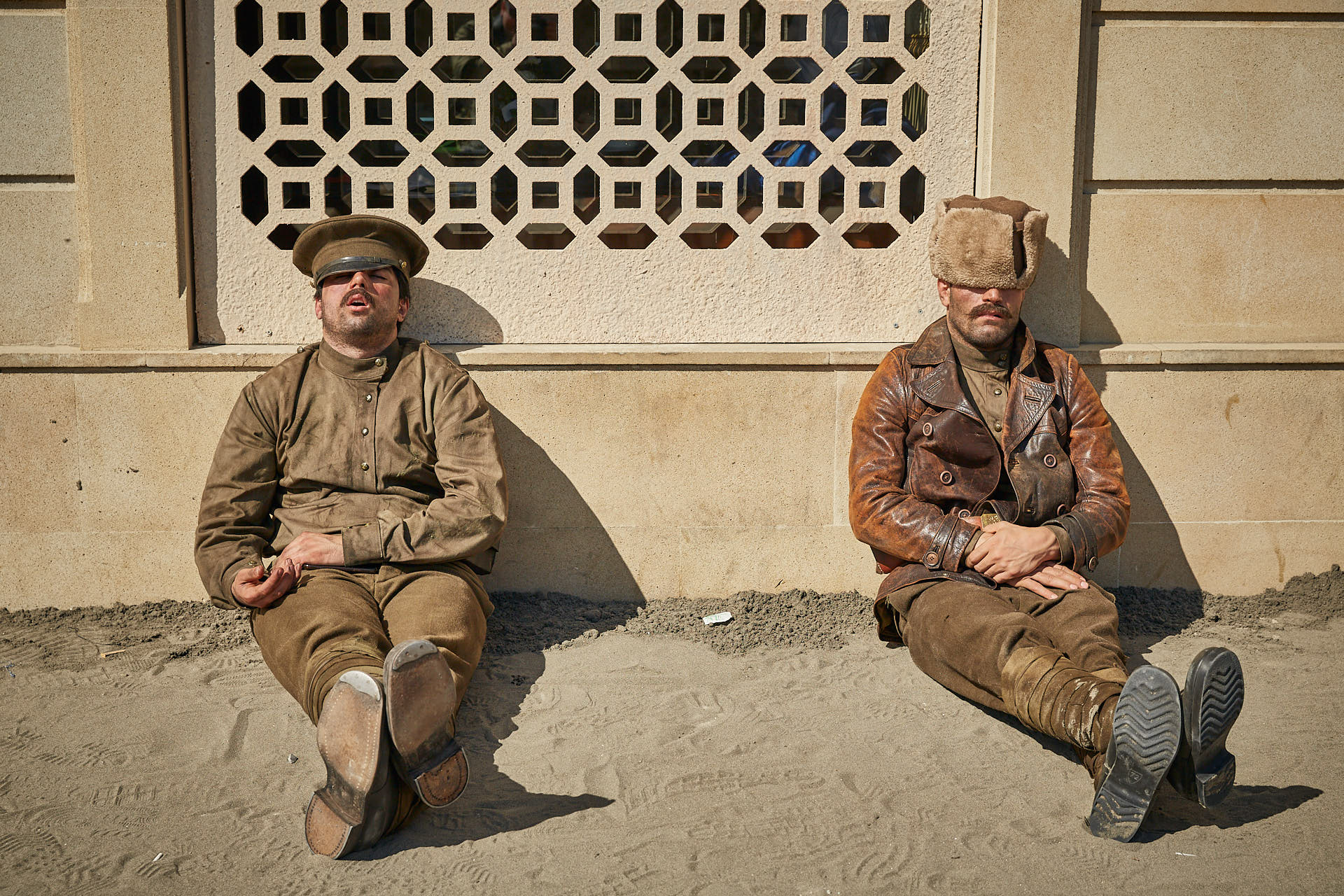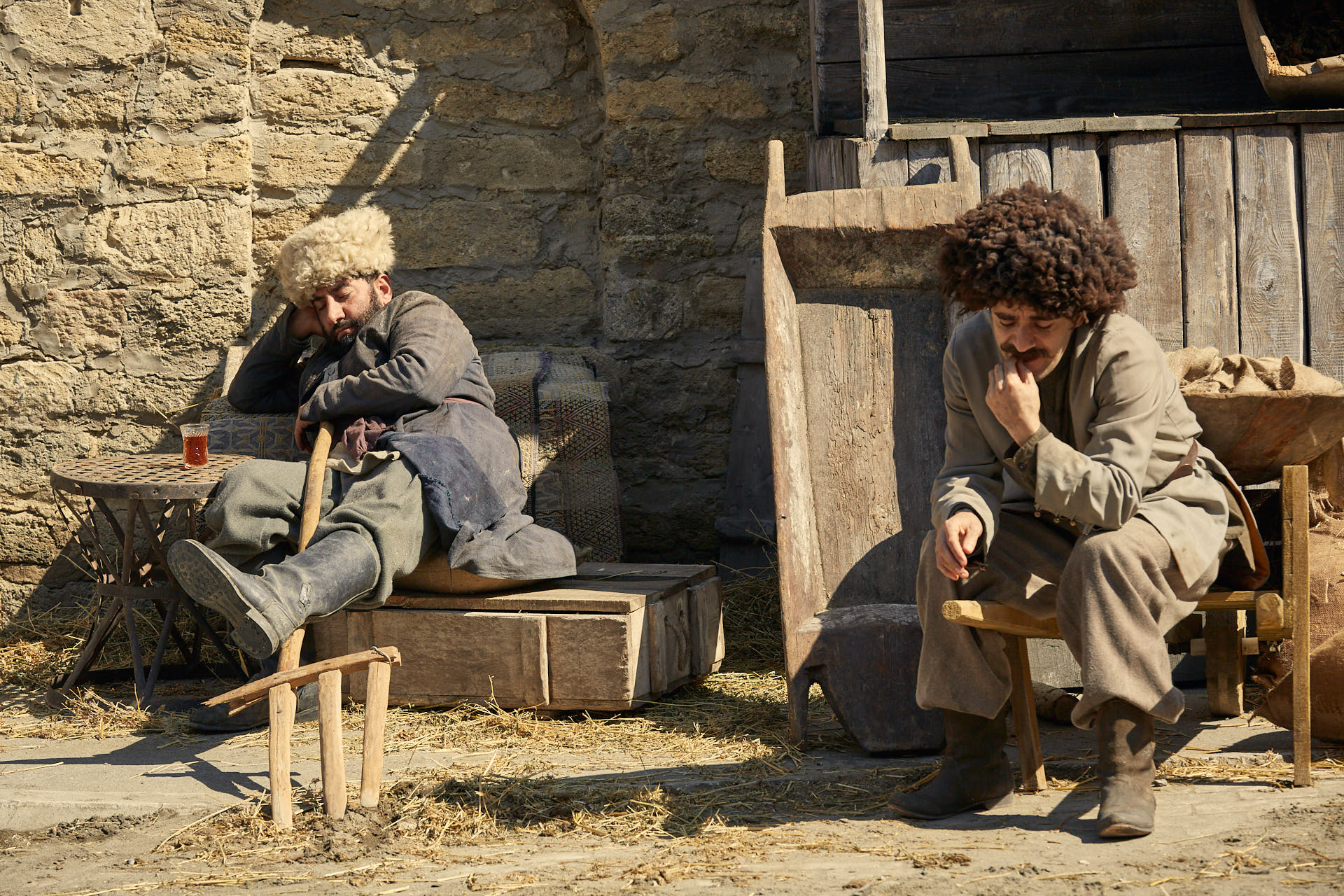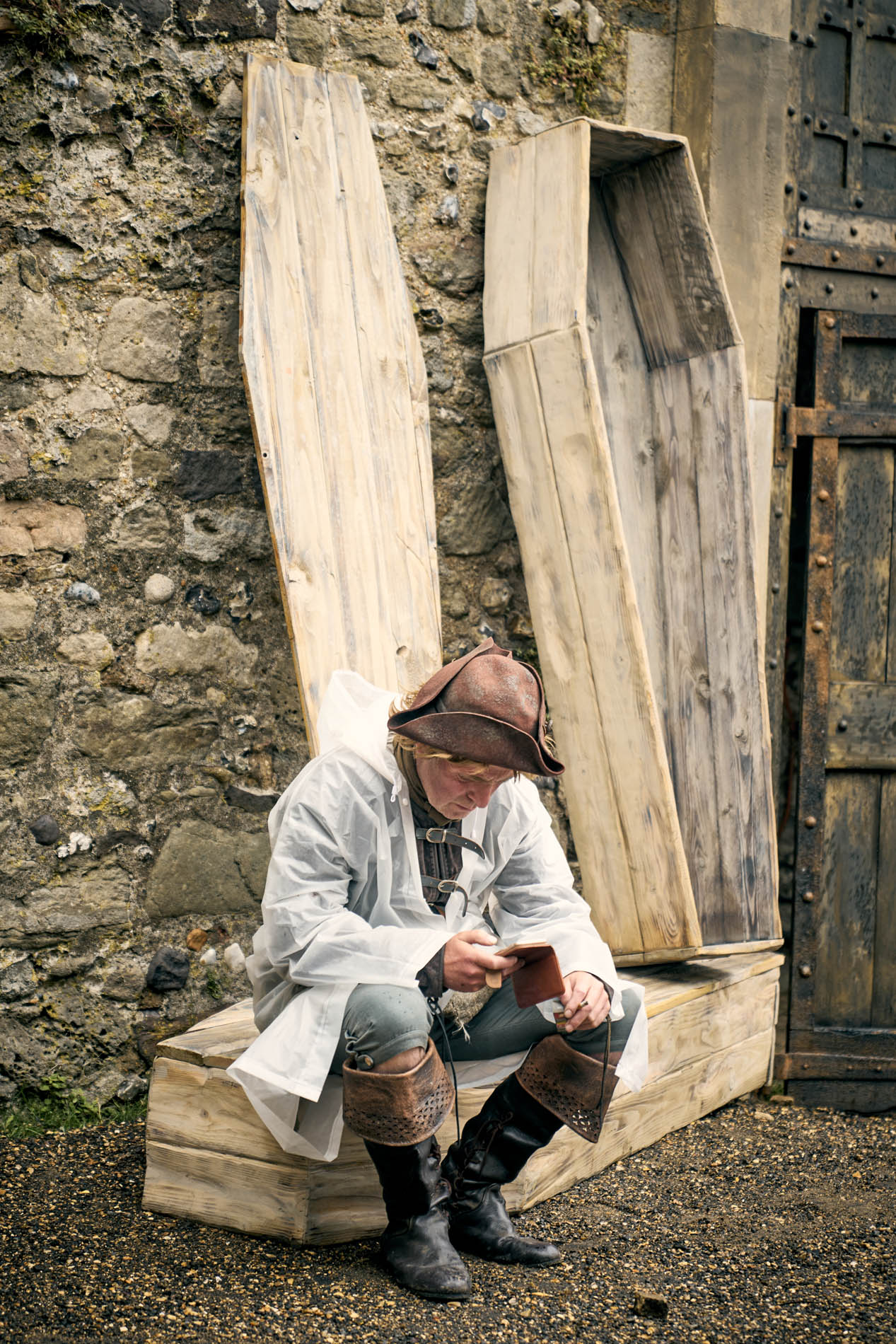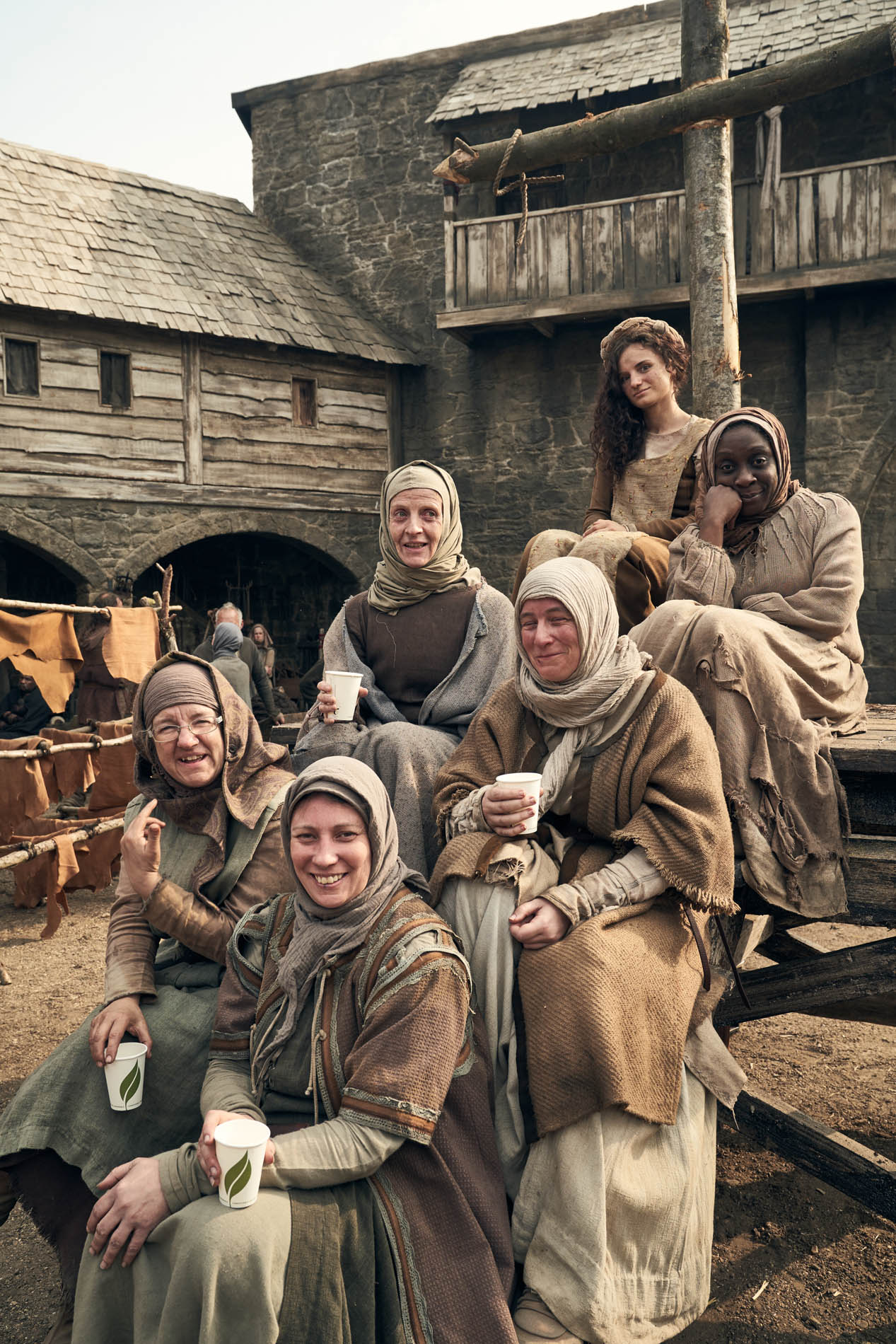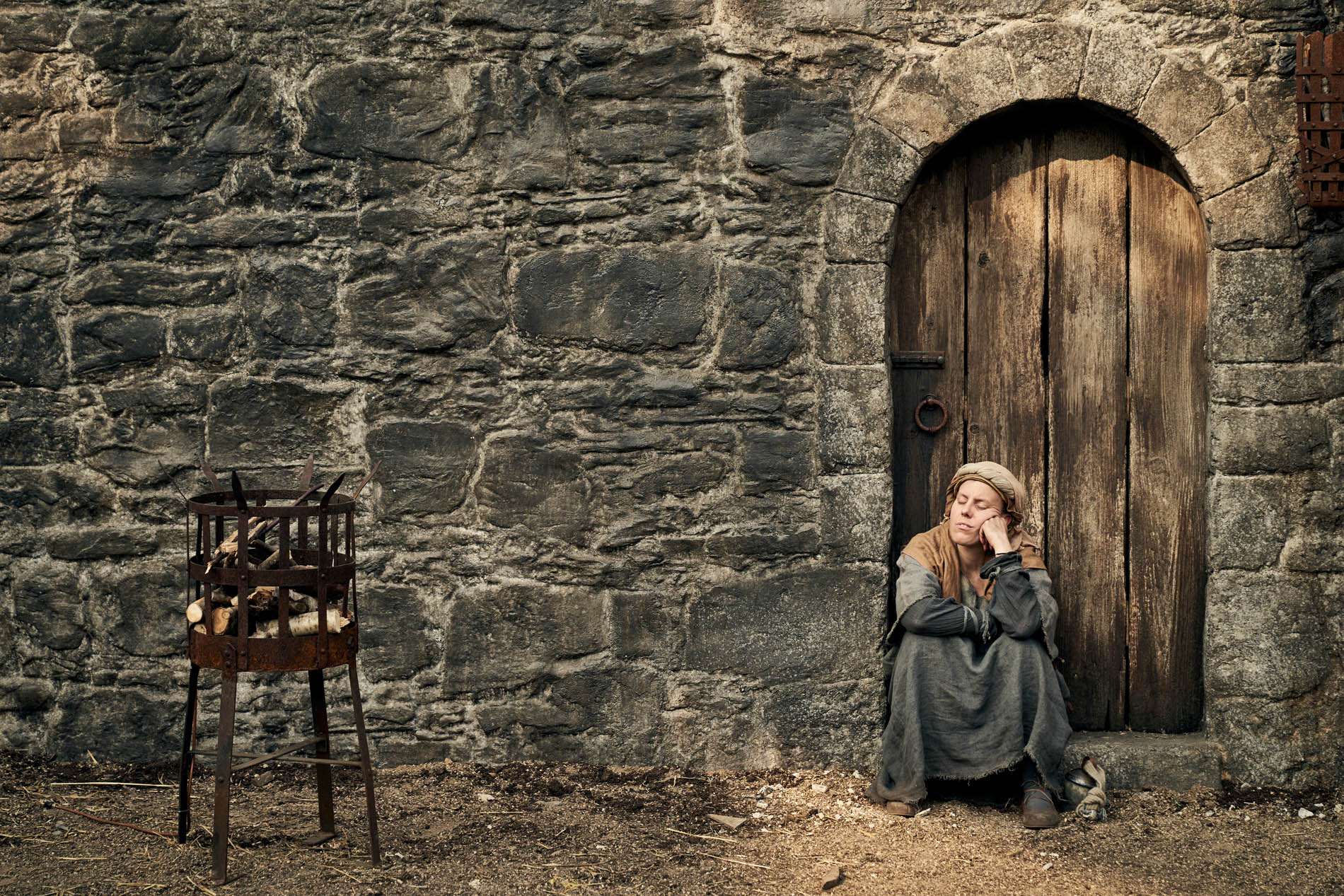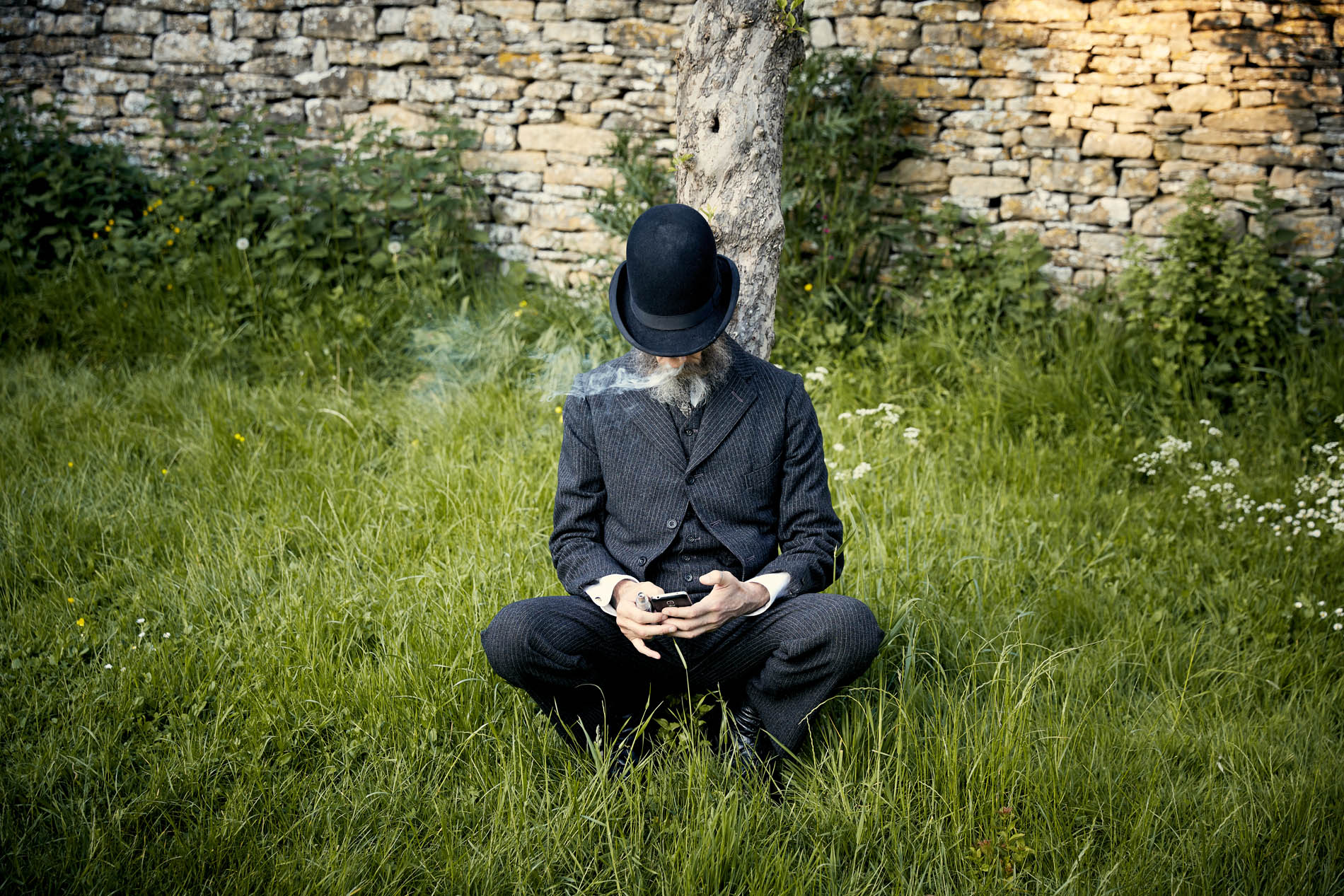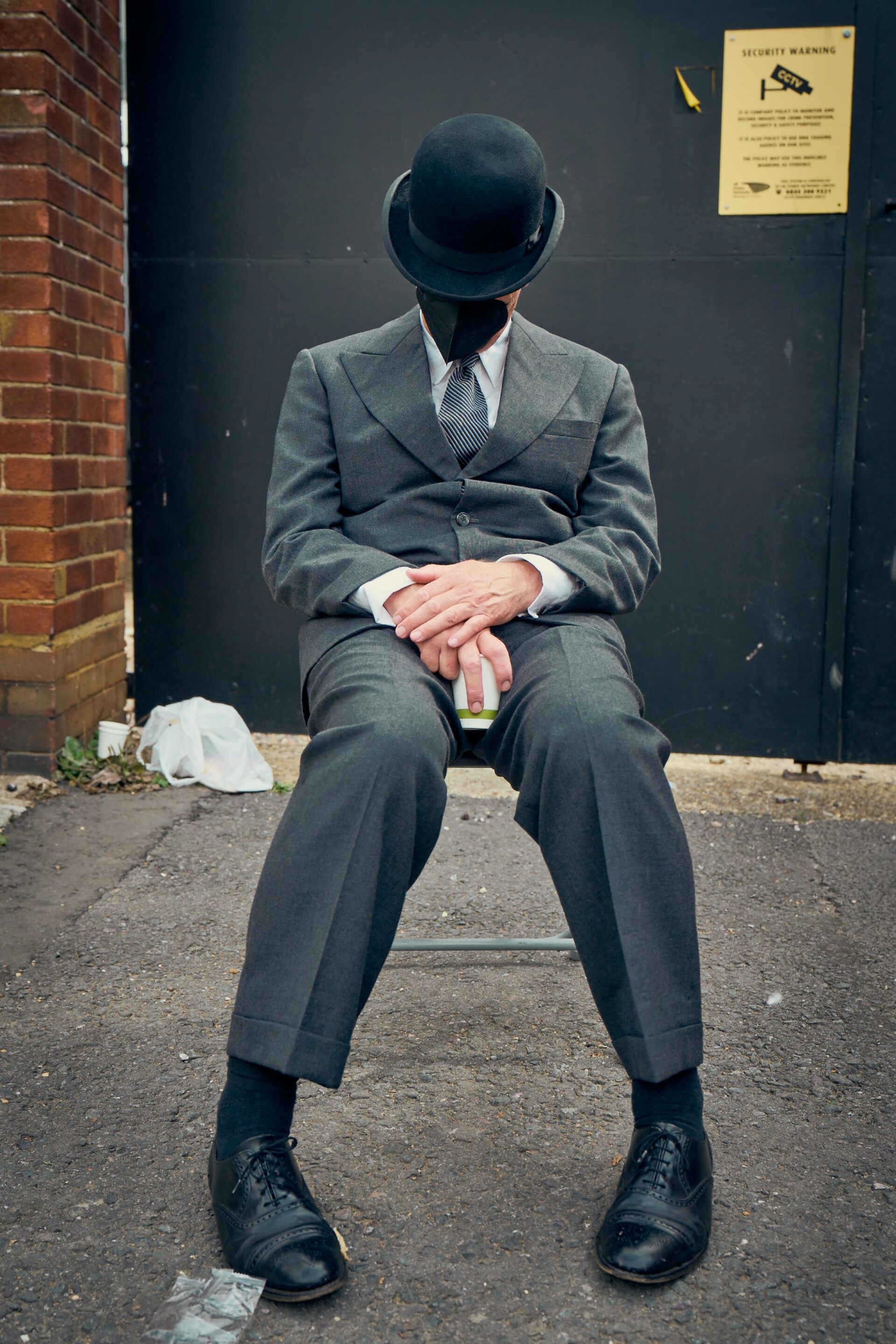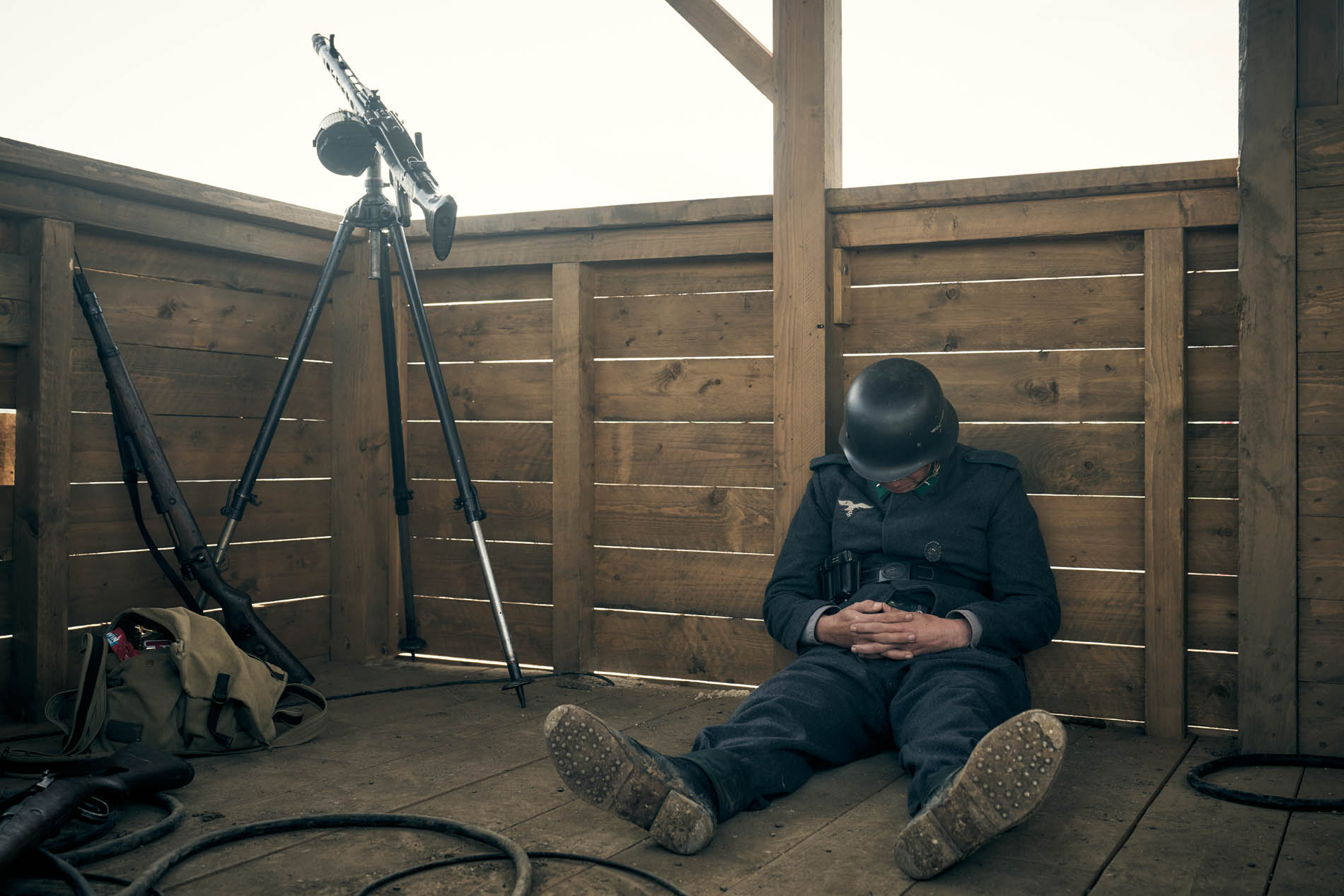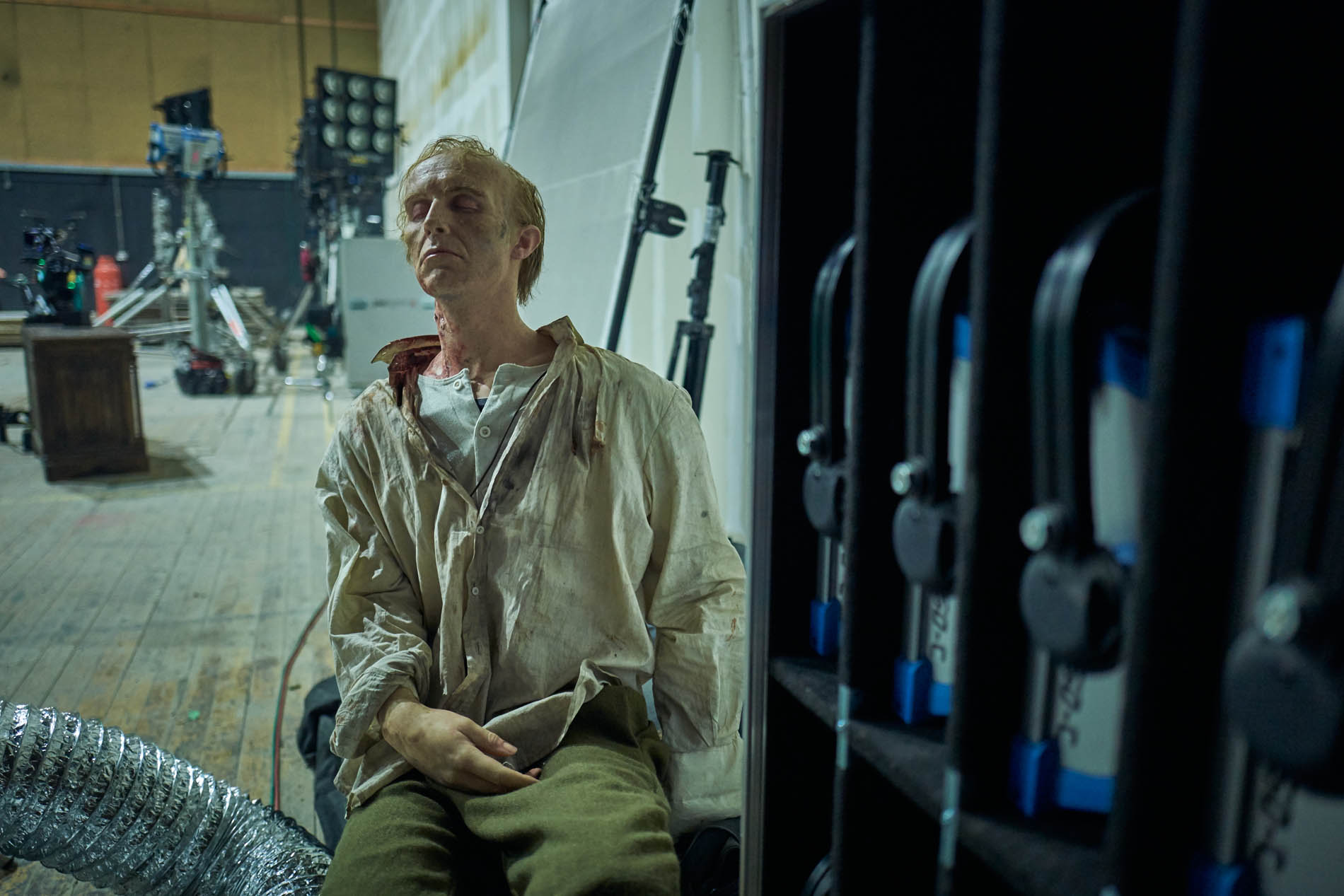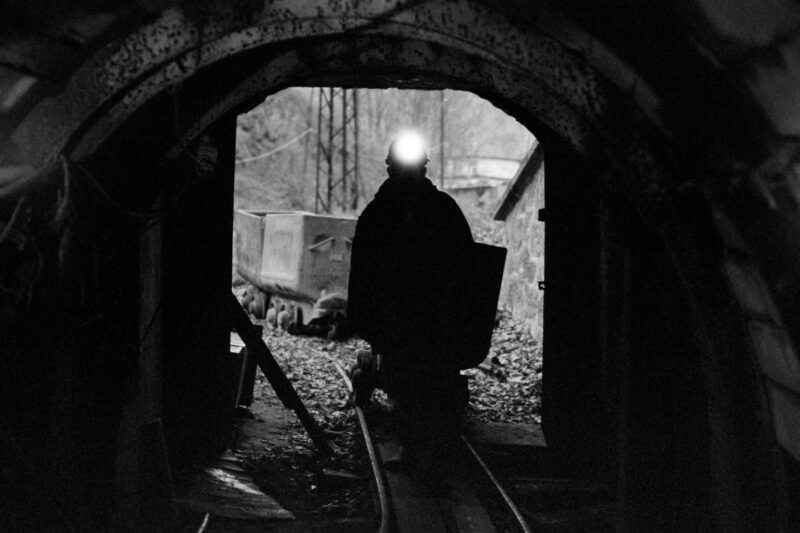 ZDAR BOH
Zdar Boh is a photographic project about a mining community in the Rozália mine, located in the village of Hodrusa-Hámre, central Slovakia, the region where I grew up. The mining tradition here is historically very rich, but it is slowly and inevitably fading away as the mining industry is in decline. Rozália is now the last working mine, not only in Slovakia but also in central Europe, where predominantly gold and other precious metals are extracted. I became fascinated with the mining community because of my father Dominik, who has worked in the mining industry for more than twenty years. Zdar Boh is a proverb miners use to wish each other good luck and happy return. Zdar Boh, God be with you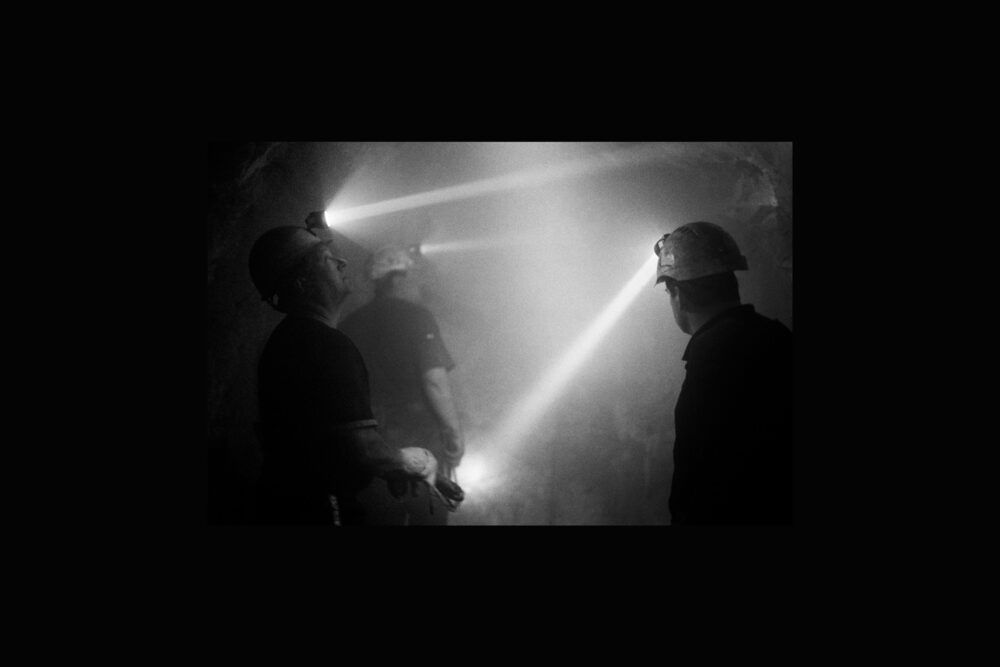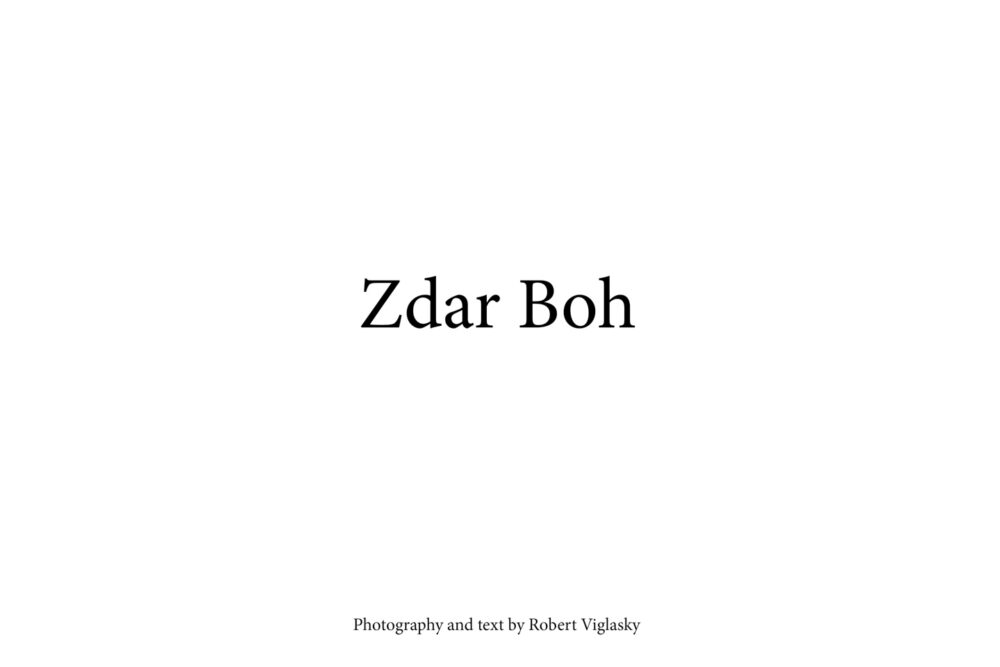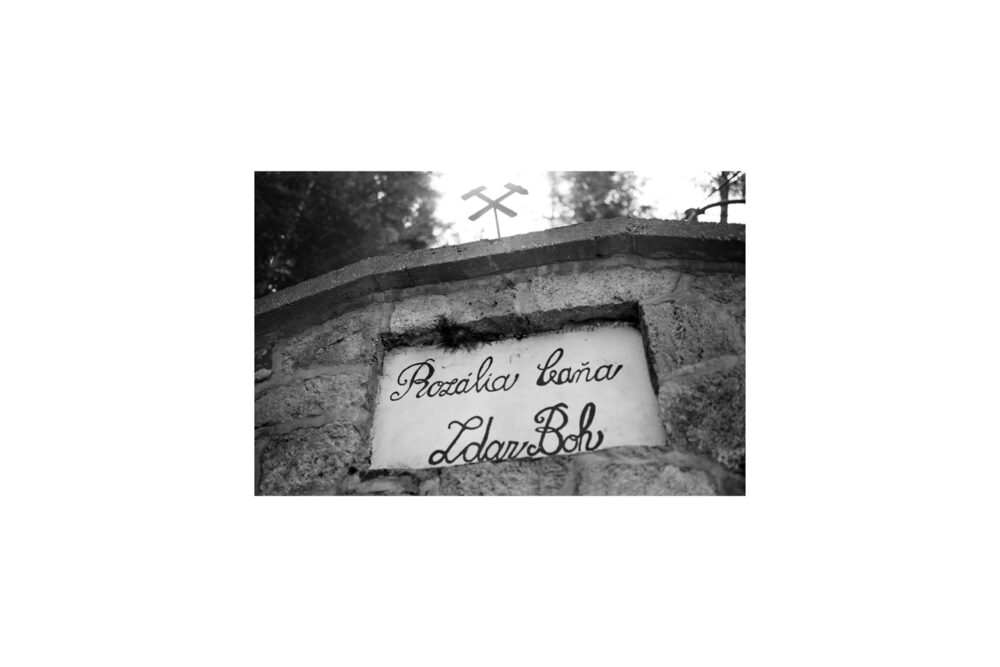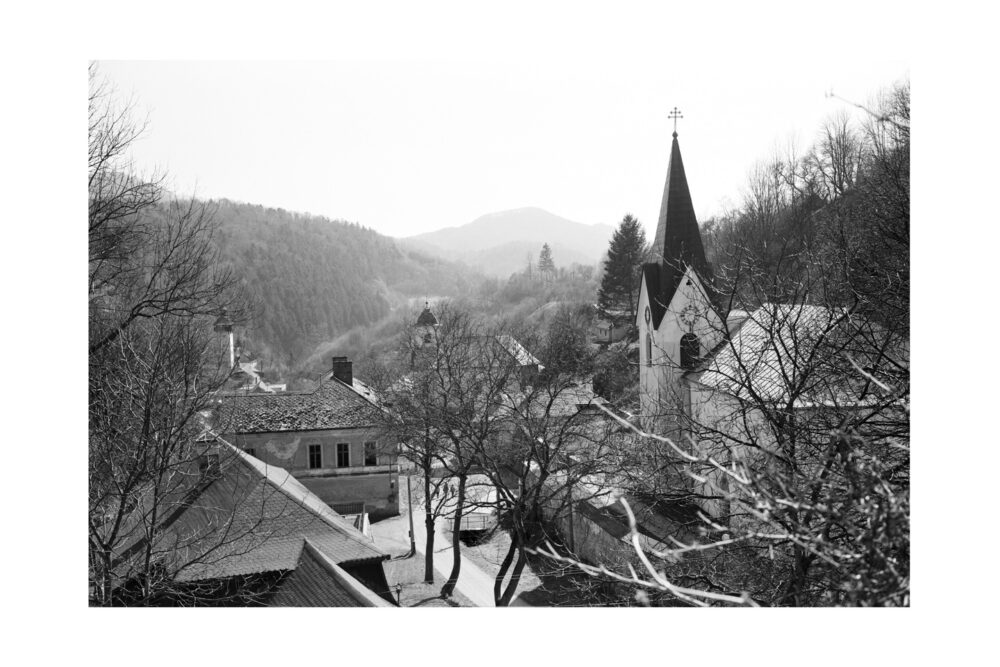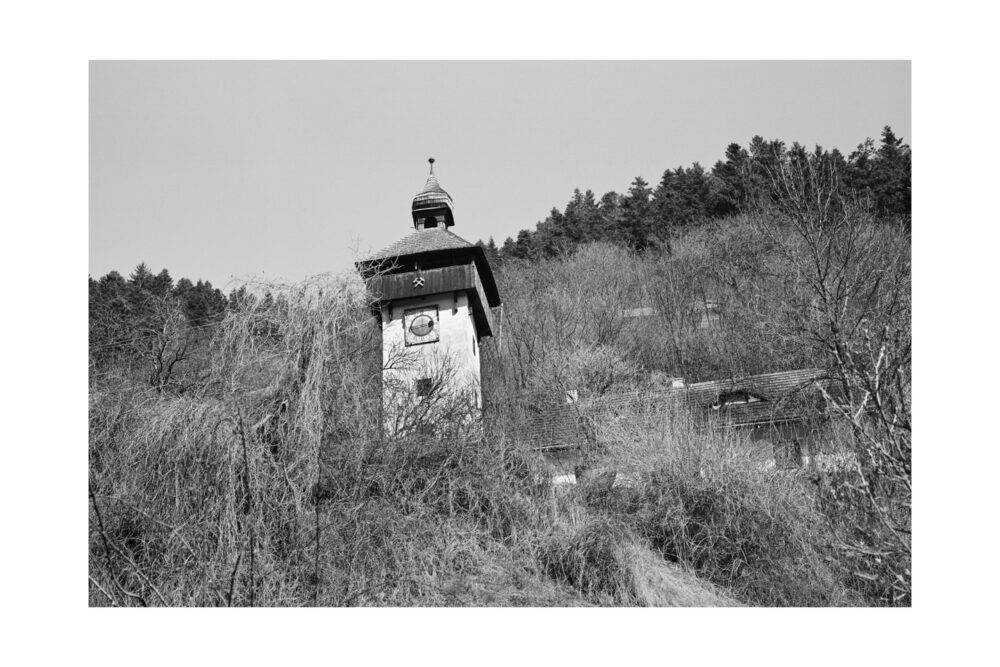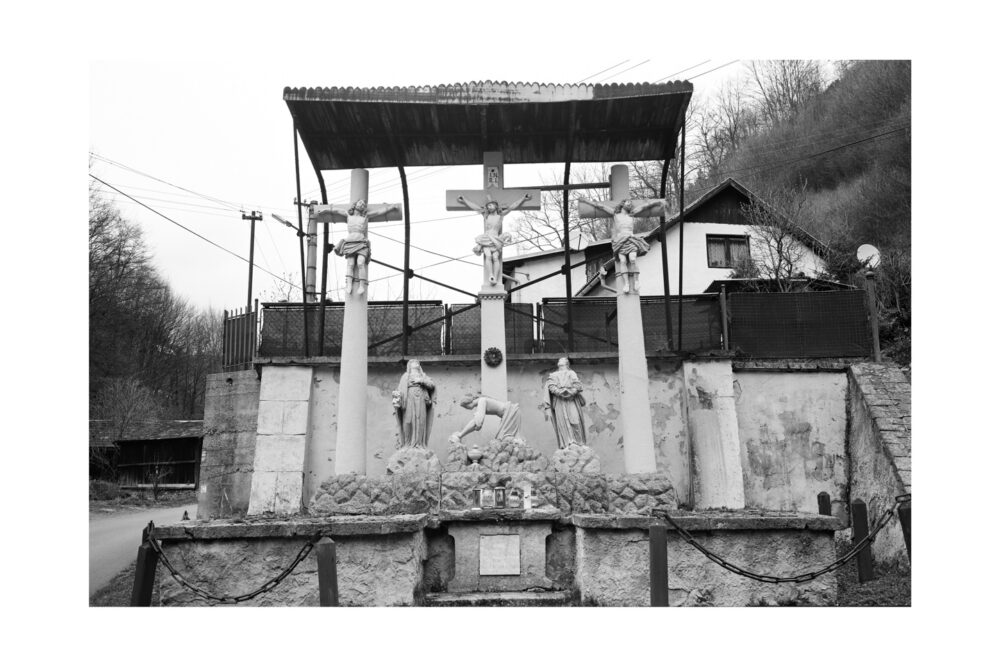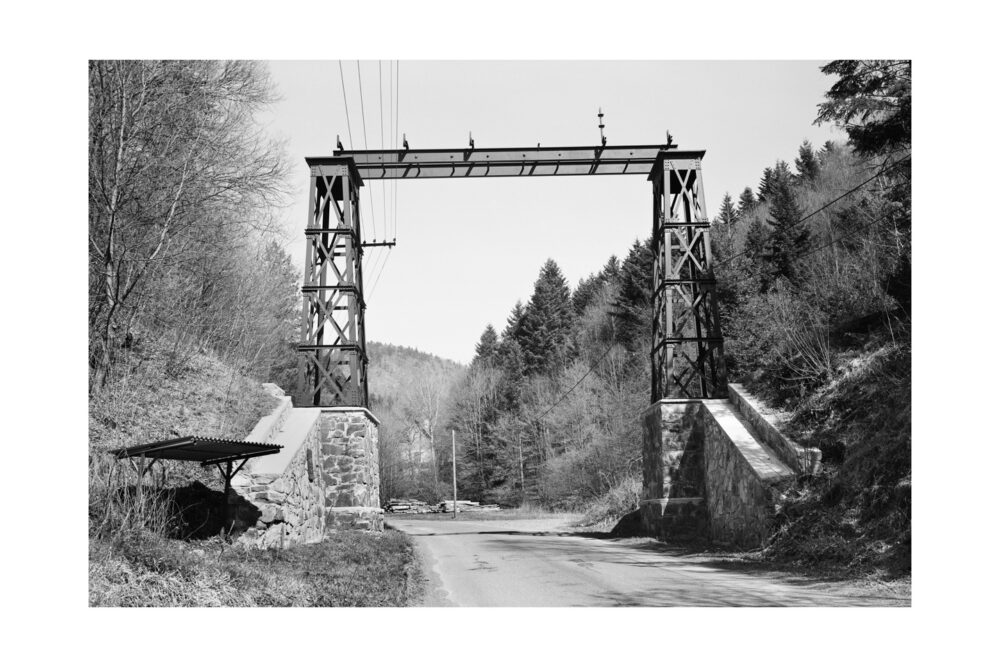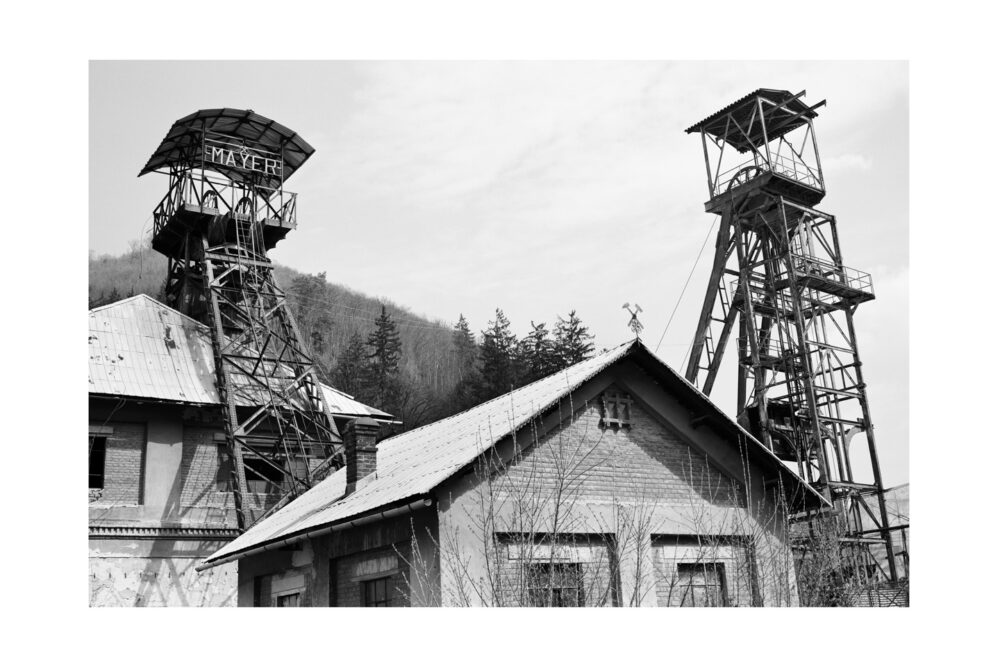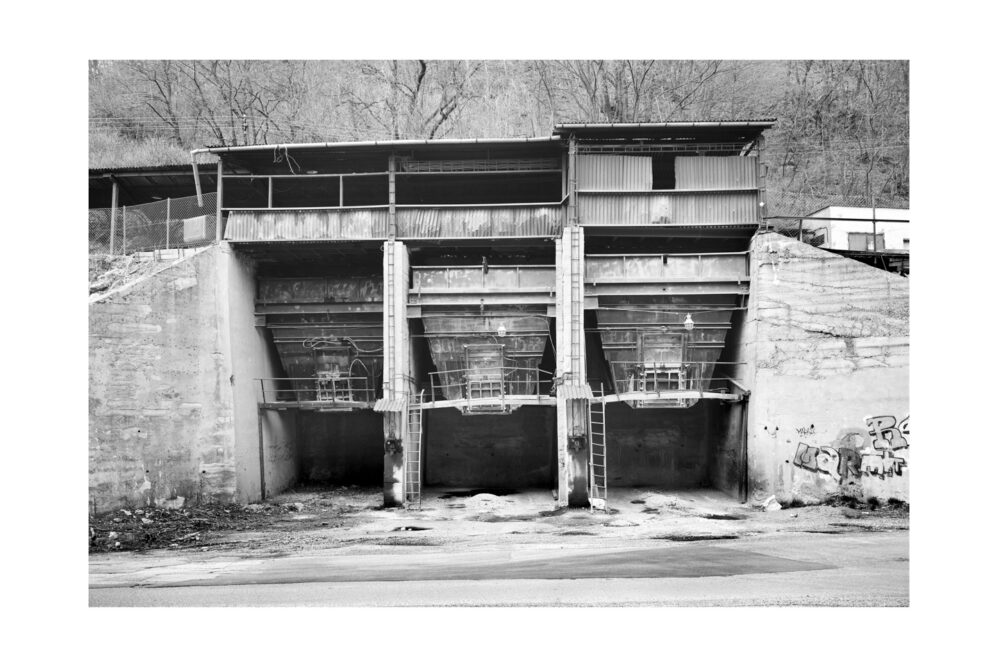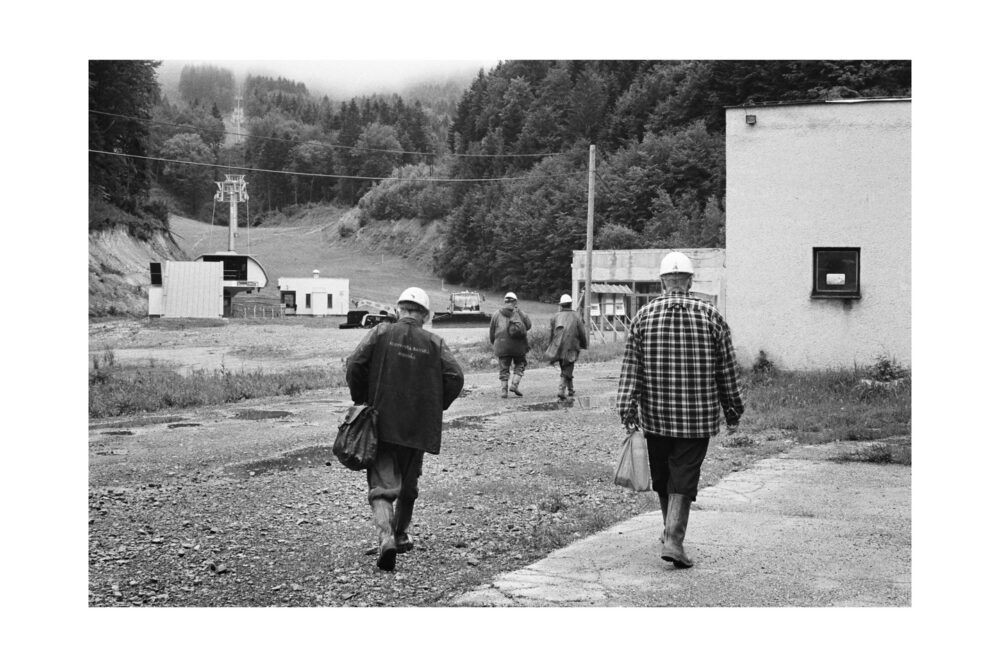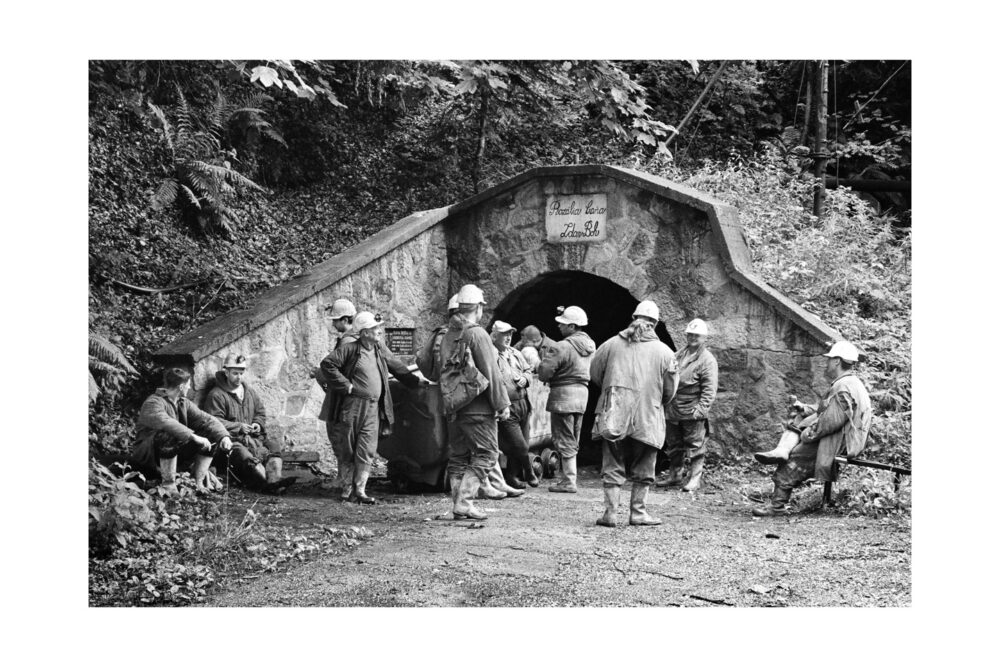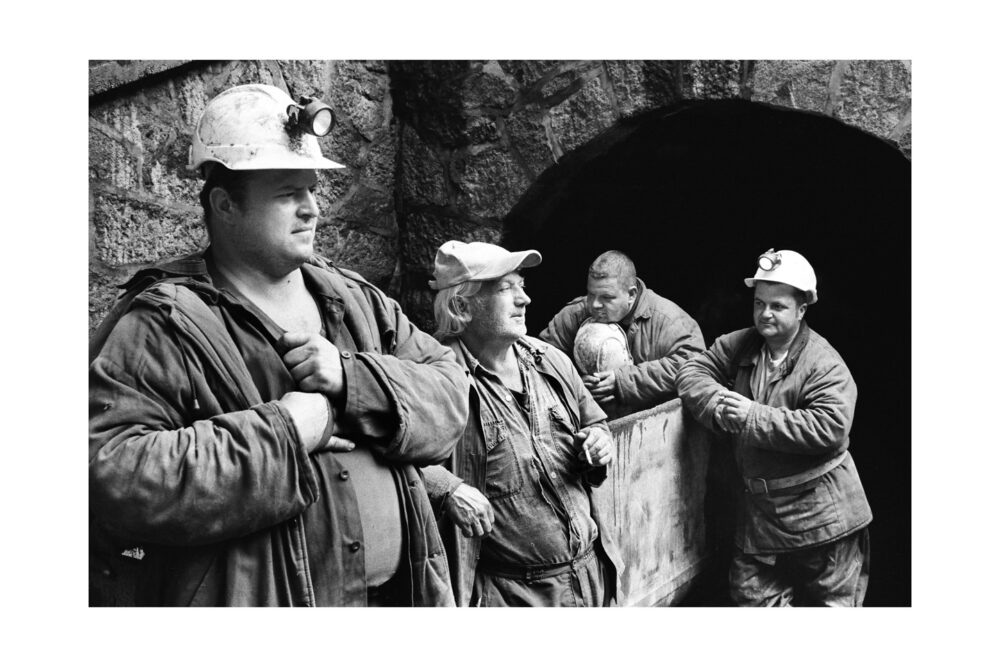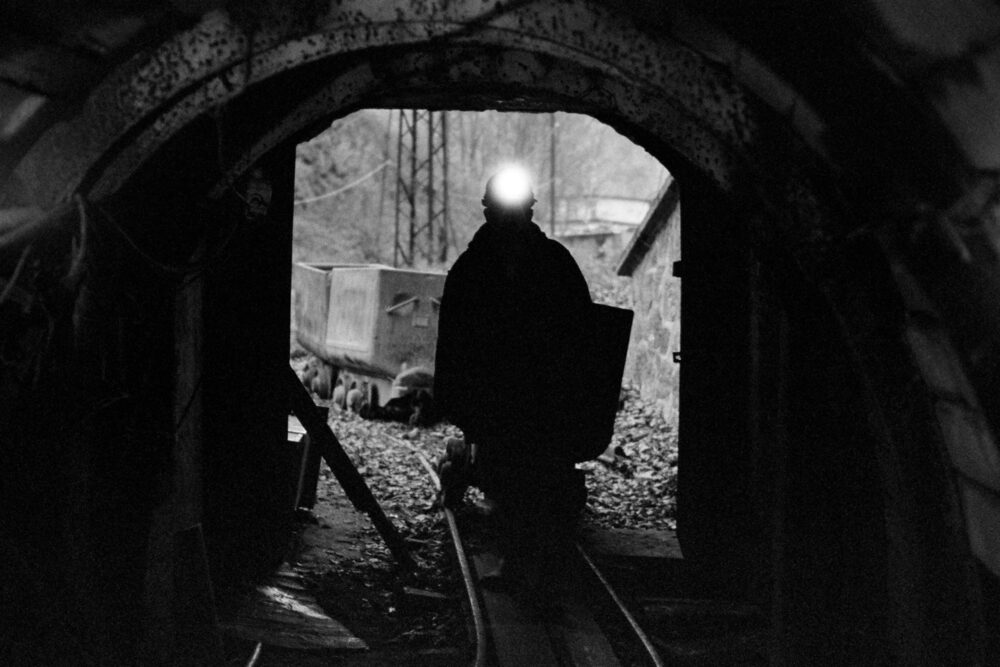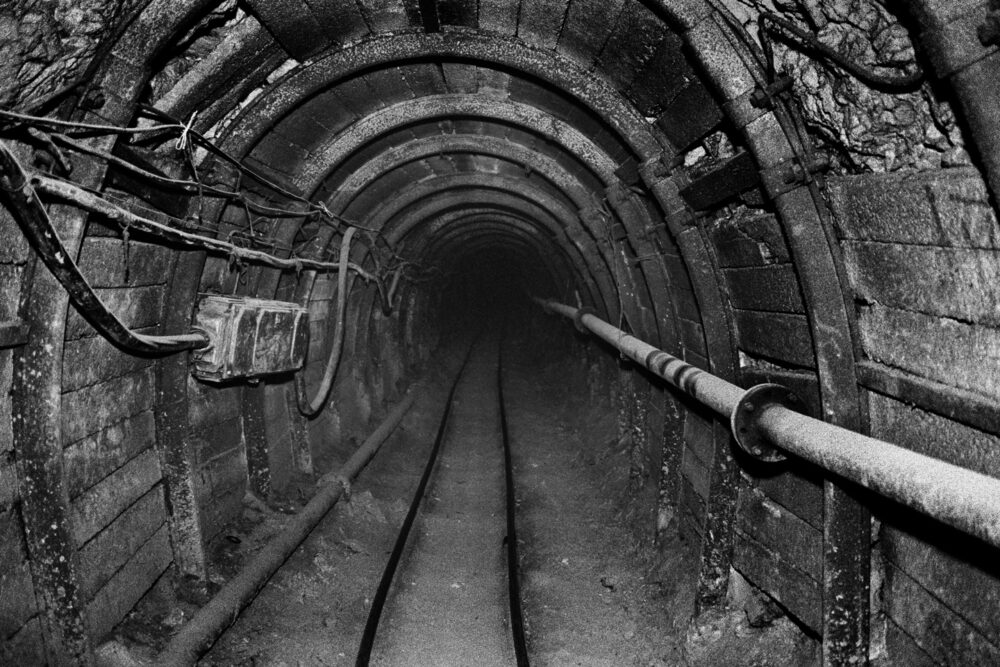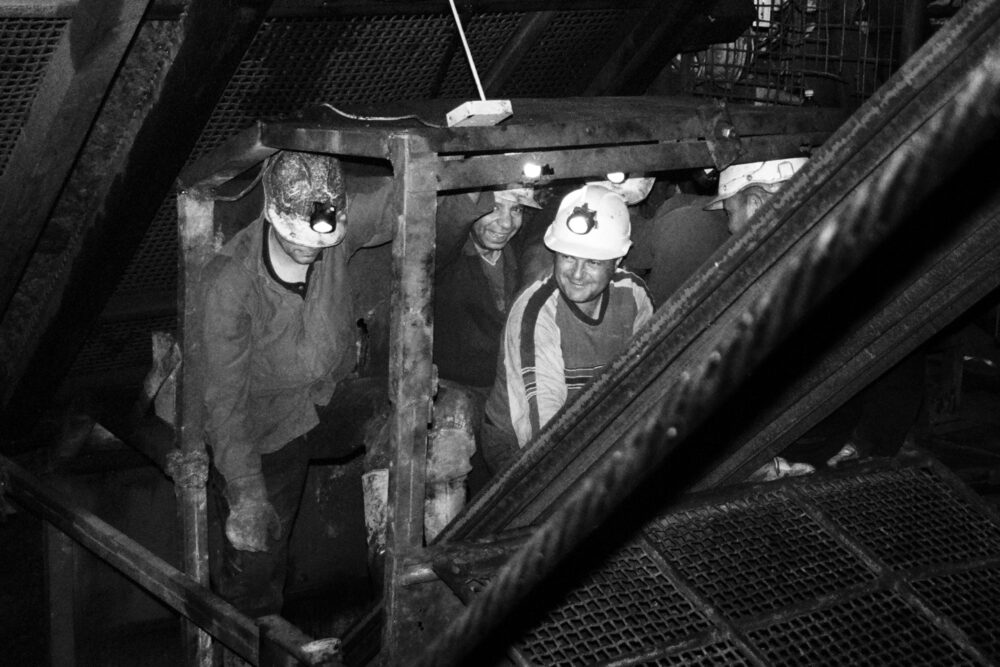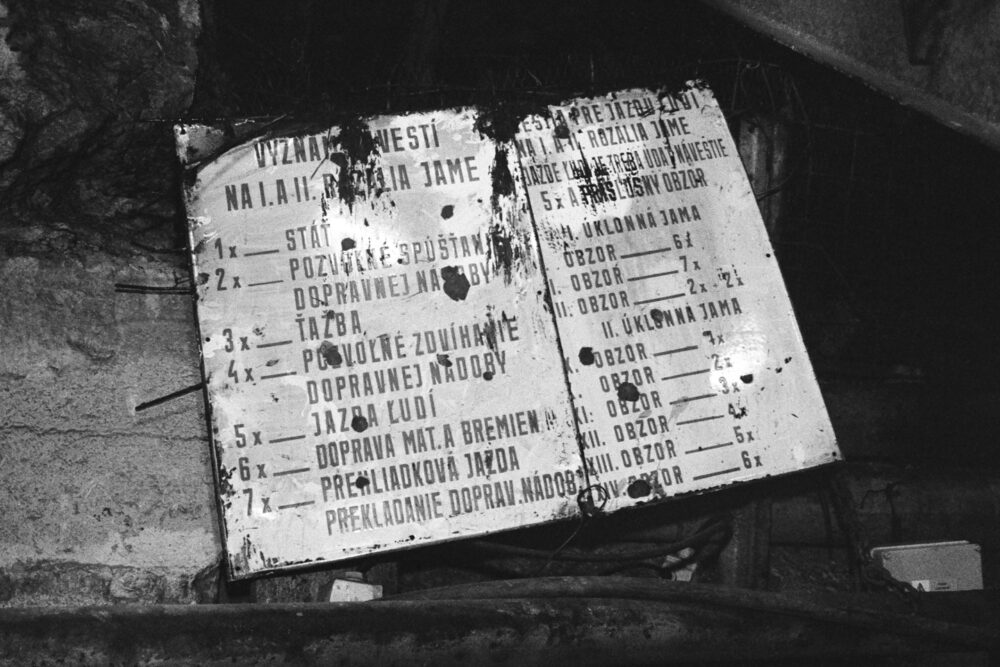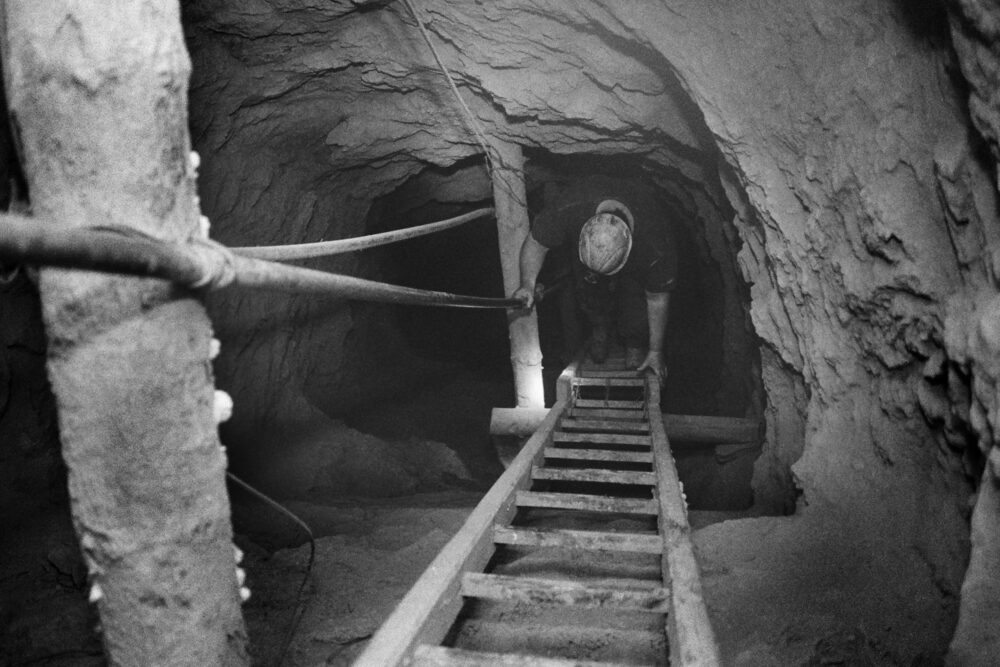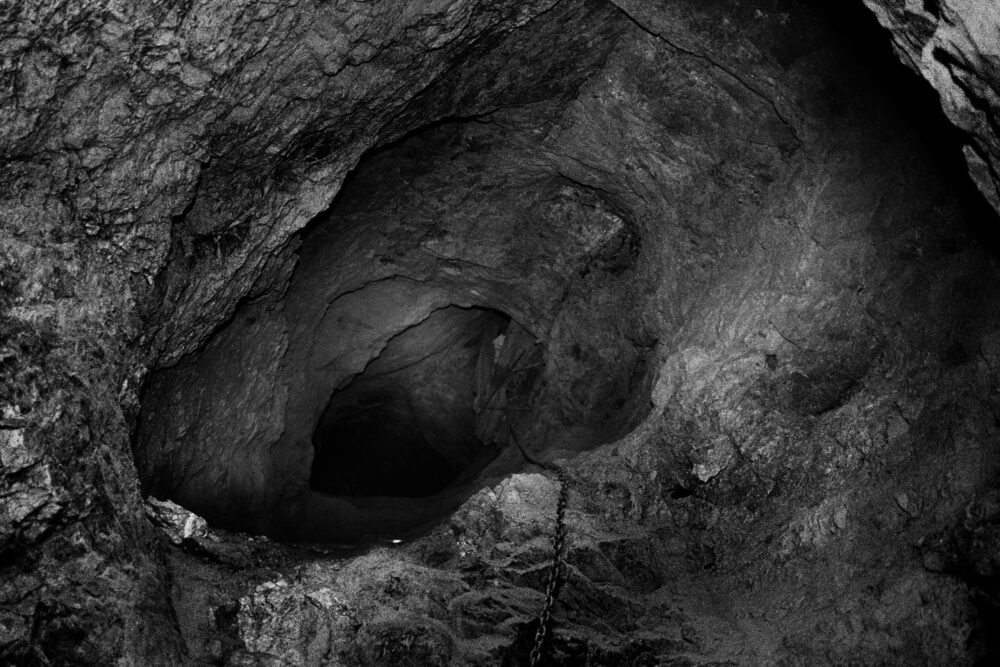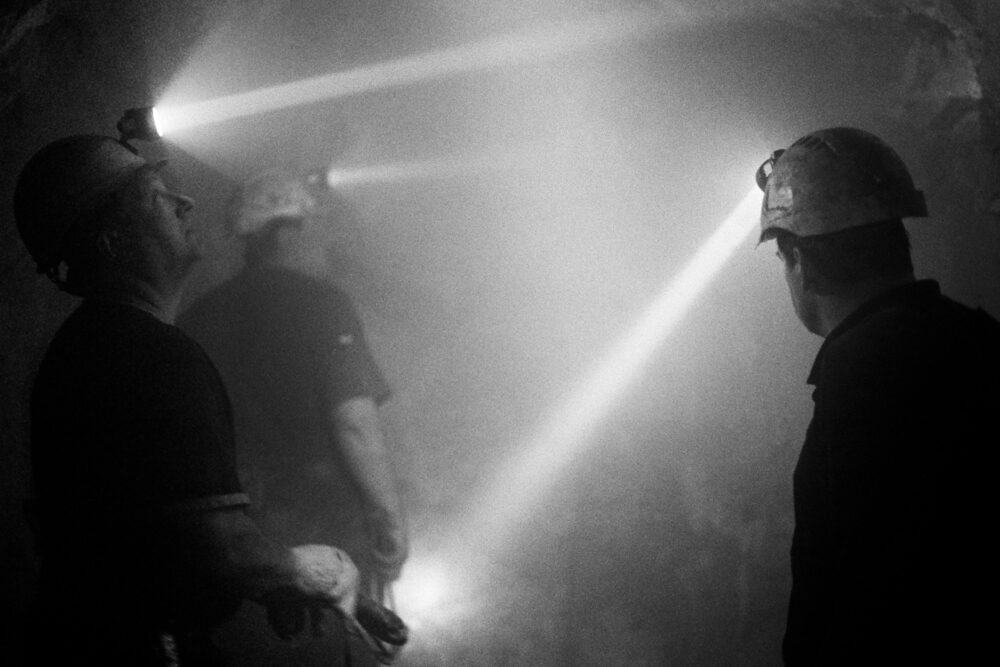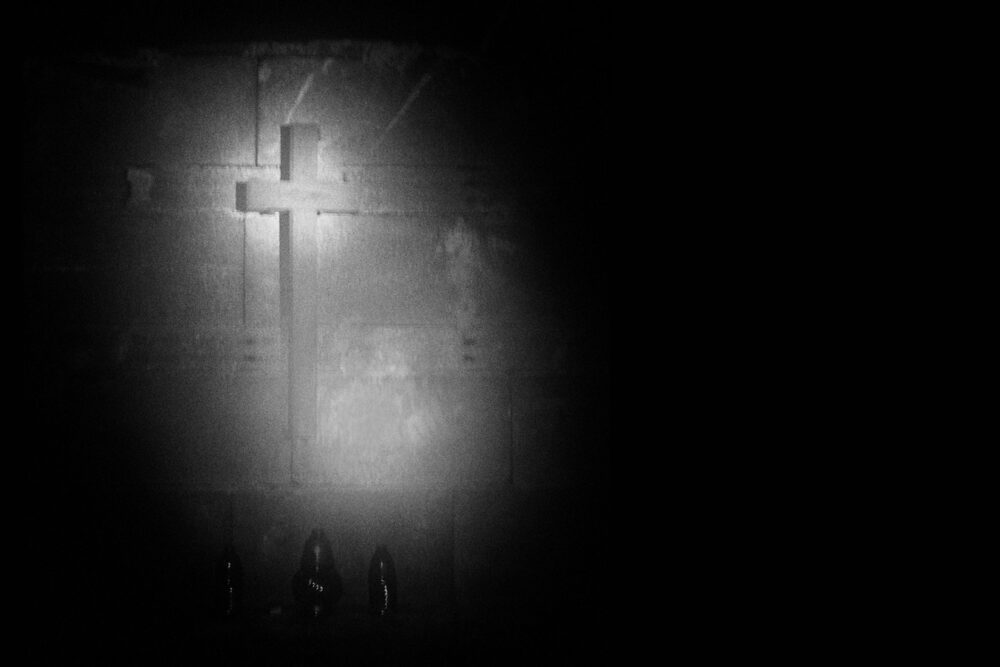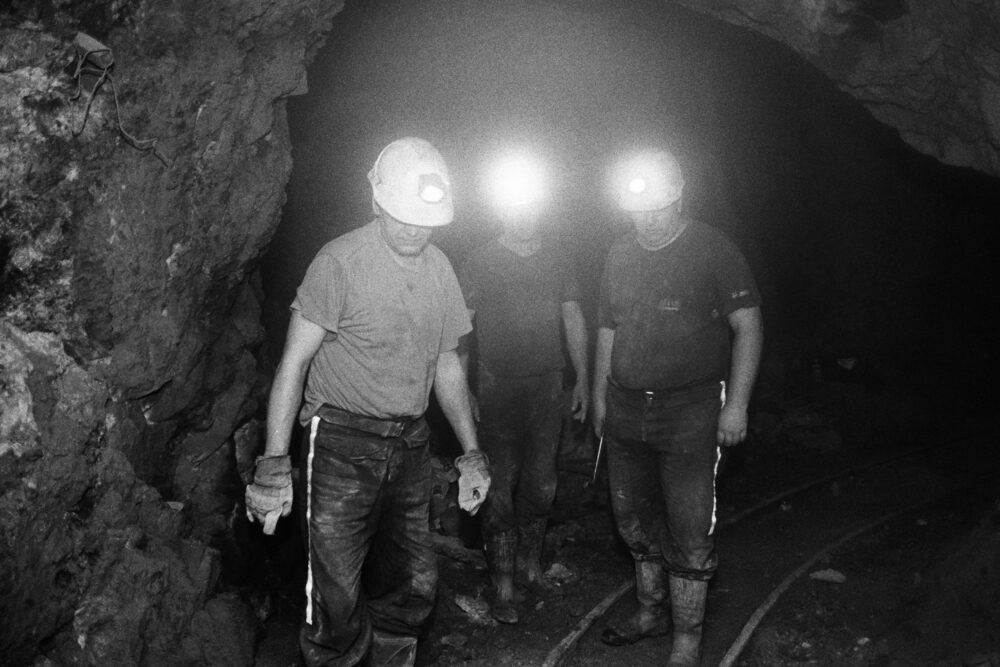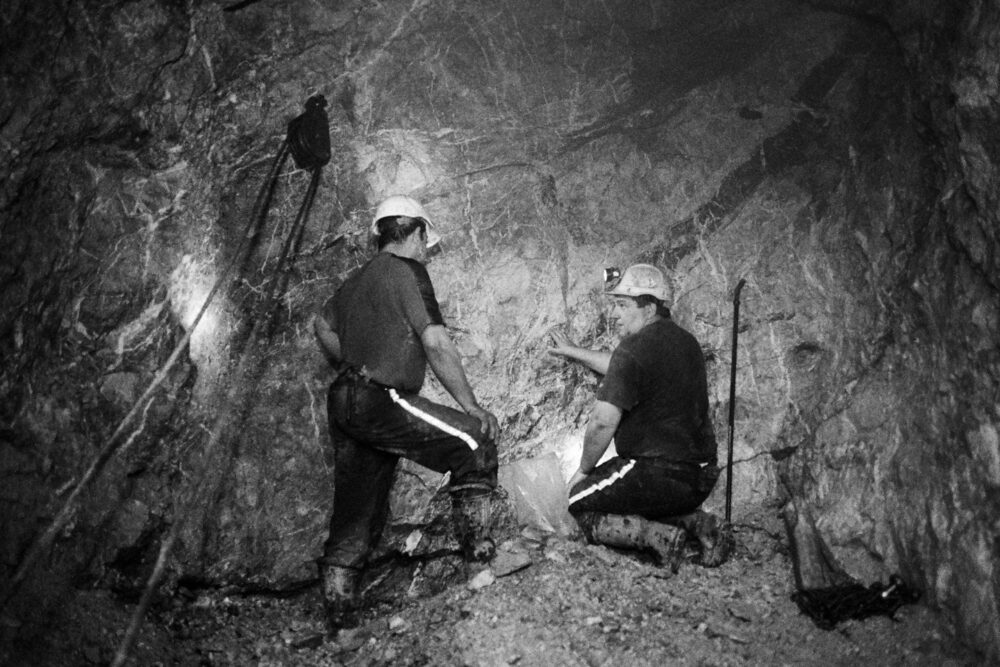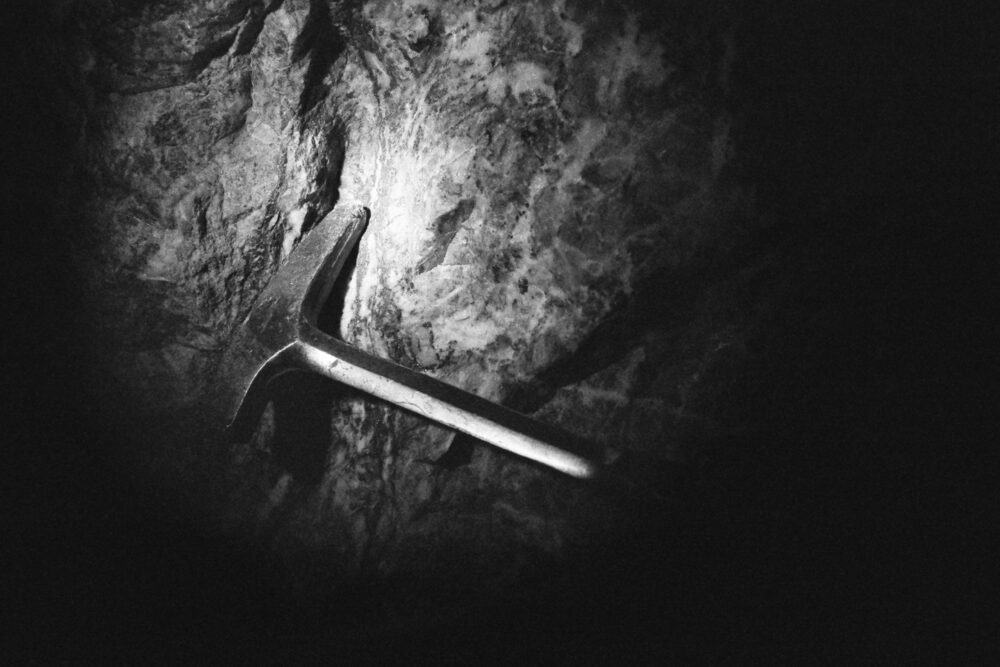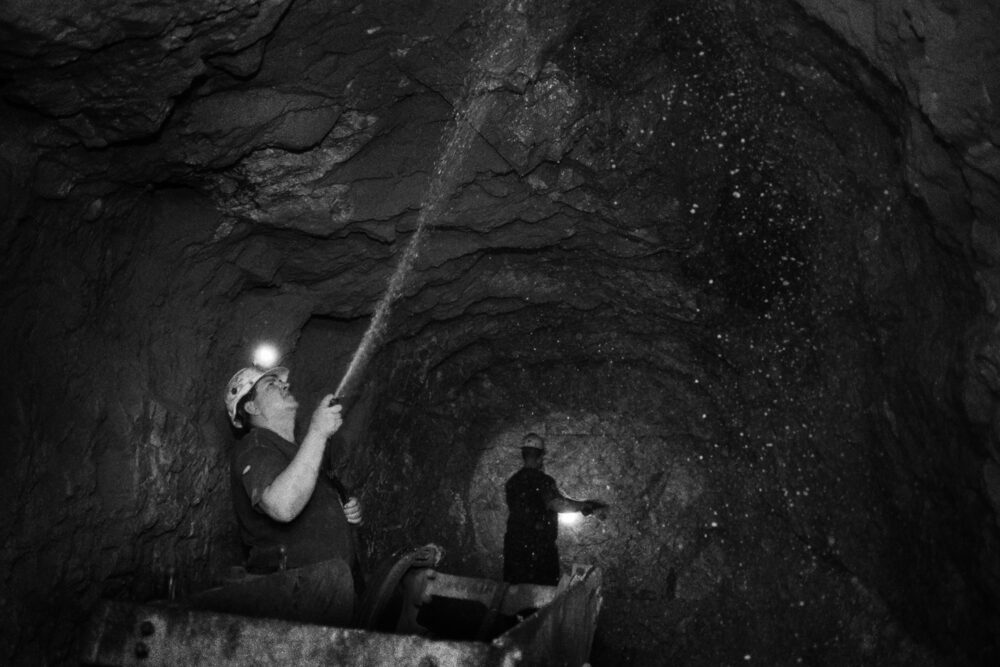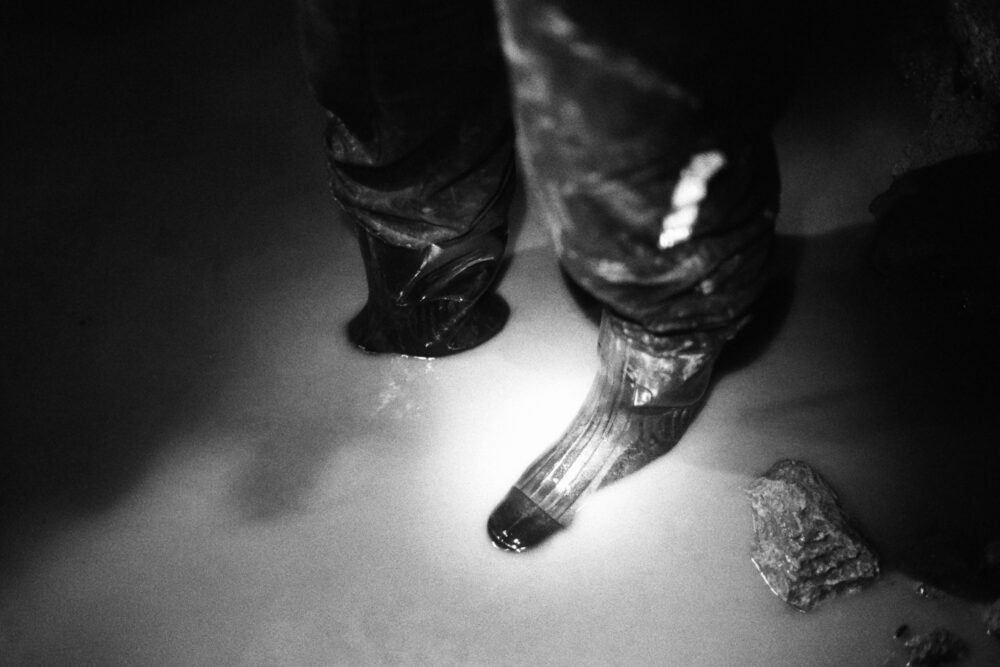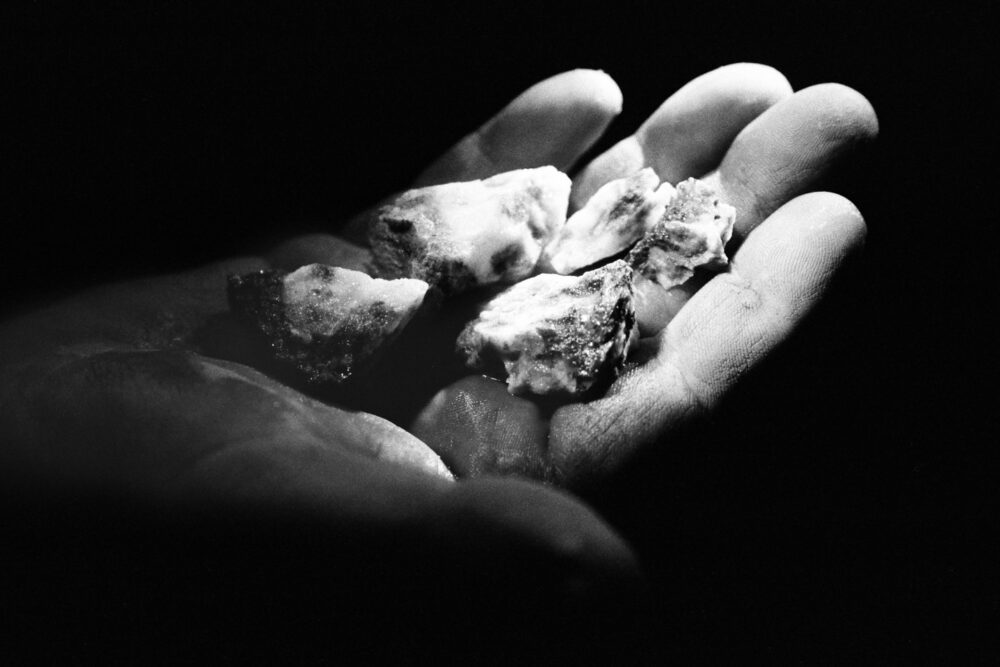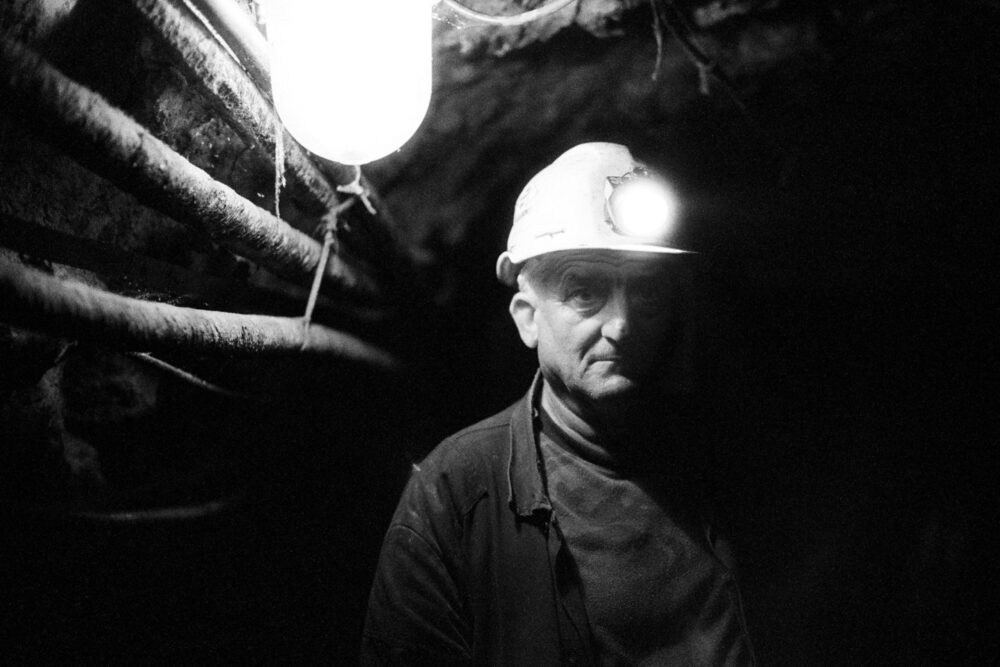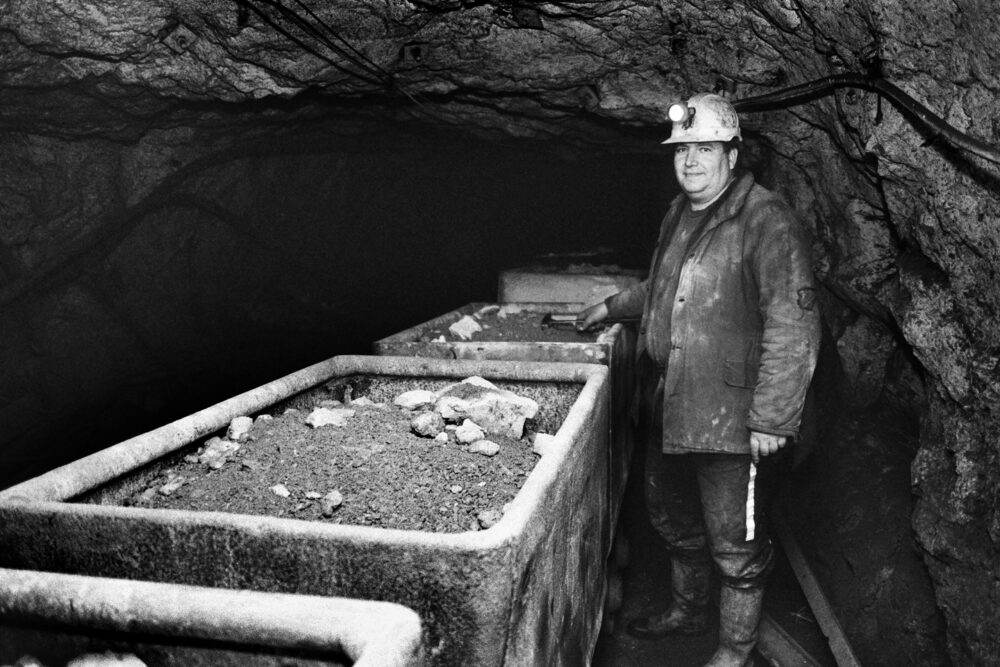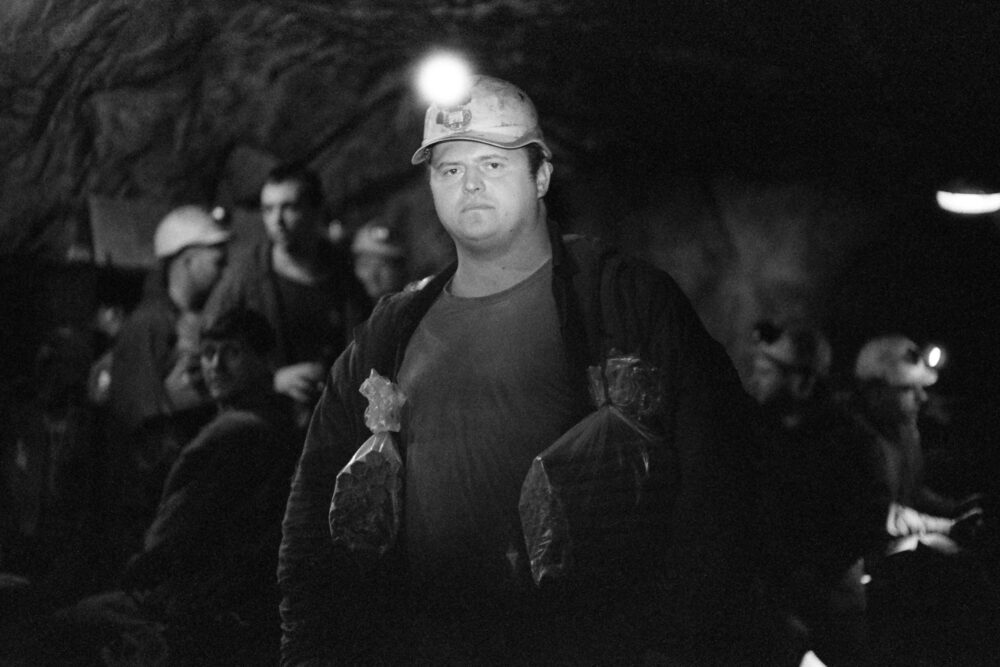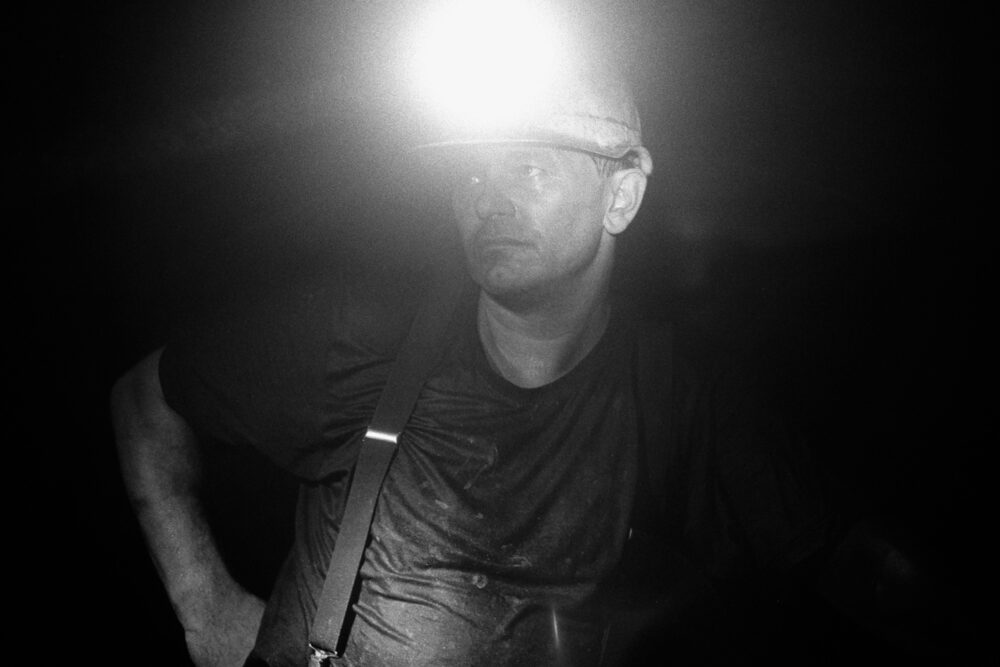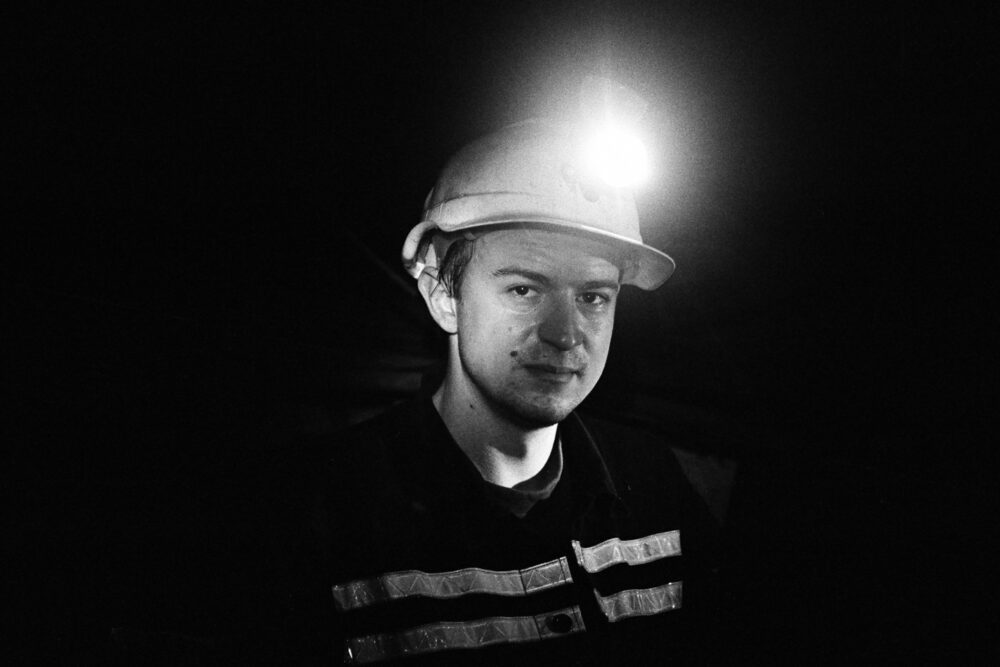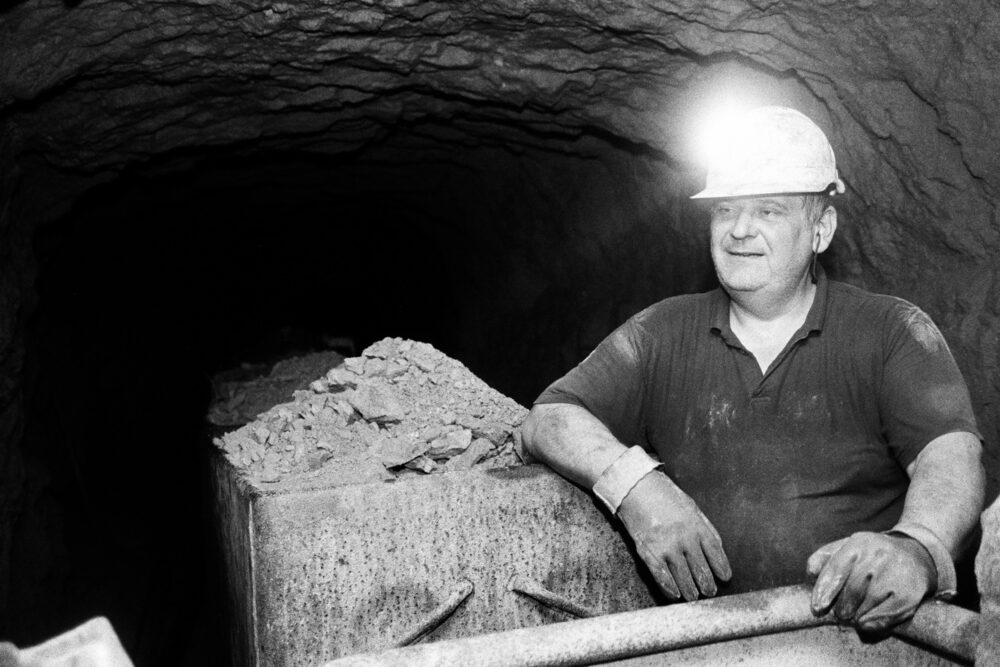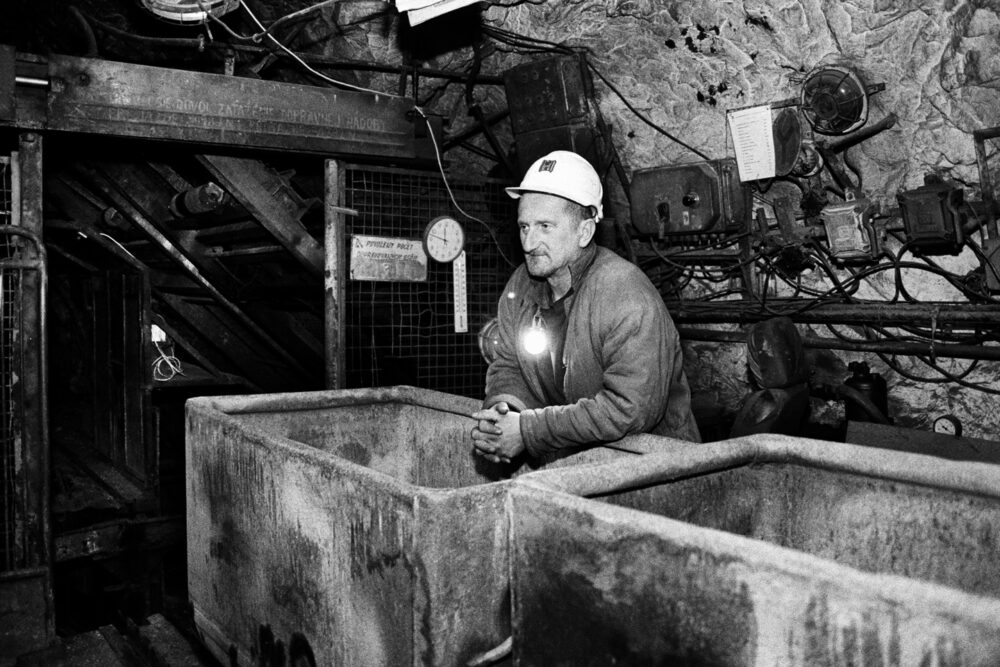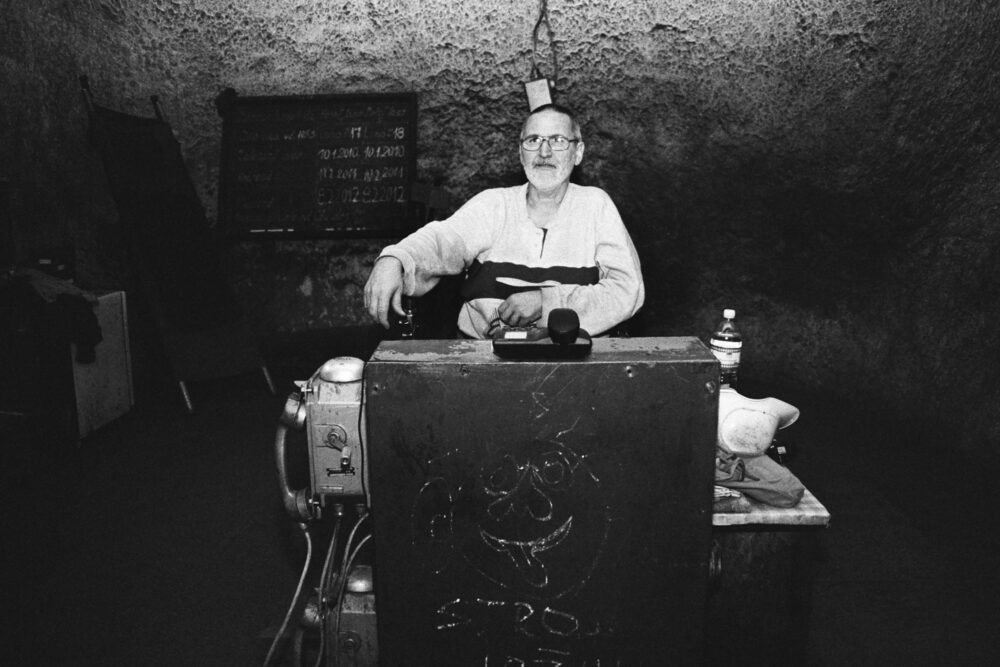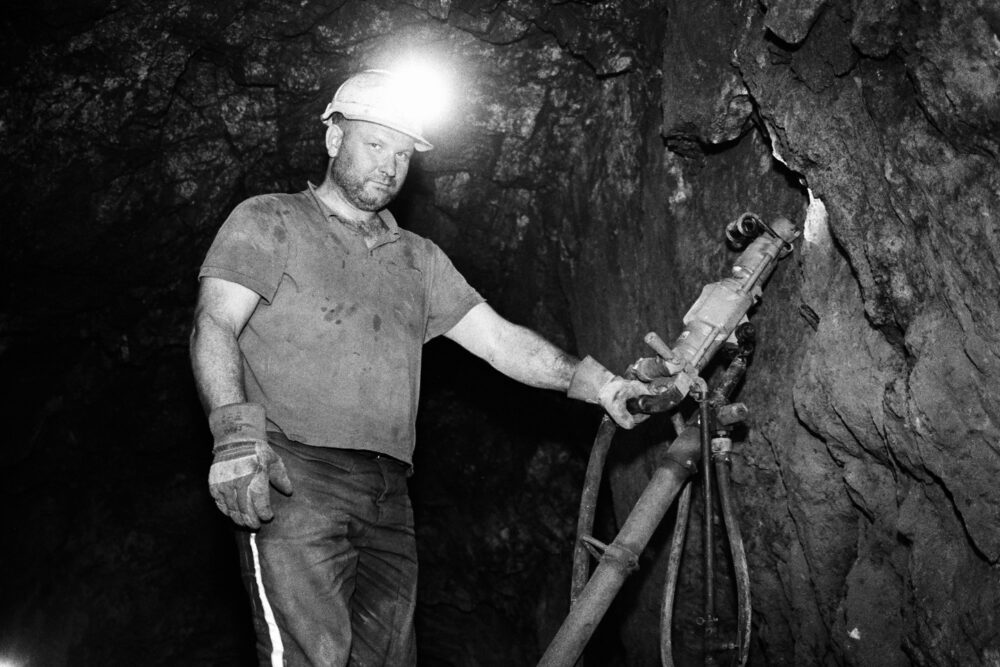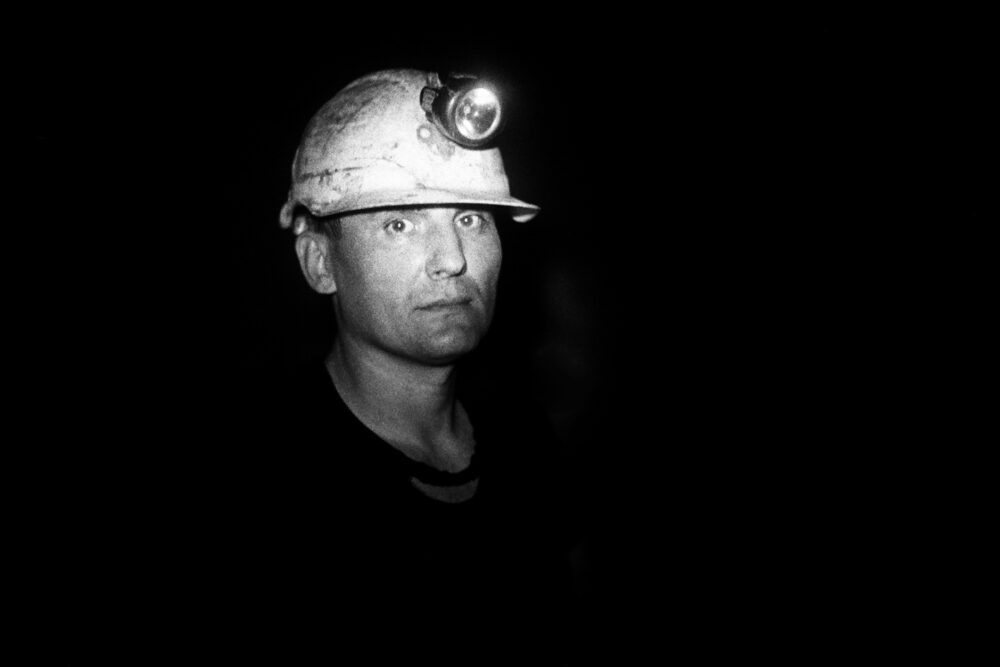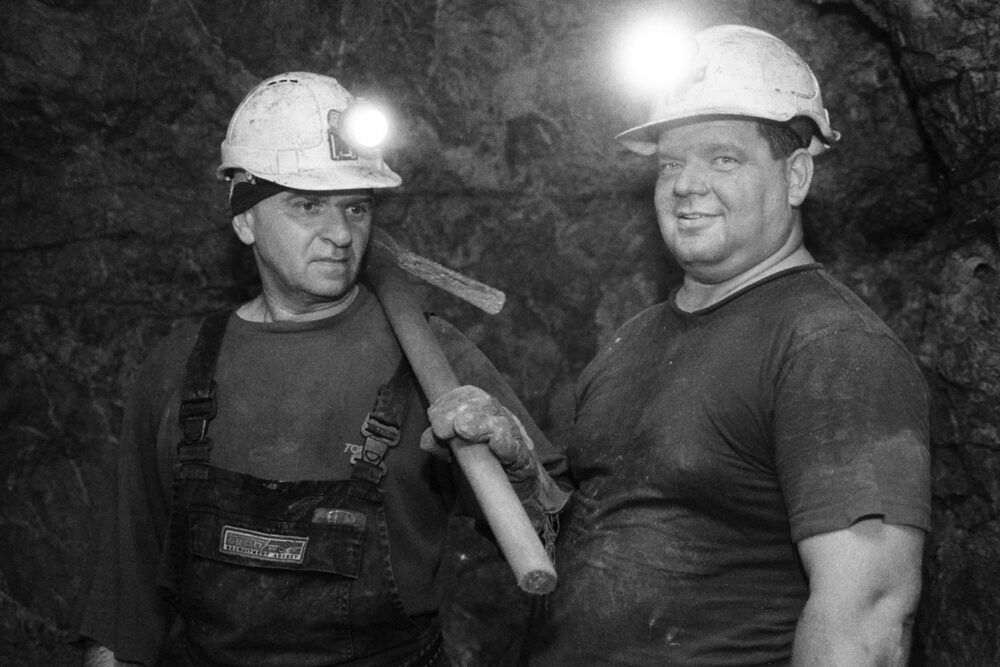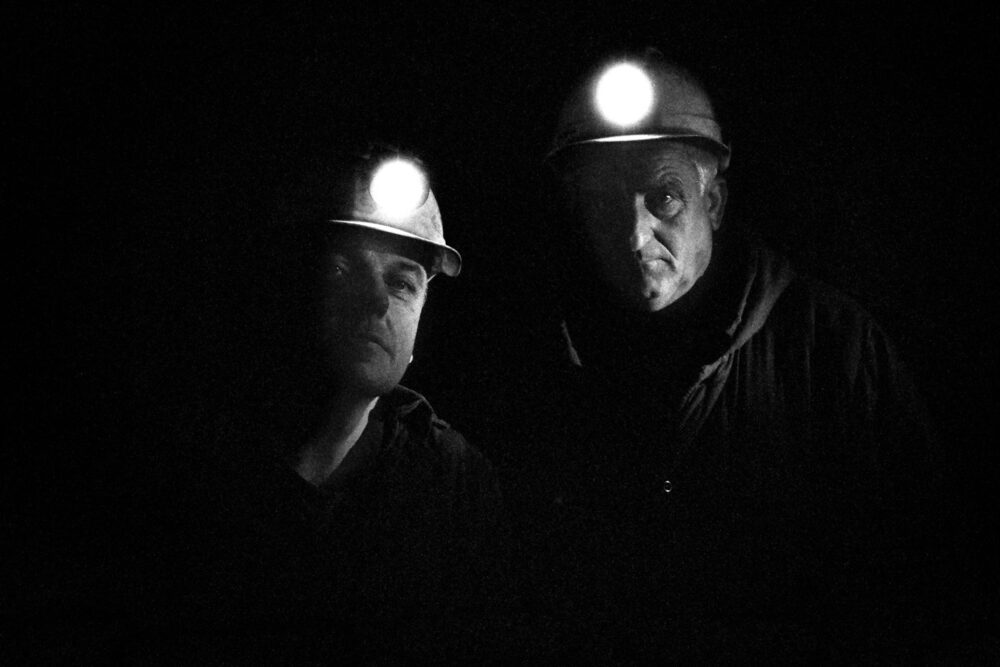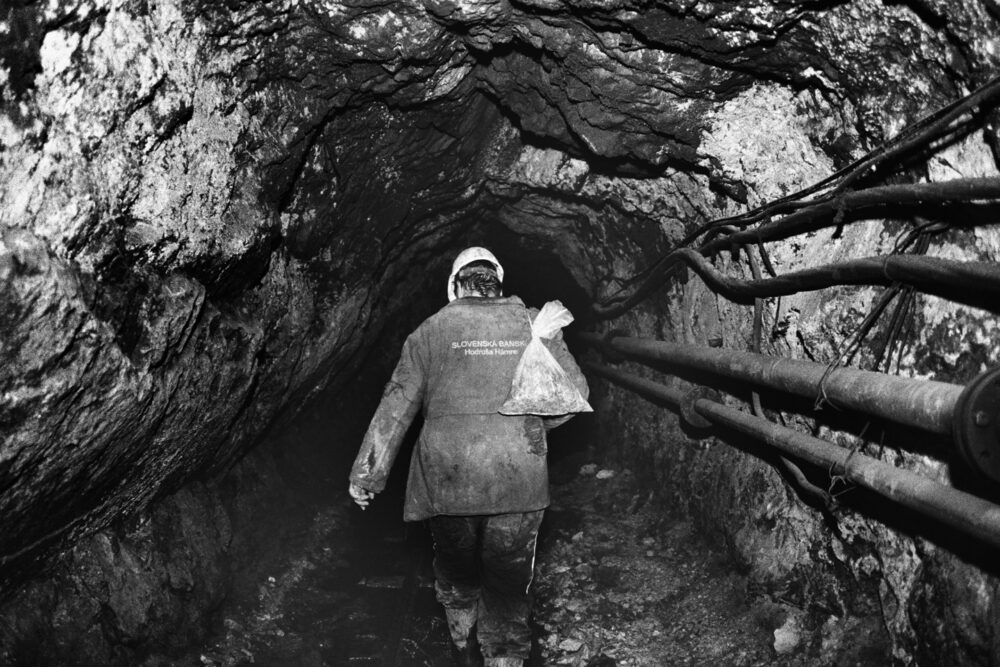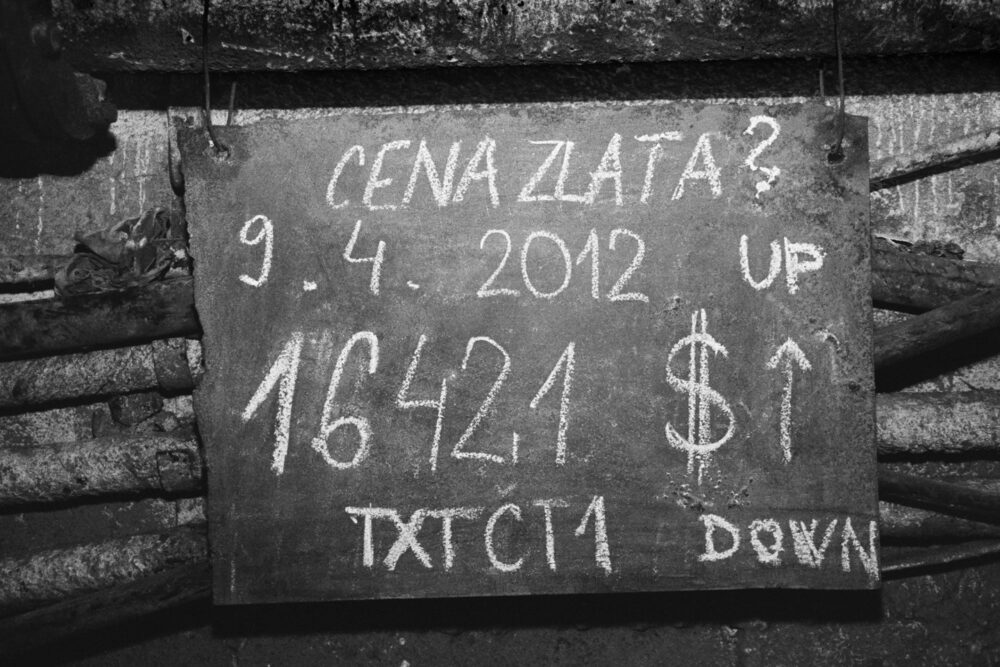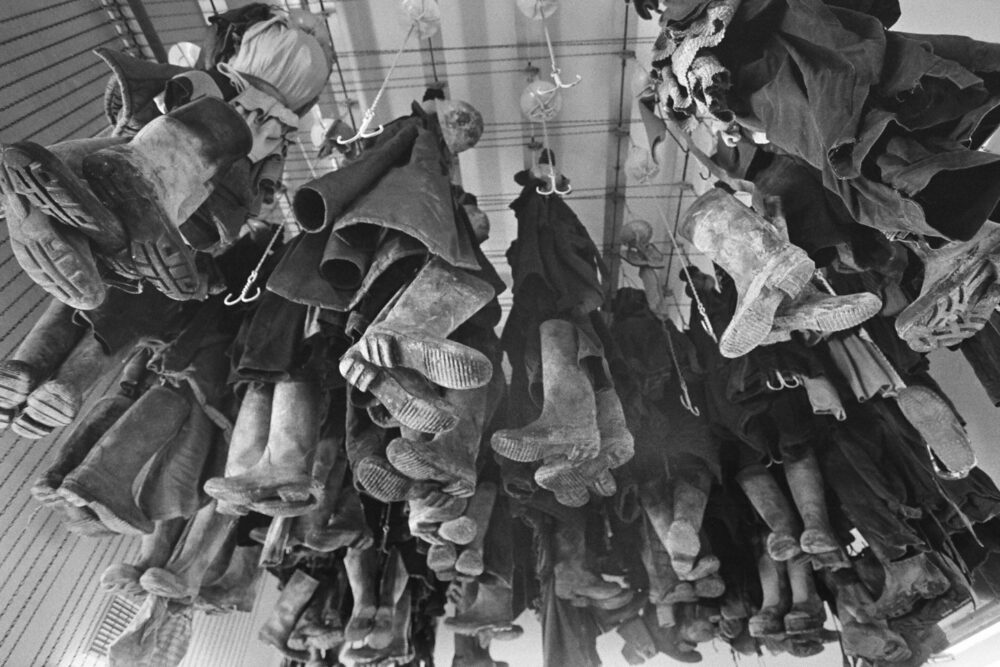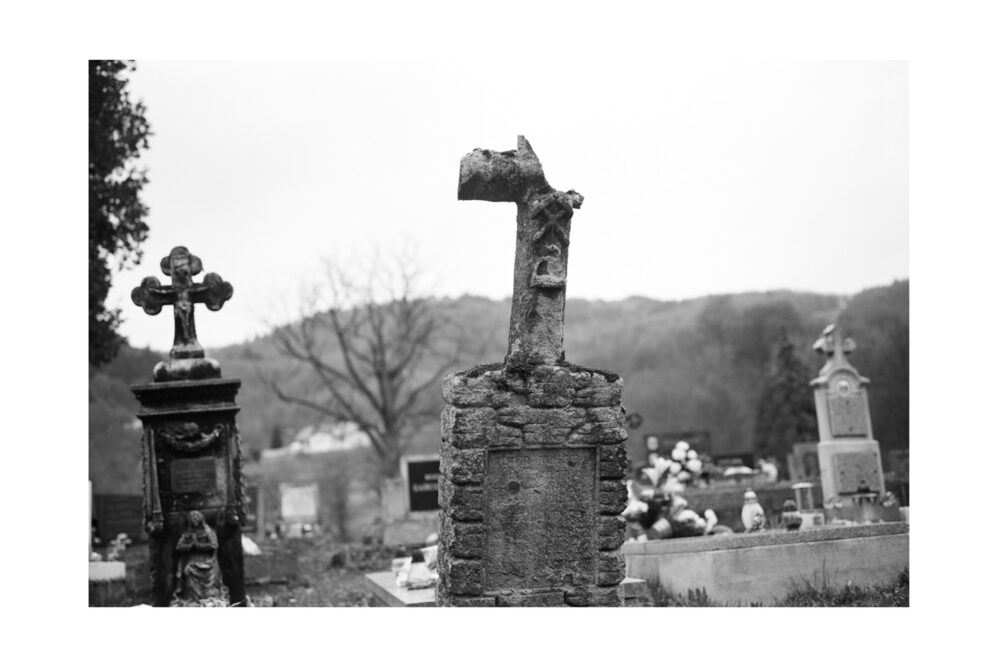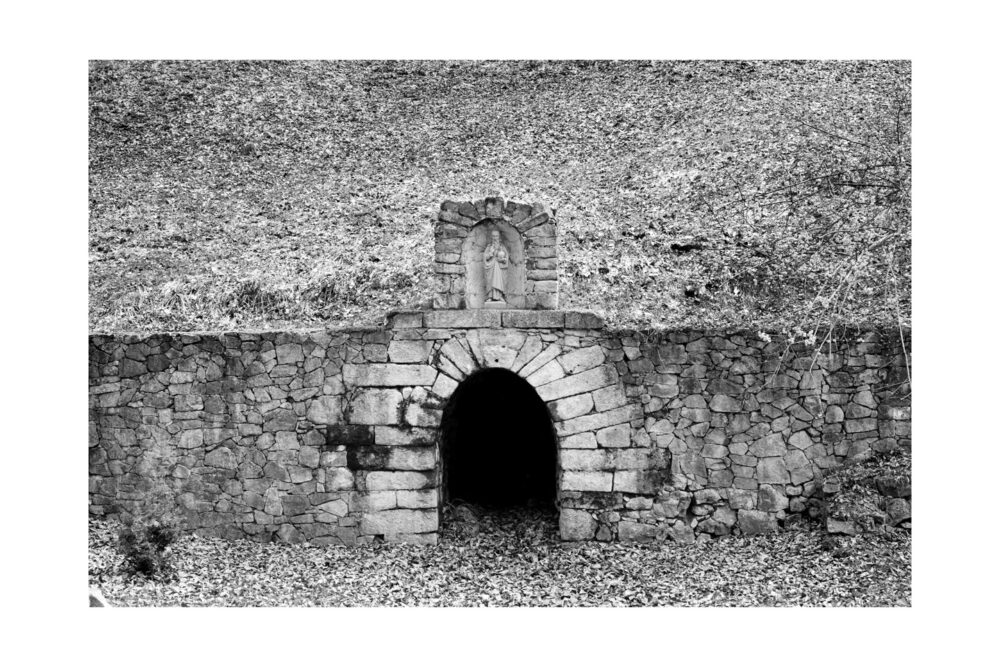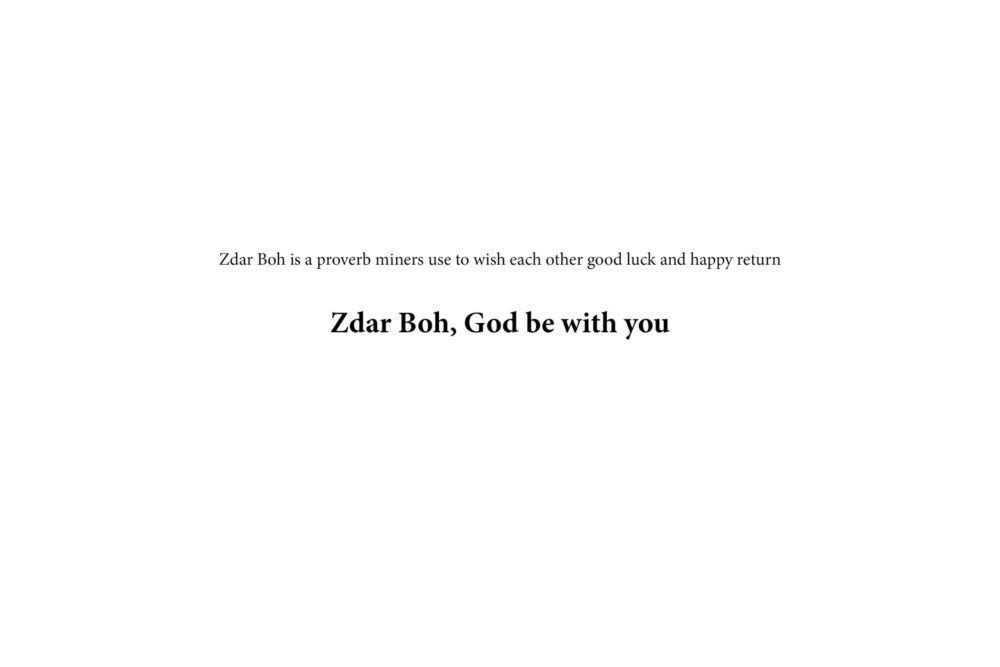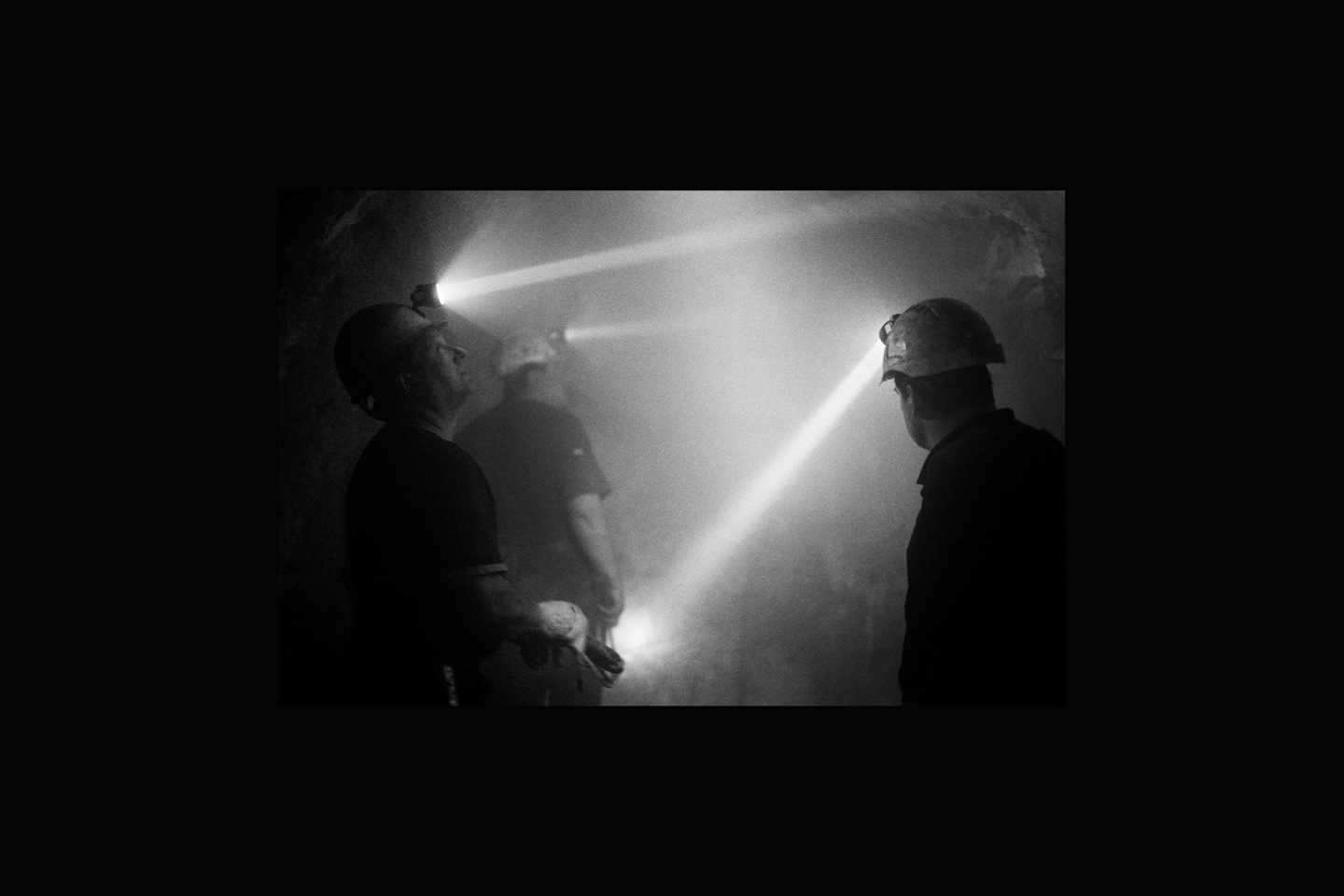 Zdar Boh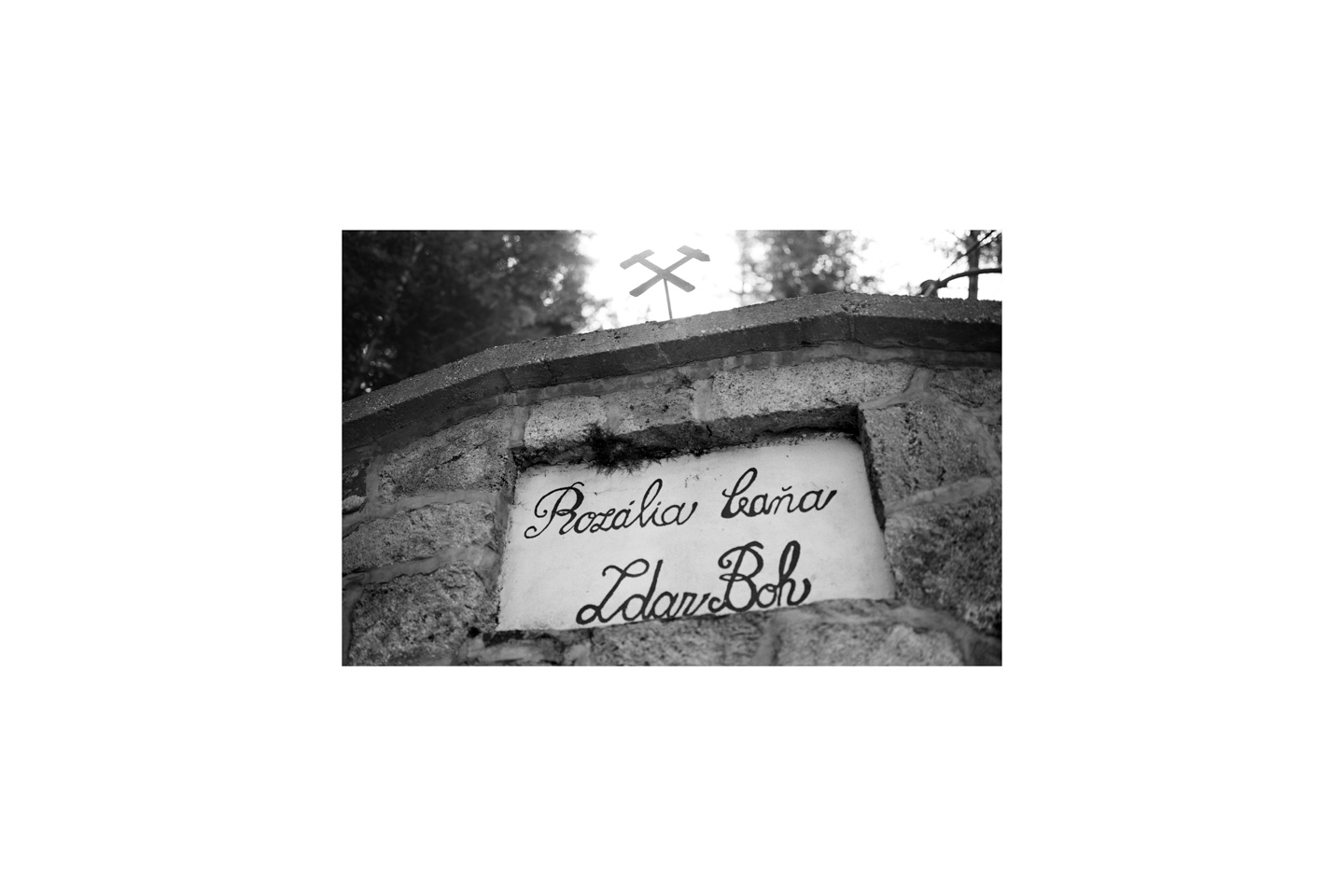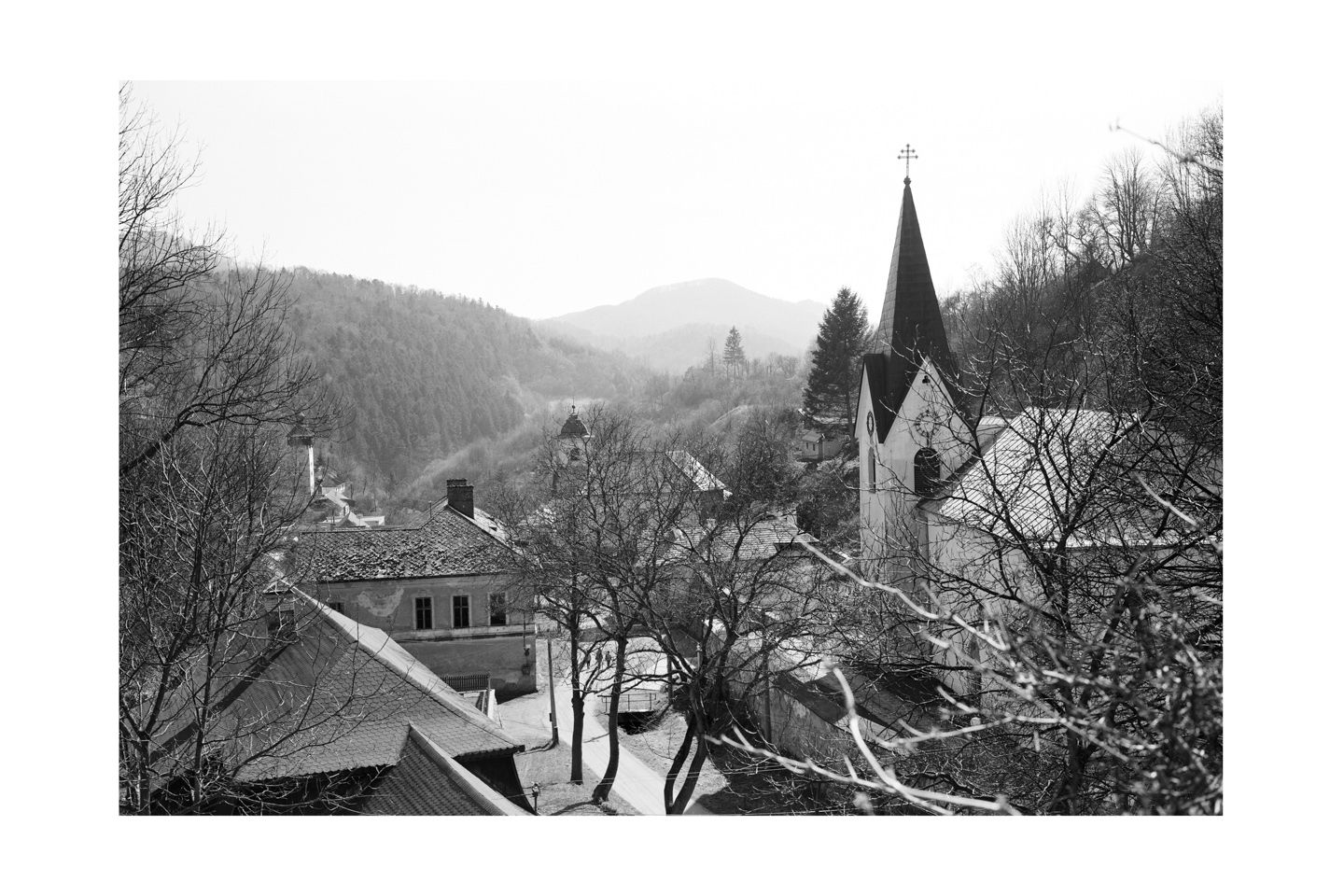 Mining village of Hodruša - Hámre.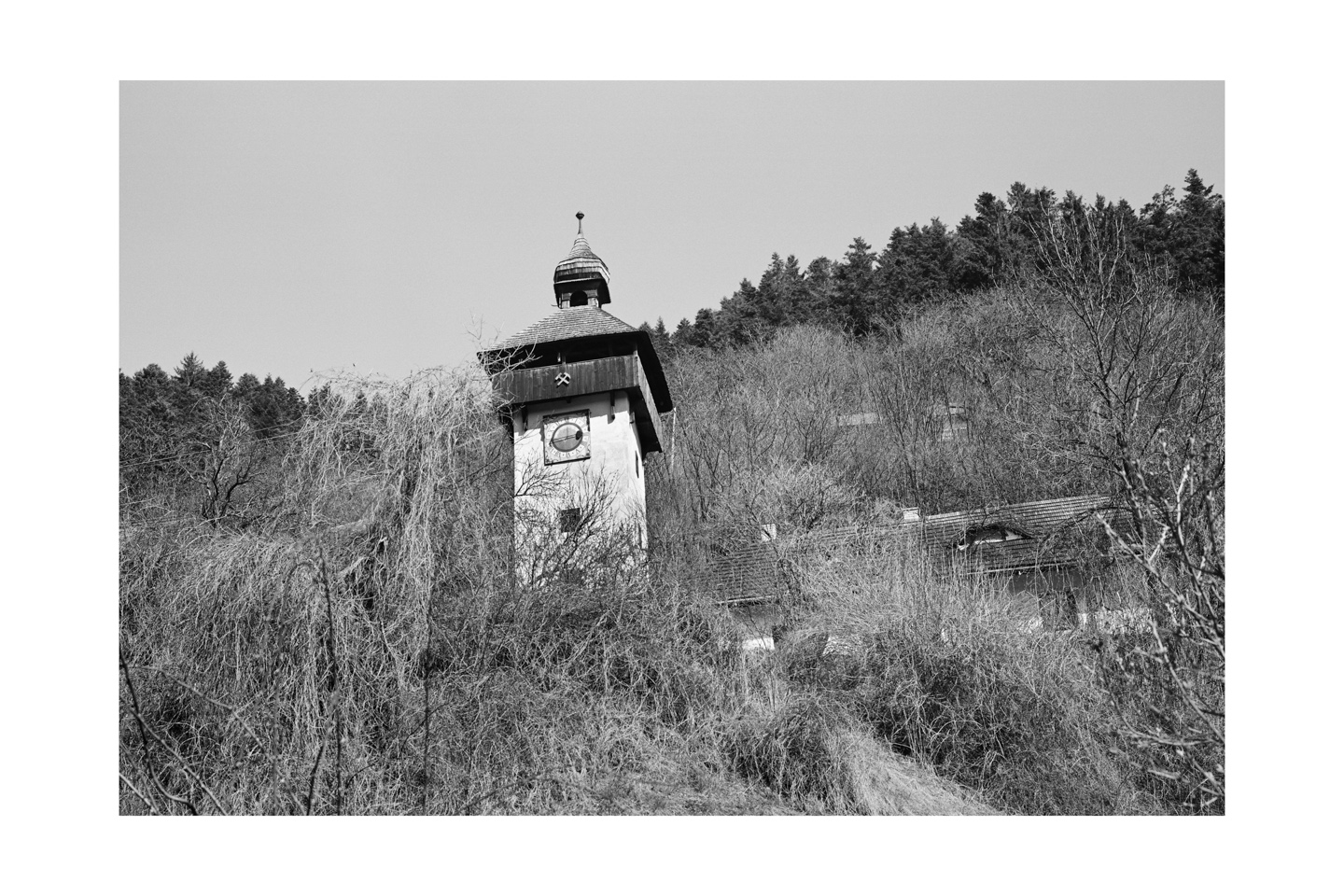 Mining knocker built 1521. This is the second oldest secular building in Hodruša - Hámre and one of five remaining mining knocking towers in Slovakia.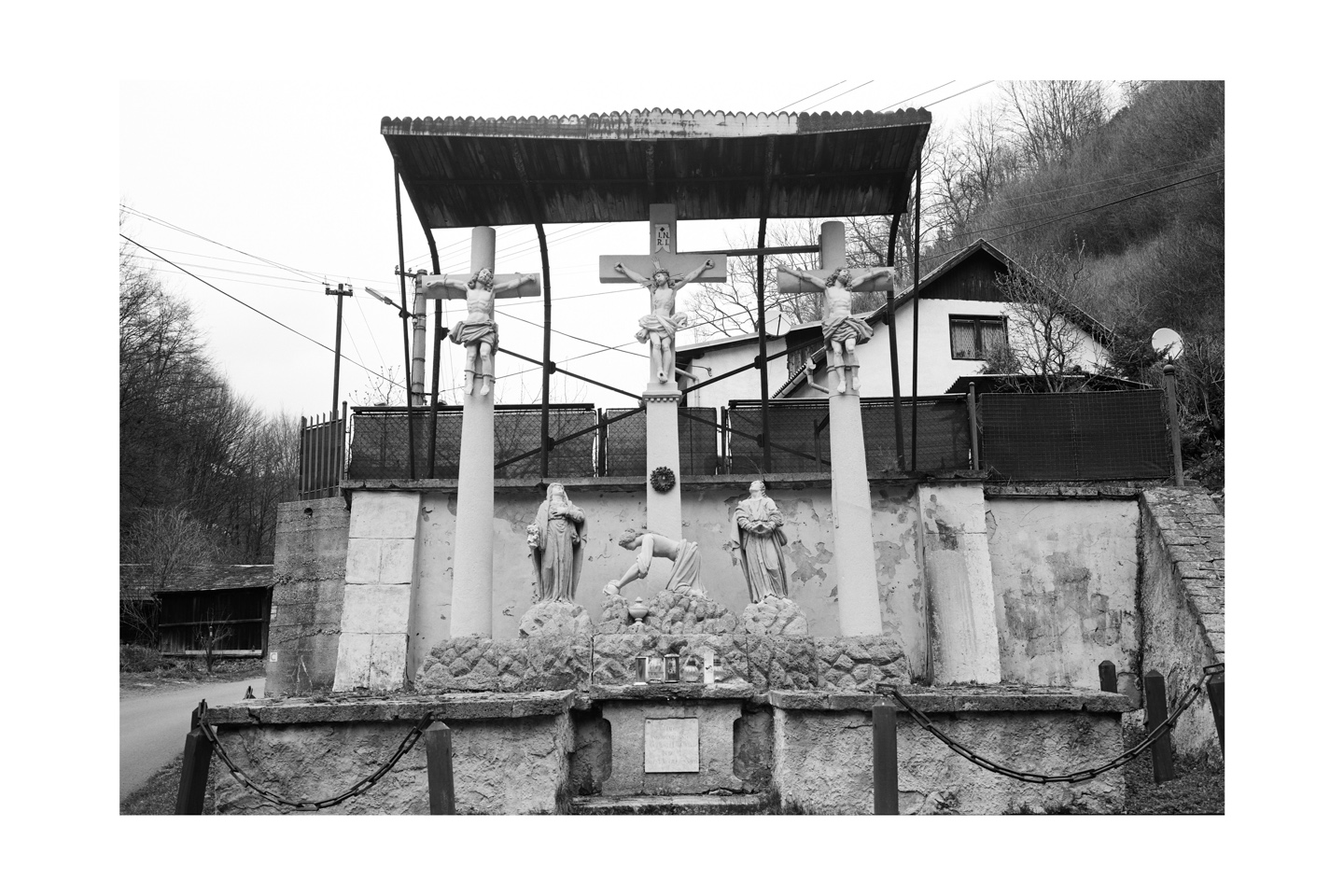 Súsošie Kalvárie, build in 1751 as an acknowledgement of the end of the cholera epidemic.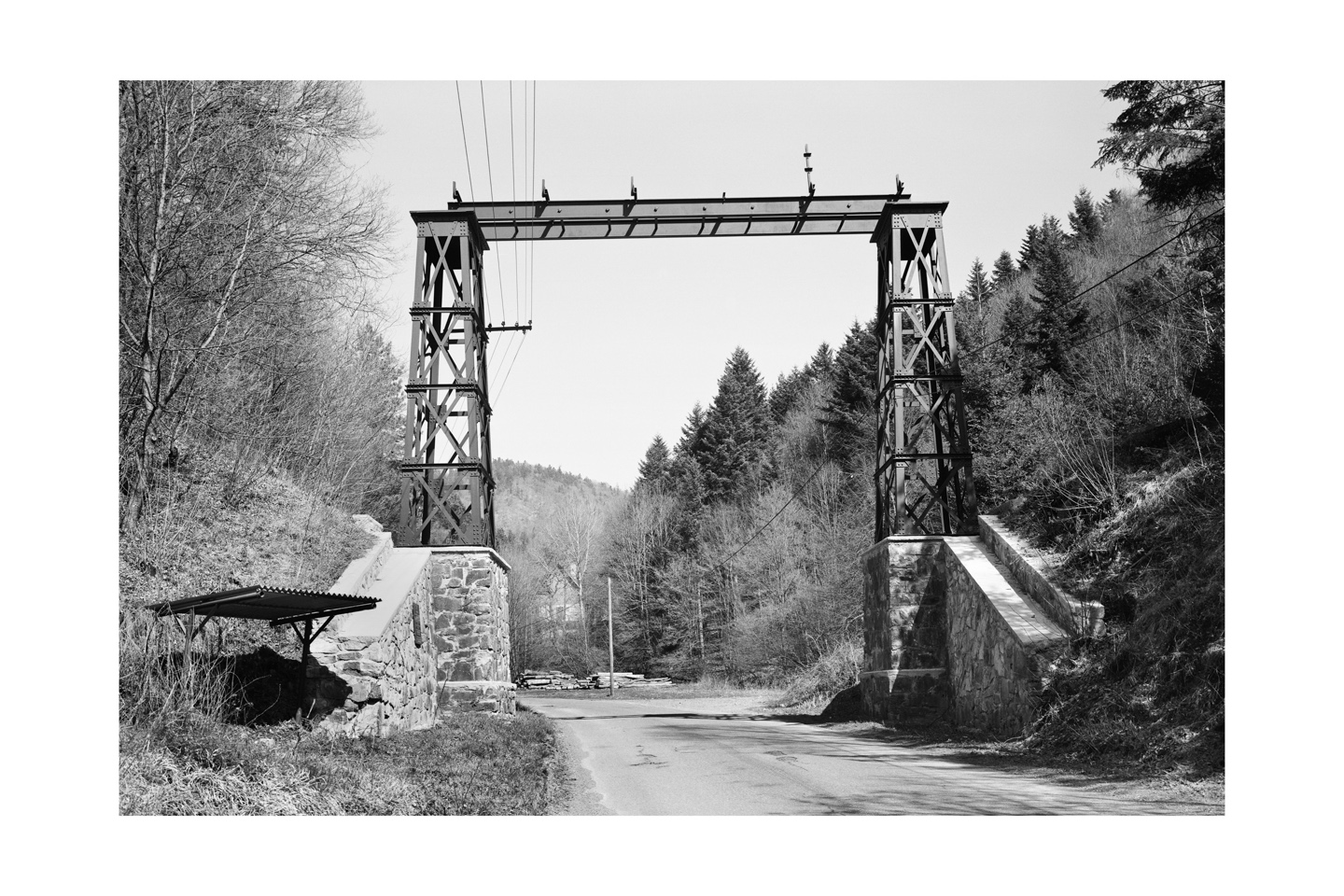 Narrow Rail Bridge used by mining wagons.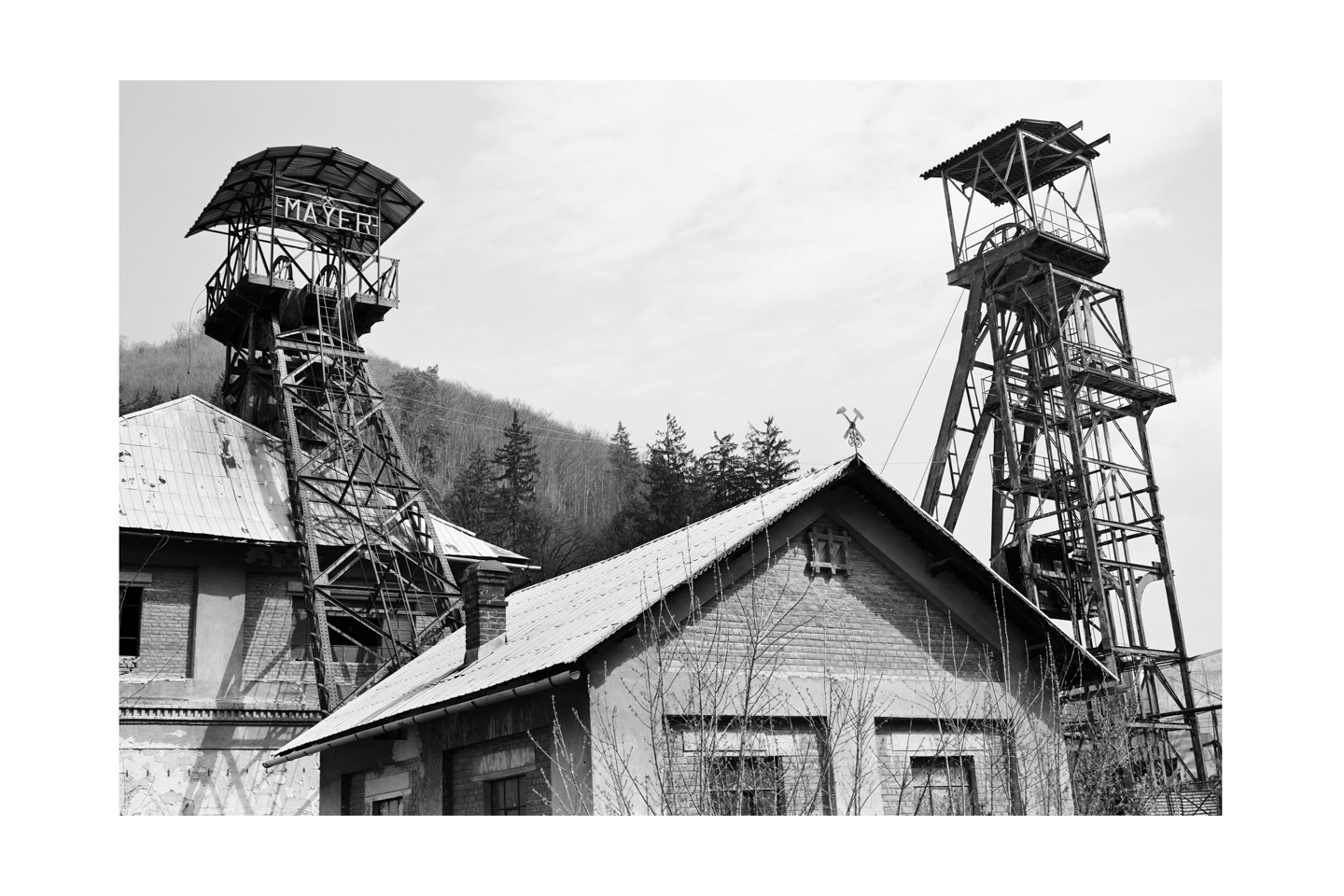 Premises of Shafts Mayer 1 and 2. Shaft Mayer 1 is a national cultural site, and the entire area has been added to the UNESCO World Heritage sites.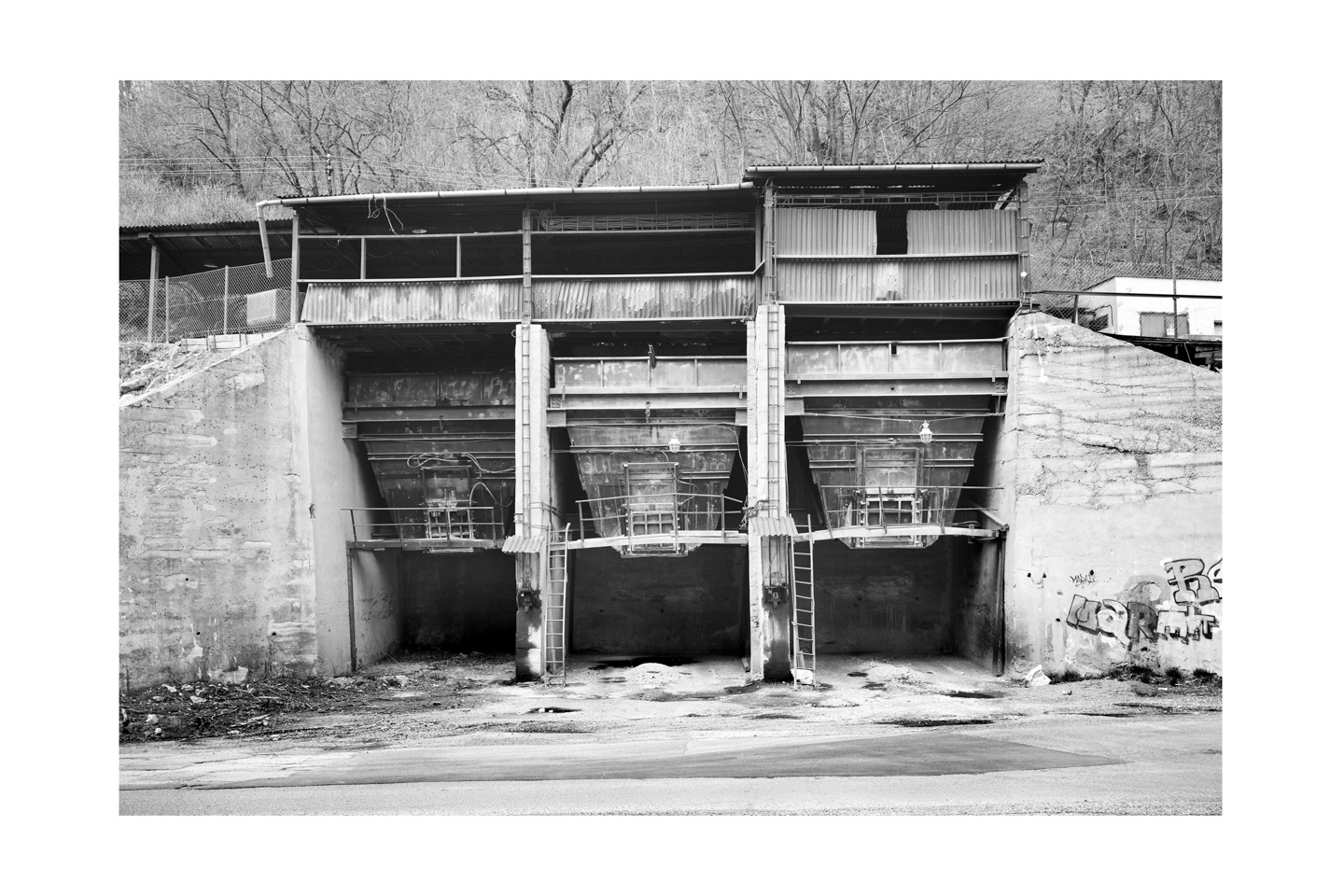 Mining hoppers.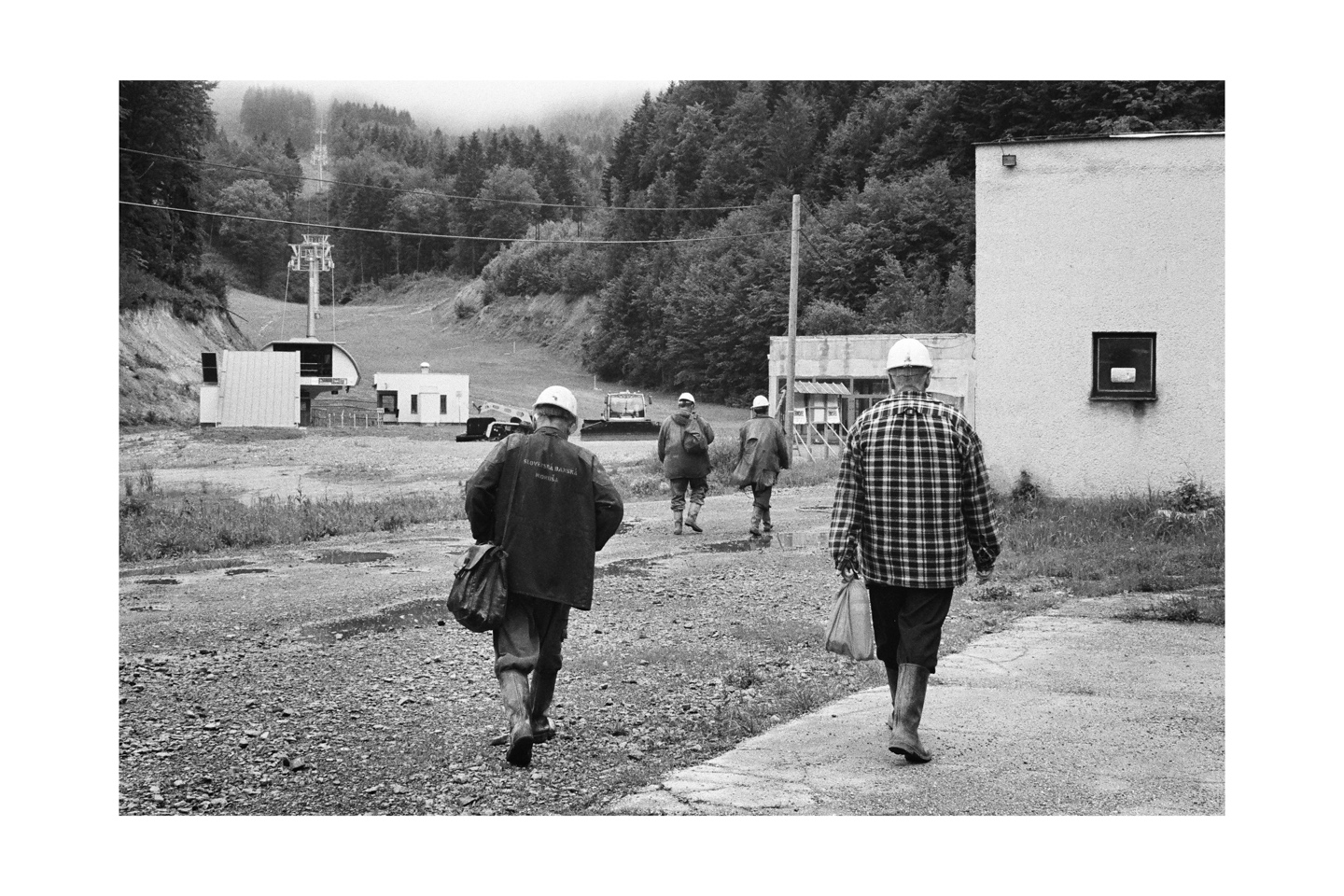 Miners on their way to work for the afternoon shift.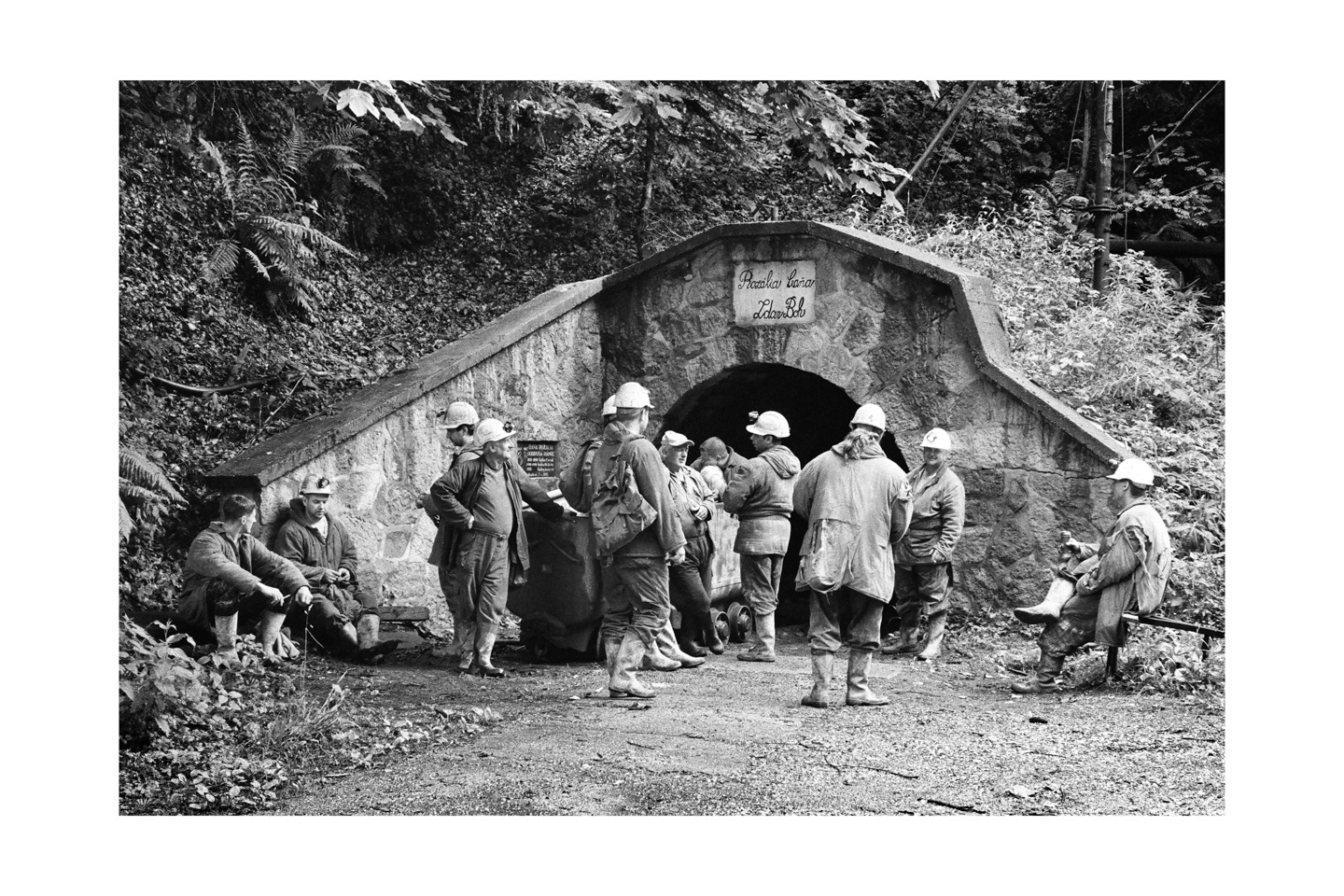 Miners gathering at the Rozália's entrance before entering the mine. The entrance is 580 metres above sea level.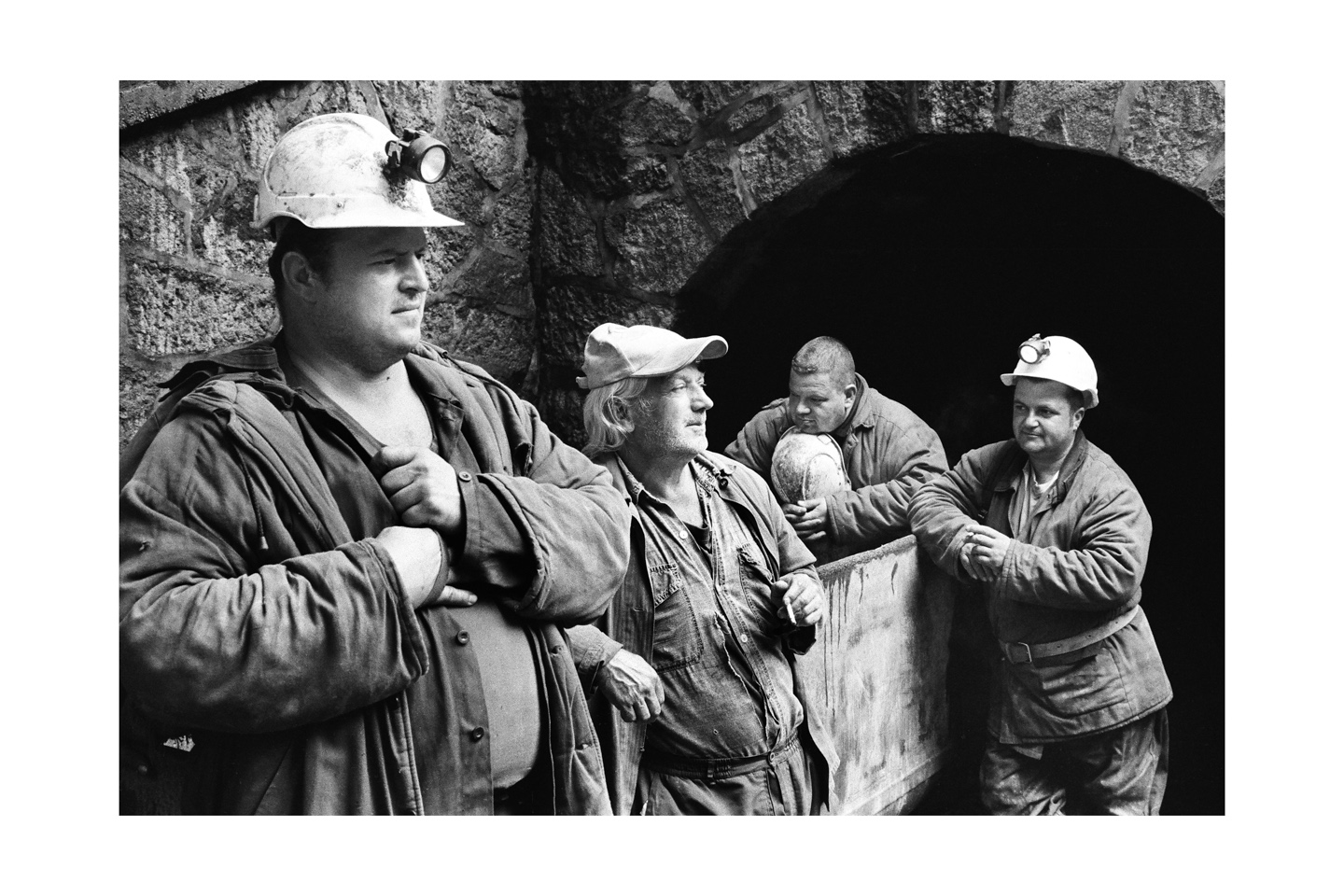 Maroš S., Daniel M., Zdenko F. and Blažej Š.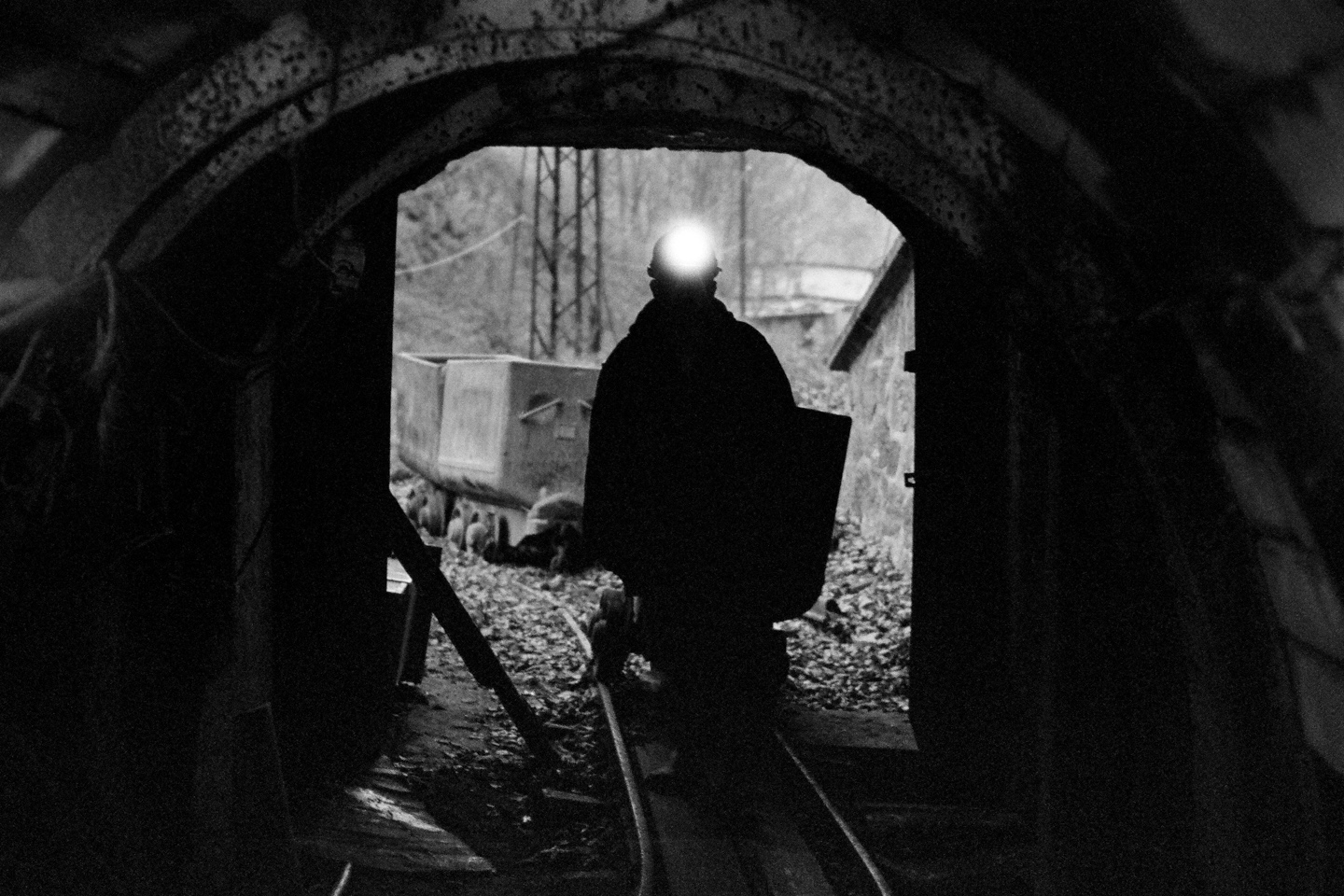 View of a miner as he enters the mine at horizon 0 (580 m.a.s.l.).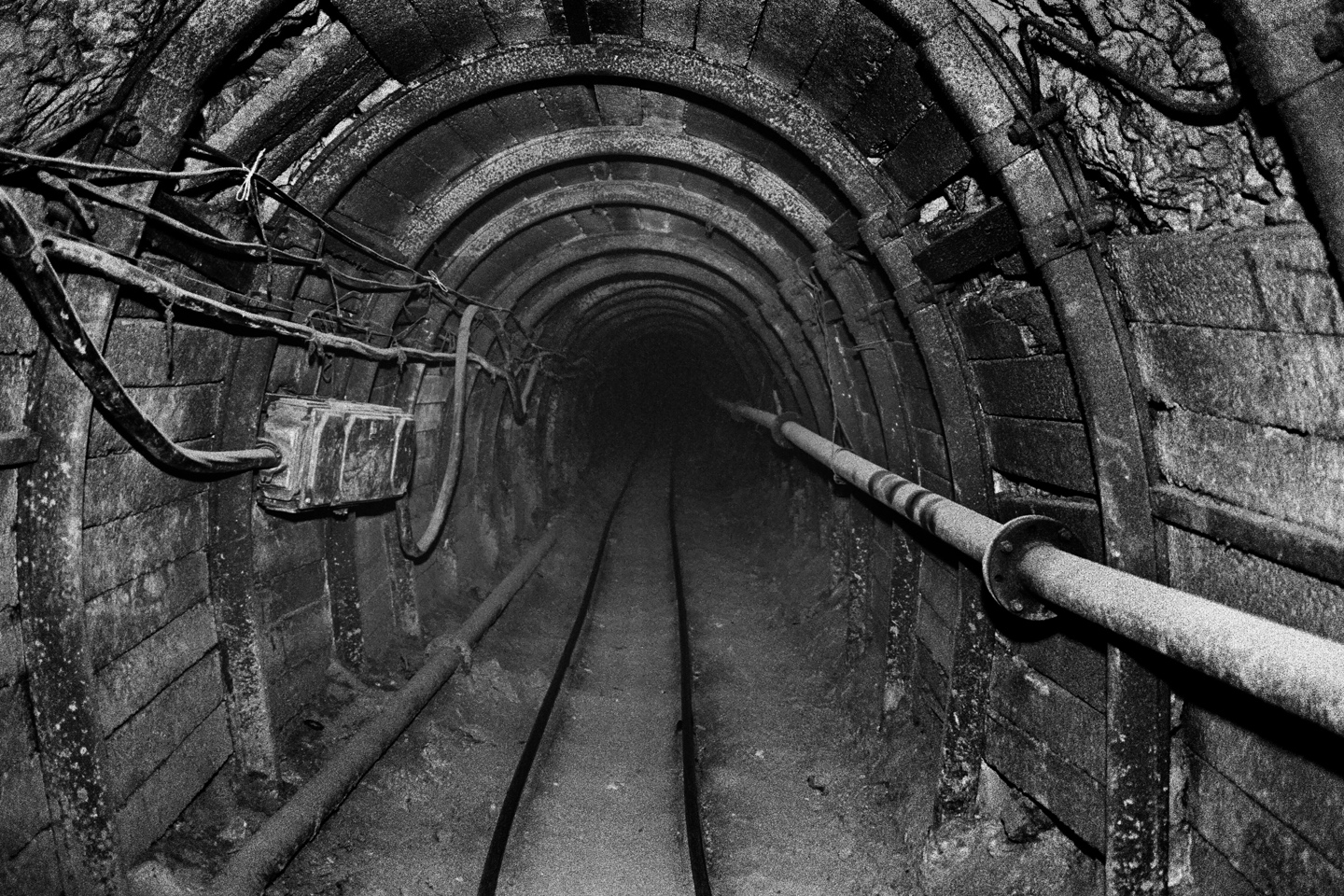 Tunnel at horizon XIV (240 m.a.s.l.), 'Hajcmanová' reinforcement.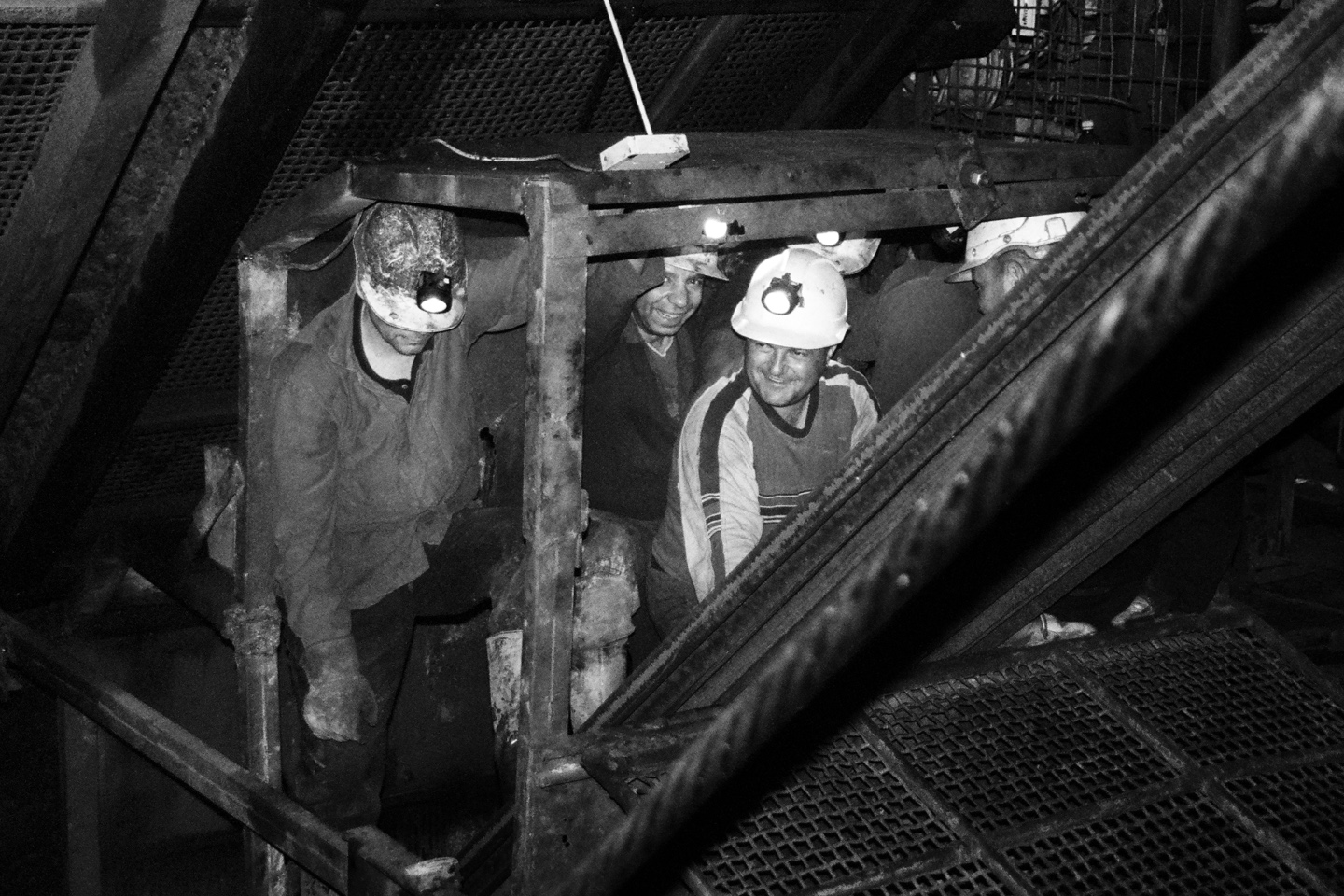 Miners in the lift, ready to descend to horizon XVI (214 m.a.s.l.).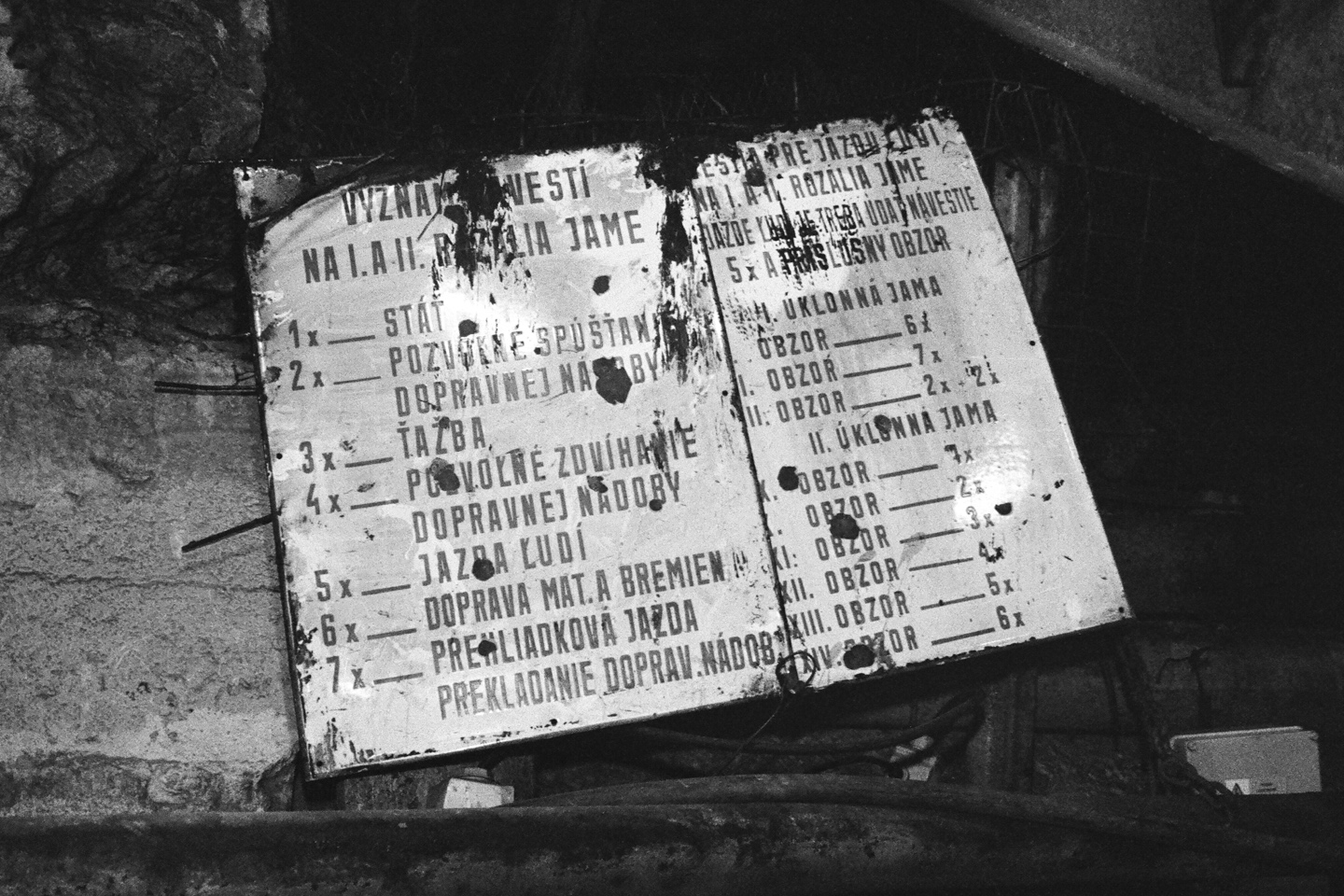 Signs for communication between the miners and the towing machine operator.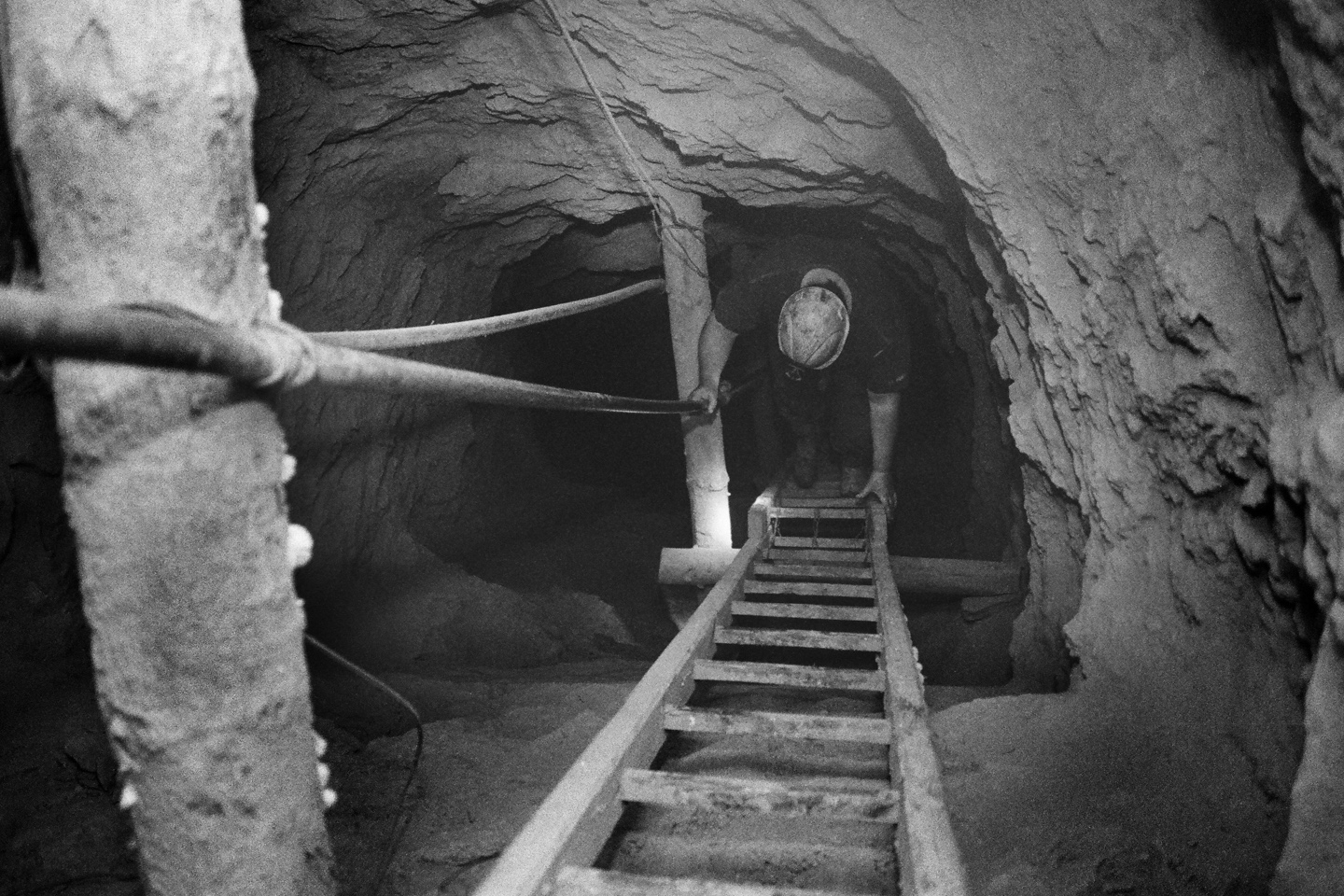 Mine manager engineer Ivan B. climbing the mining chimney between horizons XIV and XV (240 m.a.s.l. and 221 m.a.s.l.).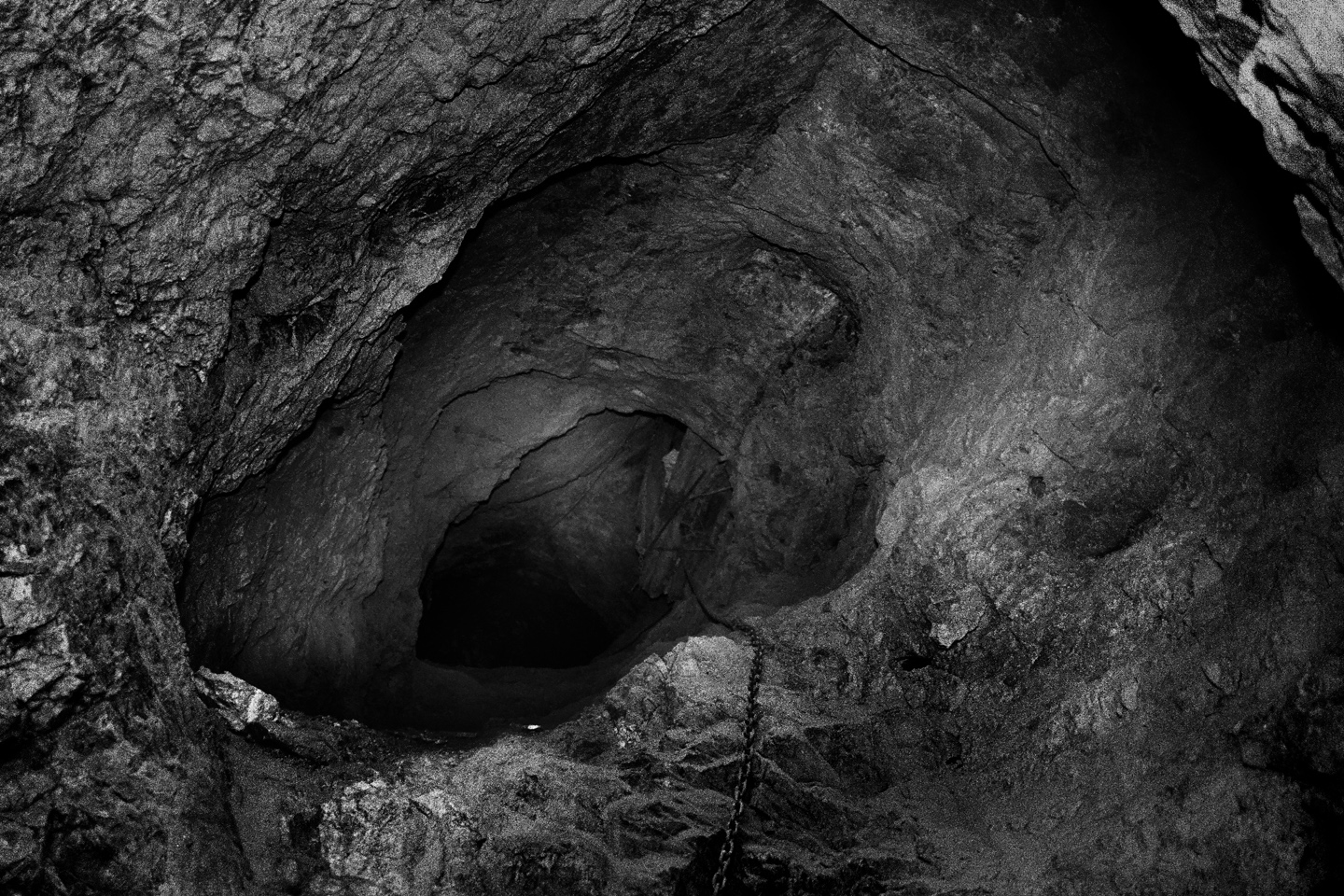 Shaft at horizon XVI (214 m.a.s.l.).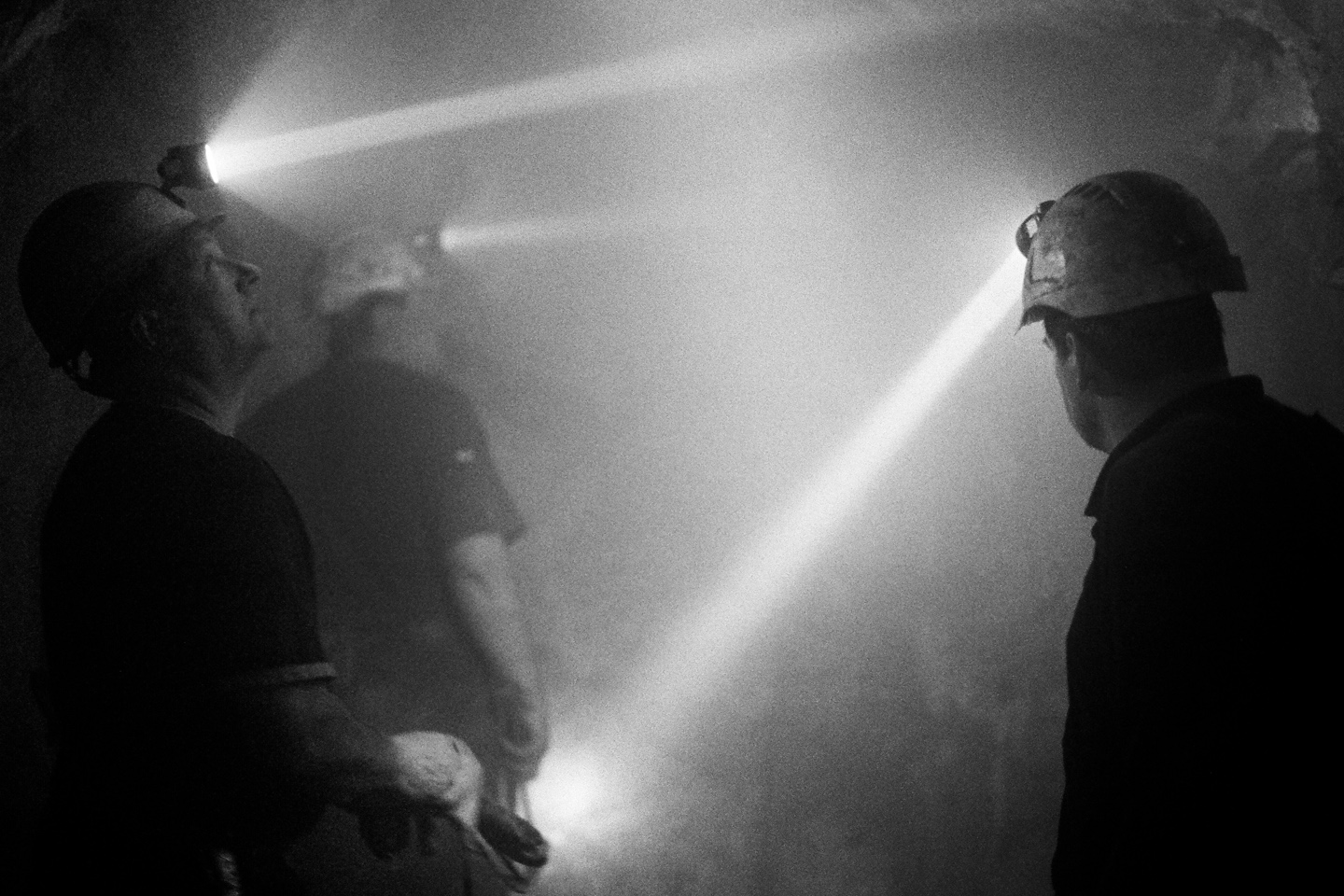 Ivan G. Dalibor D. and Ivan B. at horizon XVII (190 m.a.s.l.).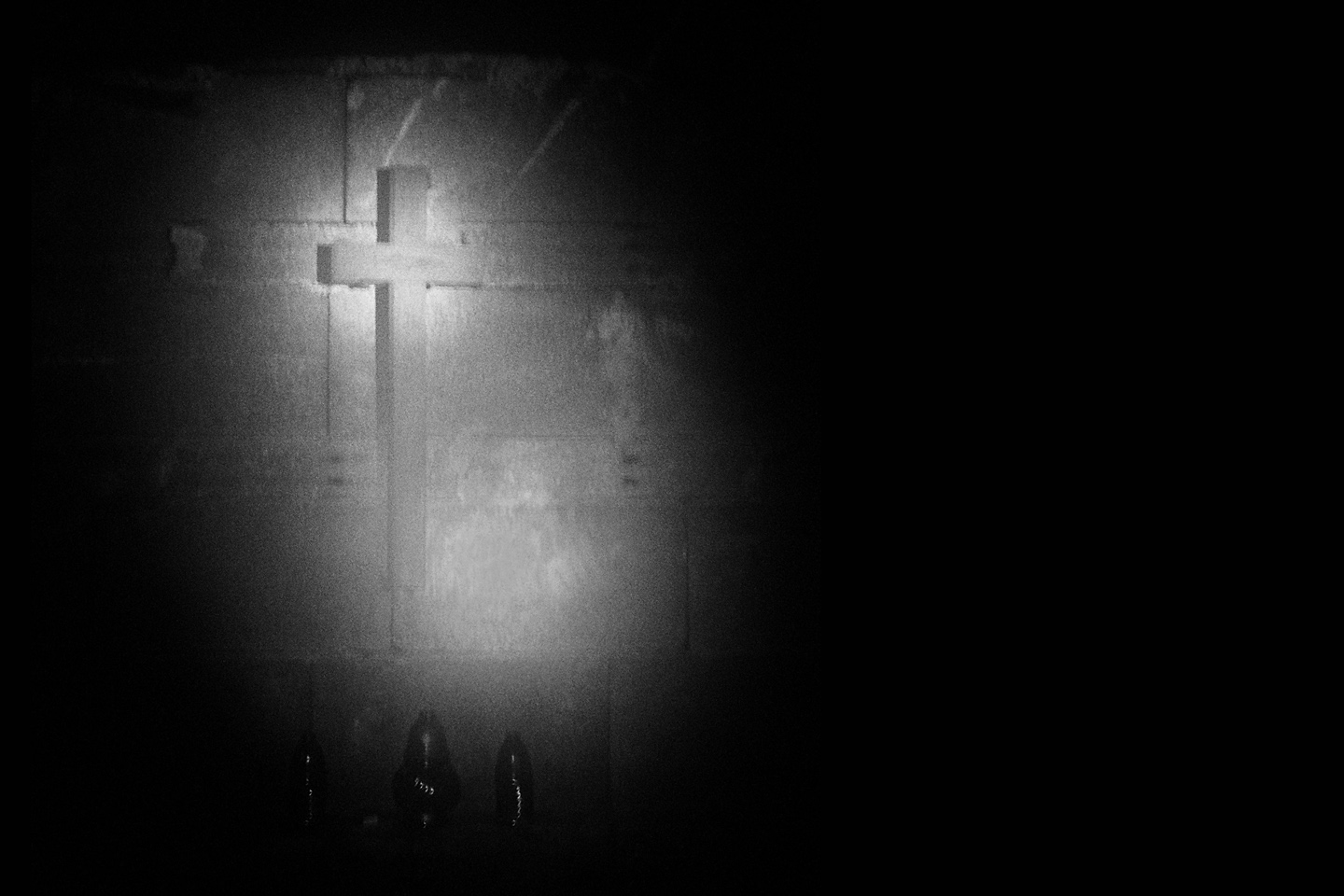 Wooden cross erected in the memory of a miner who lost his life in an accident.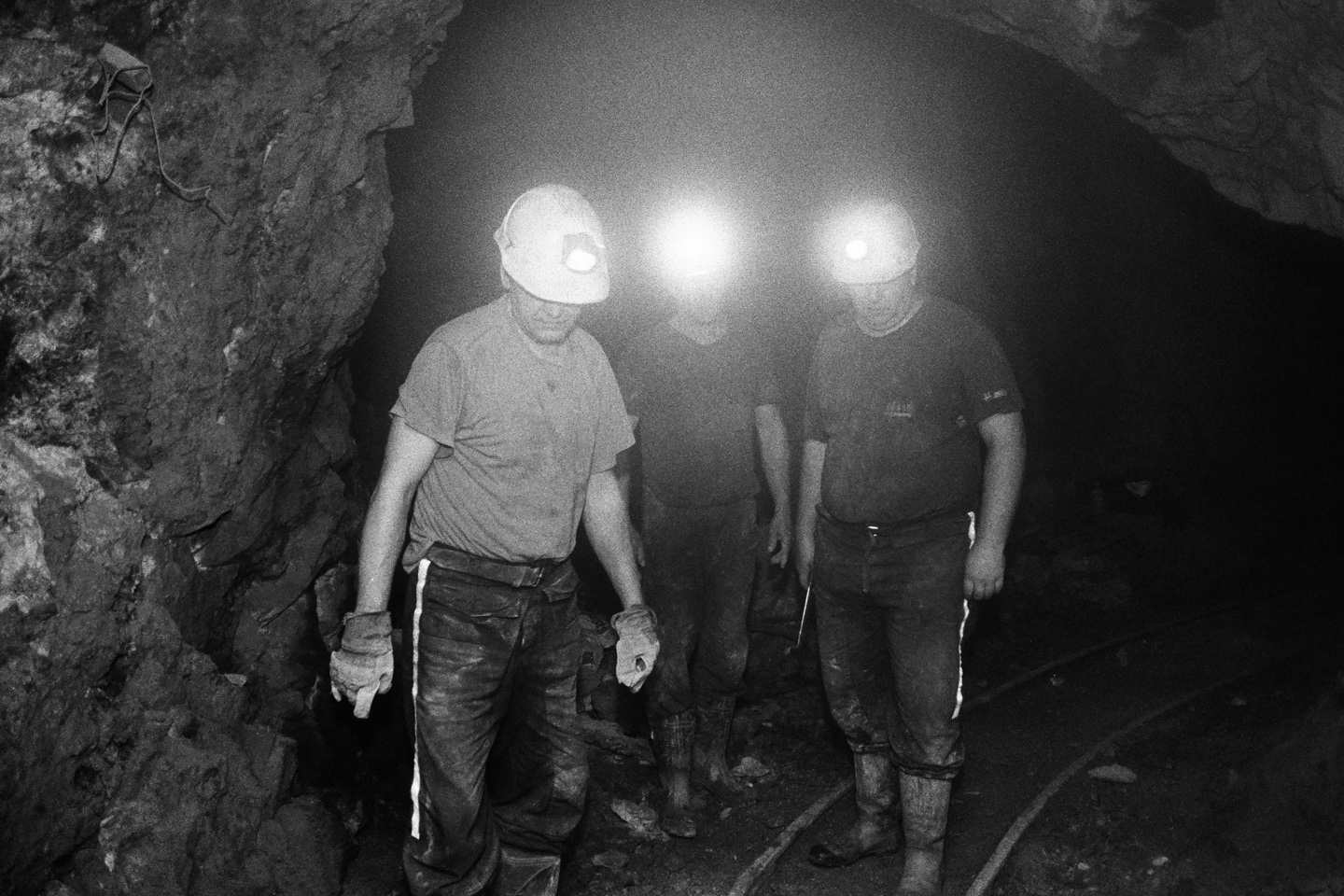 František K. Daniel N. and Ivan B. at horizon XIV (240 m.a.s.l.).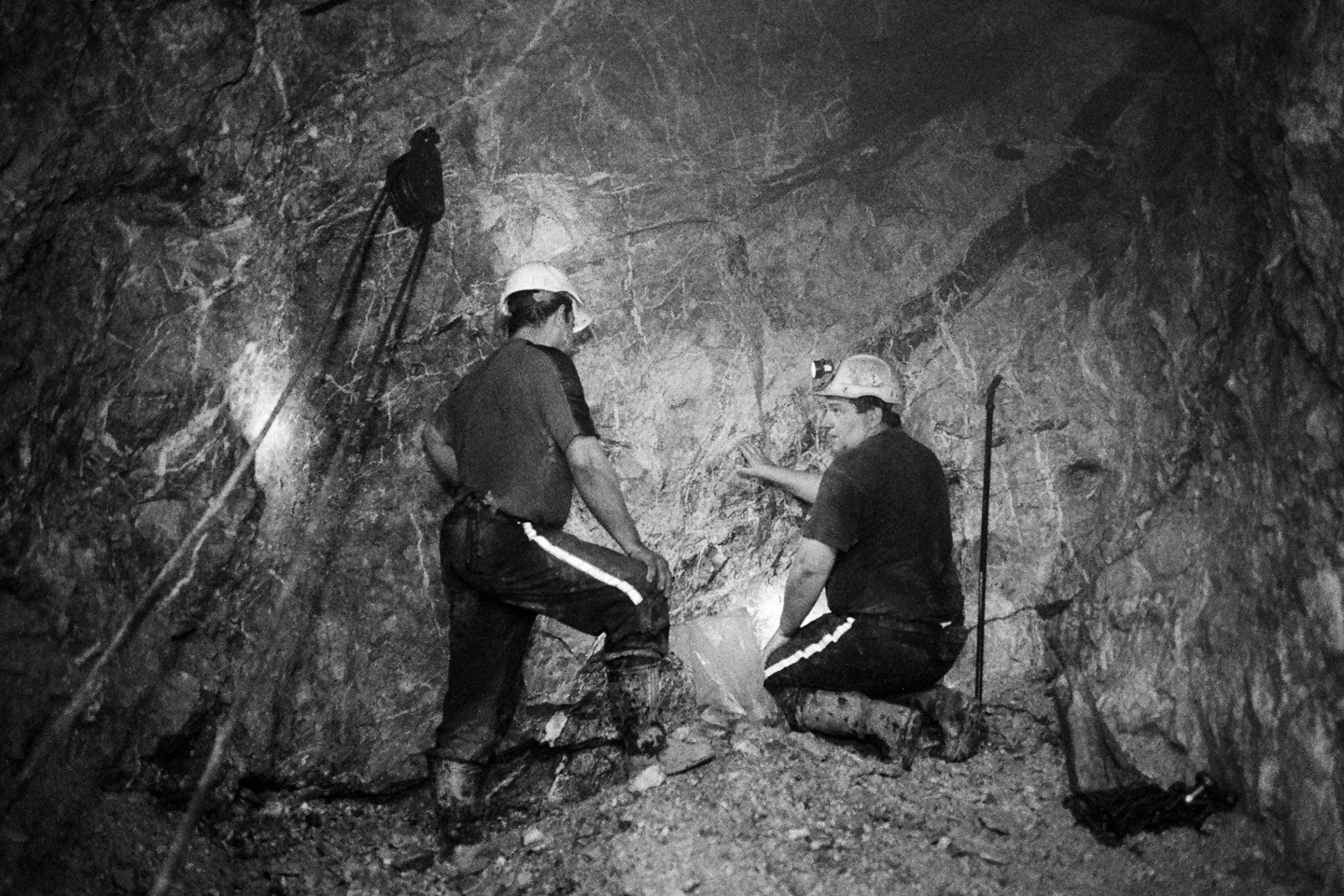 Ivan B. and Lubomír K. examining mineralisation of the rock at horizon XIV (240 m.a.s.l.).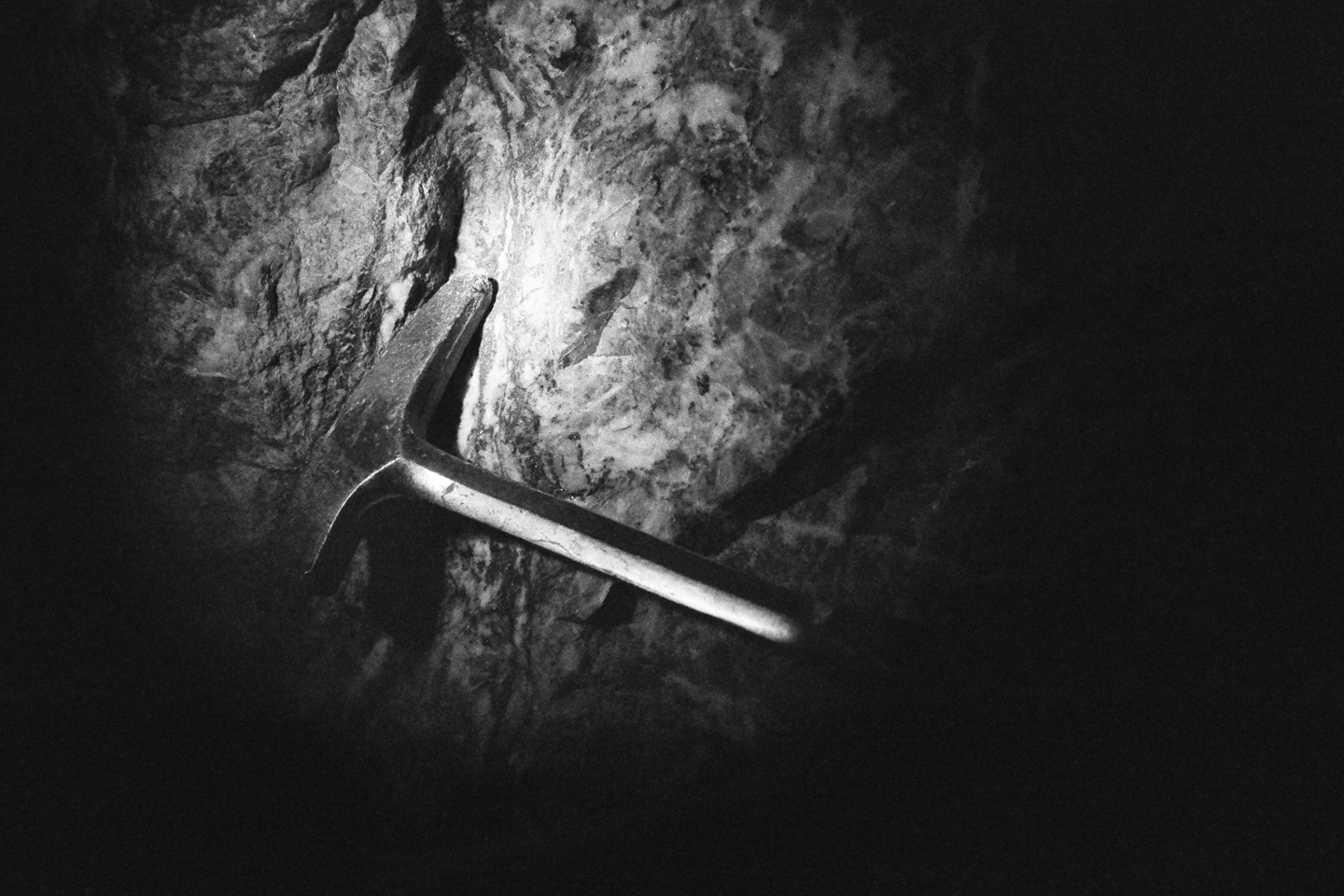 Venous structure and geological hammer, horizon XVI (214 m.a.s.l.).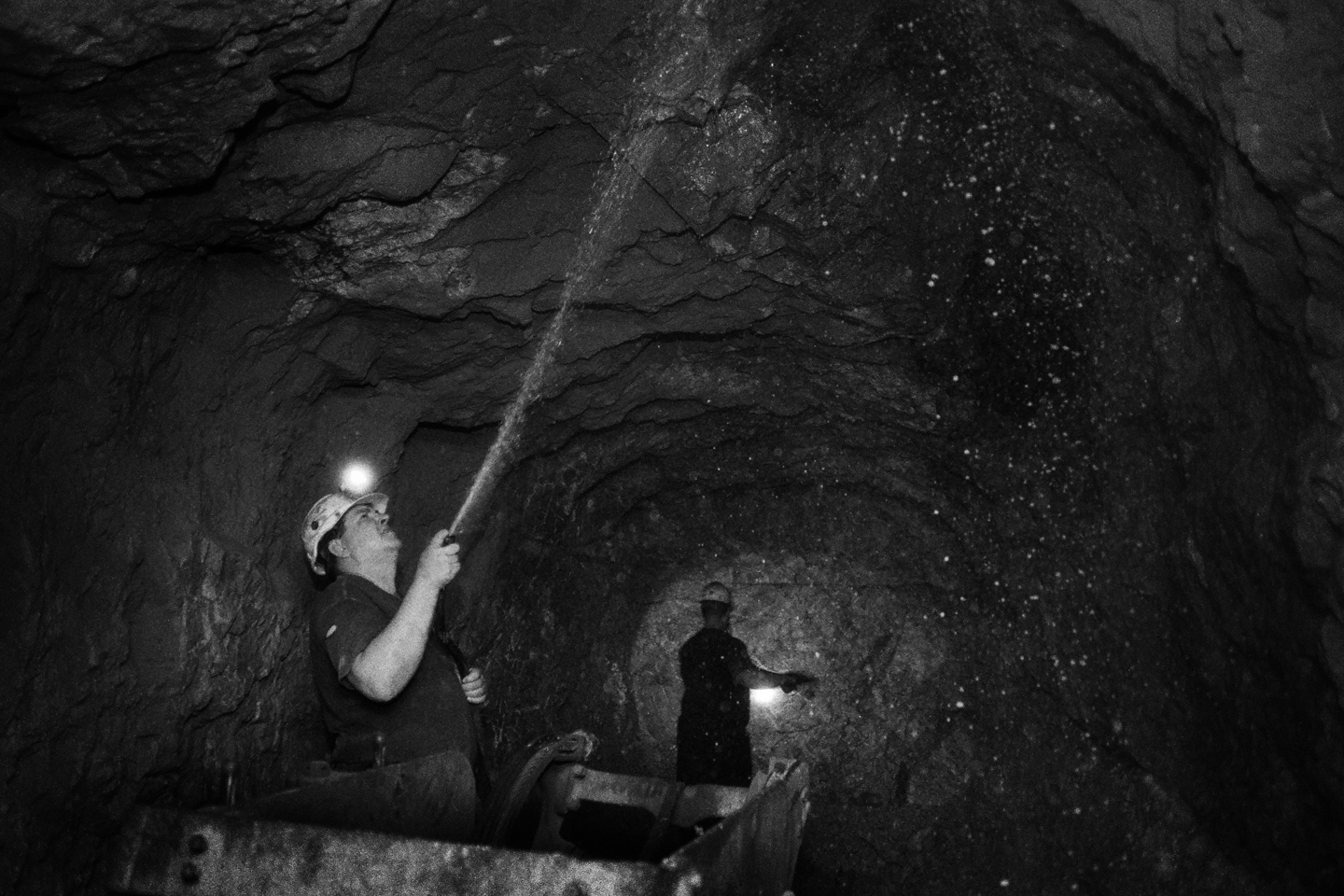 Ivan B. hosing the rock with water in order to reveal the minerals for analysis, horizon XV (221 m.a.s.l.).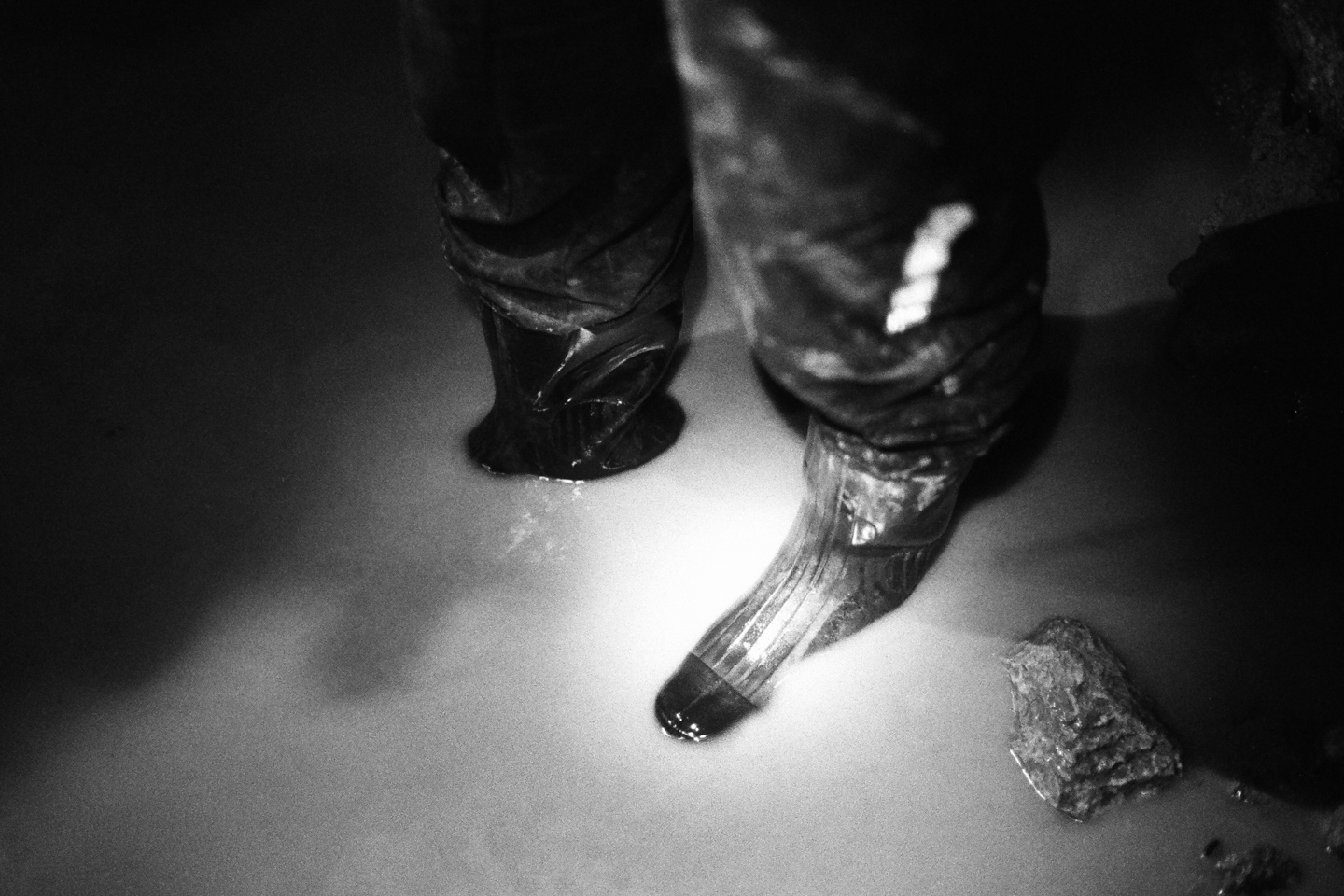 A miner standing ankle-deep in water.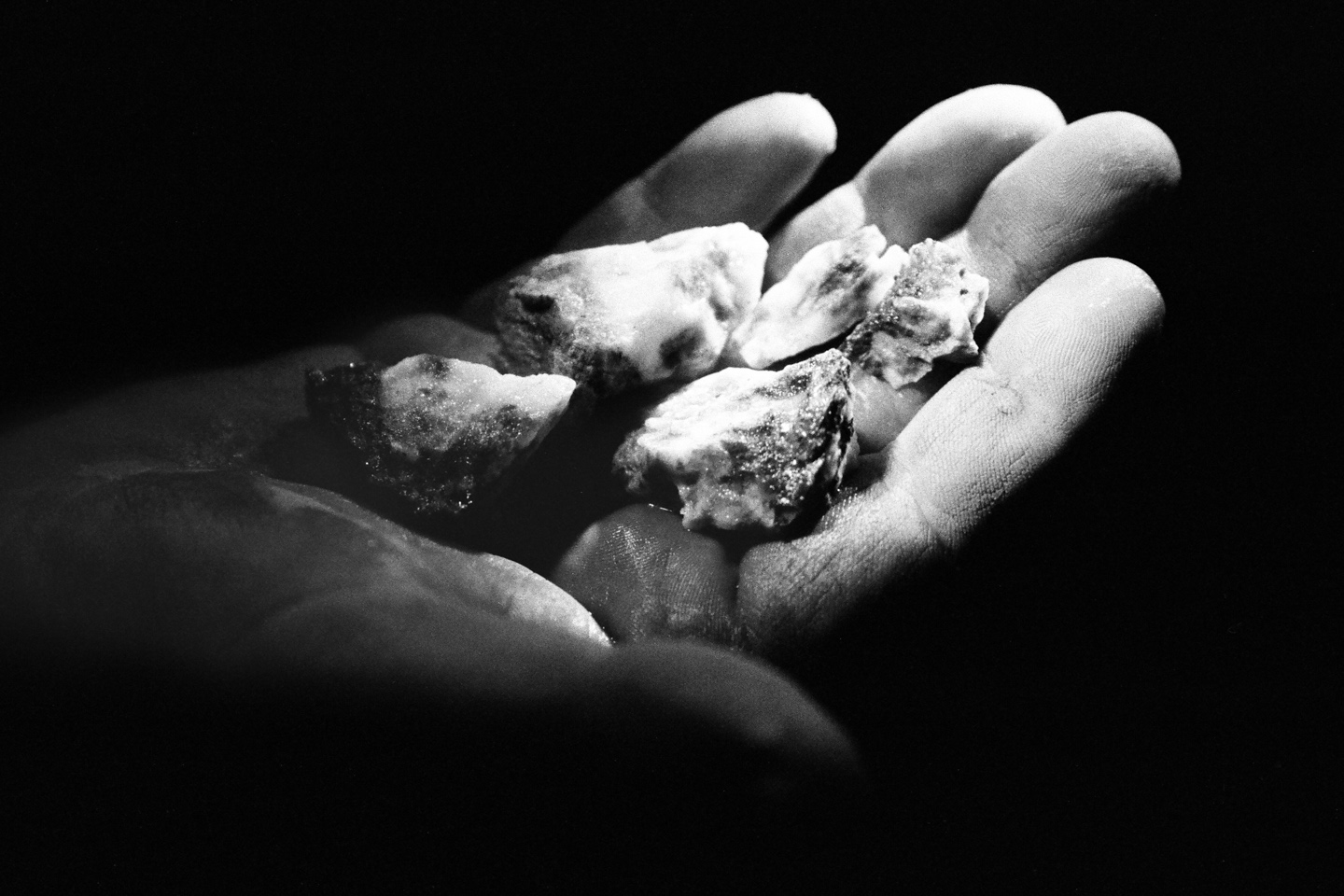 Mineral samples: Quartz + Lead sulfide + Gold + Silver + Pyrite + Chalcopyrite.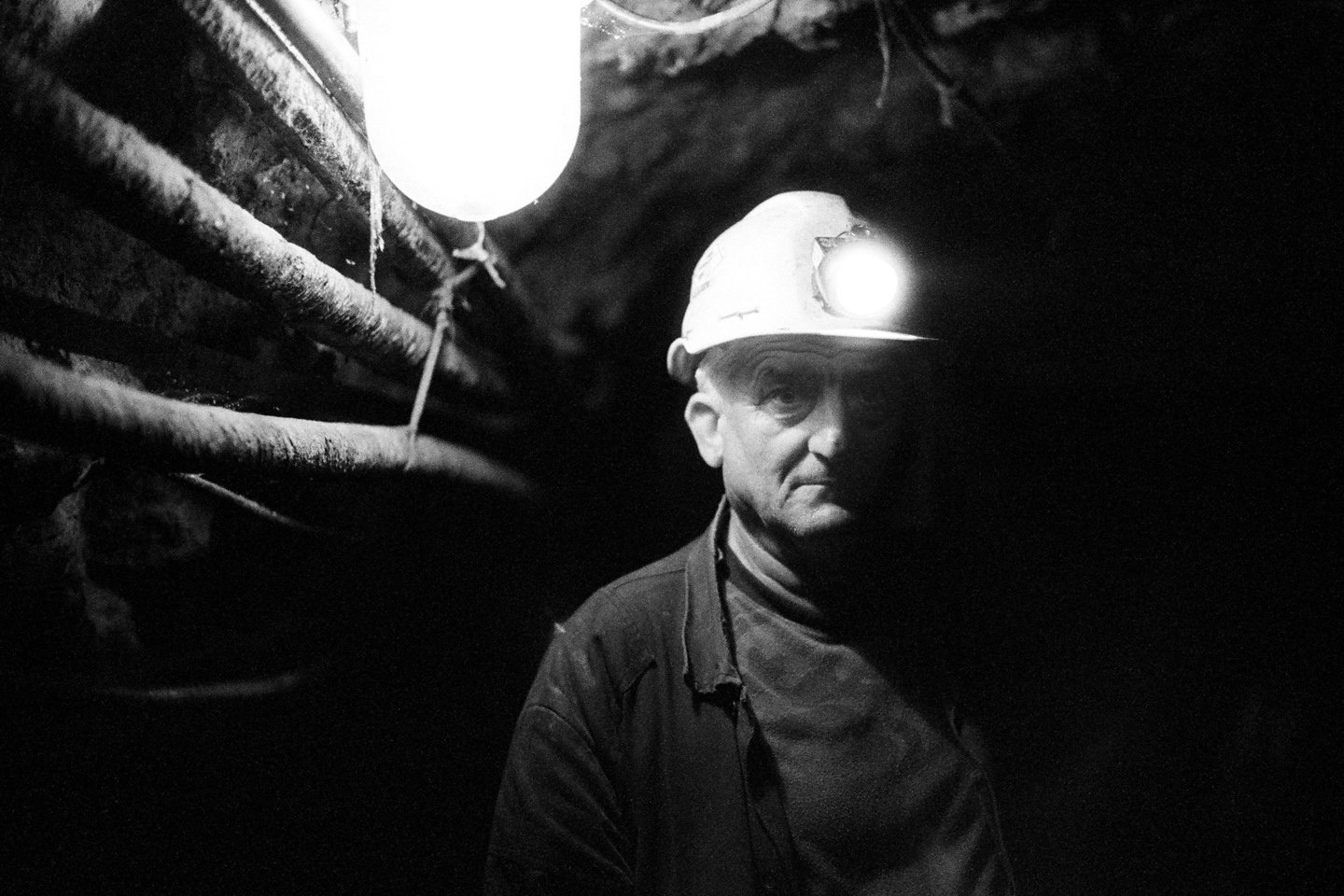 My father Dominik Víglaský.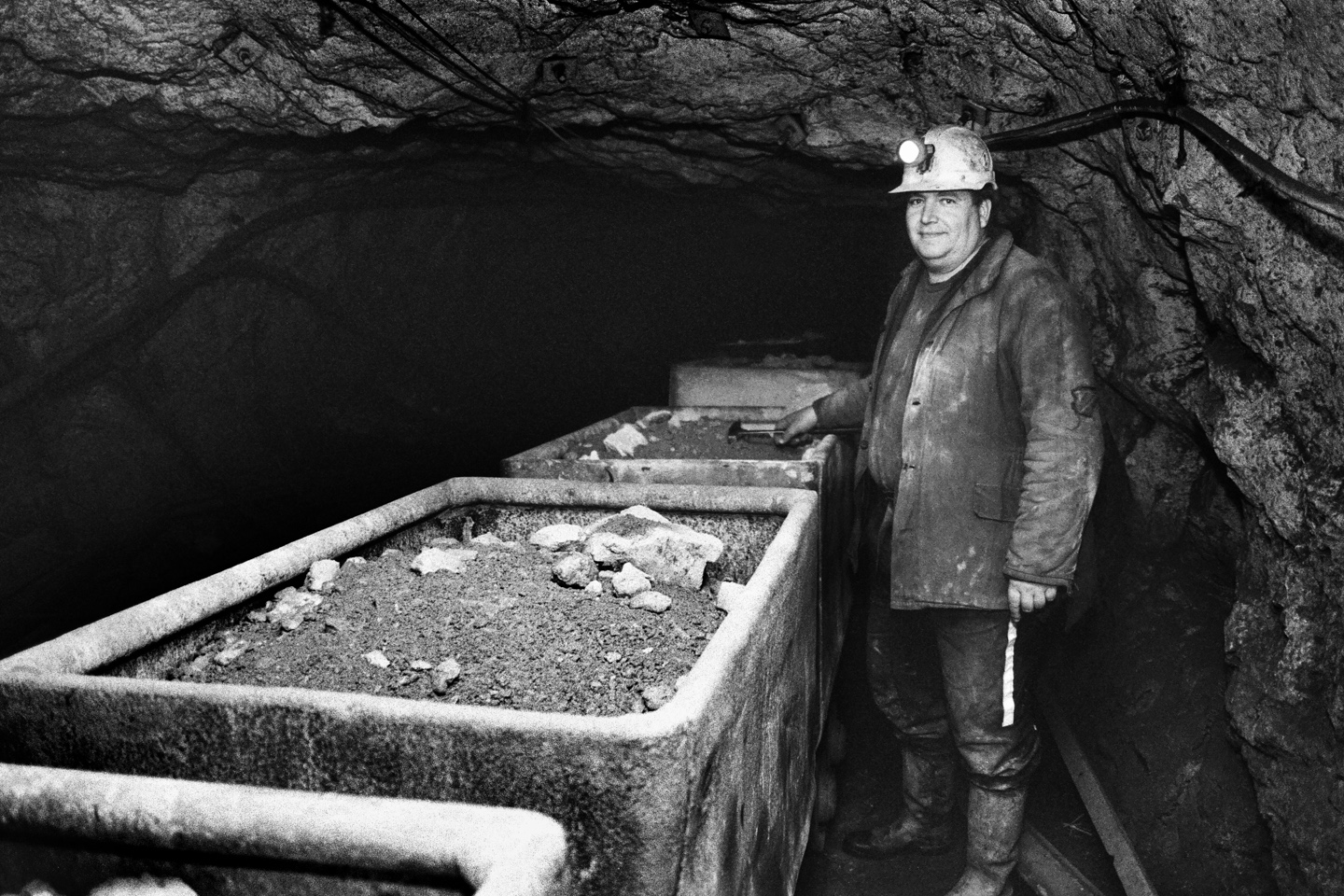 Ivan B.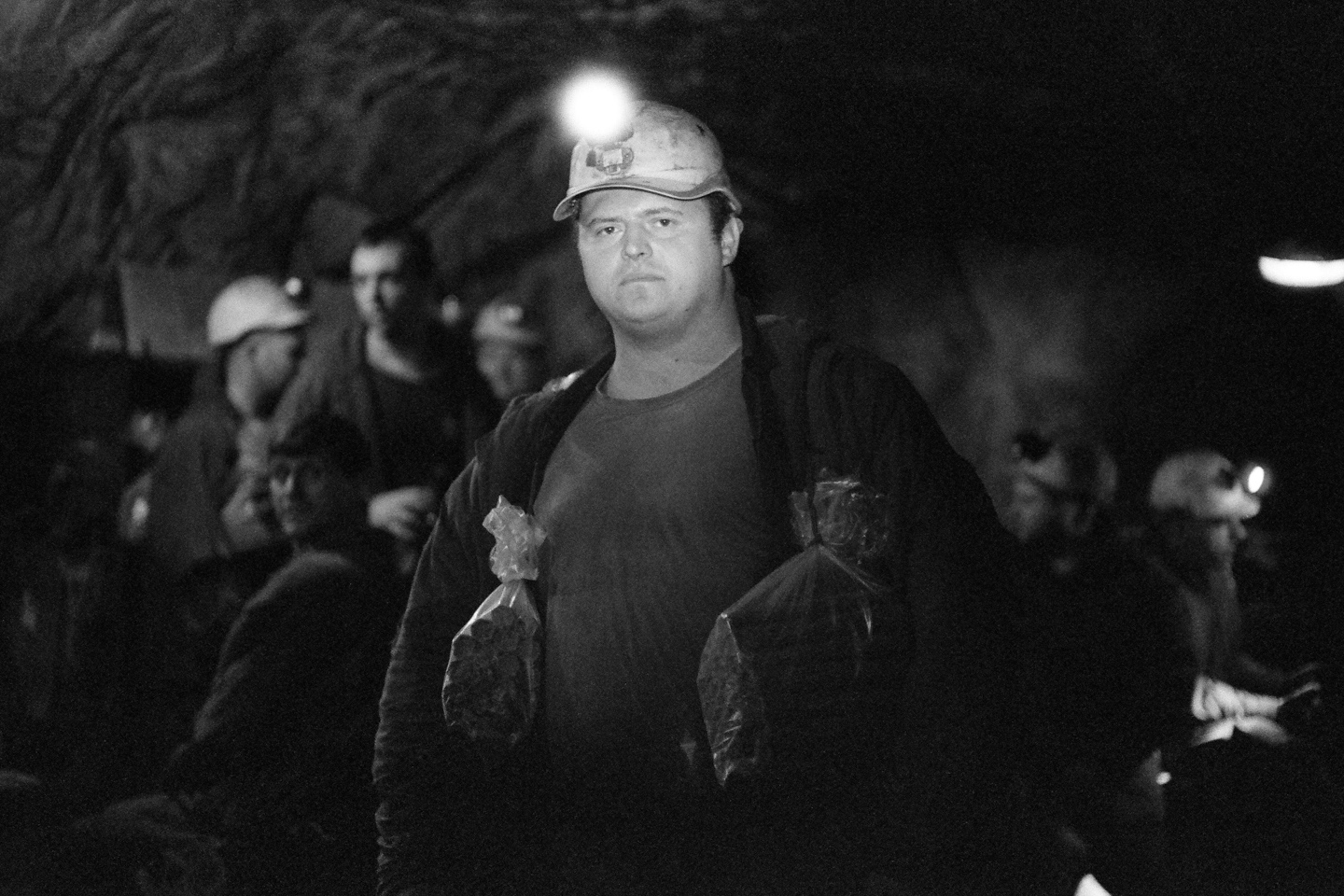 Maroš S.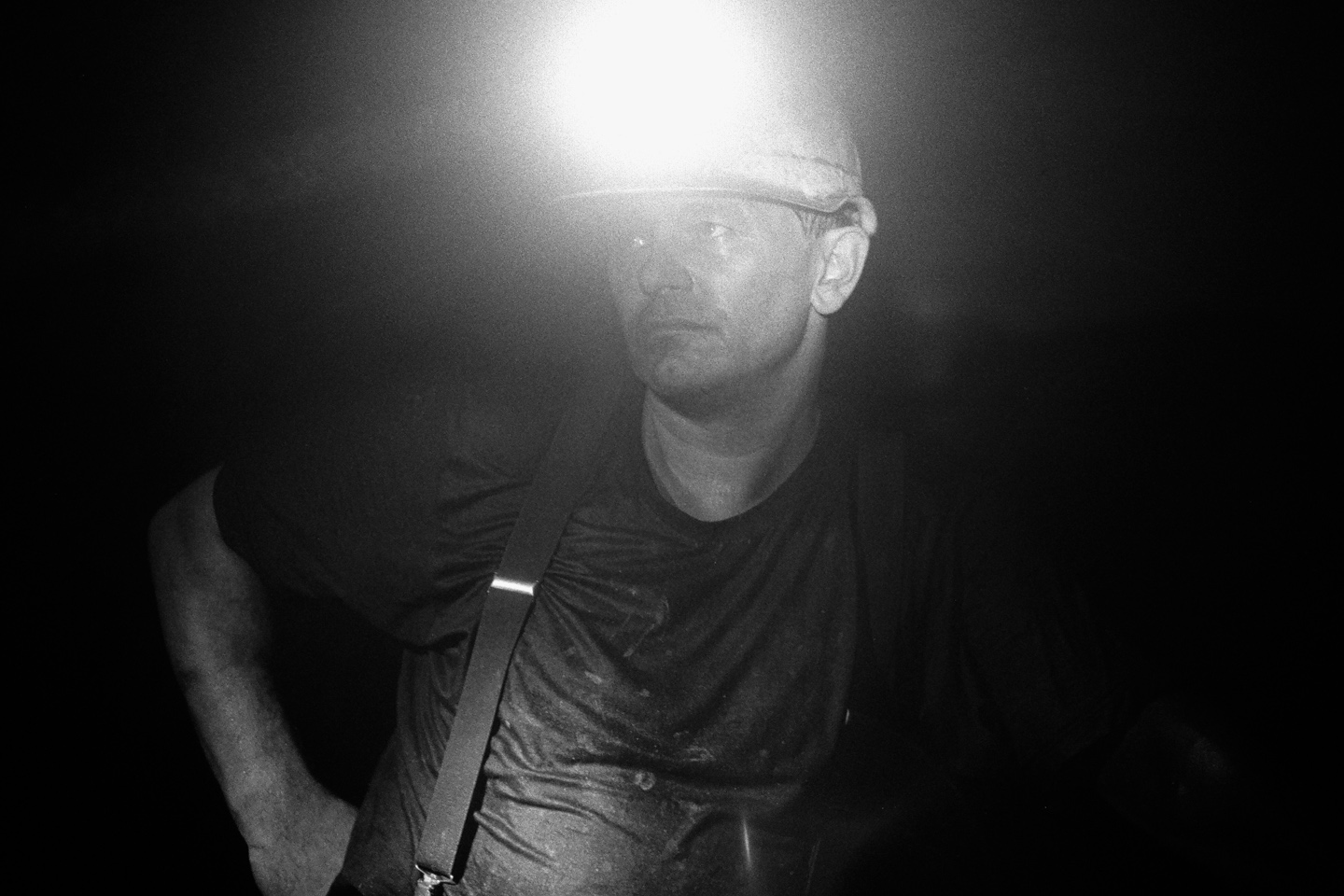 Miroslav T.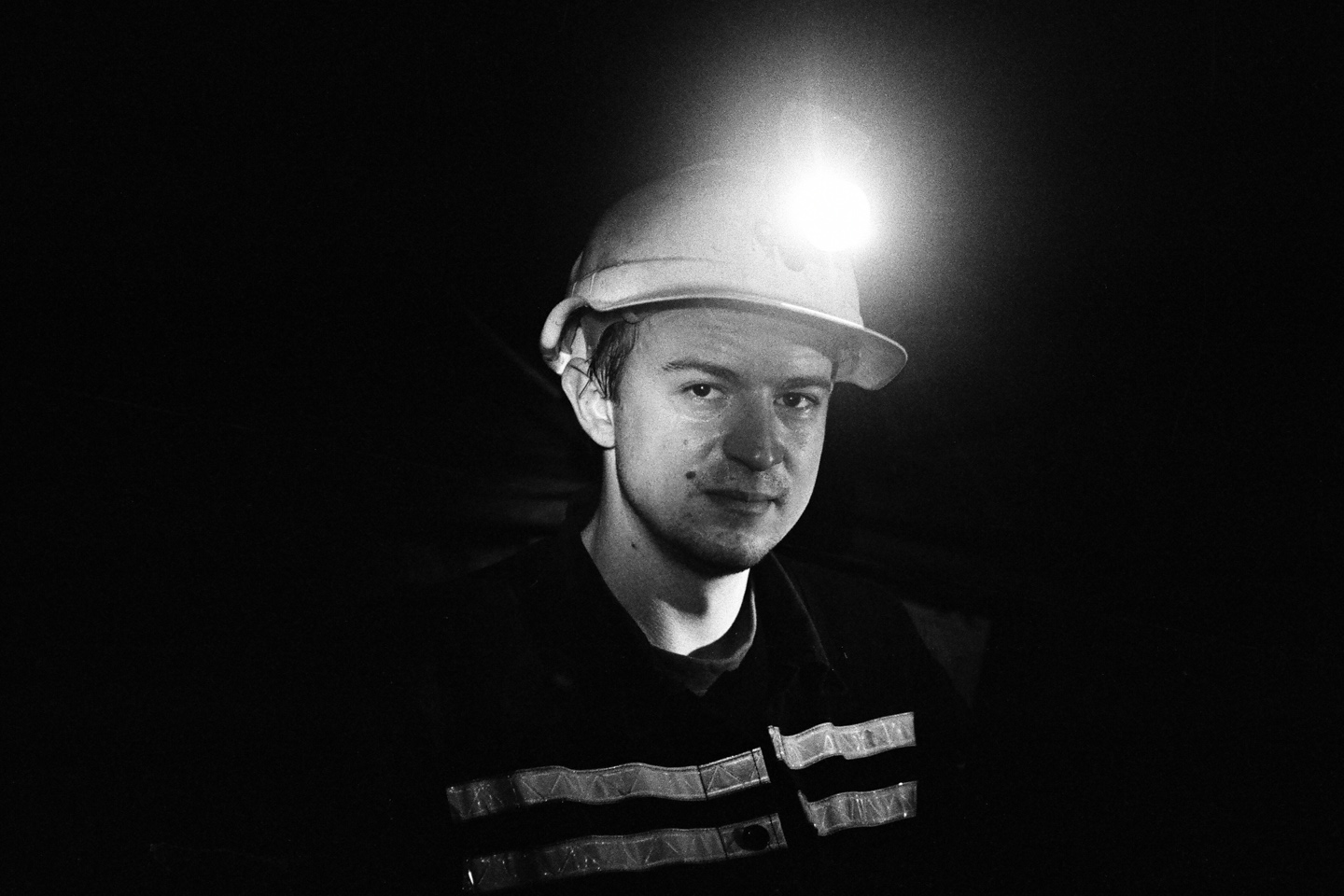 Illeš M.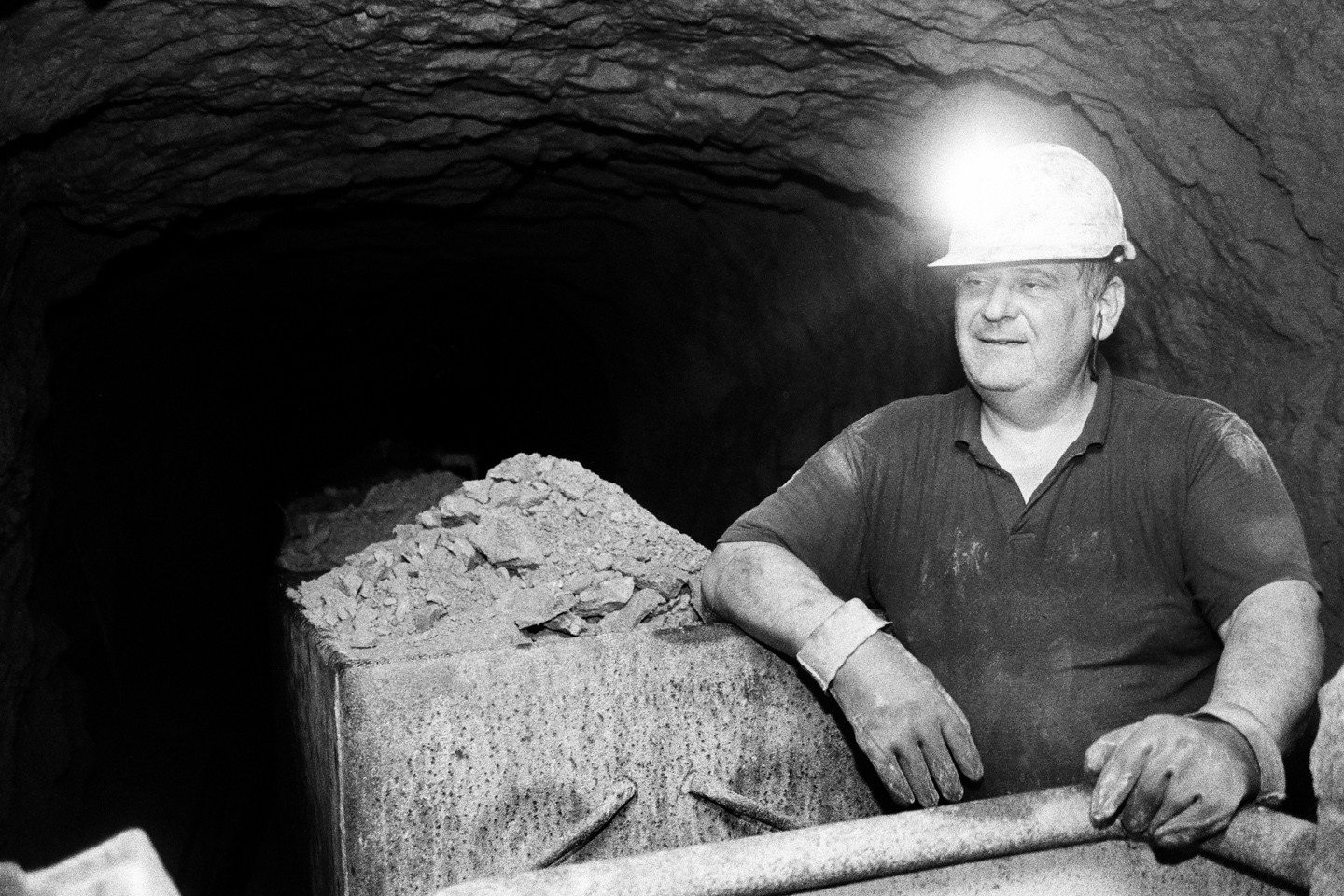 Zdenko Č.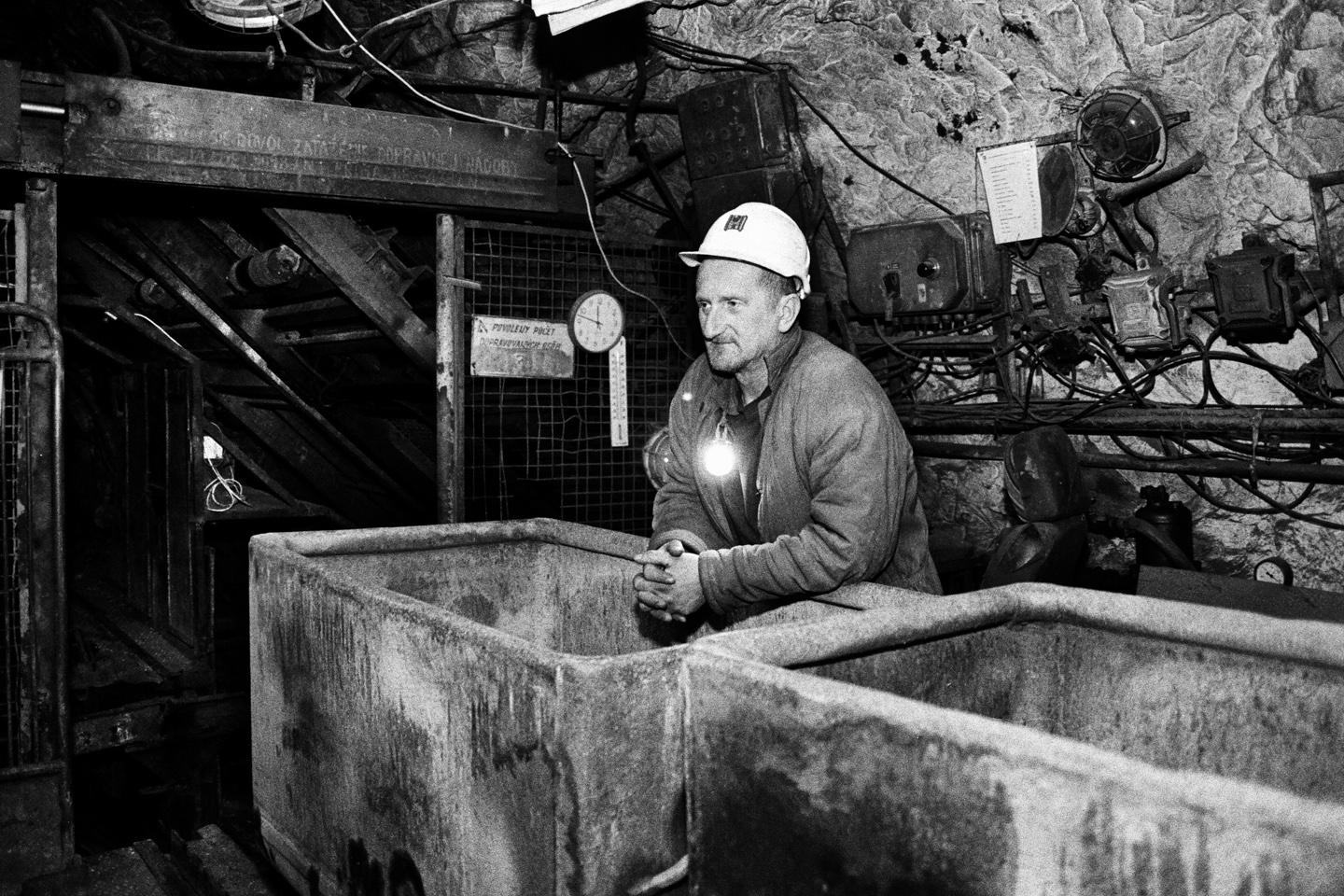 Ivan M.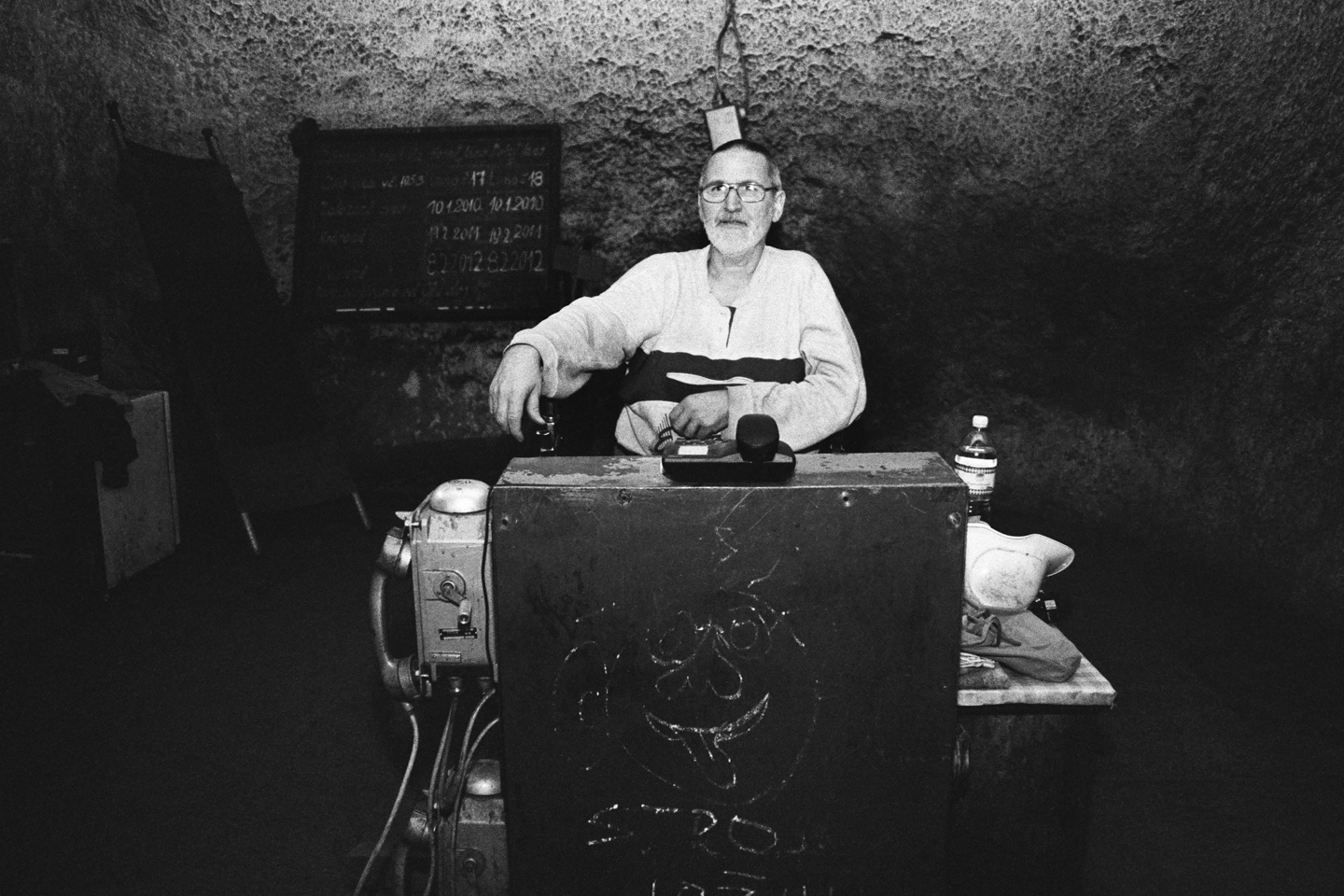 Jozef C.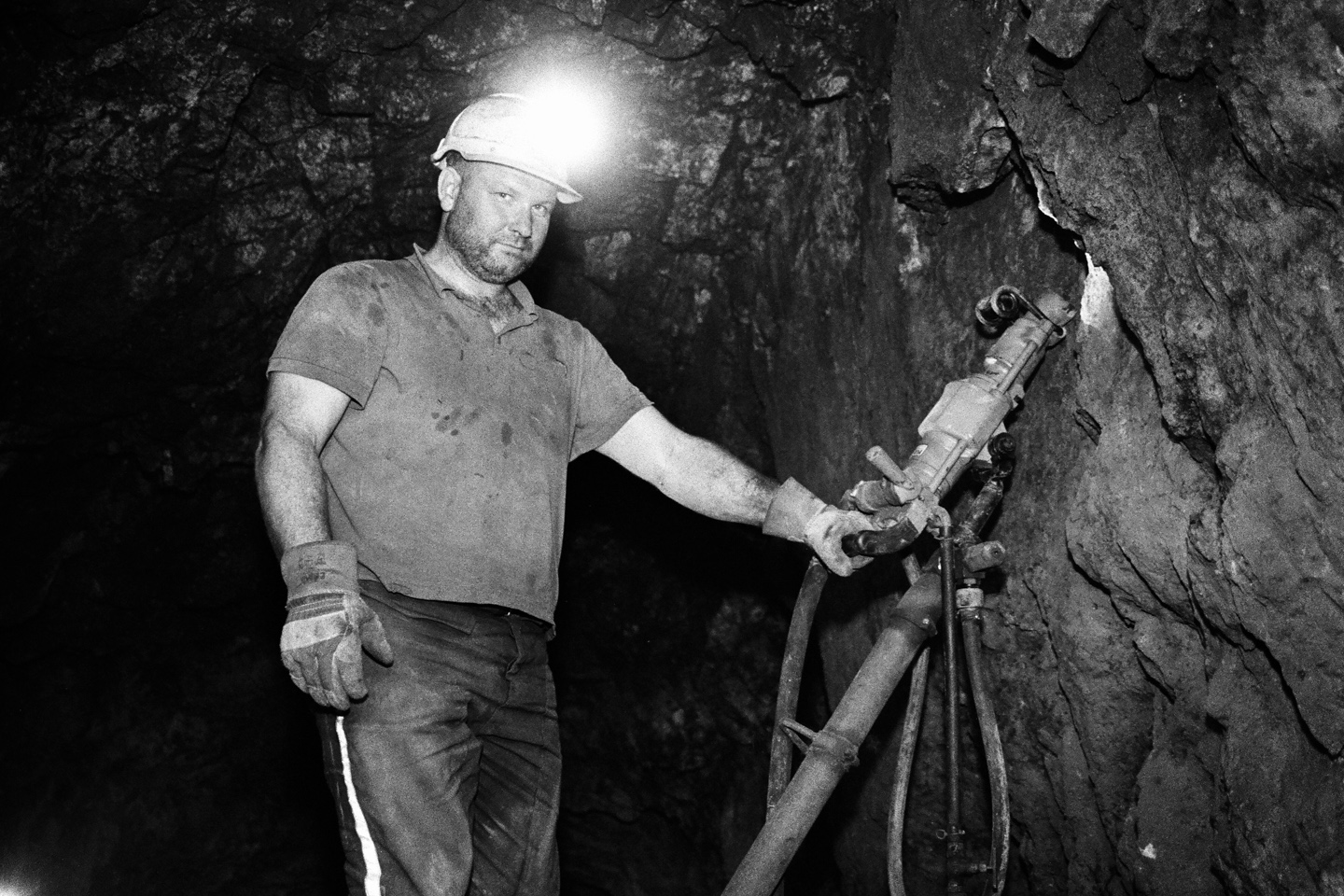 Miroslav Č.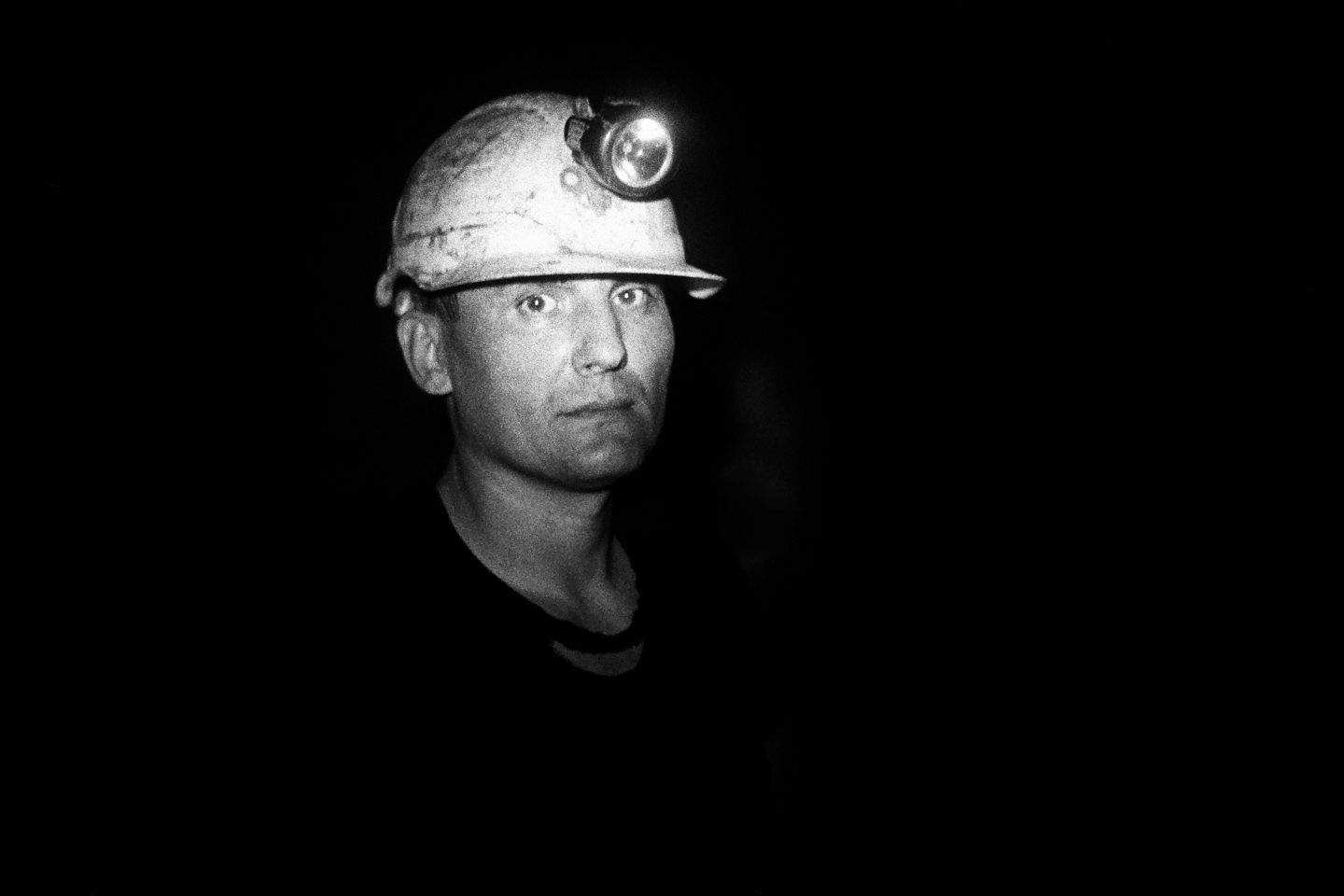 Michal H.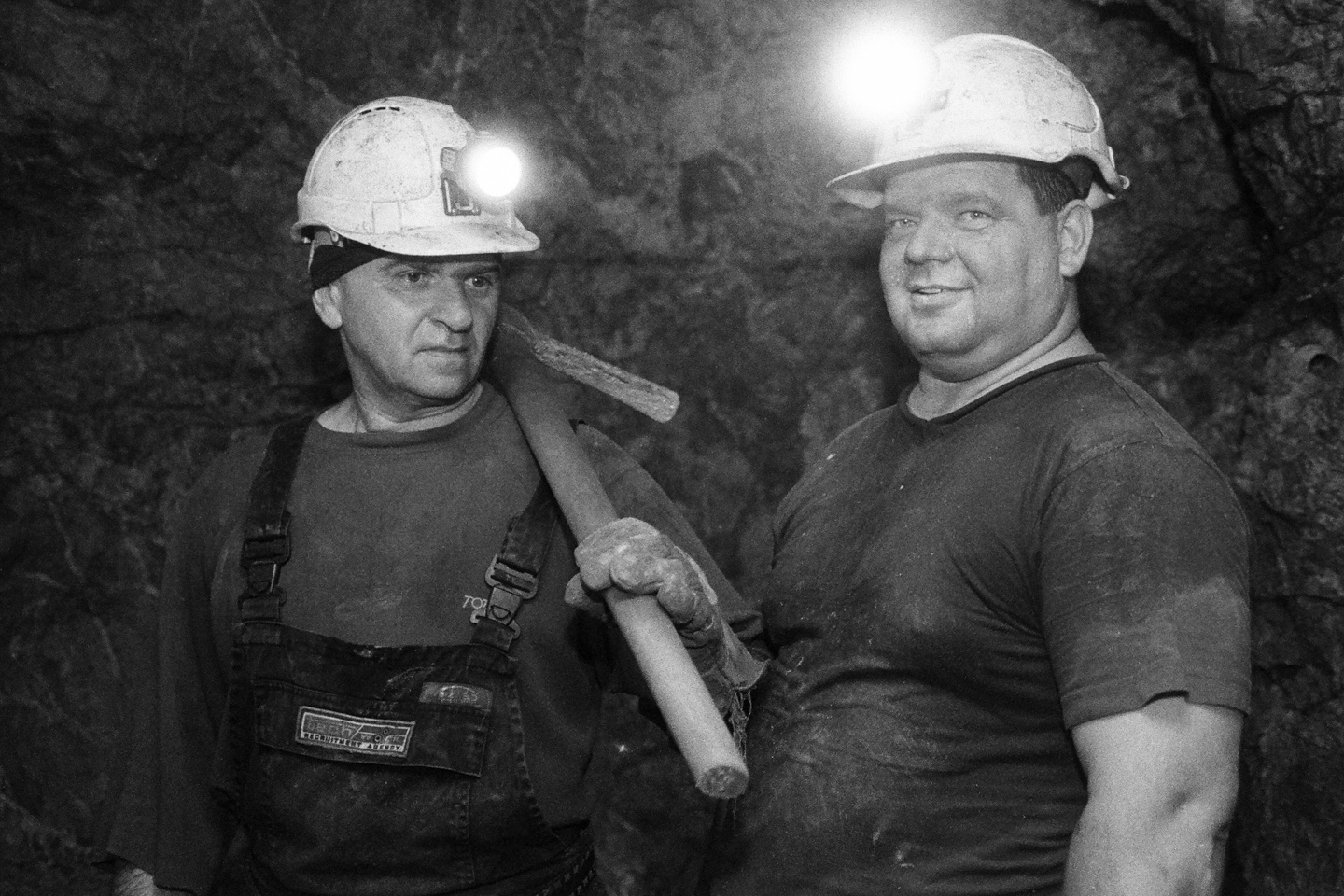 Zdenko F. and Ján V.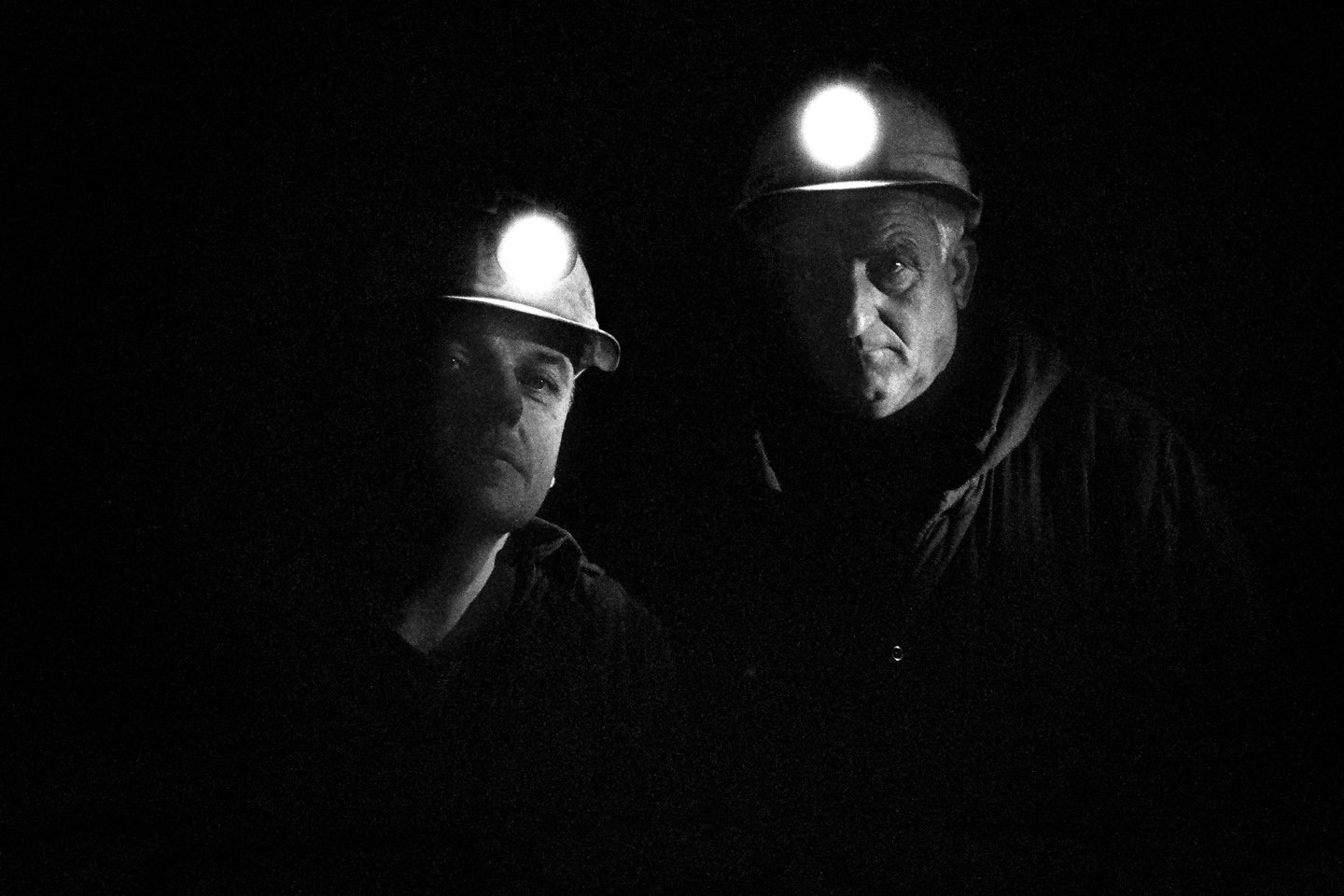 Dano I. and Dominik V.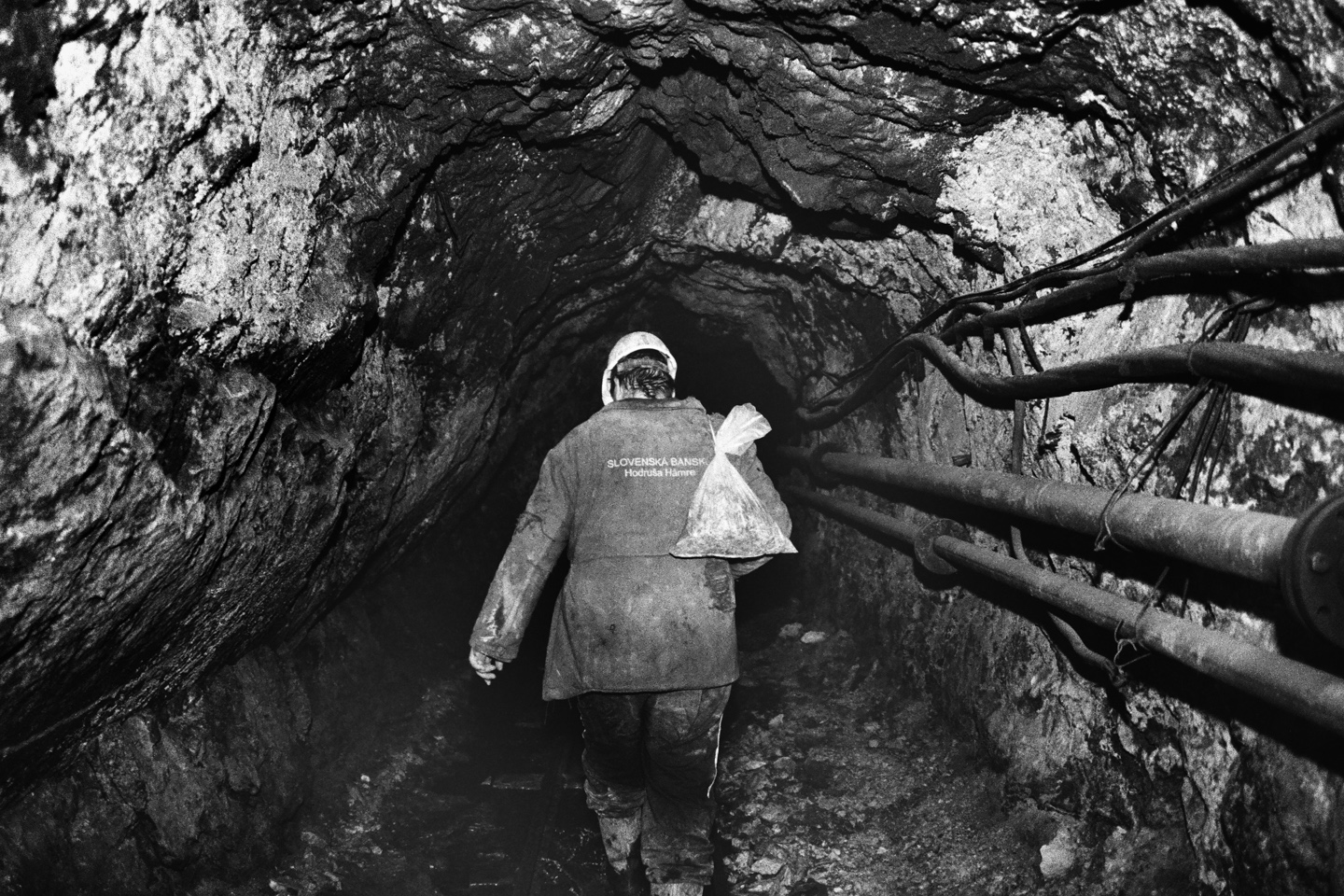 Ivan B. at horizon XIV (240 m.a.s.l.), carrying ore samples to the laboratory.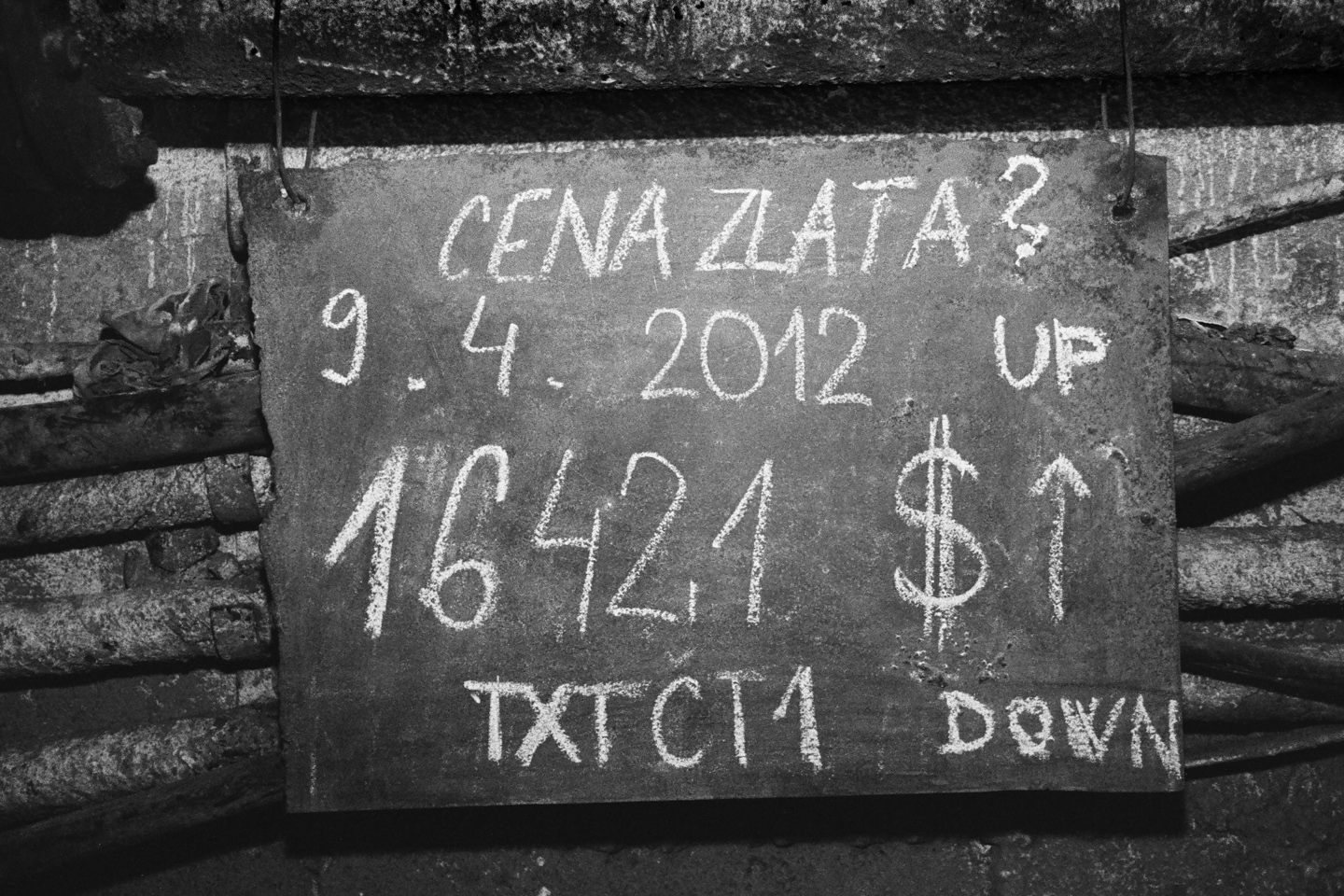 Blackboard showing gold price, 9 April 2012.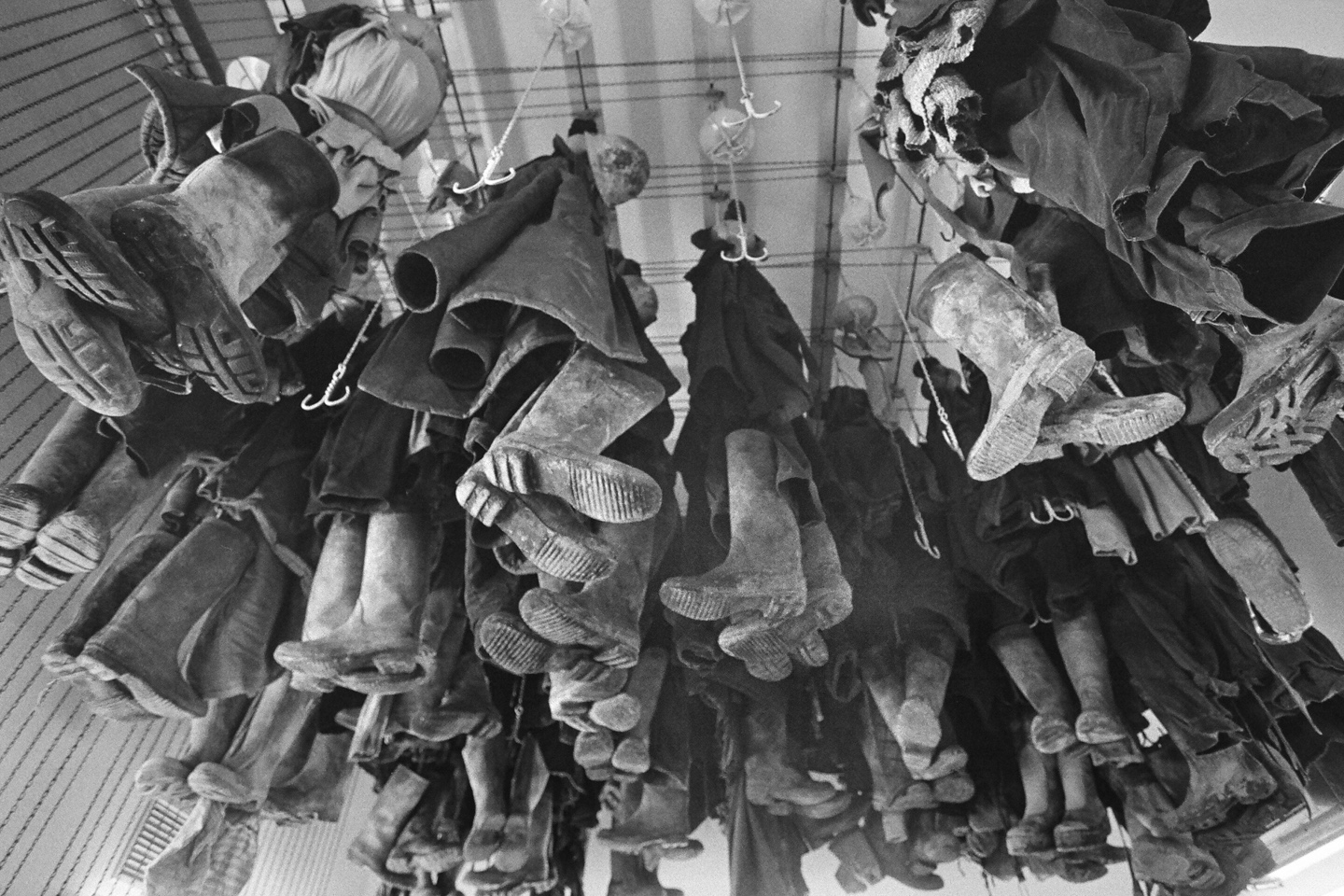 Drying room at the miners building.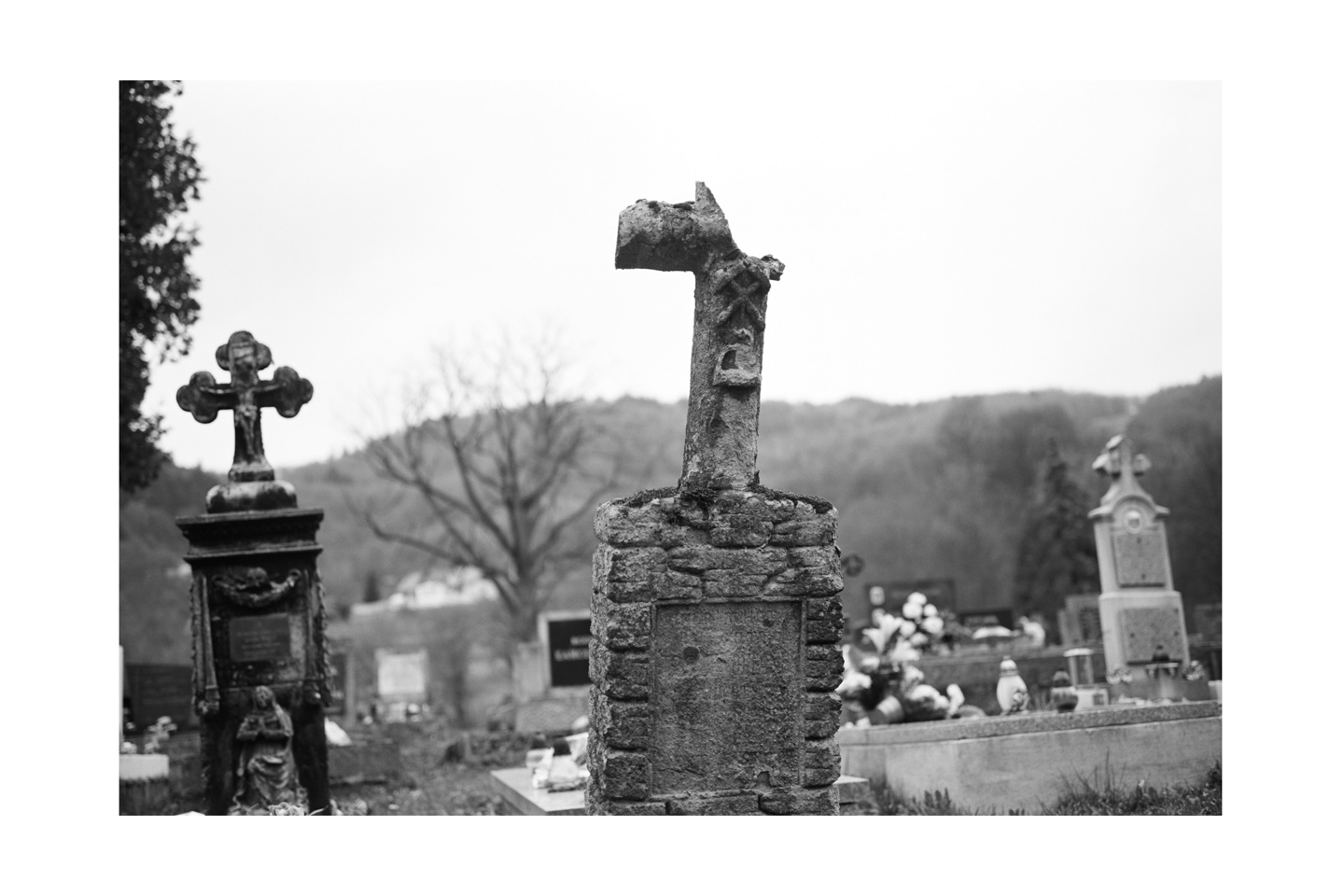 Grave of a miner in Hodruša – Hámre cemetery.
An entrance to the former Dolná Schopfer mine. This entrance was recently restored and is part of the UNESCO World Heritage.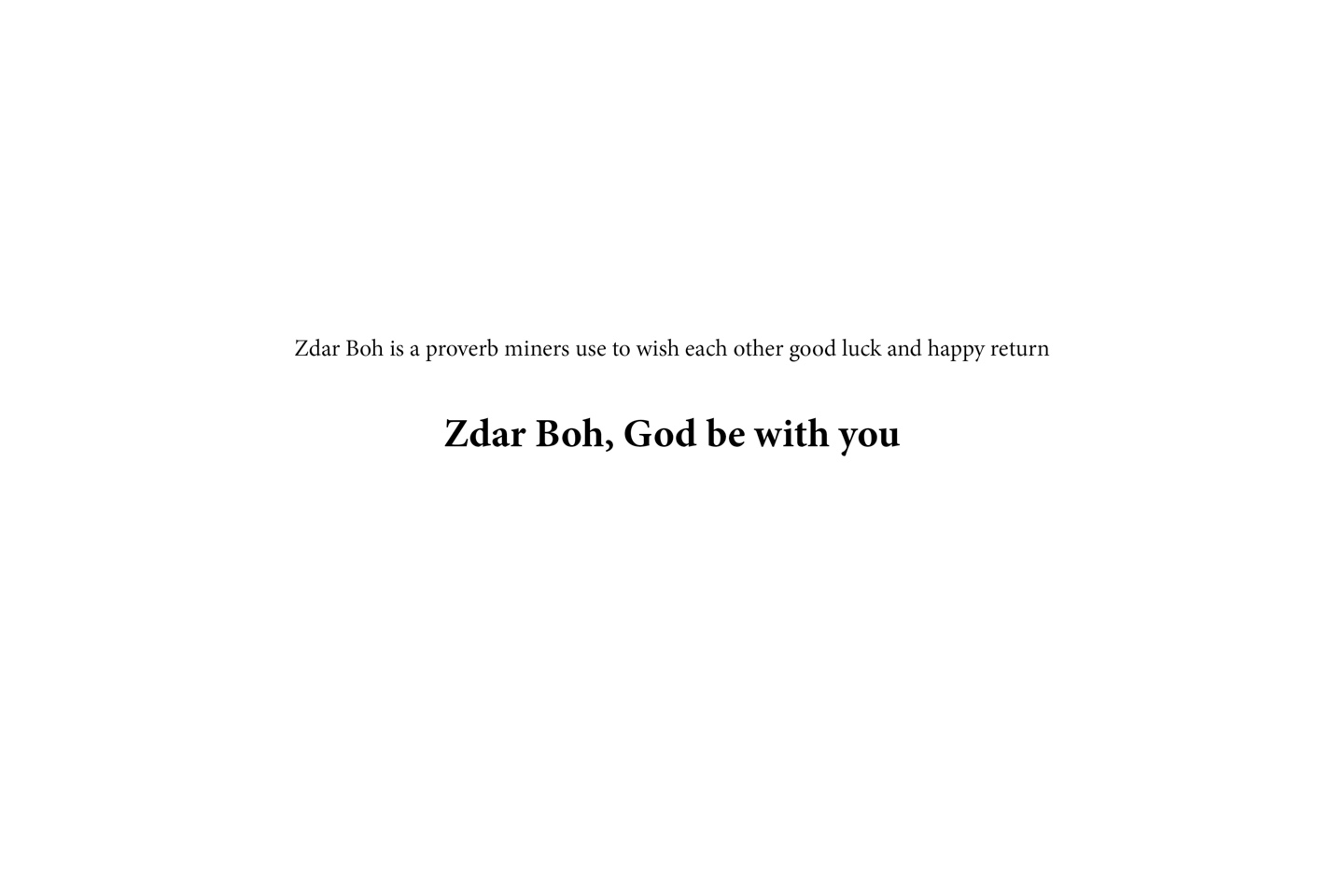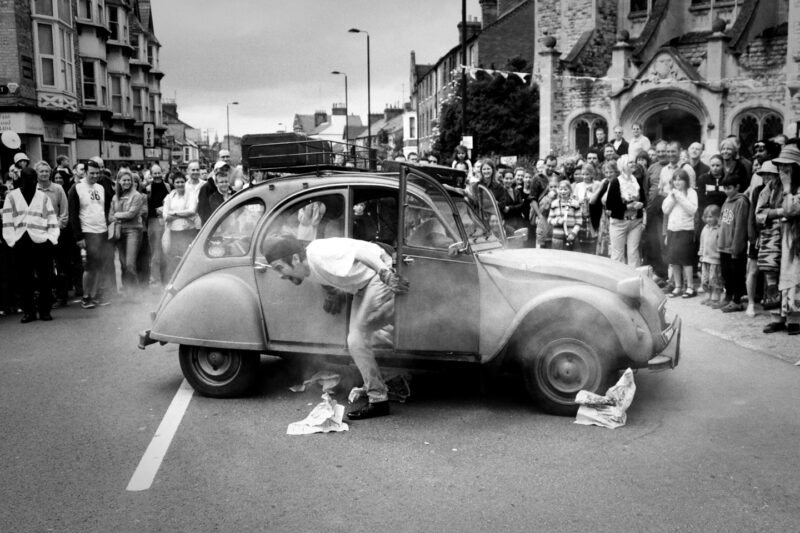 Oxford